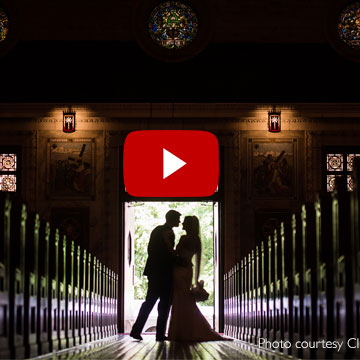 CinemaCake Filmmakers
Specialty:
651 Park Avenue
King of Prussia, PA 19406
610-989-0158
No Records Found
Sorry, no record were found. Please adjust your search criteria and try again.
About CinemaCake Filmmakers
Since 2001 CinemaCake has been producing authentic high-impact and emotional films created by the most talented artists in the business. With our keen attention to detail and completely unobtrusive shooting style we manage to capture all of the beautiful moments of the event often without being noticed. Our crews specialize in capturing audio like no other and these impactful moments and touching interviews are artistically woven into the story of your day. CinemaCake has won several local national and international video production awards and we constantly strive to raise the bar in the industry. See our work read what our clients have to say and start your relationship with CinemaCake by visiting CinemaCake.com today! From Susan a recent CinemaCake Bride: Thank you so much! I've been showing my film to everyone and all I can say is wow. The wedding video was one thing that my mother had to talk me into and all I can say is that I am so glad she did. It really gave me the opportunity to look back on the day as a whole as well as each amazing moment. The film was perfection and worth the wait! Thank you so much for everything. It really did bring tears to my eyes.""