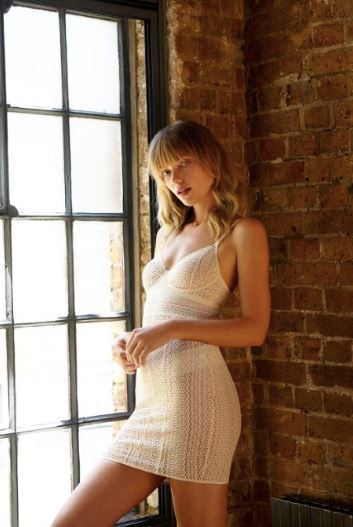 Featured Listing
Located at 20th and Chestnut Street, Hope Chest offers a wide selection of items to get you through your wedding day and transition seamlessly into your wedding night and honeymoon. We provi...
1937 Chestnut St
Philadelphia, PA 19103
215-665-9169
Featured Listing
Welcome to the Philadelphia Bridal Company! A unique bridal experience in beautiful Midtown Village Philadelphia. By appointment only, we offer one-on-one bridal consultations showcasing fab...
1218 Spruce Street
Philadelphia, PA 19107
267-239-5443
104 Levering Street
Philadelphia, PA 19127
30 South Bank Street
Philadelphia, PA 19106
30 South Bank Street
Philadelphia, PA 19106
1801 Walnut Street
Philadelphia, PA 19103