1001 N Delaware Ave
Philadelphia, PA 19125
(844) 538-3098
Signature Events By SugarHouse Unforgettable weddings are a sure thing at Philadelphia's most exciting venue. At ...

Blanc de Bleu is an elegant sparkling wine from Bronco Wine Company.  Unique and special for couples that deserve something blue in their magical moments, Blanc de Bleu is a dry crisp sparkling wine....
http://www.BlancdeBleuUSA.com
Philadelphia, PA
(855) 874-2394
With multiple spaces to choose from including the Fels Planetarium the Franklin Institute offers fun and elegance for up to 350 guests. Attendees can enjoy a cocktail hour near the Giant Heart followe...
222 North 20th Street
Philadelphia, PA 19103
215-448-1165
With a prime location on the Avenue of the Arts Doubletree Philadelphia offers views of Center City for up to 350 guests in the sophisticated Ormandy Ballroom and up to 220 in the newly renovated Symp...
237 South Broad Street
Philadelphia, PA 19107
215-893-1680
The centerpiece of charming Peddler's Village, The Golden Plough Inn is every visitor's excuse to linger just a little longer in beautiful Bucks County, Pennsylvania. Located midway between New Yo...
2400 Street Rd
New Hope, PA 18931
215-794-4078
1500 Walnut Street, 17th floor,
Philadelphia, PA 19102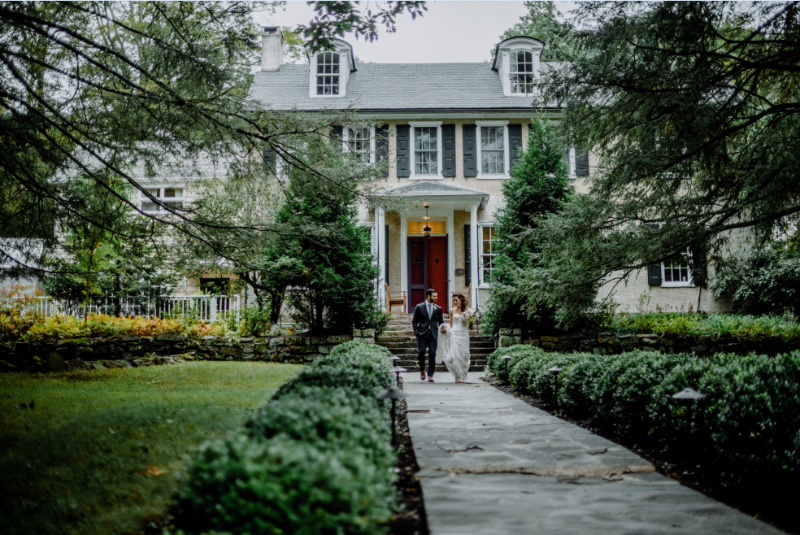 HollyHedge Estate is located in the heart of historic Bucks County. Classic field stone barns and out buidlings from the original 18th Century farm are set among 20+ acres of gardens and woods. Workin...
6987 Upper York Rd.
New Hope, PA 18938
215-862-3136
Artesano Gallery Events and Catering provides you with a full service catering experience. Everything is done in-house so you can benefit from our experience. Our team will help you bring your dream e...
109 Green Ln
Philadelphia, PA 19127
215-483-9273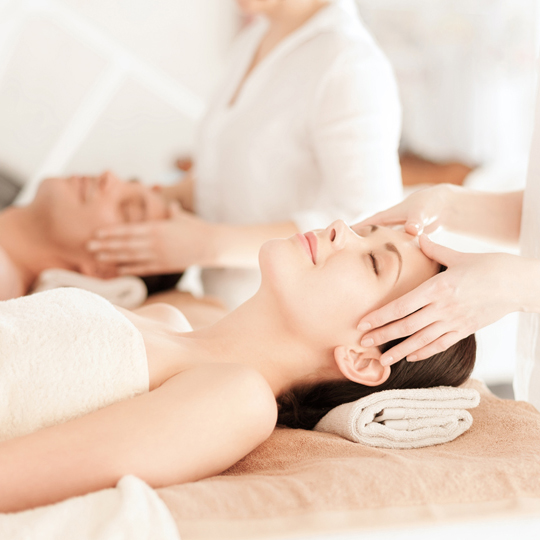 Every bride should feel like a princess. She should be pampered and should feel beautiful inside and out for her big day. From Pre-Wedding Celebrations to Massage Facial and Body Waxing Spa Manicures ...
378 W Main St
Collegeville, PA 19426
610-489-0800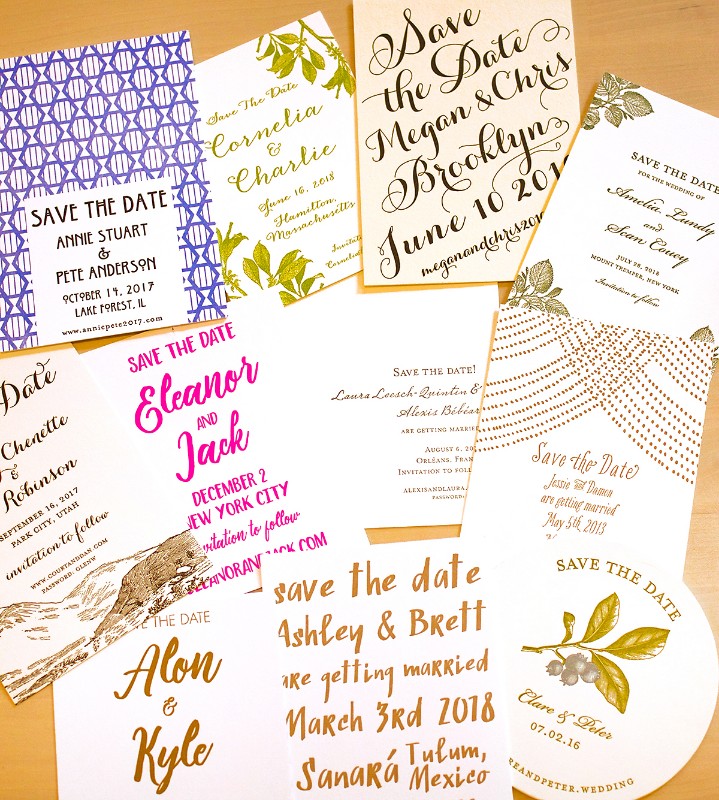 Since 2005 we have been proud to offer hand printed custom letterpress wedding invitations. From our flagship shop in New York City's West Village and most recently in our Queen Village Philadelph...
510 Bainbridge St
Philadelphia, PA 19147
215-634-1000
With over 18 years in the Philadelphia wedding scene, owner Todd Zimmermann has developed a style and approach to wedding photography like no other.  With the belief that your wedding day isn't abo...
10 Thomas Ave
Bryn Mawr, PA 19010
(610) 788-2283