PHOTOS: Art for the Cash Poor at Crane Arts
Lovers of all things unique and handmade flocked to the Crane Arts building in Fishtown this weekend for InLiquid's 16th annual Art for the Cash Poor, where they could browse hundreds of wares by local artists—everything from paintings and pottery to comic books and spirits. The event kicked off on Friday night with a ticketed preview party that gave eager shoppers a chance to get in early to get fist dibs on the goods. That party featured outdoor dancing and live music from Disco Hootenanny. But I was busy inside browsing the booths—and sipping on a refreshing cocktail from Siembra Spirits. Some standouts on my tipsy perusal? I had a little too much fun trying on some of the futuristic, unisex frocks from Bela Shehu's NINObrand (though they should have brought a mirror!), a friend bought a kitchy pair of earrings made out of Barbie shoes, and I loved the collection of adorable animal sculptures from Jesse Lentz. If you missed it, you can get a full list of this year's vendors here—with links to their sites or Etsy pages.
Our own HughE Dillon was there to capture the scene, and some of the artisans and shoppers. Check out his photos below.
---
HughE Dillon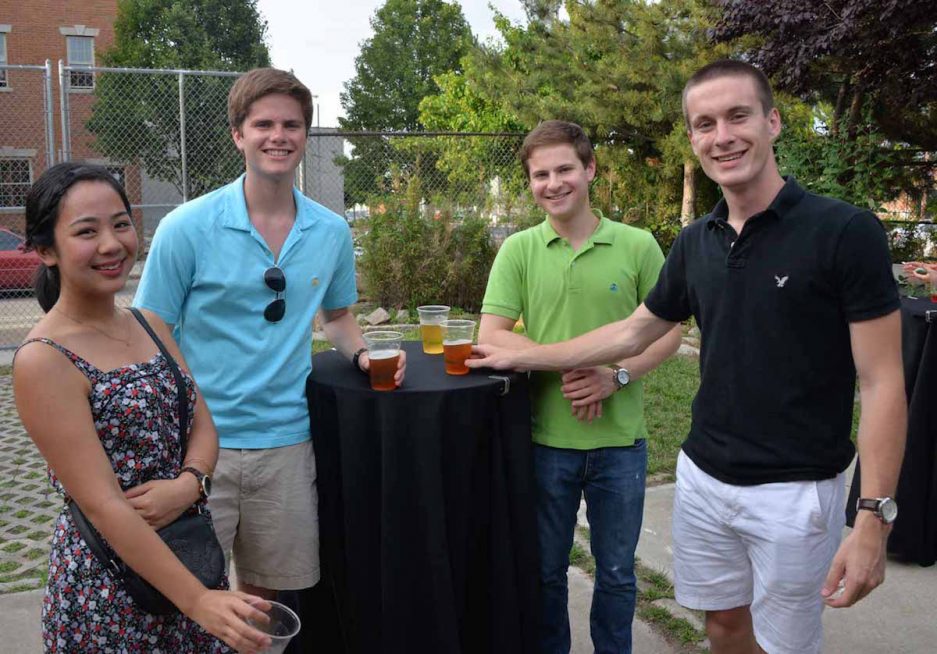 HughE Dillon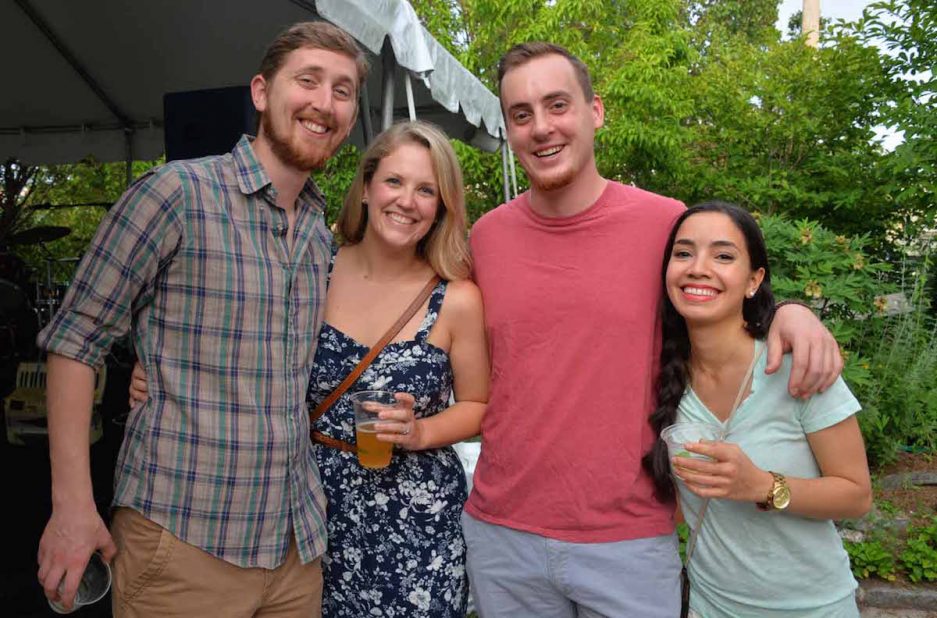 HughE Dillon

HughE Dillon

HughE Dillon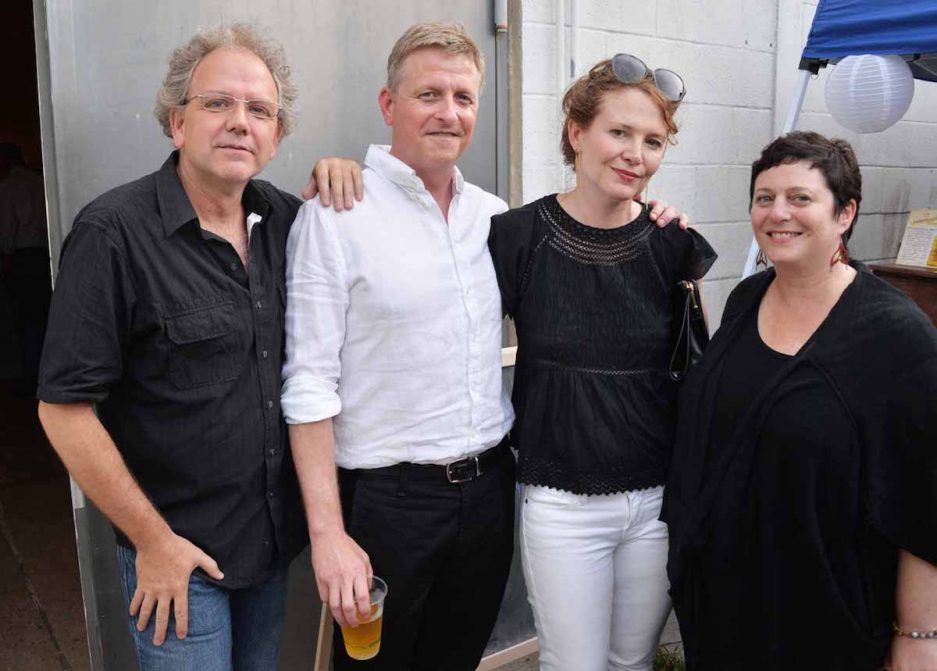 HughE Dillon

HughE Dillon

HughE Dillon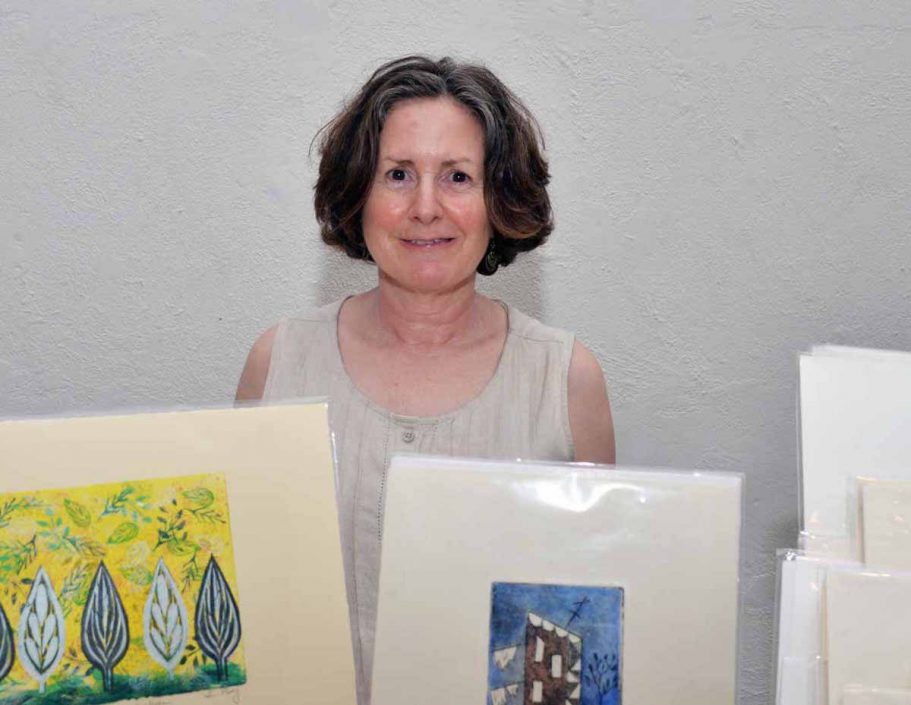 HughE Dillon

HughE Dillon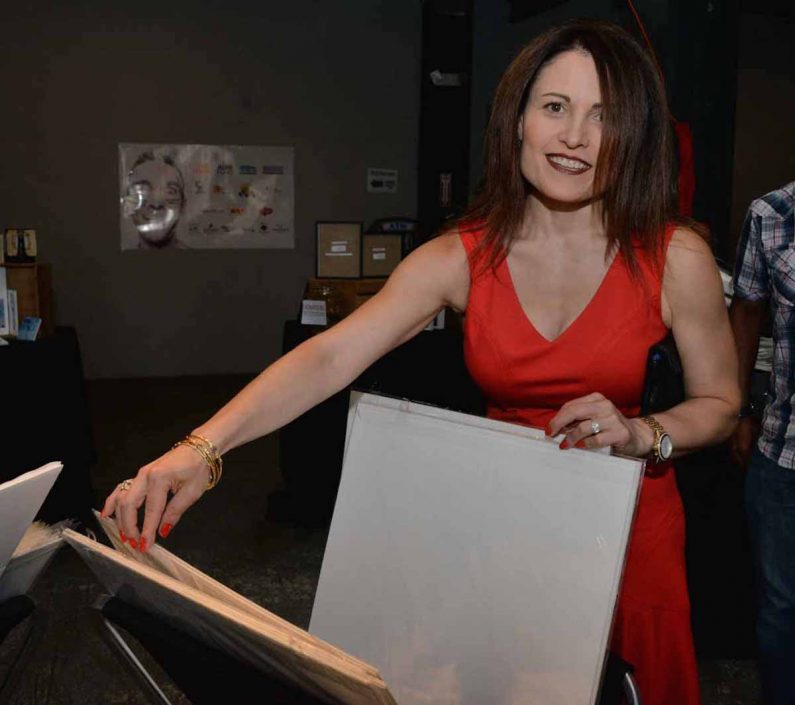 HughE Dillon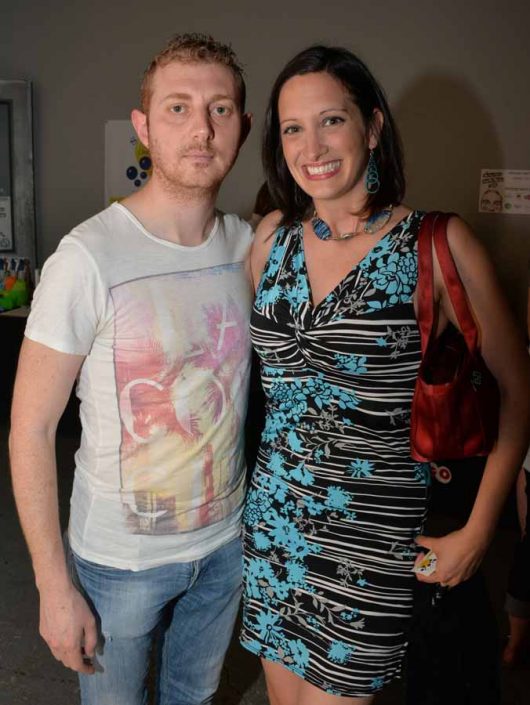 HughE Dillon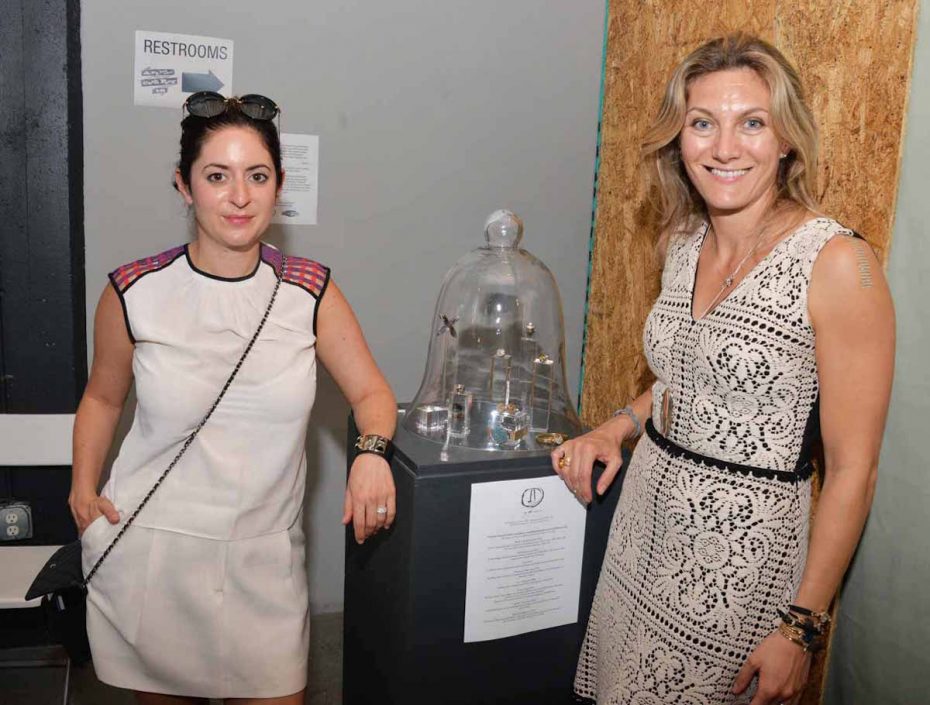 HughE Dillon

HughE Dillon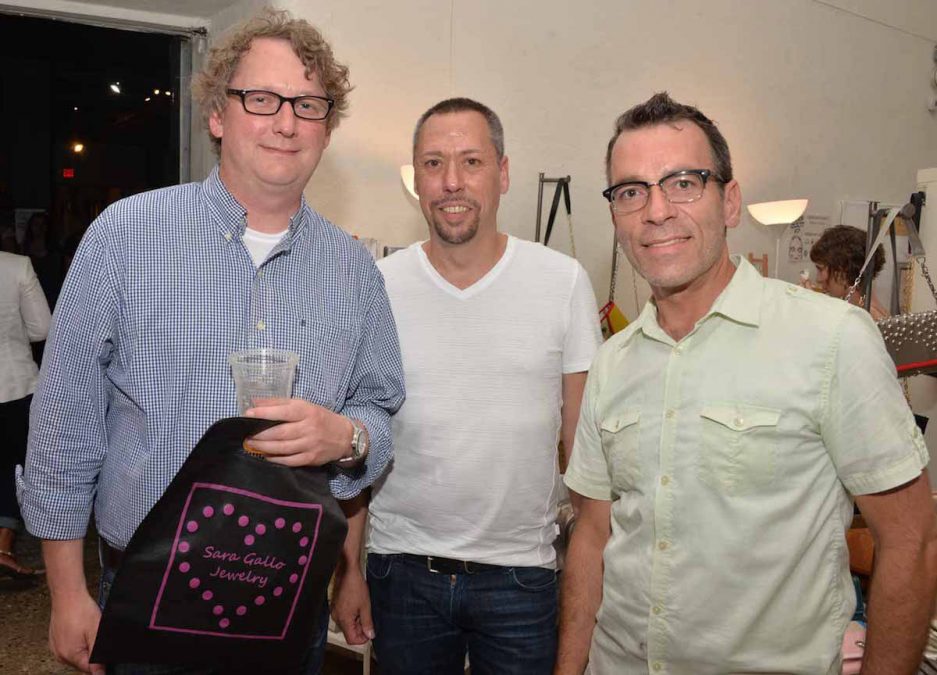 HughE Dillon
HughE Dillon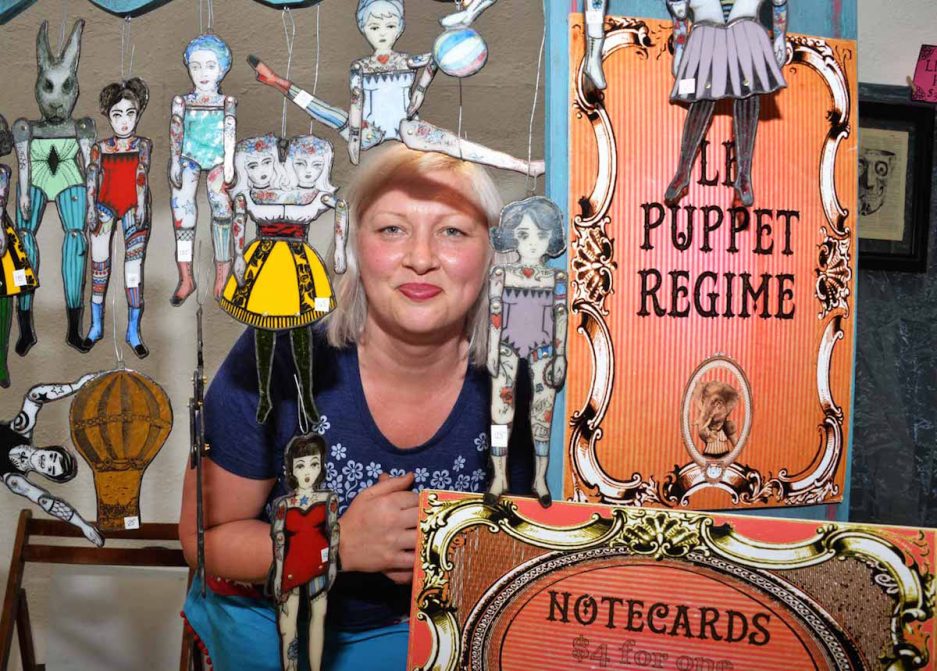 HughE Dillon

HughE Dillon
HughE Dillon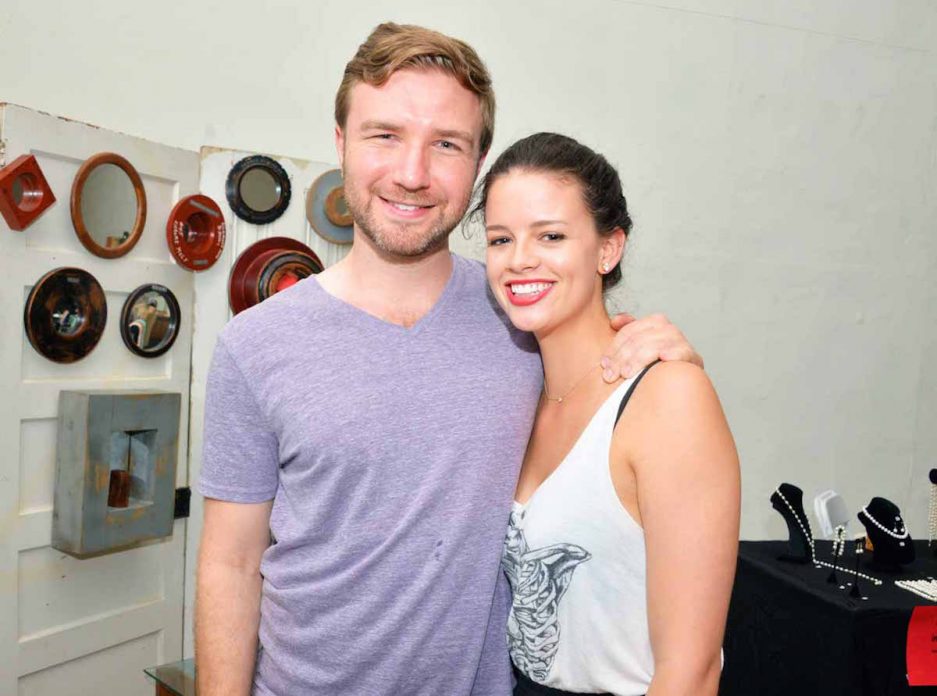 ---
---
---