PHOTOS: Country Singer Brett Eldredge Visits the Philadelphia Zoo
The Philadelphia Zoo was graced with the presence of one of People magazine's 2014 sexiest country stars this week.
On Monday, singer Brett Eldredge toured the Zoo and performed as part of the XTU at Philadelphia Zoo summer concert series. Our very own gentleman paparazzo HughE Dillon was there taking snaps of Eldredge and the local country fans who showed up to hear him sing. Check those out below.
---
HughE Dillon
HughE Dillon
HughE Dillon
HughE Dillon
HughE Dillon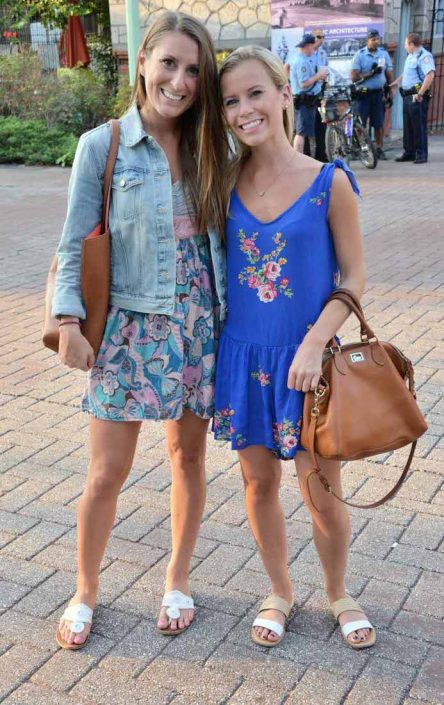 HughE Dillon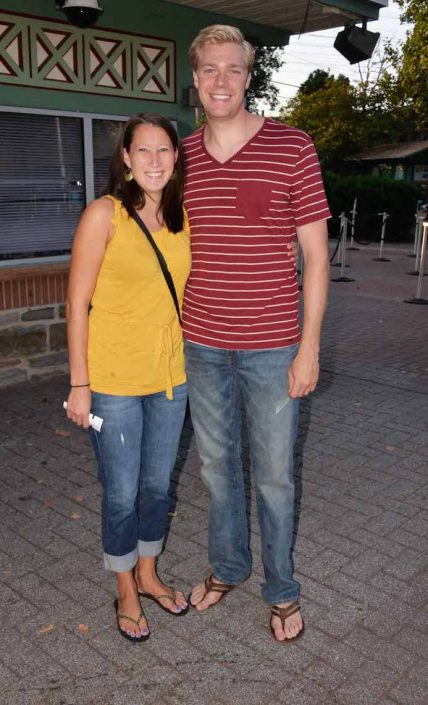 HughE Dillon

HughE Dillon
HughE Dillon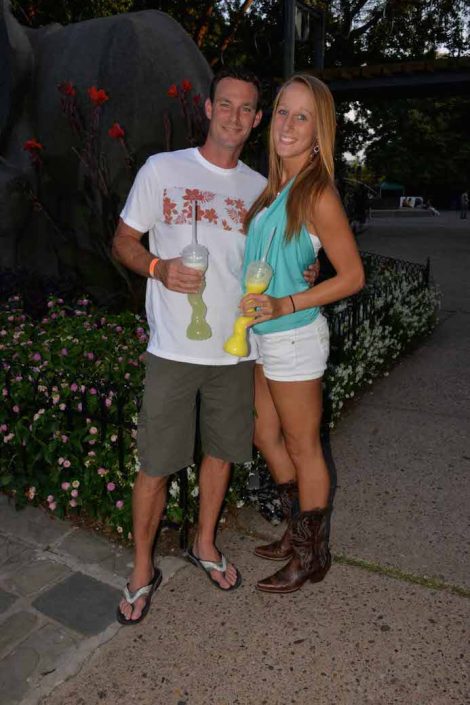 HughE Dillon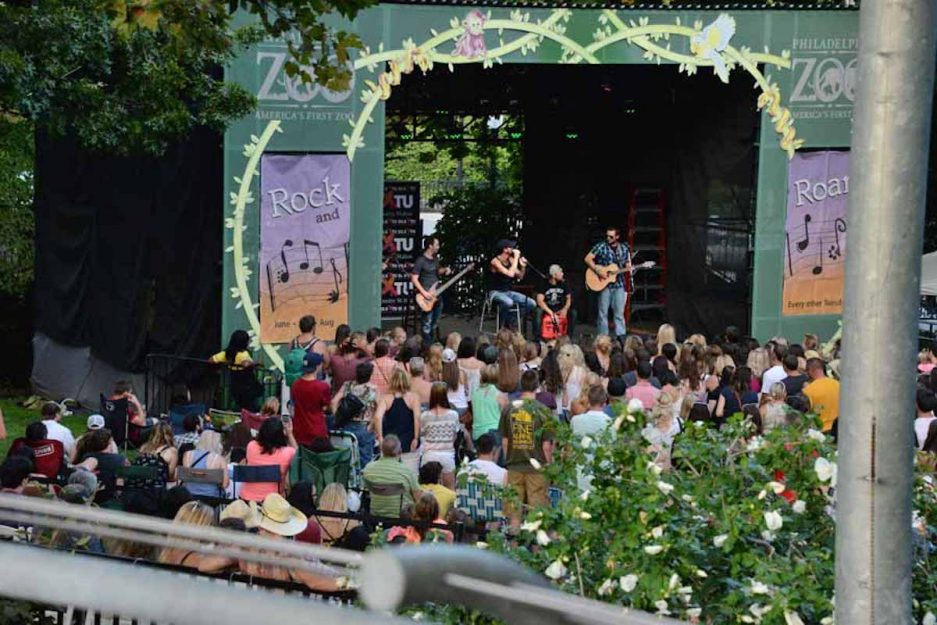 HughE Dillon

HughE Dillon
HughE Dillon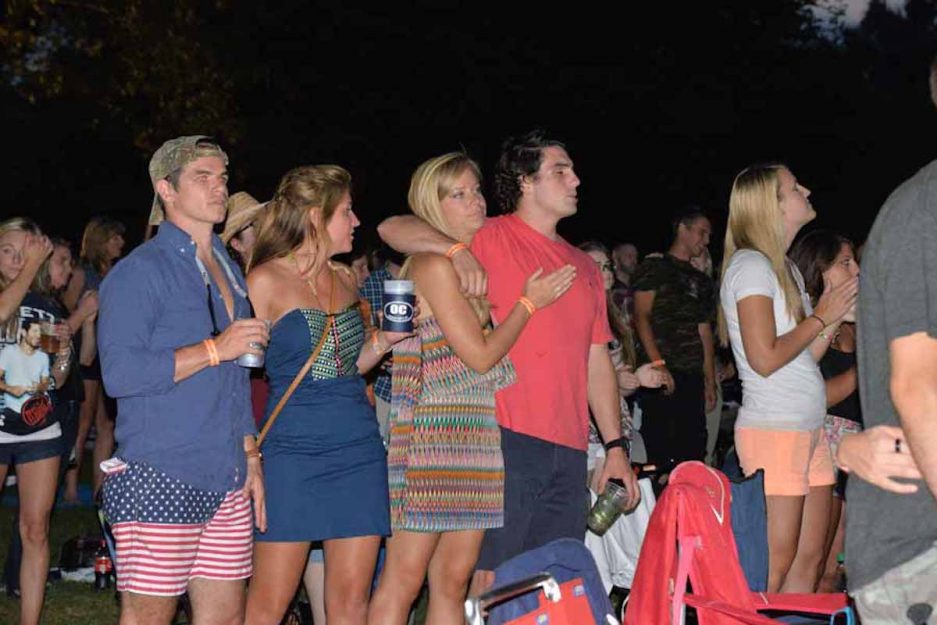 ---
---
---