PHOTOS: BalletX Premier Party
On Wednesday night, local ballet-with-a-bite company BalletX hosted its annual Premier Party to raise funds for future projects, and offer guests a sneak peek into the upcoming season, including Co-Artistic Director Matthew Neenan's much-anticipated Sunset: o639 Hours. The stunning work — inspired by one of the first pilots to cross the South Pacific — is scored by award-winning New Zealand composer Rosie Langabeer, who was also in attendance at this week's soiree.
We were there to ogle hobnob with some of the dancers and players behind BalletX. Check out our photos from the evening below.
---
Charles Shan Cerrone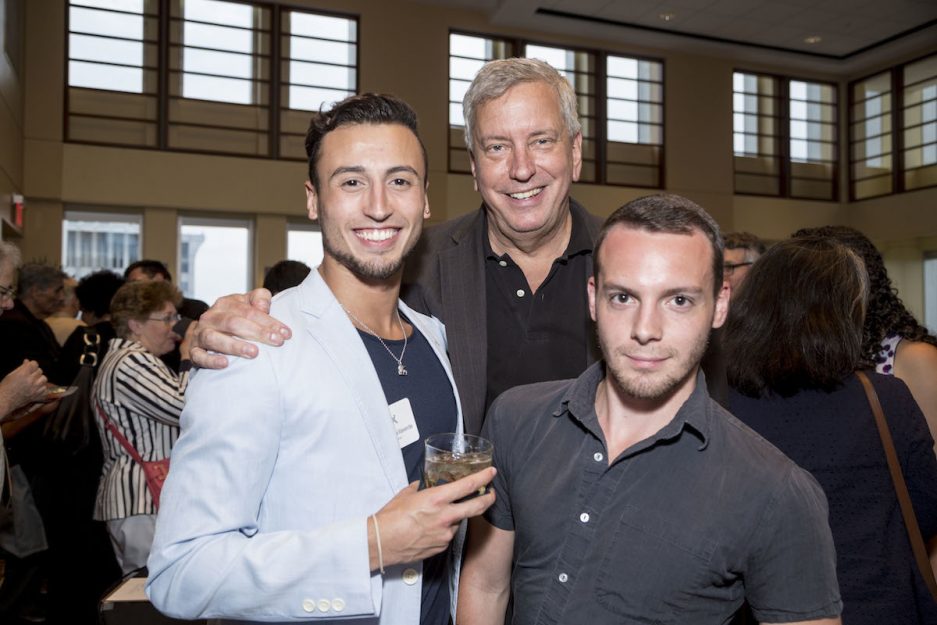 Charles Shan Cerrone

Charles Shan Cerrone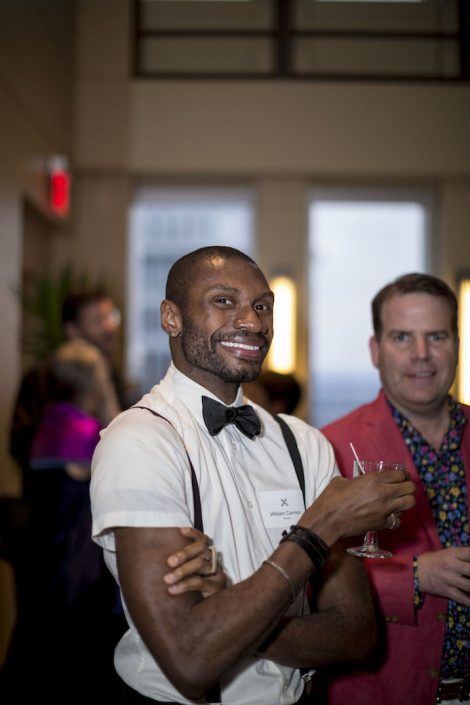 Charles Shan Cerrone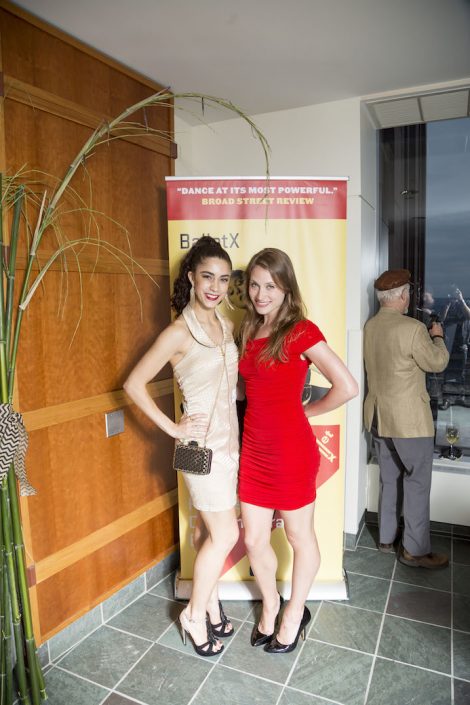 Charles Shan Cerrone
Charles Shan Cerrone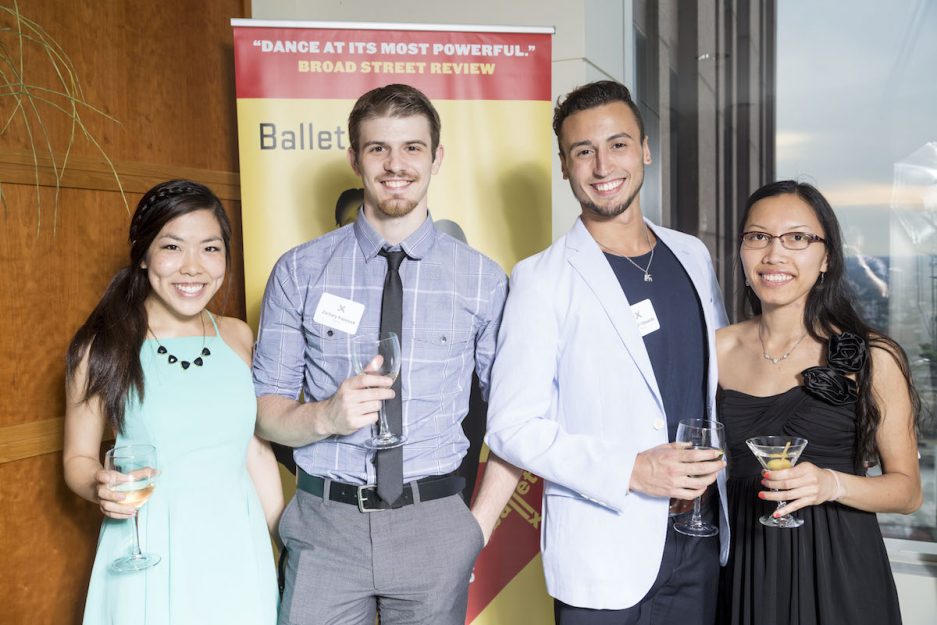 CJ Dawson Photography
Charles Shan Cerrone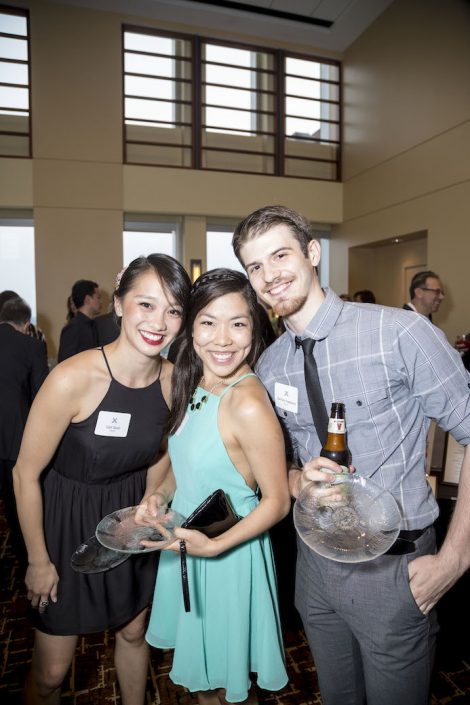 Charles Shan Cerrone

Charles Shan Cerrone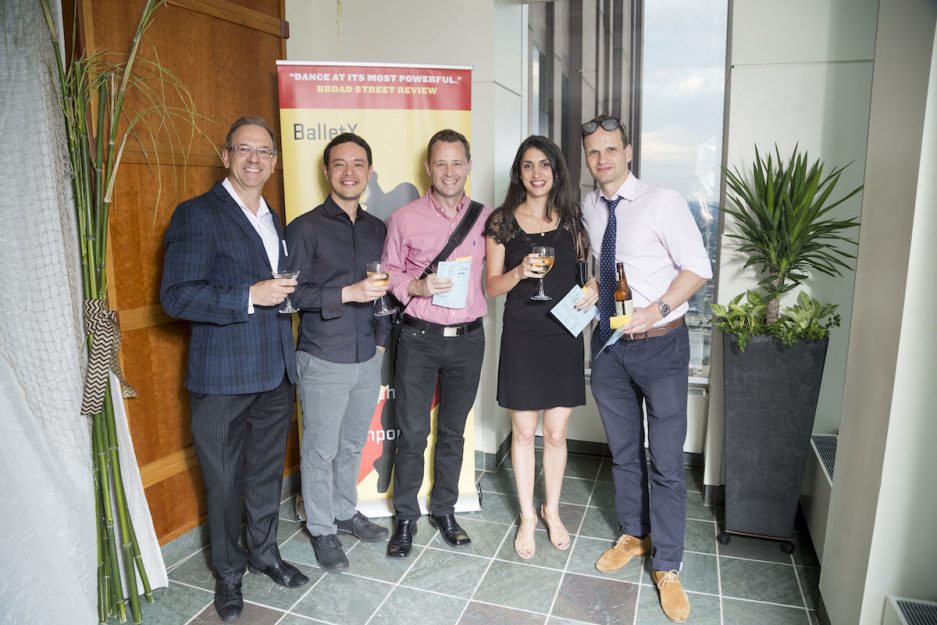 Charles Shan Cerrone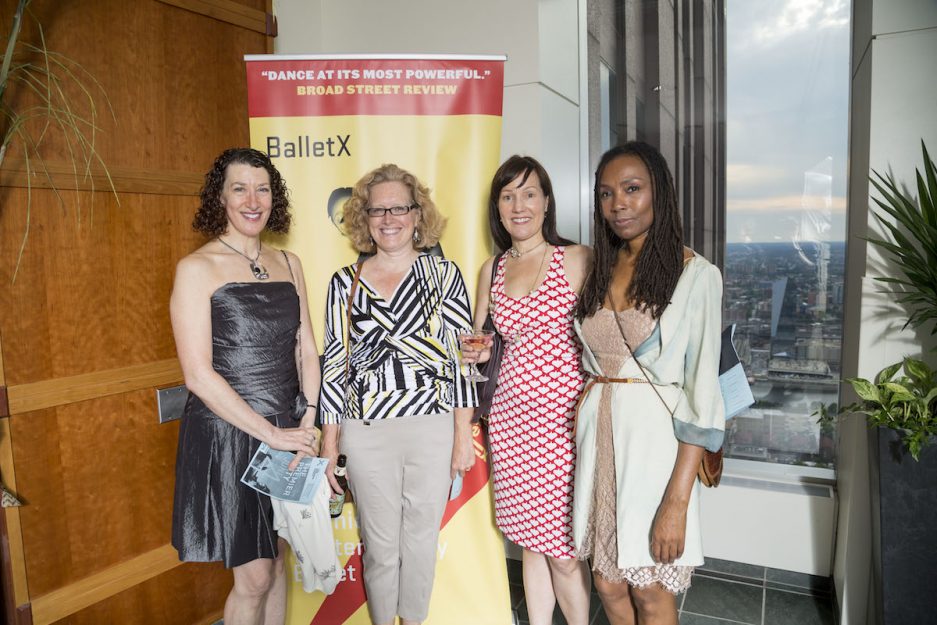 Charles Shan Cerrone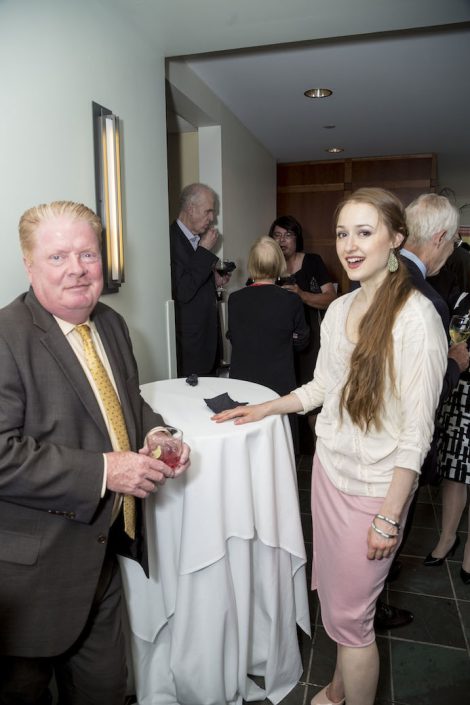 Charles Shan Cerrone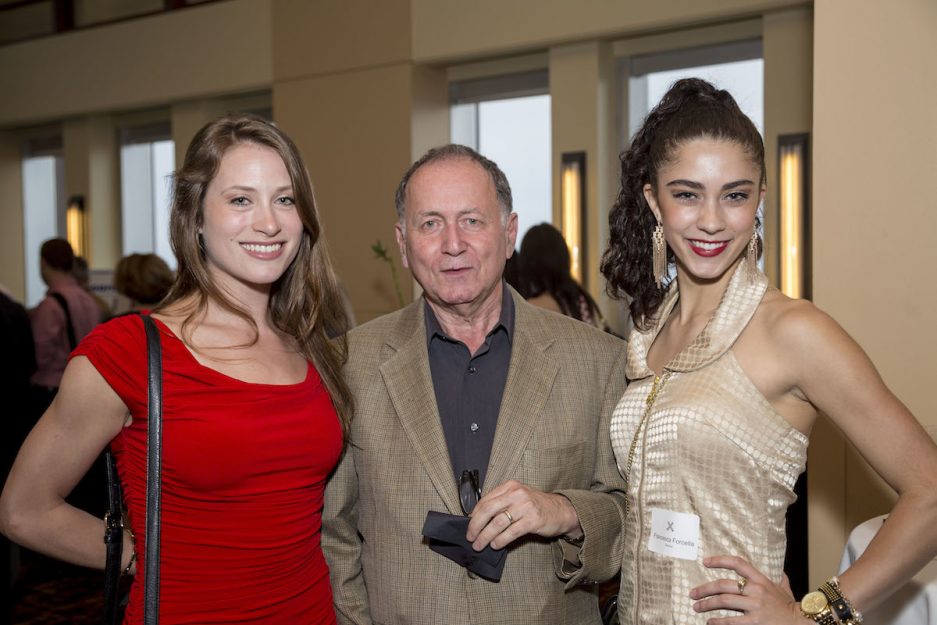 Charles Shan Cerrone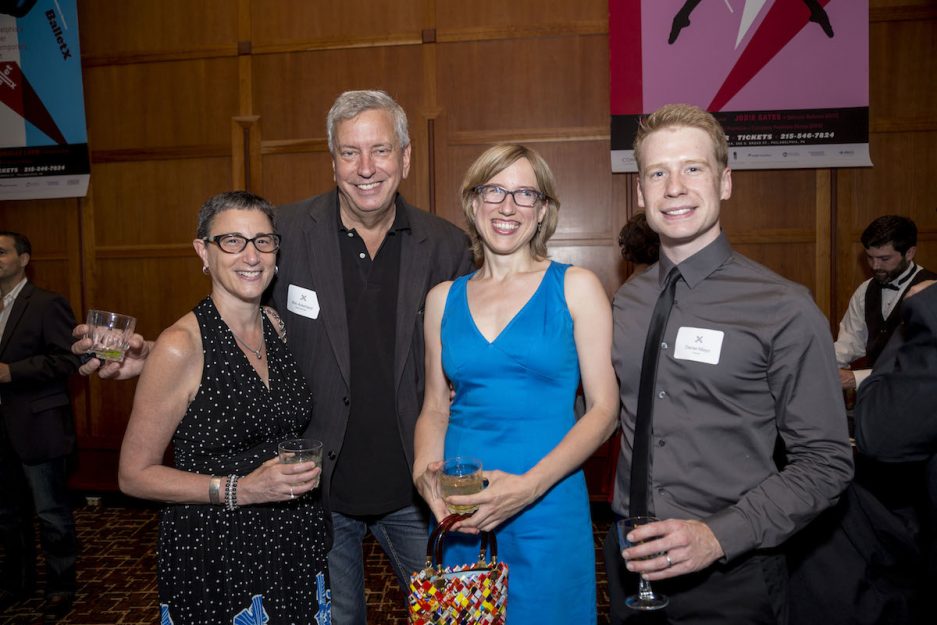 Charles Shan Cerrone
Charles Shan Cerrone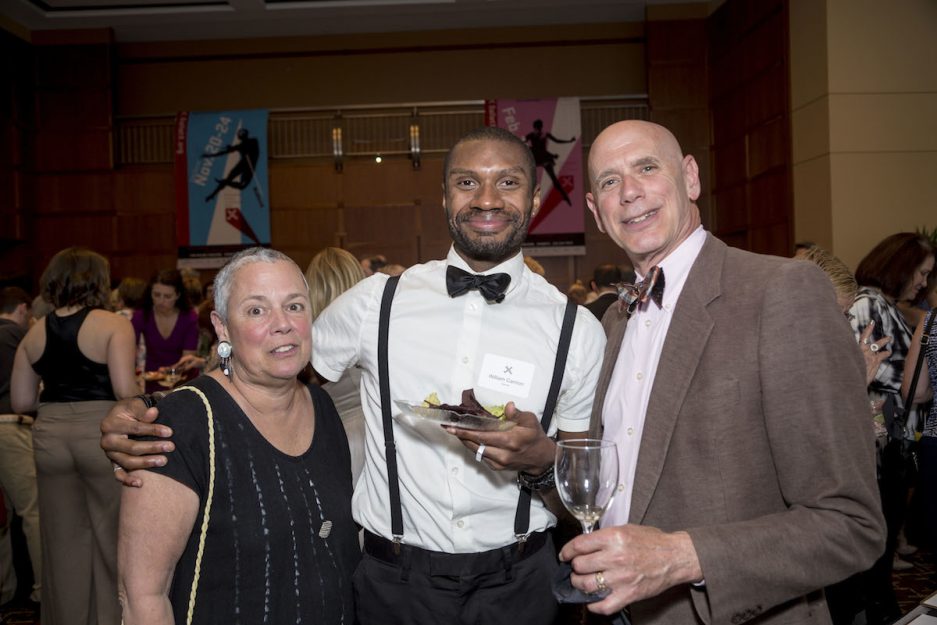 Charles Shan Cerrone

Charles Shan Cerrone
Charles Shan Cerrone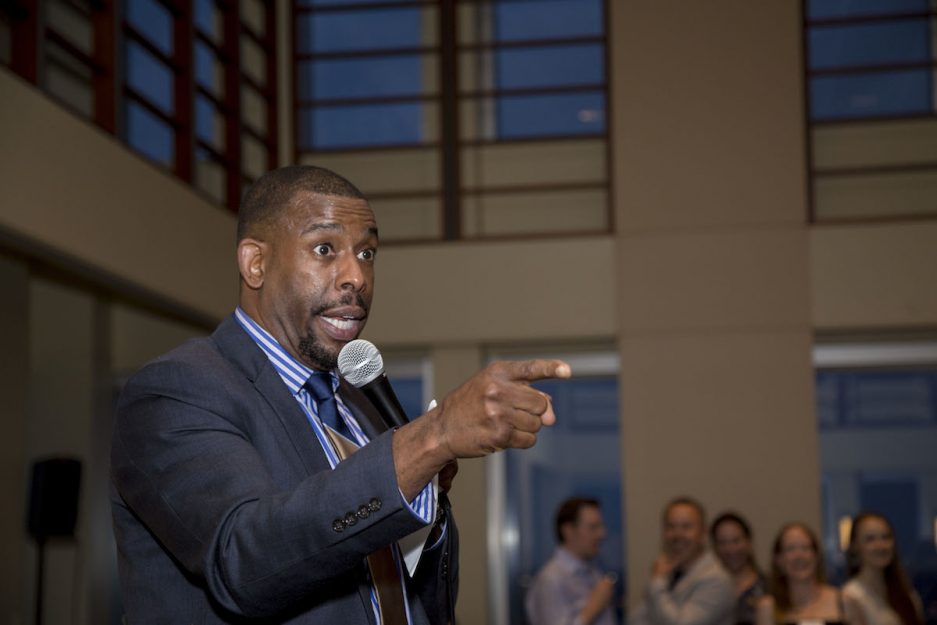 Charles Shan Cerrone
Charles Shan Cerrone

CJ Dawson Photography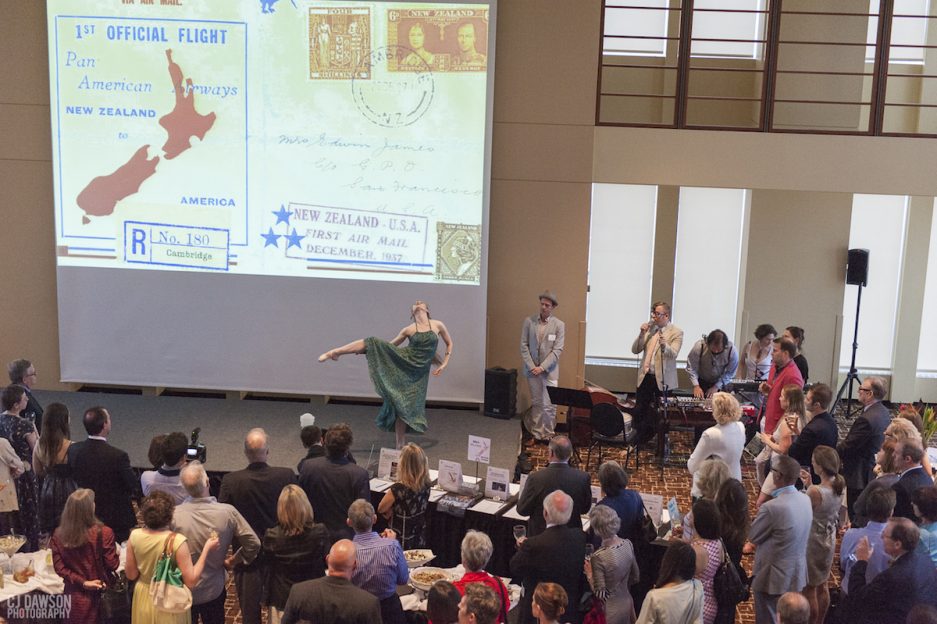 CJ Dawson Photography
CJ Dawson Photography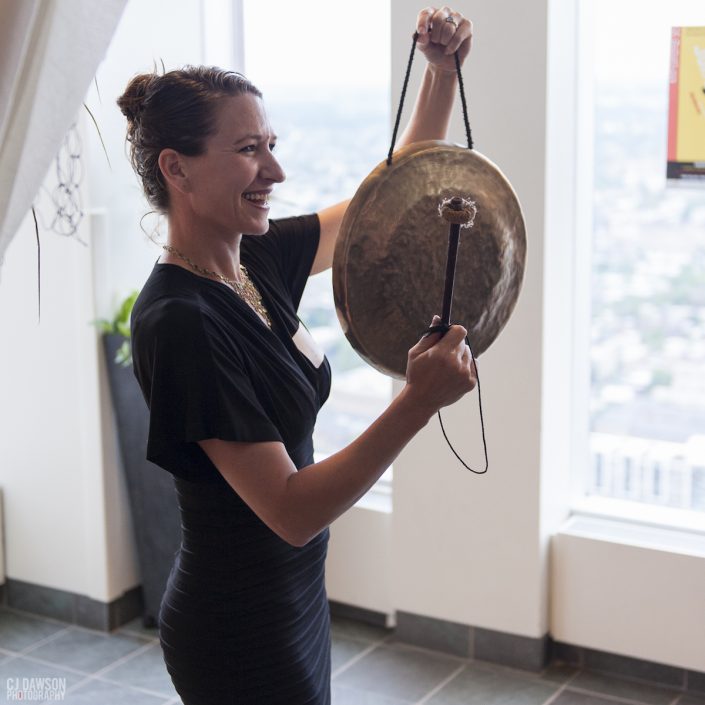 ---
---
---