5 New Films You Should Stream Right Now on Netflix: Lost Children, Tarantino, Pryor Live and More
Hollywood's blockbuster movie season is officially upon us, bringing with it an endless stream of superheroes, big-star comedies, and a depressing shortage of anything really worth watching. So, what better time to curl up on your sectional for a moment at your personal multiplex? The seat is more comfy, no one is texting during a crucial scene, and the popcorn costs about 40 cents a bag.
To help you choose your films well, we present our monthly guide to what's new and fantastic on Netflix instant streaming.
---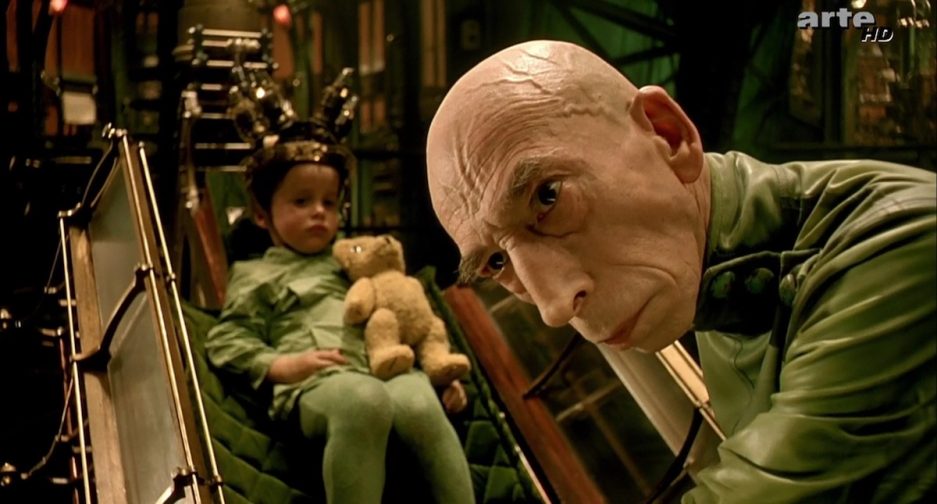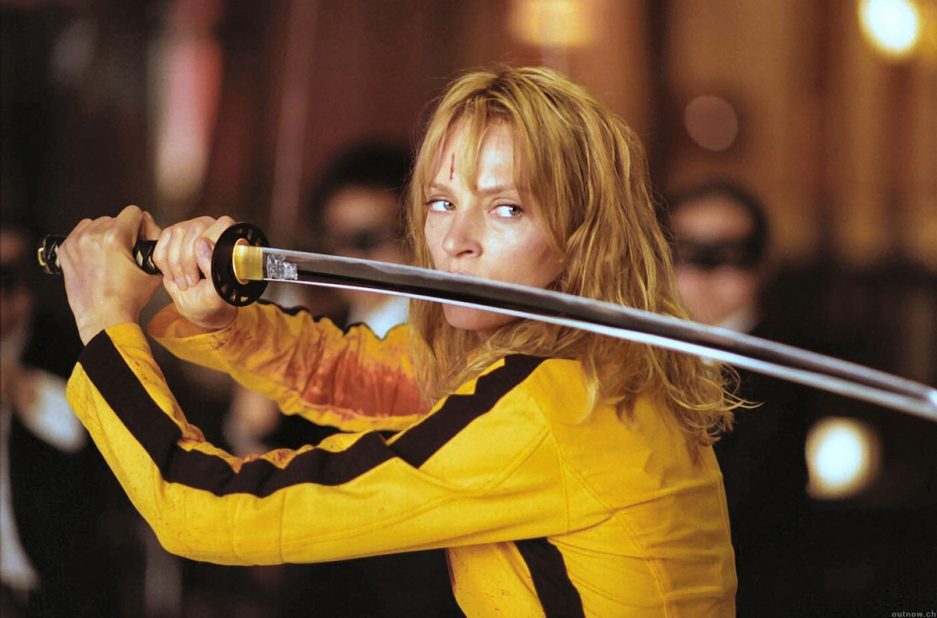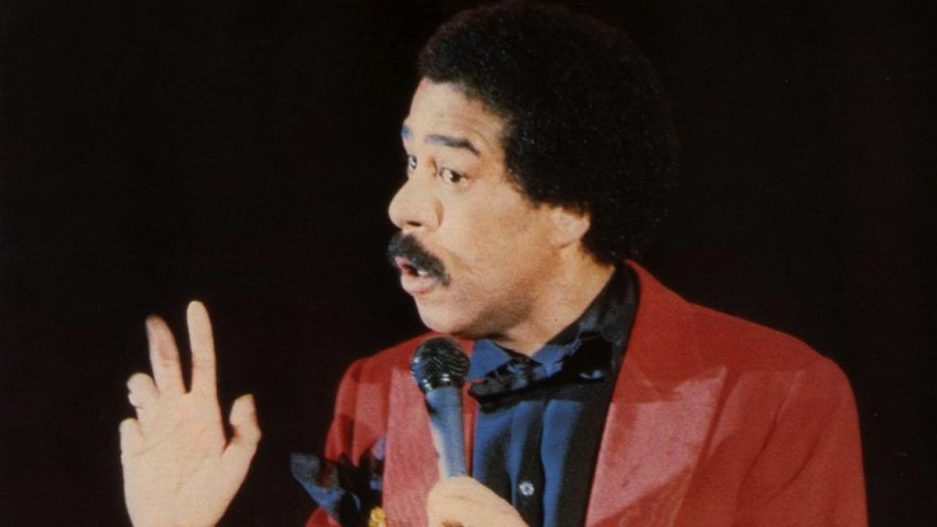 ---
---
---