5 Best New Films on Netflix Instant Streaming: Barton Fink, Gattaca, Chinatown and More
Having survived the long, cold winter scowl, April brings us the beginnings of renewal and rebirth, you know, all that crap. But that doesn't mean you should drop your home film and TV binging, no sir, not on our watch. Behold some of the glory newly available to you from your Netflix streaming account.
---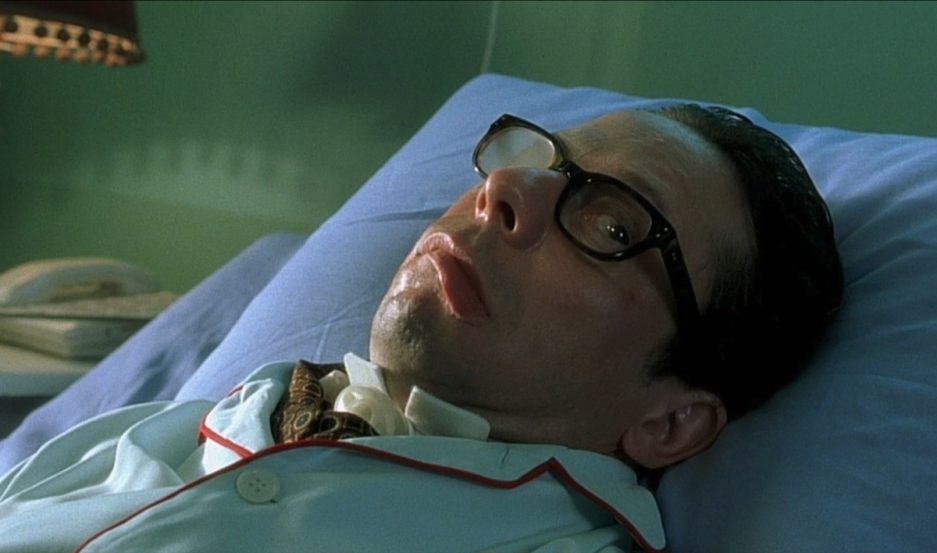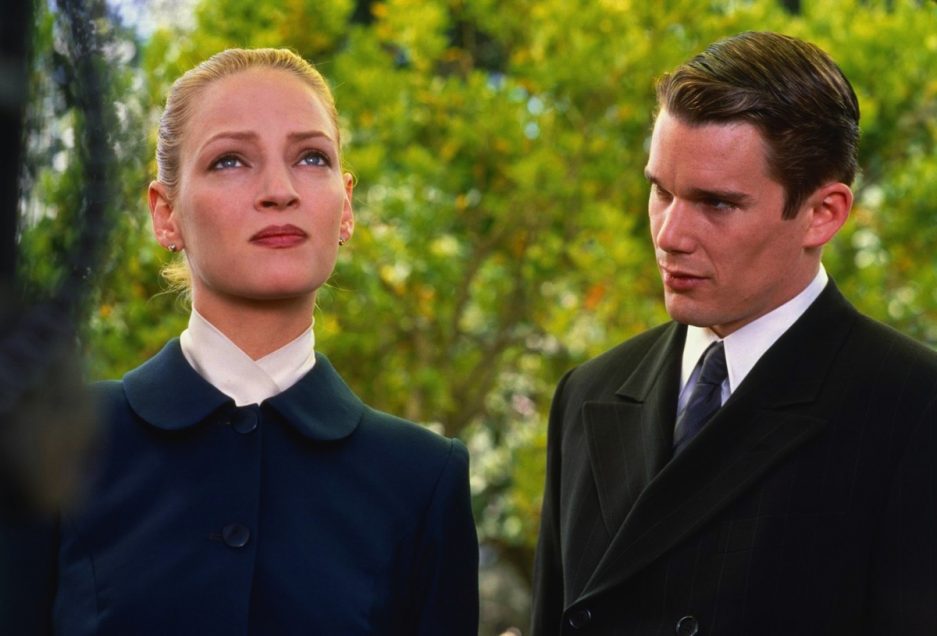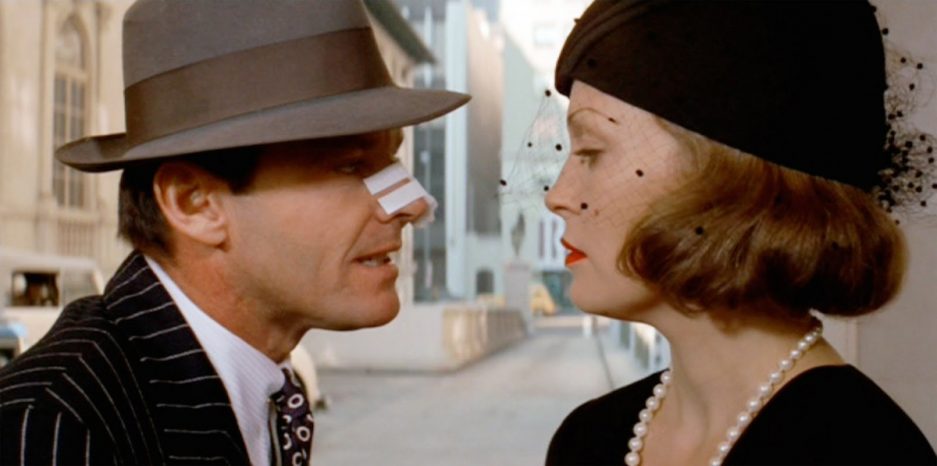 ---
Looking to see something good in theaters? The Philadelphia Film Society just announced its upcoming mini spring film festival. Find more details and a screening schedule here.
---
---