PHOTOS: MANNA's Shut Up and Dance 2014
On Saturday, local hunger-fighting org MANNA hosted Shut Up and Dance, its stylish, one-night-only benefit performance by the Pennsylvania Ballet. Check out photos from the evening, and the after-party at Pennsylvania 6, below.
---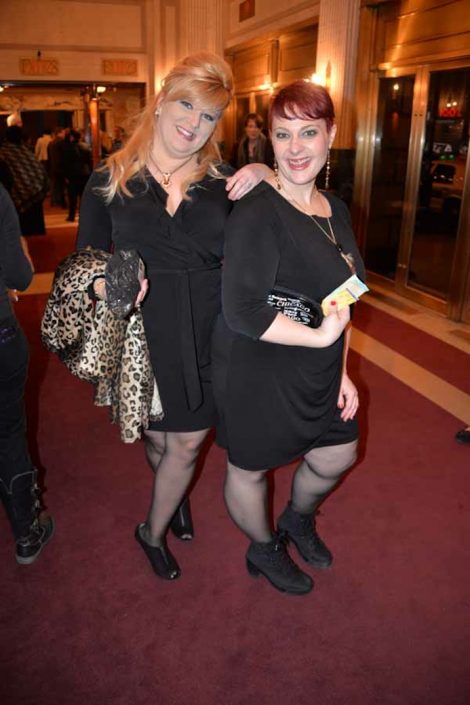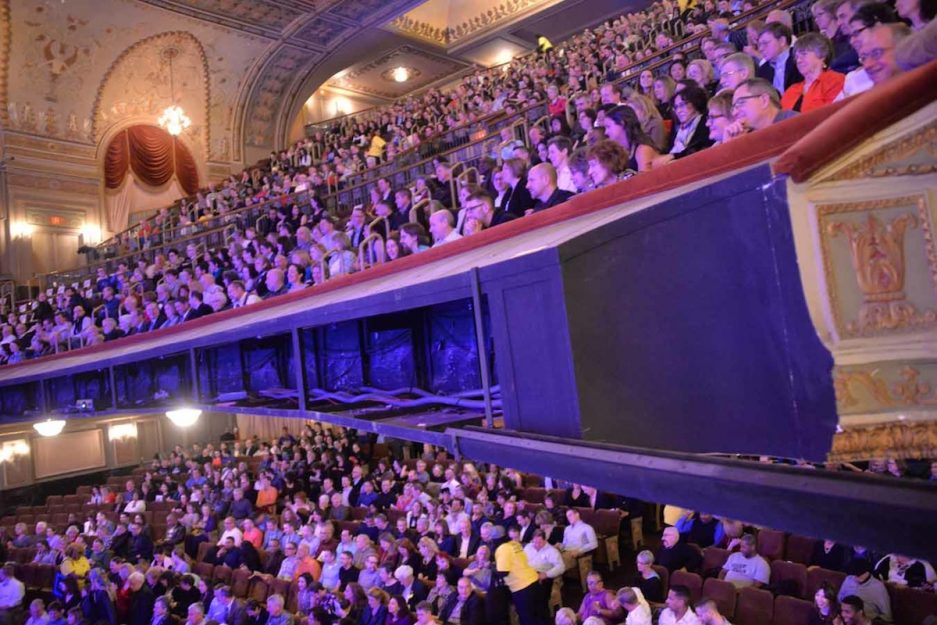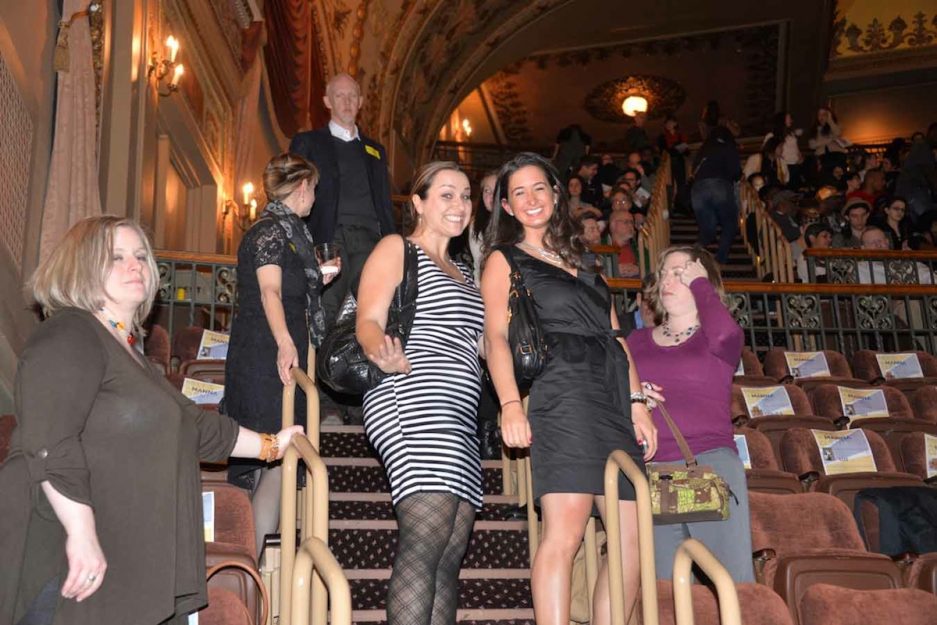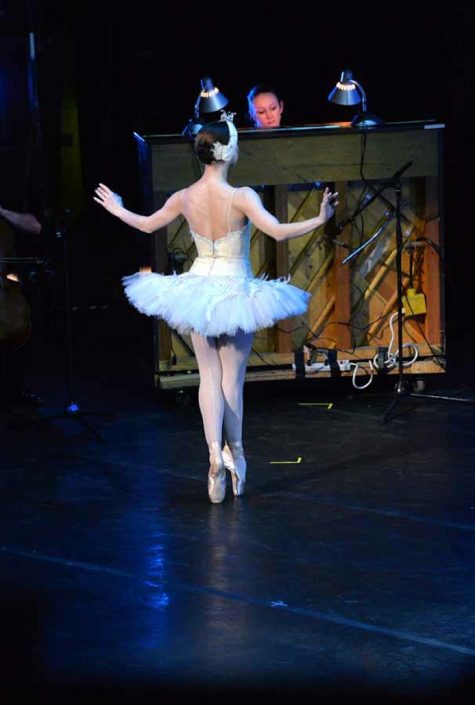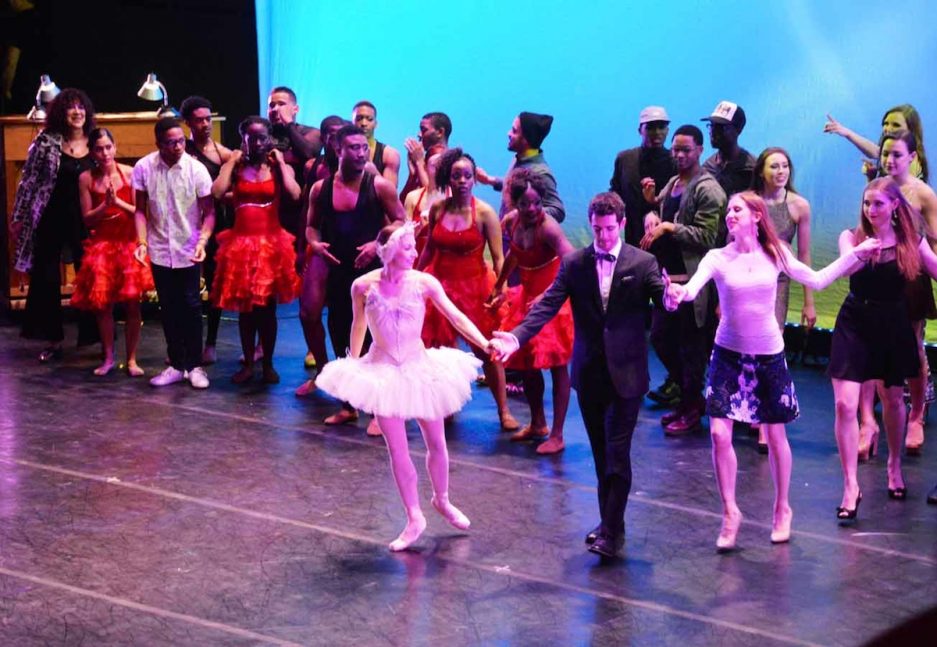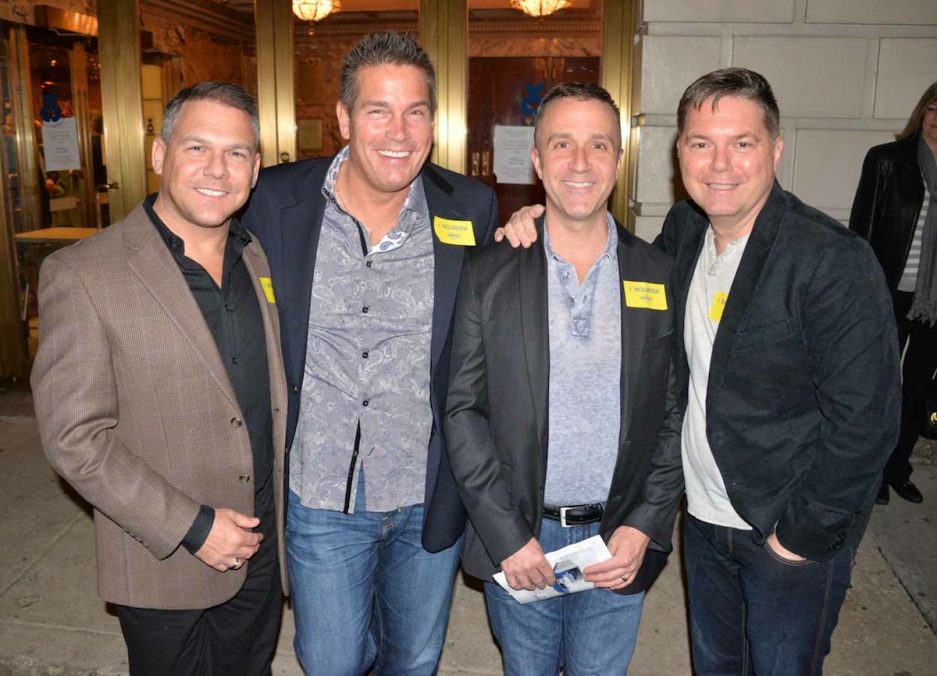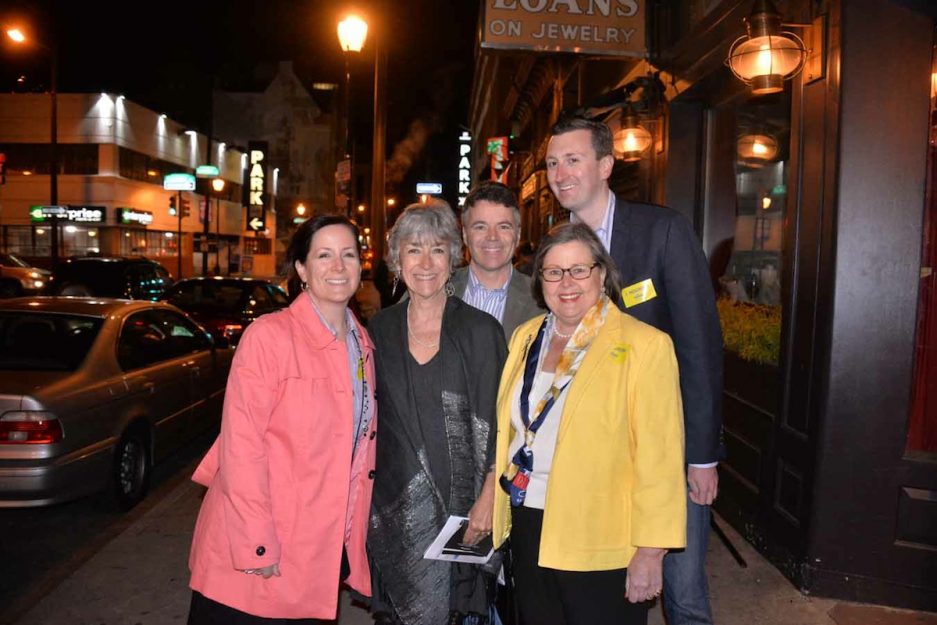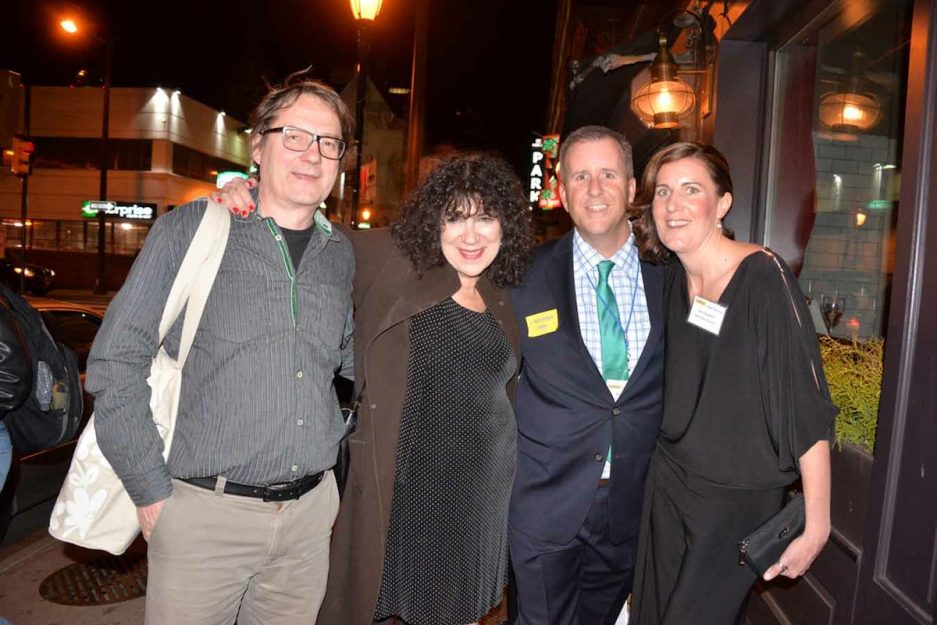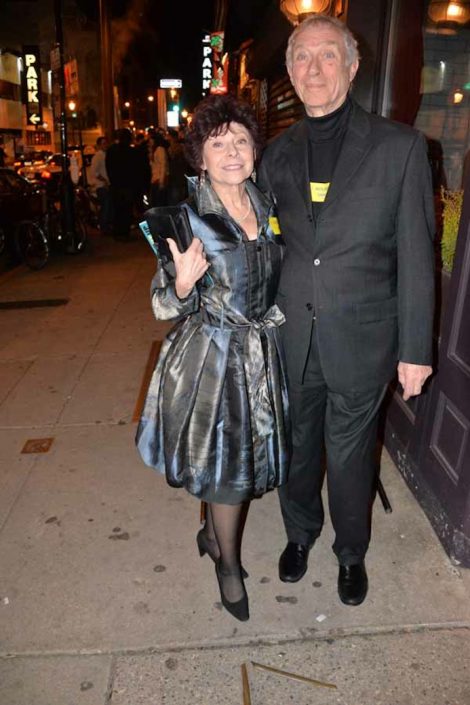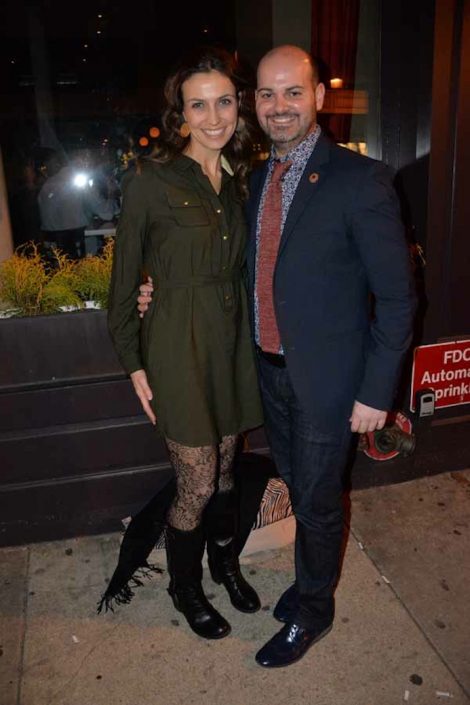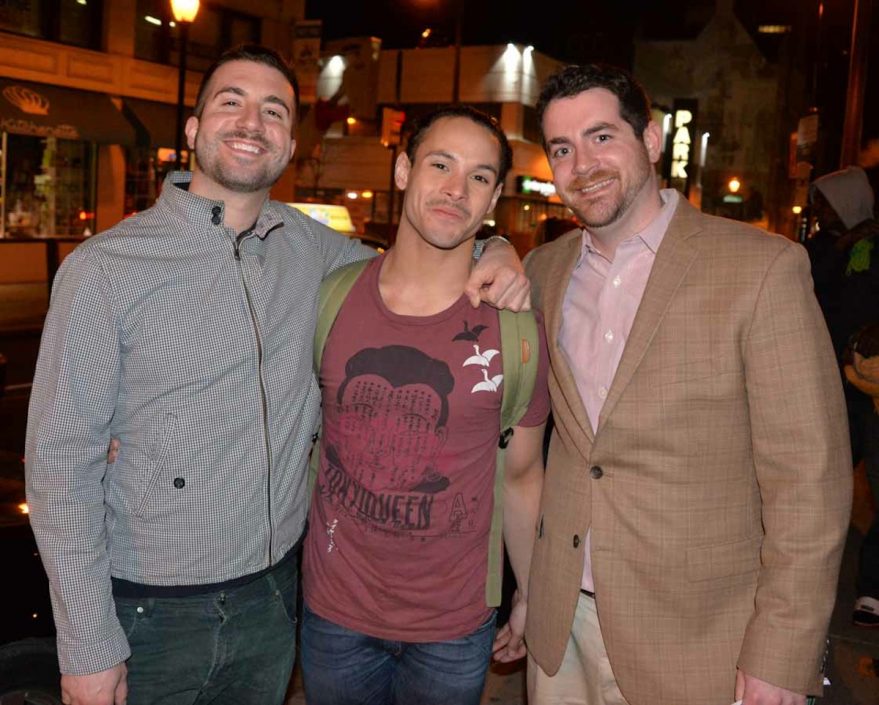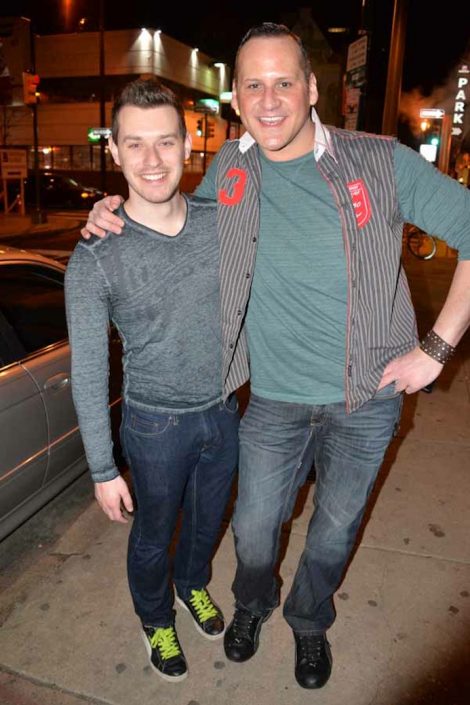 ---
Looking upcoming events in town? Check out our Philadelphia Event Listings page for a rundown of local goings-on through May.
---
---