Our city is filled with some pretty smart people. Come hear what they have to say at ThinkFest.
---
NOVEMBER 15, 2018
PROGRAMMING BEGINS AT 12:00PM
---
Networking Brunch
Philadelphia magazine's ThinkFest 2018 will feature interactive lounges, a networking brunch, and the opportunity to rub elbows with the most influential people and businesses in the city.
Brunch Begins| 10:30 am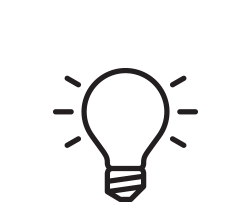 Speaker Sessions
Through Q&As, discussions and debates, those with cultural, business, artistic and political clout will share their personal journeys, discuss their big ideas, and delve into the future of an ever-evolving Philadelphia.
Programming Begins | Noon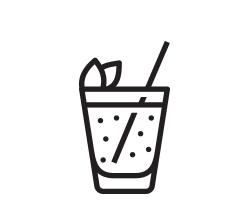 Cocktail Reception

Hosted by Comcast
Raise a glass to toast the day's speakers. This post-event reception will feature those who are leaving their innovative mark on our city.
COCKTAILS BEGIN | 5:00 pm
---
Speakers
Here's who you'll hear from at ThinkFest this year.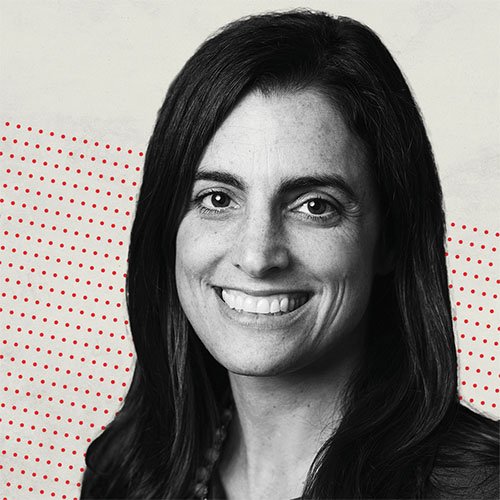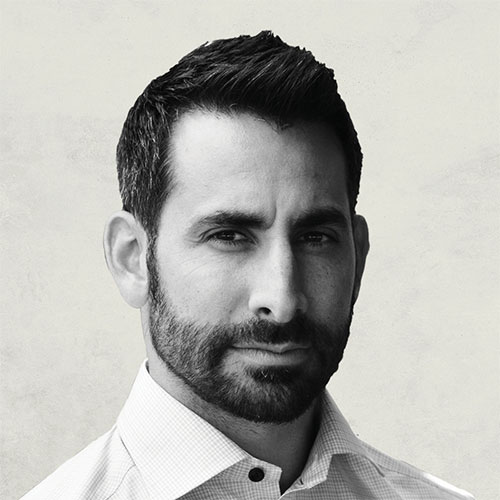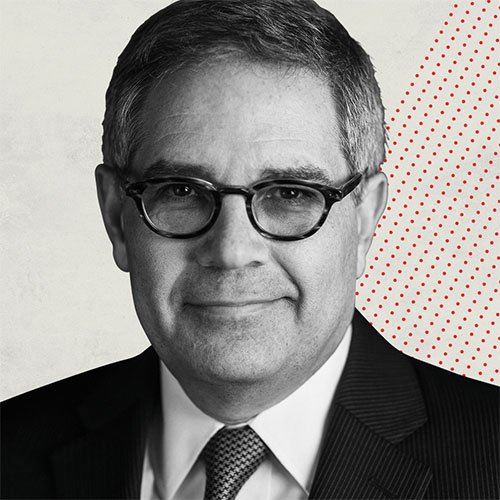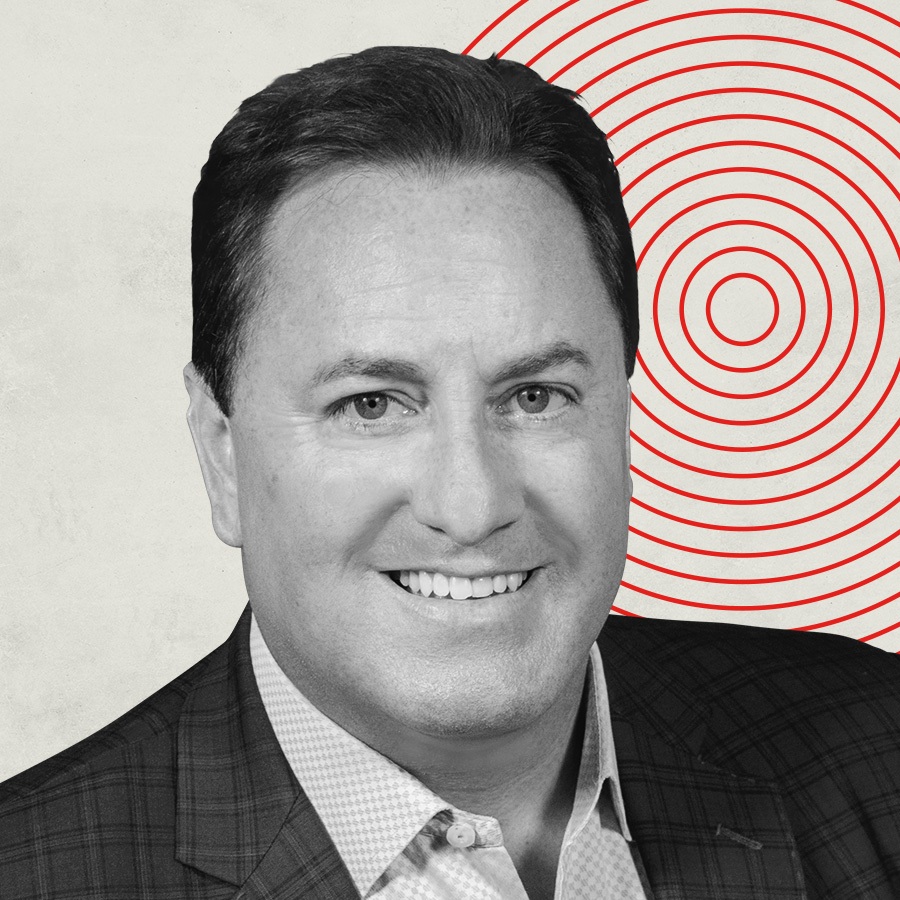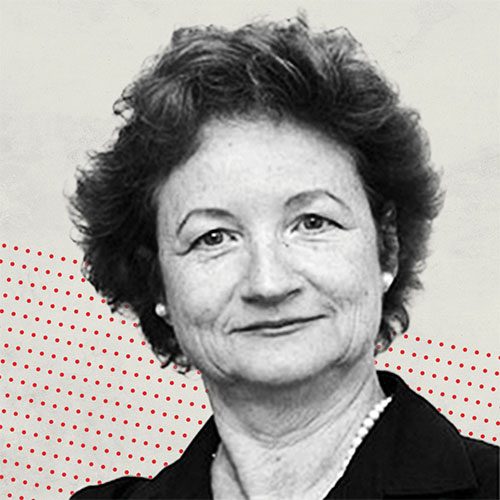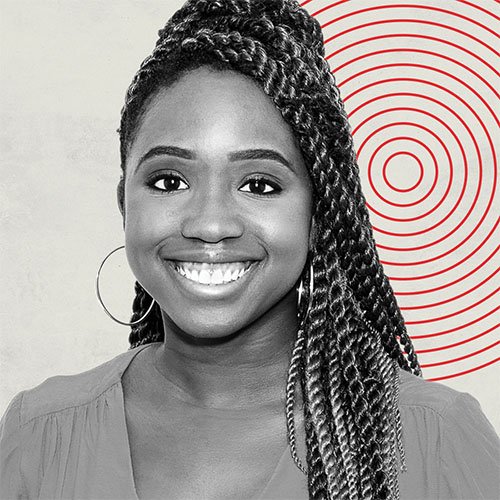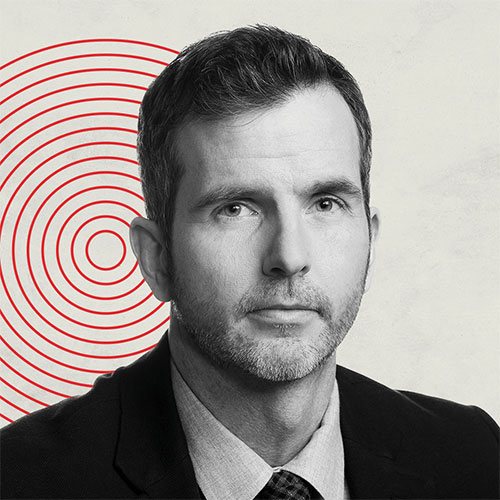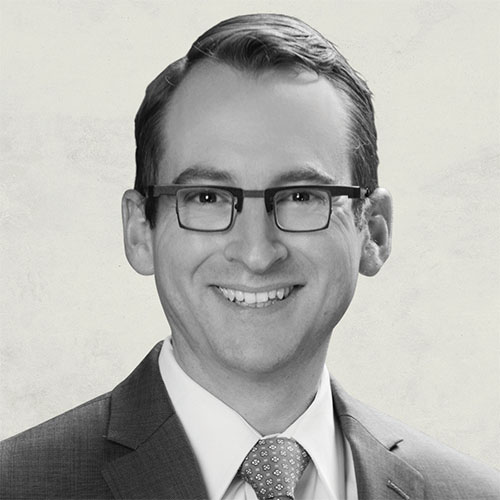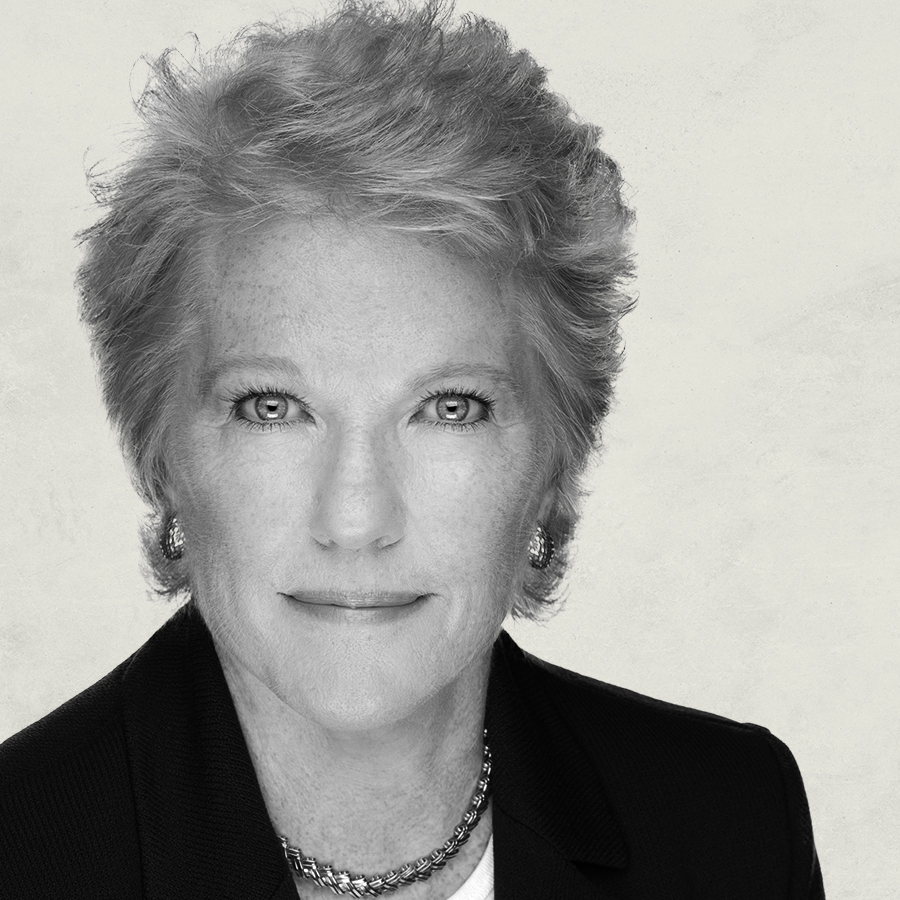 ---
Schedule
12:05
Behind the Shorti: How Wawa Became a Philly Icon
Featuring
Chris Gheysens and Anthony Bucci
---
12:35
Will Robots Rule Health Care?*
Featuring
Pat Keran and S. Paul Sharkey
---
12:45
Greetings from Cellicon Valley:
The Promise of Philly's Biotech Boom
Featuring
Katherine High, Jonathan Epstein and Richard Vague
---
1:15
The Future is On*
Featuring
Doug Oliver
---
1:20
What's Next for #MeToo
Featuring
Tiffanie Stanard, Rebecca Rhynhart, Fabiola Cineas and D'Arcy Rudnay
---
1:55
One Year In: Confessions of a New D.A.
Featuring
Larry Krasner and Tamala Edwards
---
2:45
Inside the Catholic Church Scandal
Featuring
Josh Shapiro and Tom McGrath
---
3:10
Modern Parenting: The New Life Journey*
Featuring
Jim Dever
---
3:15
The Future of Philly Food
Featuring
Nick Elmi, Greg Vernick and Ashley Primis
---
3:40
An Insider's Guide to the New Comcast Campus*
Featuring
Karen Dougherty Buchholz
---
3:45
The Opioid Crisis: The View From the Front Lines
Featuring
Maria Quiñones-Sánchez, Mike Newall and Nydia Han
---
4:15
Can Criminal Justice Be Social Justice?
Reforming a Broken System
Featuring
Meek Mill, Michael Rubin and Tom McGrath
---
---
Highlights
UnitedHealthcare Lounge
Come visit UnitedHealthcare throughout the day and get hands-on interaction with some of our latest innovations including artificial intelligence, mixed reality and robotics.
VERIZON TOTE STATION
Stop by the Verizon lounge throughout the day for custom-printed tote bags and charge up your mobile device while you wait.
TASTE OF THE NEW
COMCAST CAMPUS
Visit the Comcast lounge throughout the day to learn more about the expanded Comcast Center campus in the heart of downtown Philadelphia. Enjoy light bites and beverages from Vernick Coffee Bar while exploring all that the new campus has to offer.
---
Photos from 2018















---
Venue
Annenberg Center for the Performing Arts
University of Pennsylvania
---
---
---
For event sponsorship and advertising opportunities, please email Jessica Malone at jmalone@phillymag.com for rates, custom packages and more information.