CONCERT REVIEW: Non-COMMvention Night 3
The final night featured Shawn Colvin and Steve Earle, Car Seat Headrest, and Soul Asylum.
---
Non-COMM concluded with arguably the best of the three nights of music on Friday, May 20th. From harmony pairings to classic alternative rock to Philly faves, the evening had something for everyone. My five favorite highlights were:
The hype behind youthful rockers Car Seat Headrest is totally deserved as the Will Toledo brainchild obliterated the tightly packed World Café Upstairs stage. Toledo weaponized his guitar, sending rock chills down the spines of the crowd. Newly released Teens of Denial will be certainly be one of the necessary 2016 obsessions.
The live premiere of duo supergroup Shawn Colvin and Steve Earle was a spirited folk bouquet for the ears on the downstairs stage. Opening with classic "Wake Up Little Susie," Colvin and Earle were an absolute delight. Colvin & Earle and its June 10th release date cannot come soon enough.
The night began with Everly Brothers' reincarnations The Cactus Blossoms. Brothers Jack Torrey and Page Burkum have transplanted '50s aesthetics with eerie exactitude.
With a piano front and center as well as over-the-top showmanship from leader Adam Weiner, Low Cut Connie were soaked in rock purity. With 2015's Hi Honey as a backdrop, the Philly-based band won over a ton of new fans upstairs.
Alternative rock mavericks Soul Asylum were a phenomenal penultimate live experience for Non-COMM 2016. Dave Pirner and guitar were symbiotic in their goal to deliver to a crowd of fans. And to hear "Runaway Train" live was certainly one of the highlights of the whole three days.
---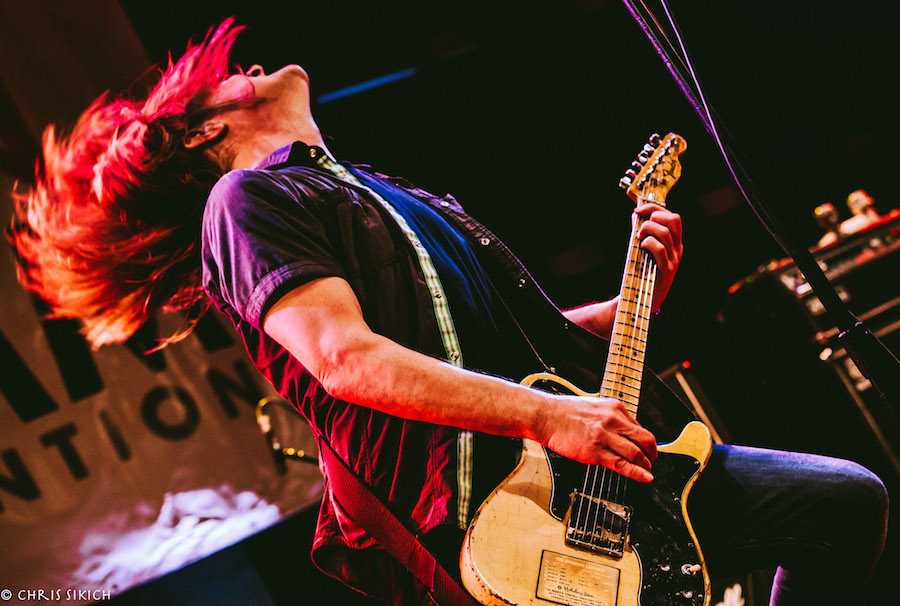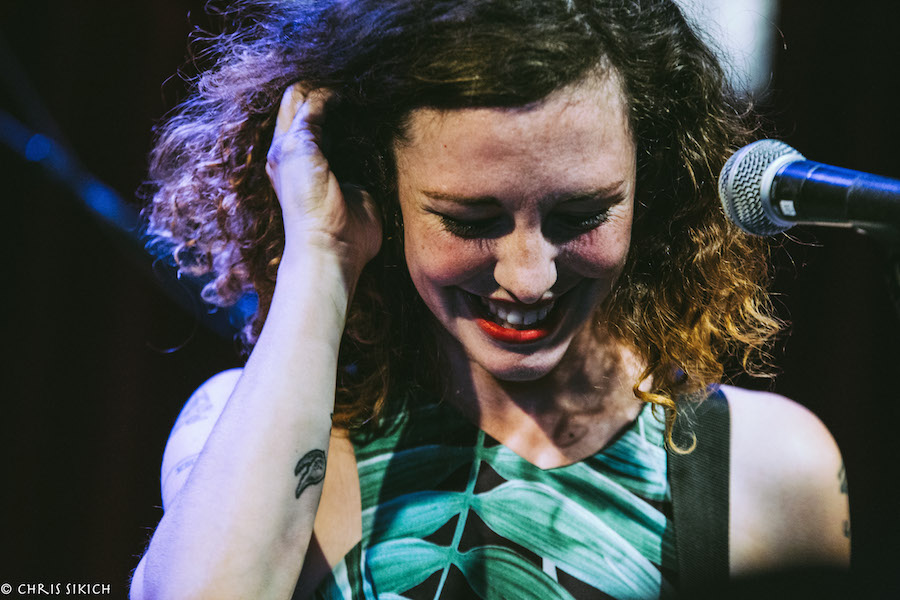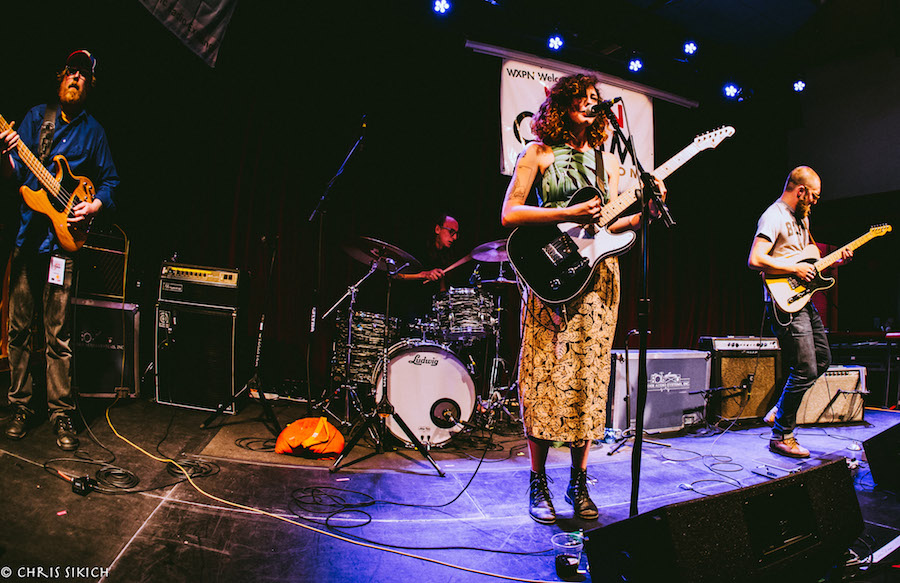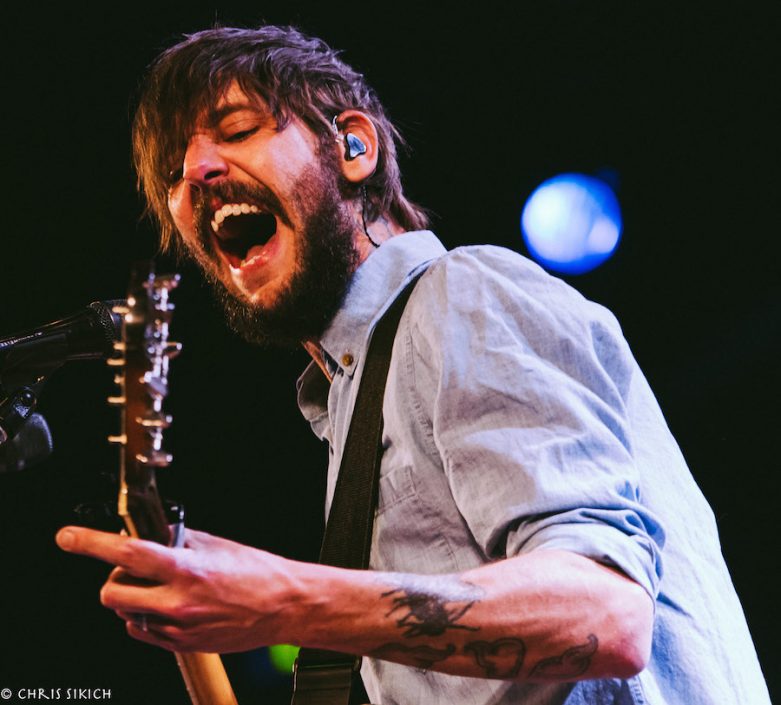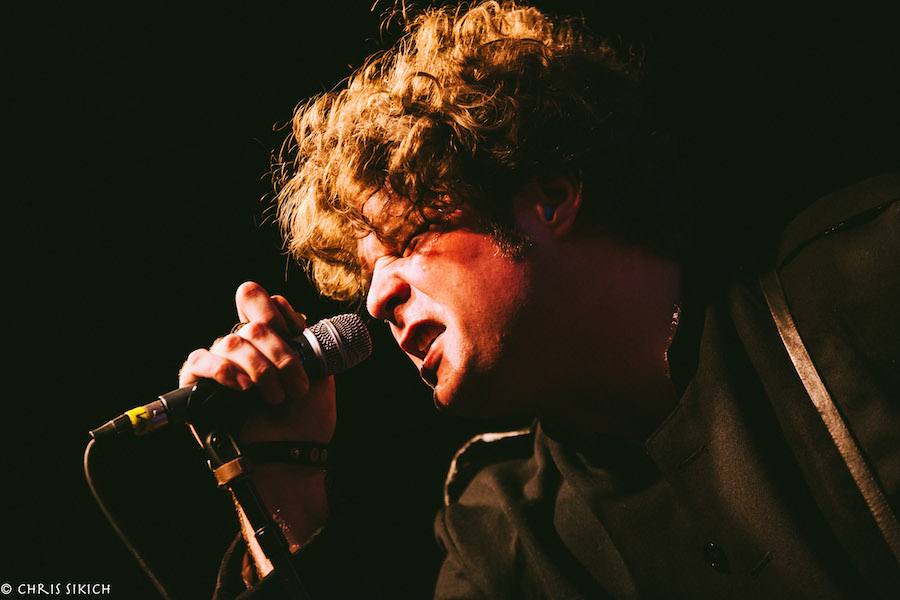 ---
To see more of Chris Sikich's photography, visit sikichphotography.com.
---