Concert Review: Laura Stevenson Delivers New and Old Favorites
The Long Island rocker kicks off her Cocksure tour at Boot & Saddle.
---
Another night, another full house at Boot & Saddle last Thursday. No surprise, as
Laura Stevenson
is one of the true stars of pop-rock. With 2015's
Cocksure
as a guiding light, Stevenson and her band wowed the crowd with a swift, 19-song set.
Opening with the first song from Cocksure, "Out With a Whimper," Stevenson took a rabid Philly crowd on a tour of her rock psyche. With frequent singalongs from a healthy portion of the crowd, songs like "Runner" from 2013's Wheel were music celebrations, despite their inherent pain and longing. And there were moments of true fun, like the semi-cover of The Replacements' "Alex Chilton" as "Alex Billig" to commemorate the keyboard /accordion player of the same name. Between the challenges of playing some songs from Cocksure live for the first time, Stevenson responded to a request for an older cut with an affirmative; a joyfully rocking "Beets Untitled" followed.
The country-ish Chris Farren started the night out. Crying came next with its hearty throwback to a 1980s many wish was still alive: With hints of shredding metal and bubblegum, they are a unique musical vision in 2016.
Slideshow below. More photos by Chris Sikich at sikichphotography.com.
---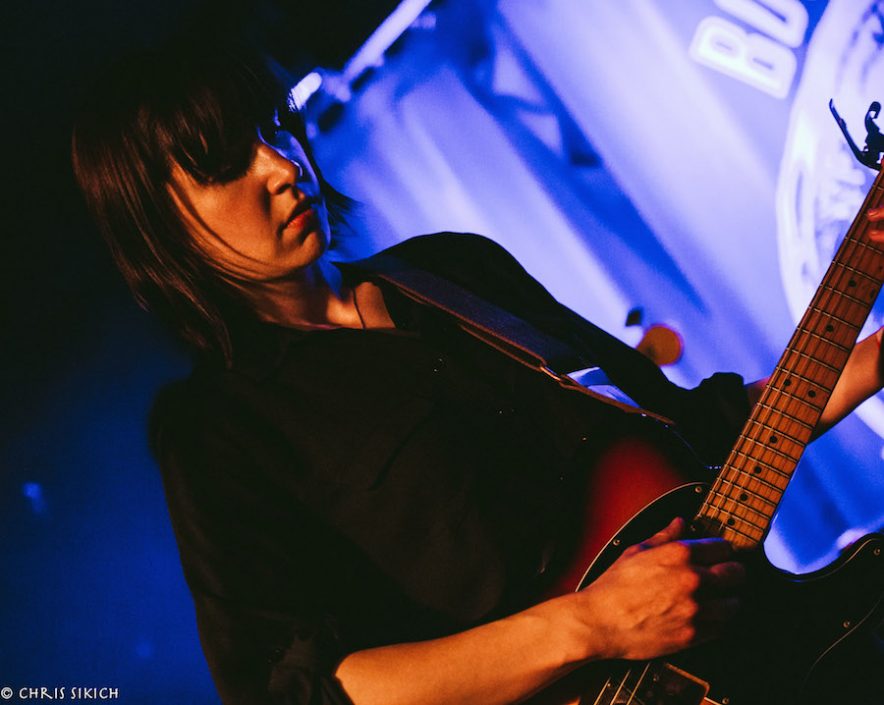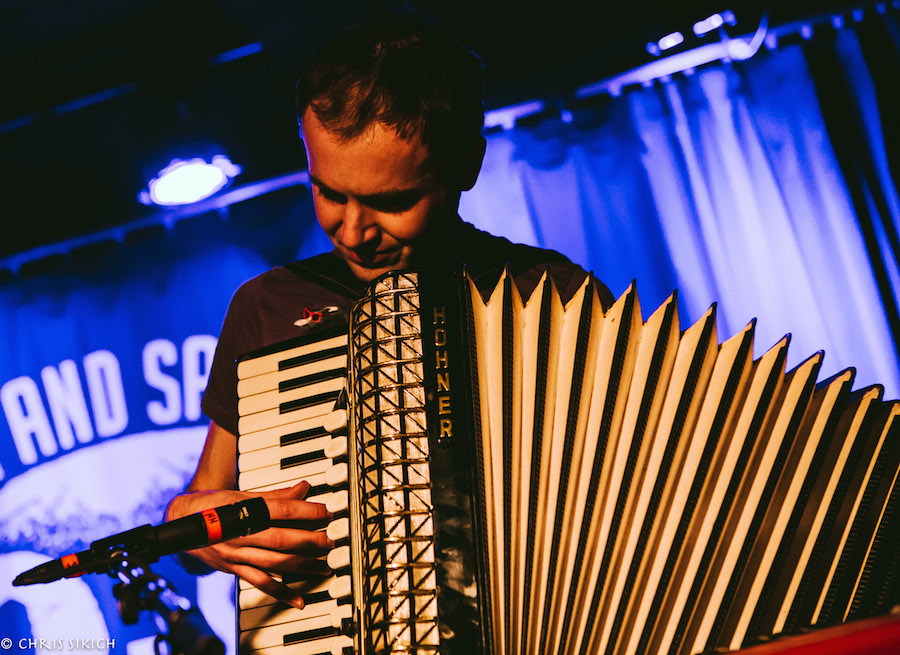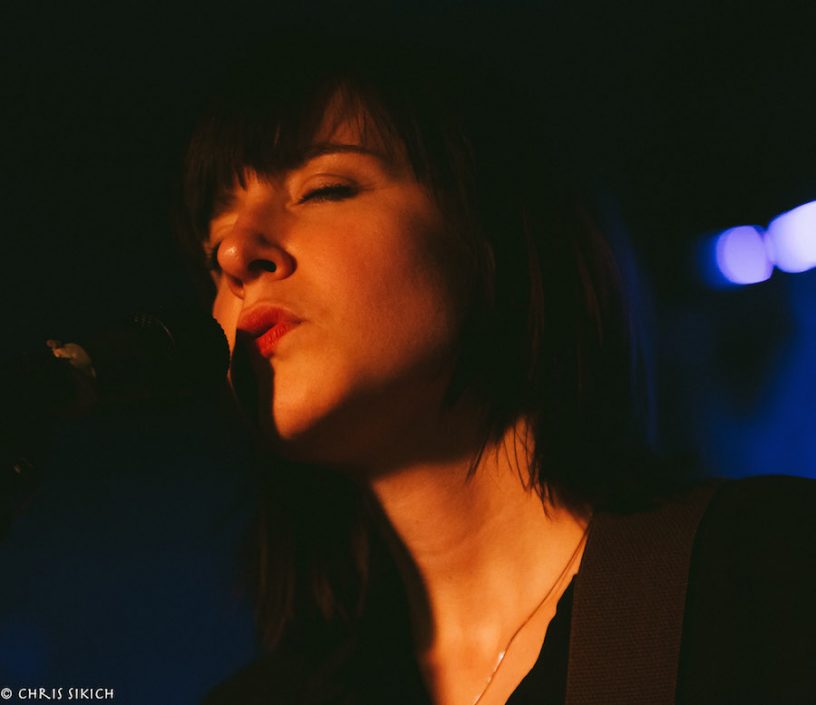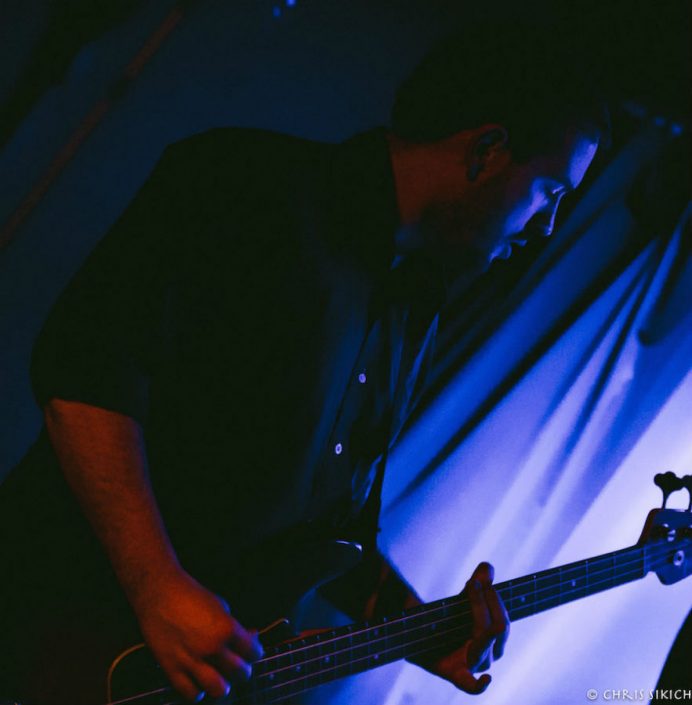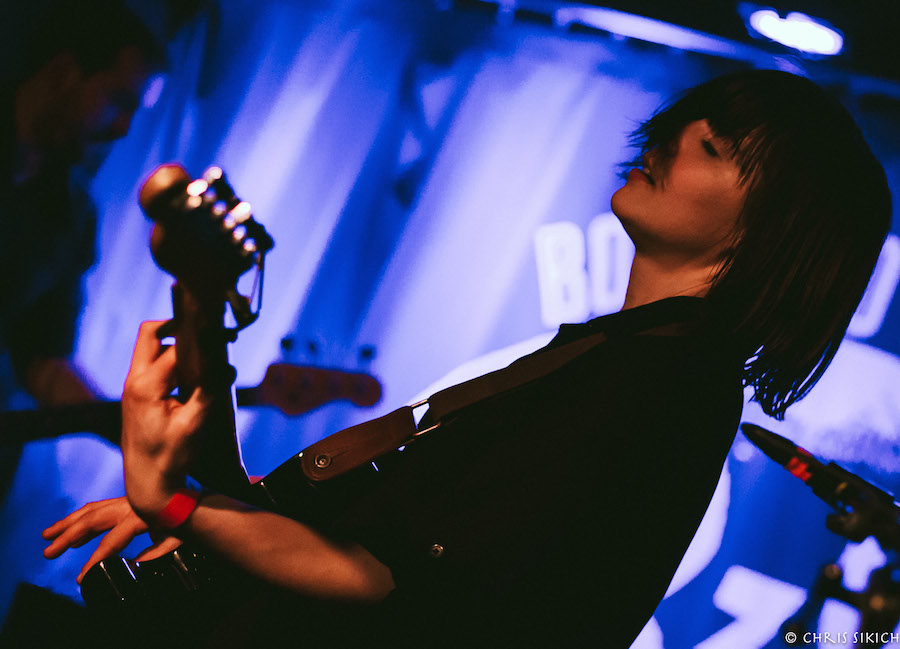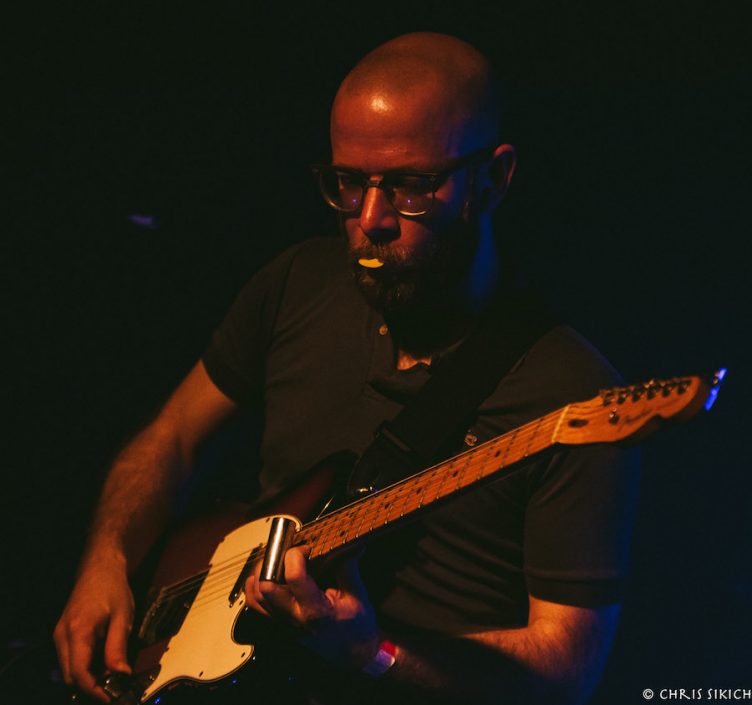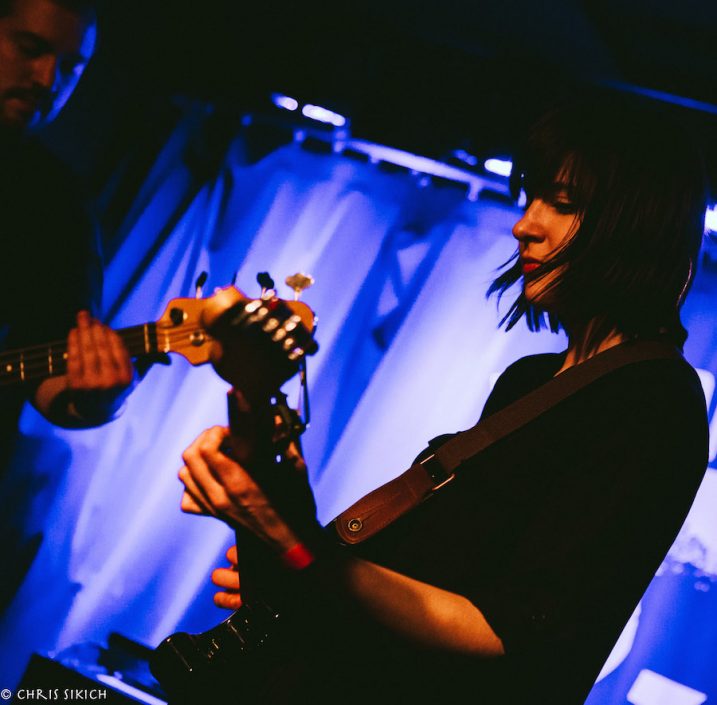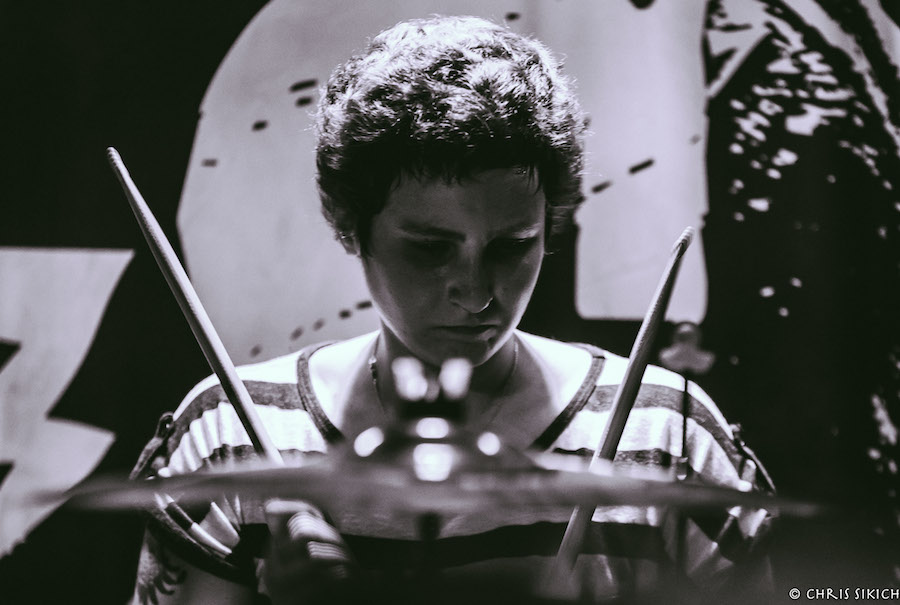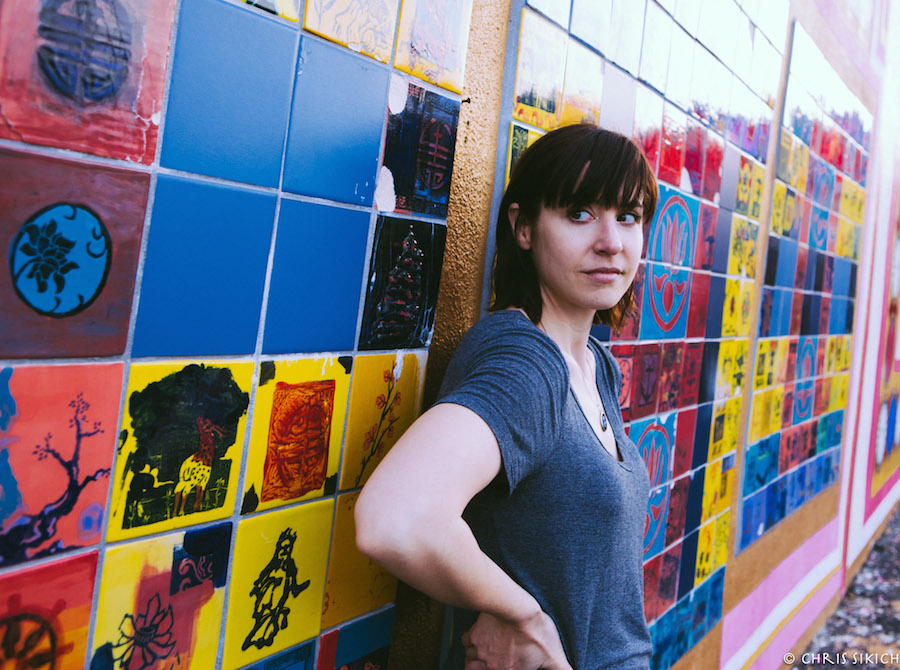 ---
---