Concert Review: Supergroup The Split Squad Rocks the Boot
Last Saturday at Boot & Saddle was a garage rock dream come true from start to finish.
---
Opening the show, Swedish band Stupidity, led by electric frontman Erniz Lundqvist, ripped through a 30 minute-plus set. Next came veteran New Jersey rocker Palmyra Delran, who stirred the crowd with her propulsive guitar and vocals, while her band added pop and fizz to the air. For both opening sets, The Split Squad's Keith Streng and The GTVs' Sam Steinig joined the fray, adding to the celebratory vibe.
Fronted by bassist and vocalist Michael Giblin — also of the Parallax Project and The Minus 5 — headliners The Split Squad launched into the instantly catchy "Superman Says" from their 2014 release Now Hear This… Joining Giblin up front in this veritable supergroup is Fleshtones' guitarist Streng, who has a penchant for jumping and getting up in the faces of the audience and band members. Percussion is led by Blondie drummer Clem Burke while The Plimsouls' guitarist Eddie Munoz and The Baseball Project's and Boston Red Sox's keyboard/organist Josh Kantor rounded out the rest of the high energy rock sound. All the performers are so fun to watch, it was hard to know where too look. When Munoz's amp had troubles, Burke jammed out with an intense drum solo. And to see Giblin and Streng wind their guitars together is pure rock joy both visually and aurally. Capping off the night with a duo of covers — "One Track Mind" by The Heartbreakers and, with the help of Delran on vocals, "A Million Miles" by The Plimsouls — The Split Squad were a treat to be savored.
Slideshow below. More photos by Chris Sikich at sikichphotography.com.
---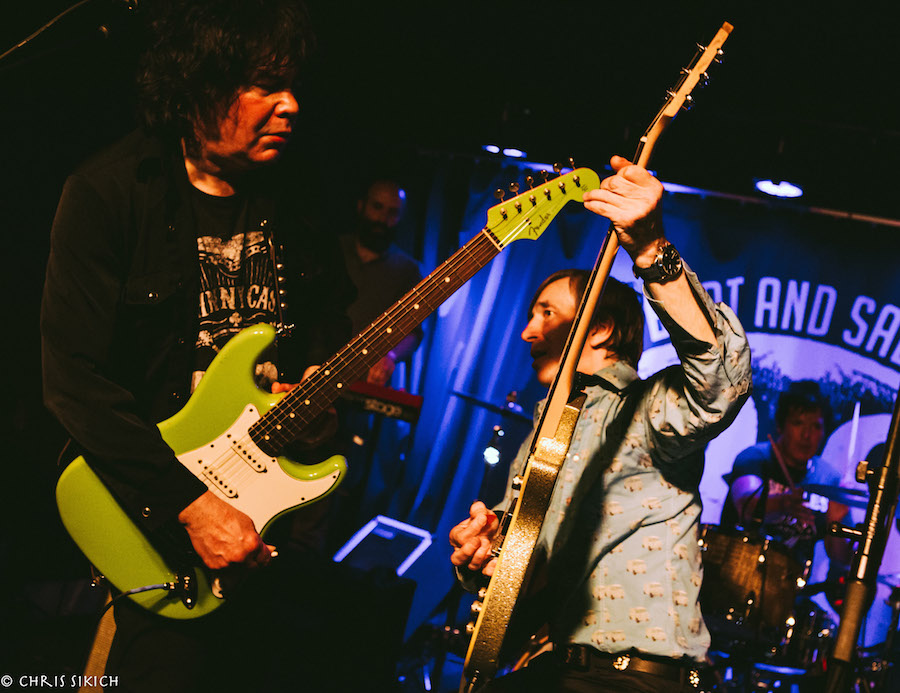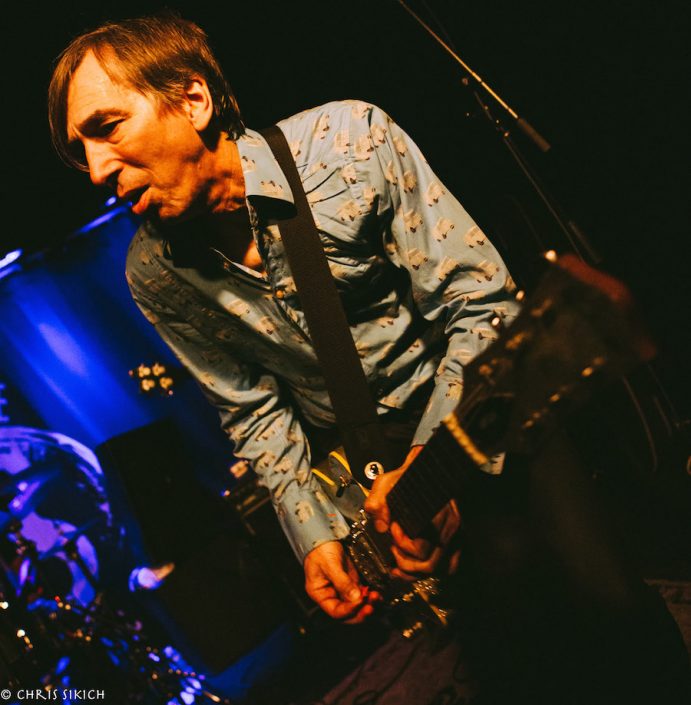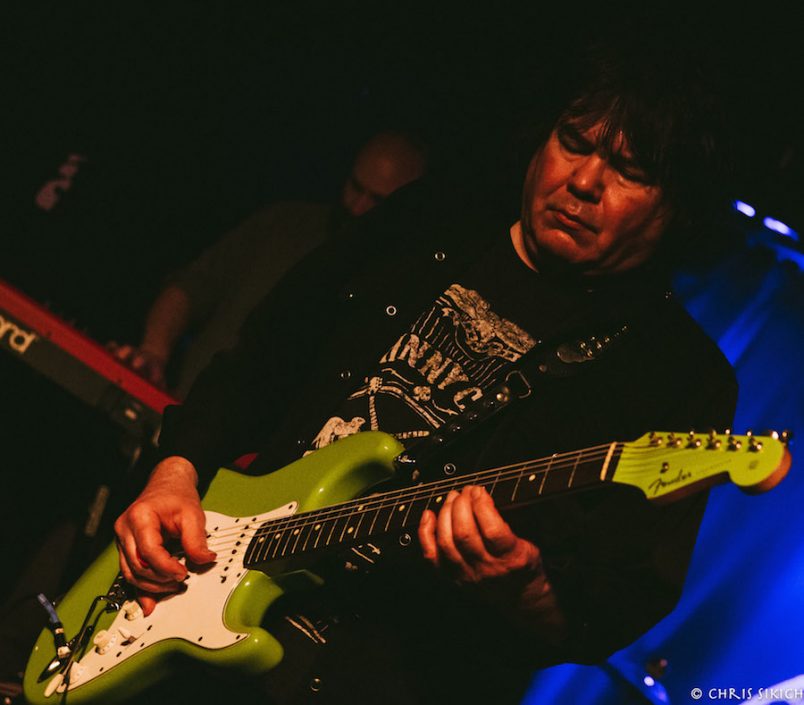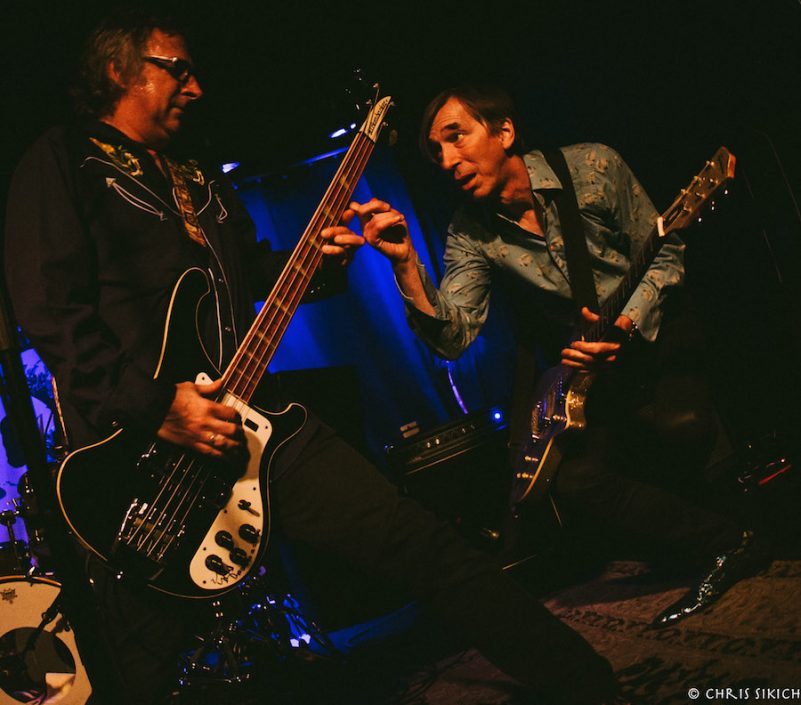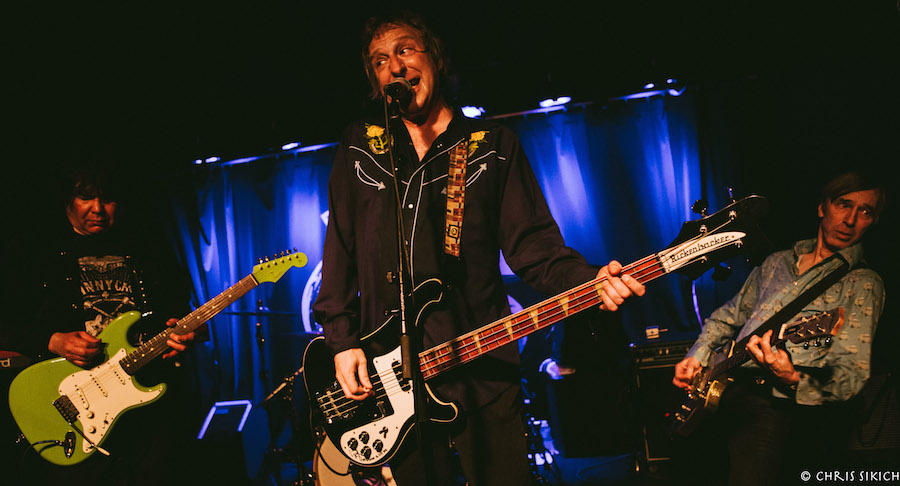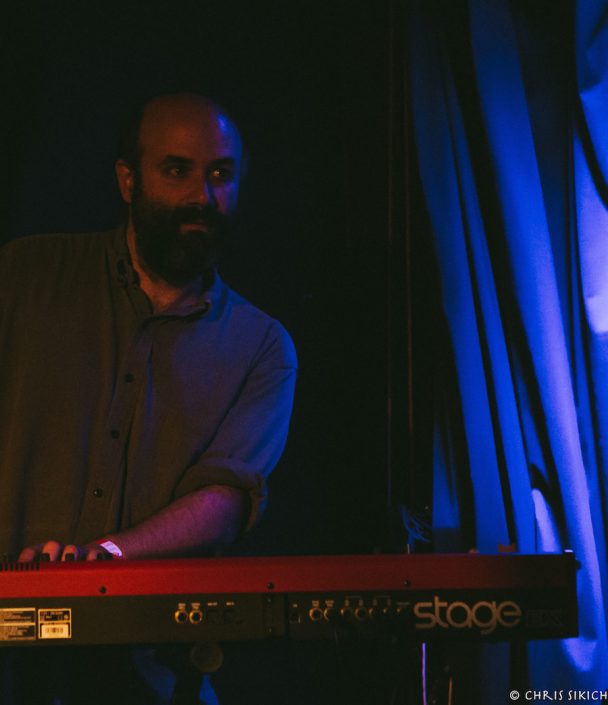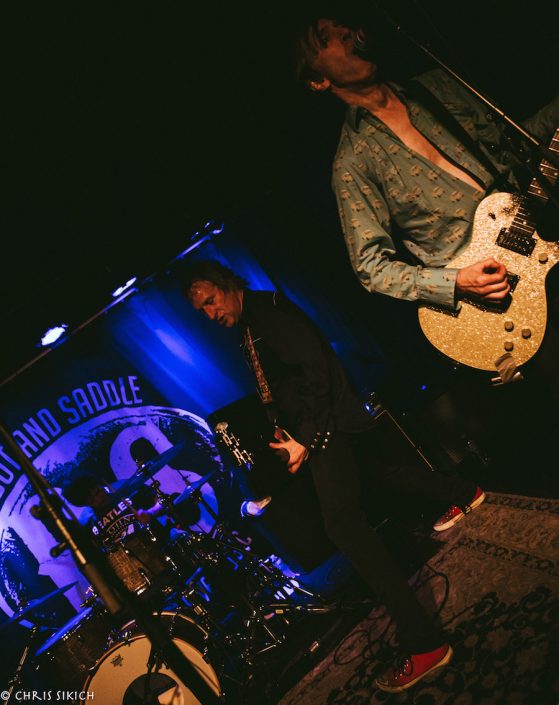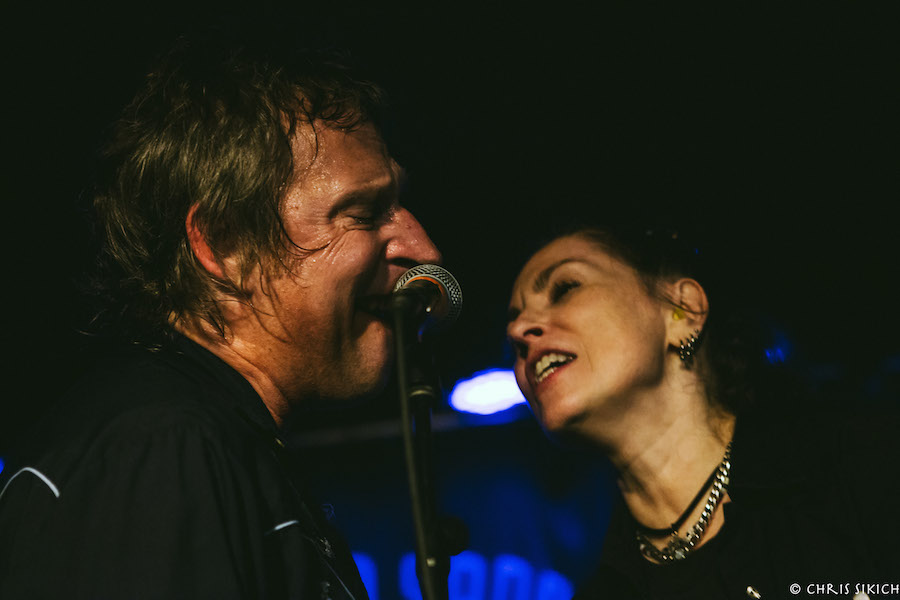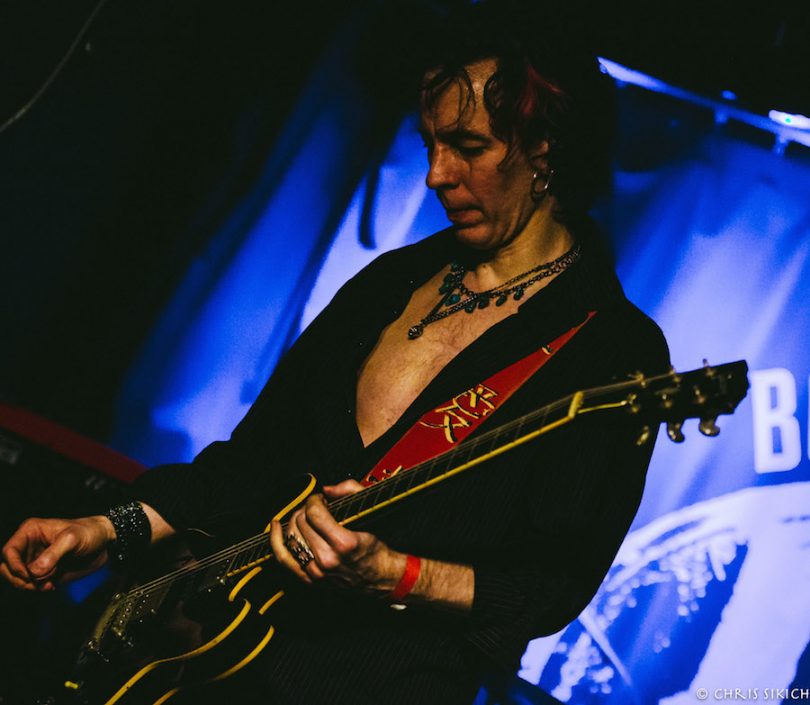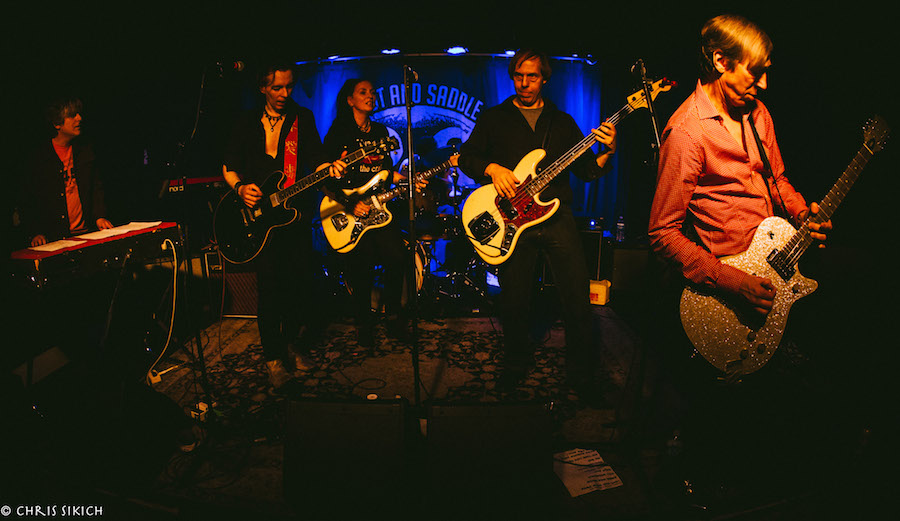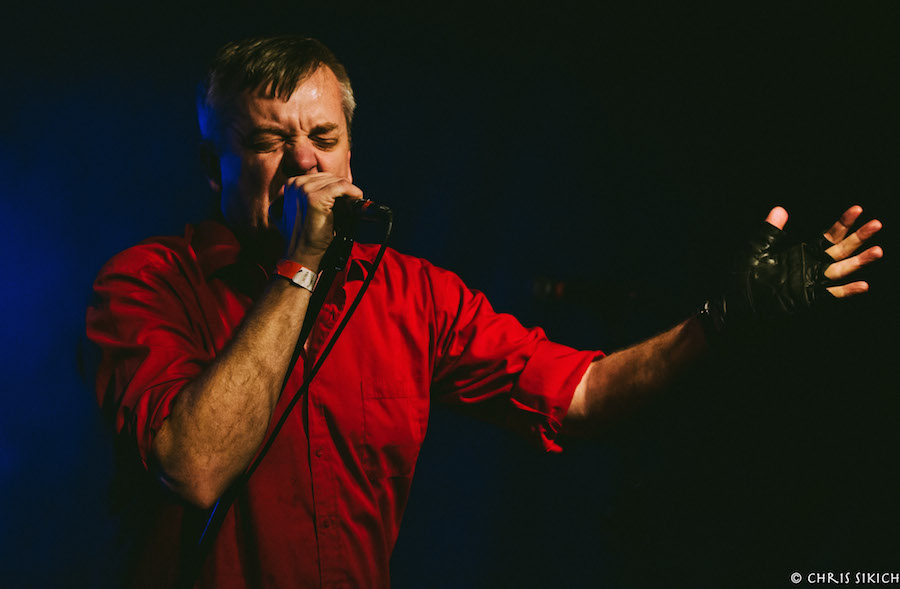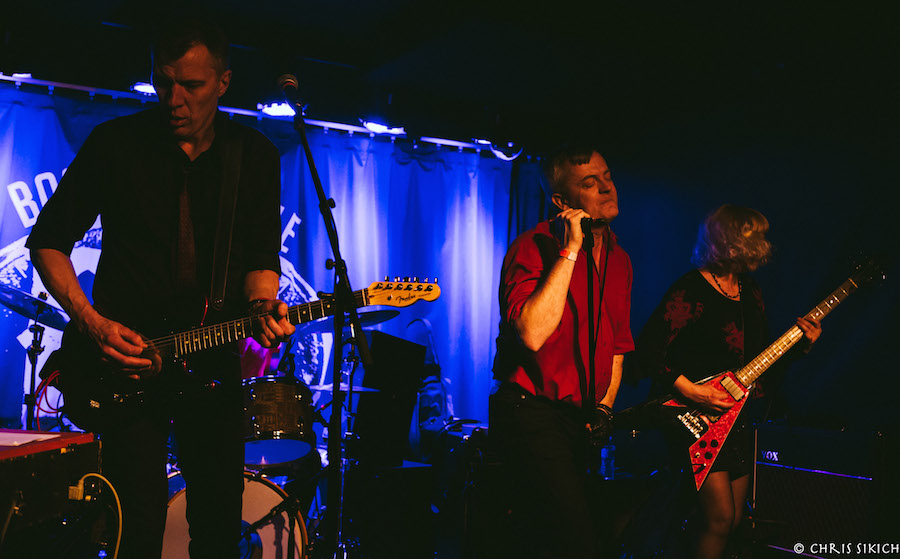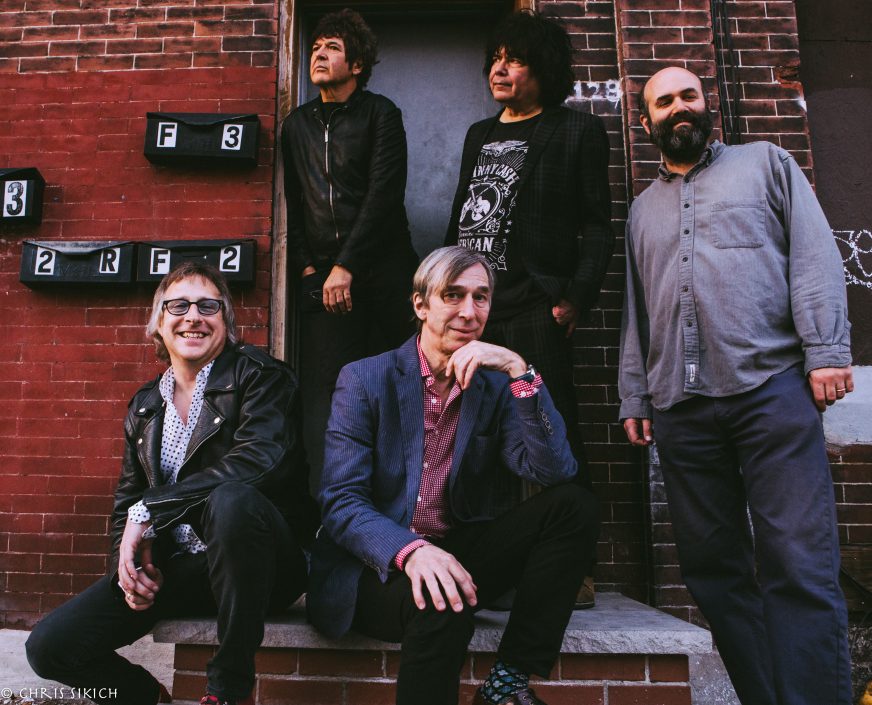 ---
---