Concert Review: Greg Dulli Raises Spirits at the First Unitarian Church Sanctuary
The Afghan Whigs' frontman plays an intimate, career-spanning show.
---
Greg Dulli
delivered a powerful sermon of rock and soul from the pulpit of the First Unitarian Church's Sanctuary on Sunday.
Purple lighting and a few candles illuminated the man and his band, with tall shadows creeping up the church's walls throughout the 23-song set that drew from Dulli's long career in The Afghan Whigs, The Twilight Singers and The Gutter Twins.
There was something for everyone in the sold out crowd. The show opened with the Whigs' "If I Were Going" and spanned their career until the first encore closer of "Summer's Kiss" from the just-turned-20 album Black Love.
And then there were the covers, which Dulli puts such care into, no matter the genre. On this evening Marvin Gaye ("Please Stay (Once Your Go Away)"), Leonard Cohen ("Paper Thin Hotel) and Rodgers and Hart ("My Funny Valentine") sounded fantastic. Most wonderfully, he ended the evening with David Bowie's "Modern Love," which is not a song he has played much on the tour. It was magnificent, stripped down and reassembled in a way only Dulli could do it. And so was the night. Yes there were some absurd Philly crowd issues that led to a fellow coming on stage only to be removed. But nothing could dampen the spirit of a rock show with Dulli as lead conjurer.
Poet Derrick Brown opened with odd and introspective musings on his life and the human experience.
Slideshow below.
---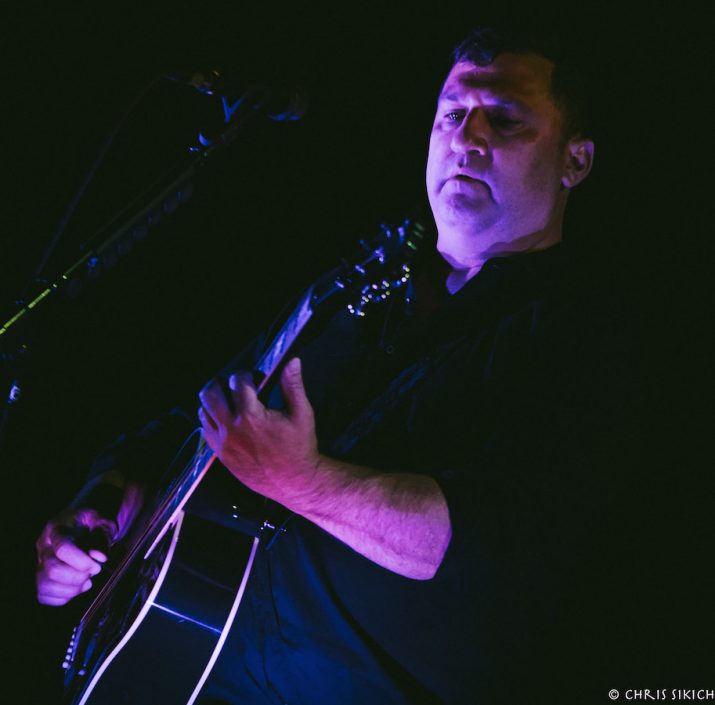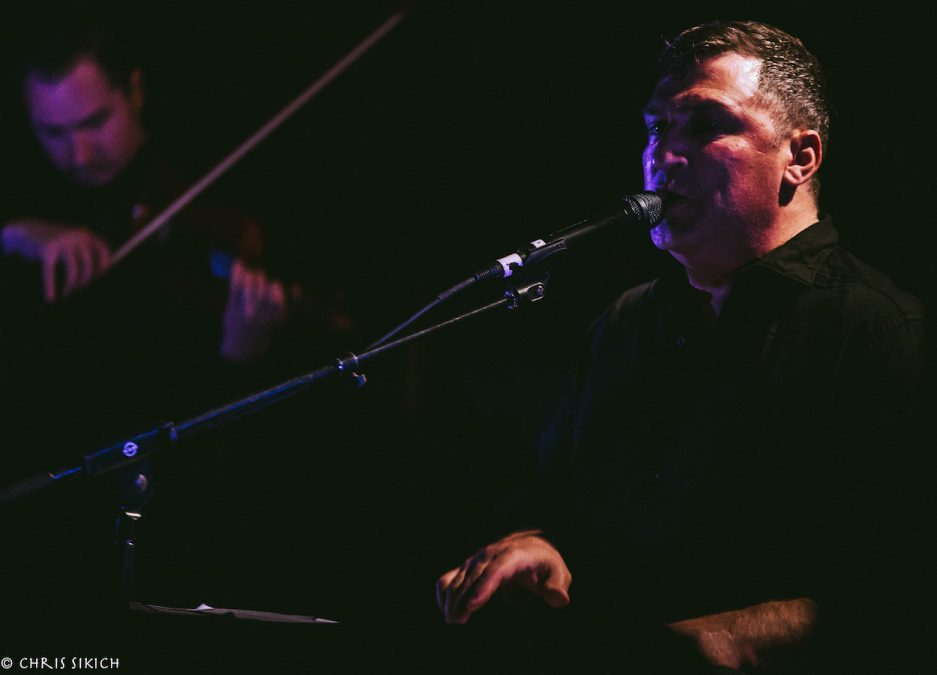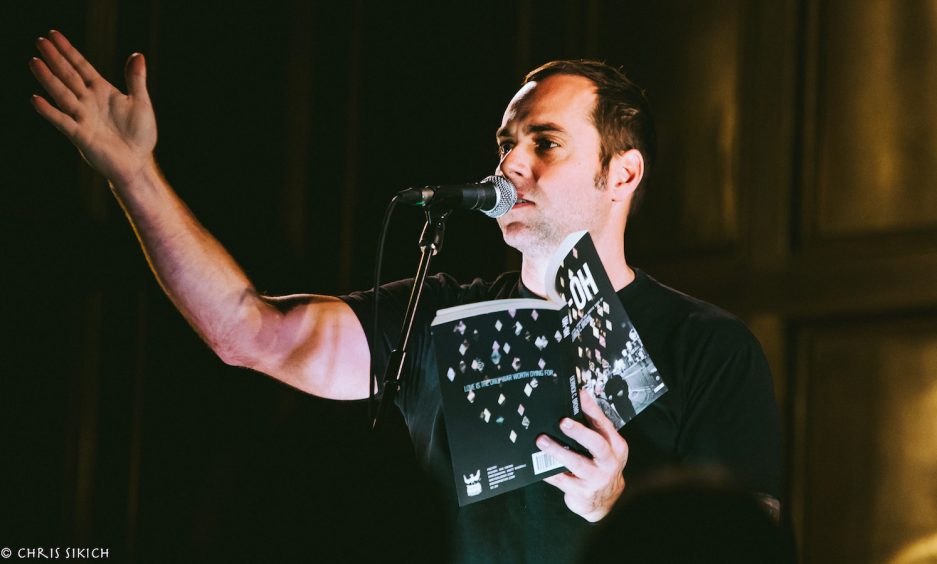 ---
---