PHOTOS: Arc Divers, Angela Sheik and Ponyhof Dazzle at World Café Live
---
Saturday night, World Café Live Upstairs saw a trio of bands warm up a brisk night. First up was Brooklyn-based Ponyhof. Usually a fourpiece, on this night it was just lead-singer and keyboardist Carrie Erving and cellist Chris Loxley. The duo lit the night with their shimmering indie rock currents.
They set the stage for Angela Sheik. The Wilmington-based singer was a literal one-woman show, looping her voice with an array of sounds, which included an envelope, autoharp, Theremin and some percussive fun with colorful plastic tubes. She put on a stunningly ingenious show — with her soulful vocals at the forefront and she even got audience members to play her mini backing tracks on their phones as she sang along.
---
Angela Sheik
Chris Sikich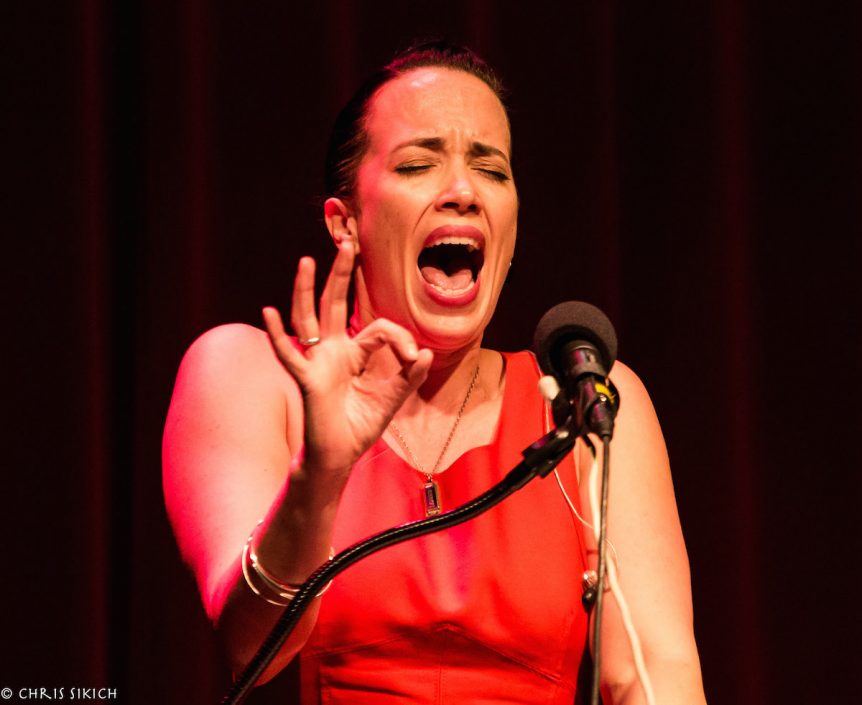 Chris Sikich

Chris Sikich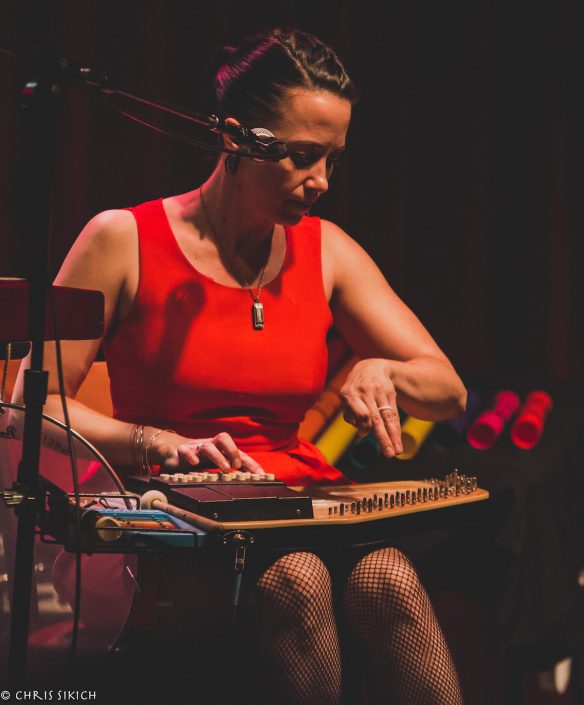 Chris Sikich
---
Capping off the night was Arc Divers. With their Philadelphia-rooted mixture of rocking out and contemplative moods, they are certainly one-of-a-kind. Led by Emily Ana Zeitlyn's glorious vocals, the guitar art of Ross Bellenoit, the boisterous bass of Todd Erk and spirited drumming of Thomas Bendel, Arc Divers played a handful of tracks from their underrated 2015 release, Holding Bodies, and some new tracks, as well. They, along with Sheik and Ponyhof, were a necessary musical excursion on a Saturday night, or any night for that matter.
---
Arc Divers
Chris Sikich
Chris Sikich
Chris Sikich
Chris Sikich
---
Keep up to date with Ticket's local arts, culture and events coverage. Here's how:
---