Jimmy Fallon Toasts The Roots at Walk of Fame Gala at the Fillmore
"The Roots are my jawn."
---
Jimmy Fallon made an appearance last night at the Fillmore in Fishtown for the Philadelphia Music Alliance's sold-out gala to induct The Roots and a handful of other local musical talents into the 2015 Walk of Fame.
The local-celeb-studded night was hosted by Saturday Night Live alum Joe Piscopo and honored seven musical inductees, including disc jockey Harvey Holiday, glam rock band Cinderella and Asleep at the Wheel frontman Ray Benson.
When it was time for Fallon to take the stage, he presented The Roots – his house band on The Tonight Show — with a plaque of their platinum albums and delivered a heartfelt speech about his journey with the band since their first meeting in 2008. He even tried out some Philly slang: "I don't just see a band, I see my family," Fallon said. "We've had some great times together. They can do anything. The Roots are my jawn."
The Roots were also inducted with a surprise appearance by R&B stalwart D'Angelo, who praised Questlove as "the best drummer in the world."
Questlove humbly took the mic to thank the band's supporters and put the spotlight on his alma mater, Philadelphia High School for the Creative and Performing Arts. Students from the CAPA choir opened the gala and the school received an educational award. But the drummer had more than one personal tie to the ceremony. "Twenty-five years ago, my dad got inducted into the Walk of Fame," Questlove said. "That was also the day [Black Thought] and I recorded our very first demo. We're Philadelphians at heart — everywhere we go."
Bandmate Black Thought echoed his sentiment: "What better way to be immortalized than on Broad Street," he said. "It's an honor to have The Roots' name in the same breath as the rest of our class."
The rest of the evening served as a tribute to the city's stars. Northeast Philly native and fellow inductee Andrea McArdle sang "Tomorrow" to commemorate her role as the first Annie on Broadway and the youngest actress to be nominated for a Tony in 1977. Dionne Warwick presented Billie Holiday with a posthumous award while American Idol alum Haley Reinhart paid tribute to Lady Day with a rendition of her signature tune "God Bless the Child." The Trammps brought down the house with "Disco Inferno" — the first time the whole band has played together in 30 years.
But no one said it better than Mayor Michael Nutter who took the stage to promote music education in public schools: "There's no sound like the Philly sound."
Check out more photos from the evening by HughE Dillon:
---
HughE Dillon
HughE Dillon
HughE Dillon
HughE Dillon
HughE Dillon

HughE Dillon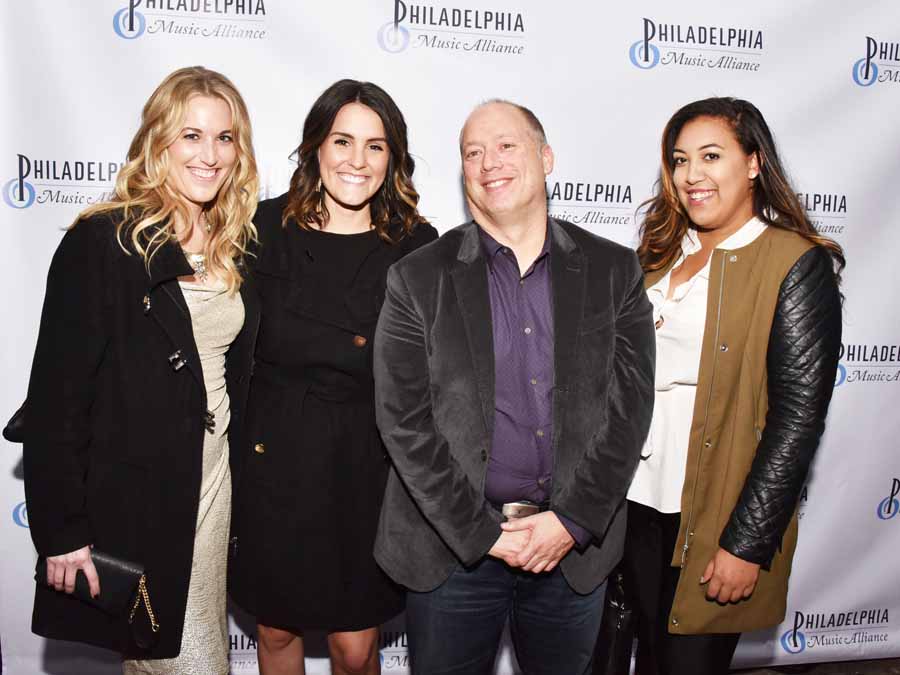 HughE Dillon

HughE Dillon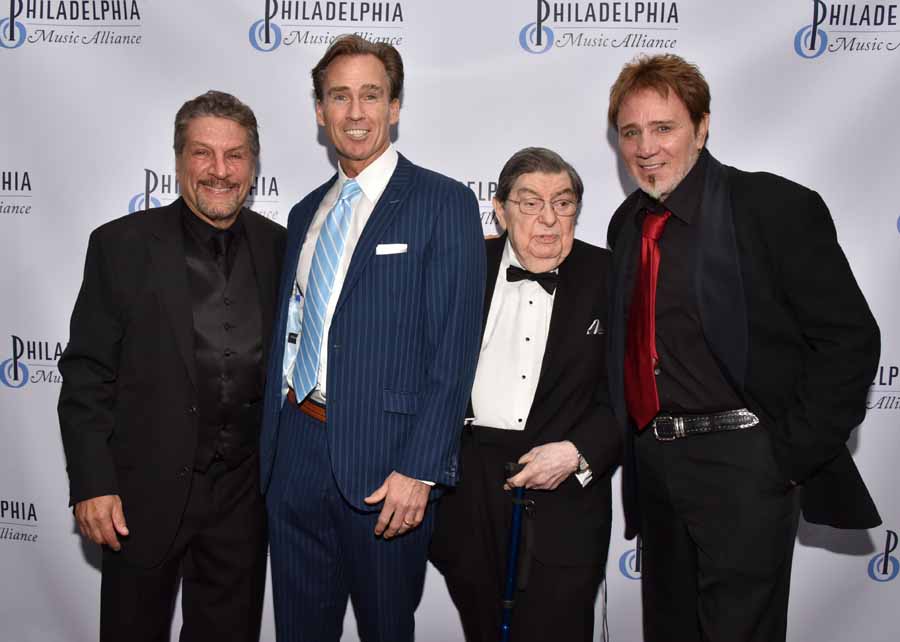 HughE Dillon
HughE Dillon
HughE Dillon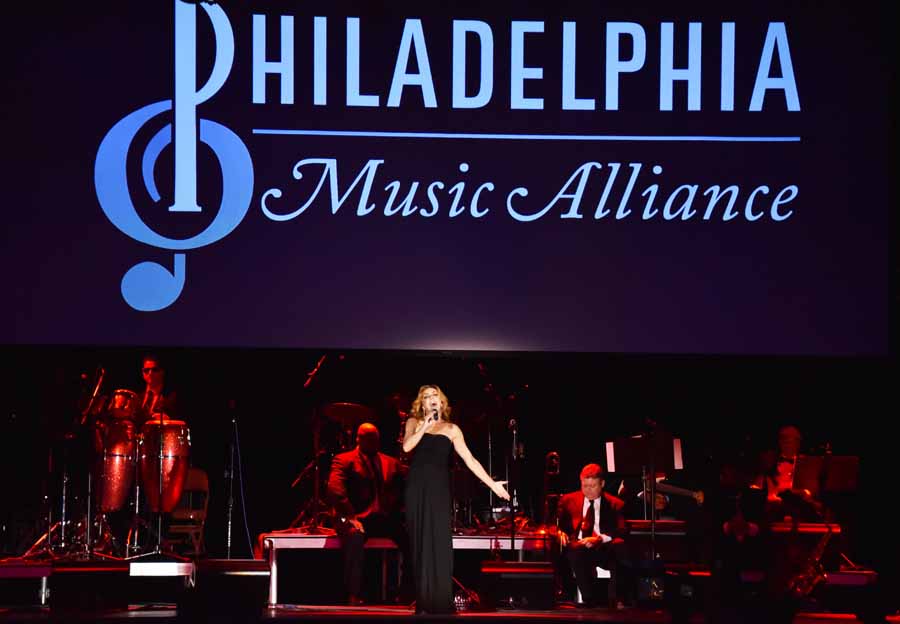 HughE Dillon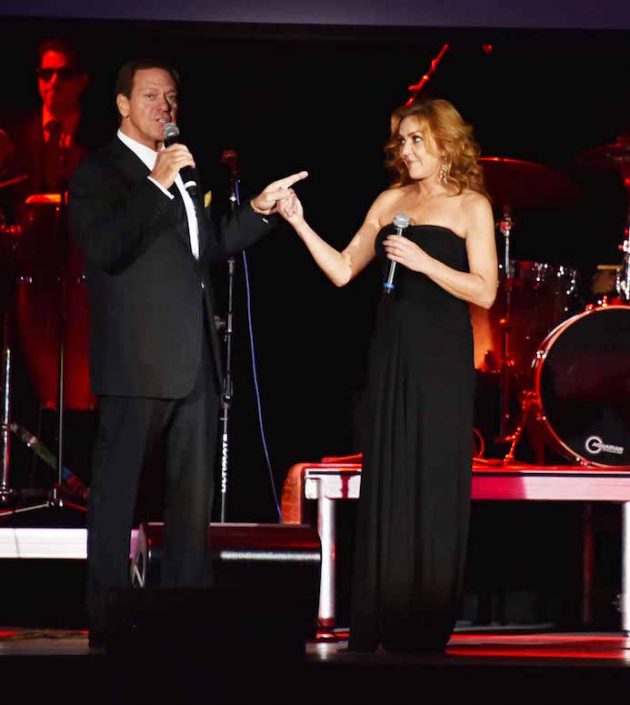 HughE Dillon

HughE Dillon

HughE Dillon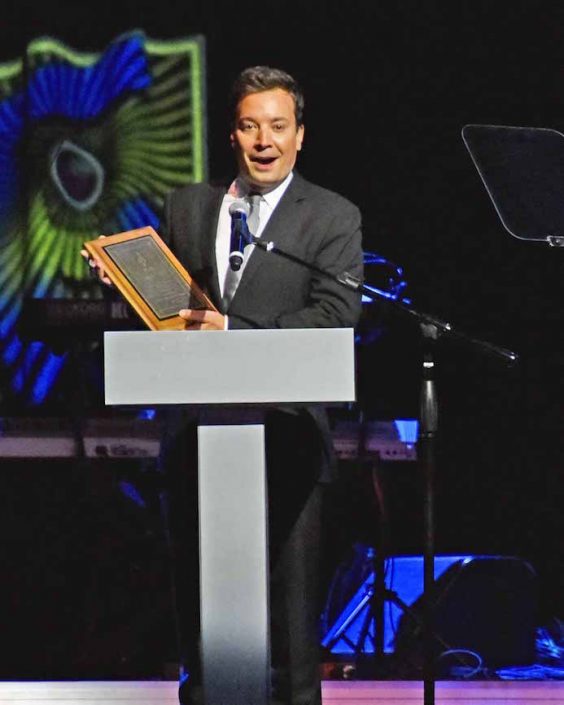 HughE Dillon

HughE Dillon
---
Like what you're reading? Stay in touch with Ticket — here's how:
---