Divas Pack Dell Music Center for a Powerhouse Concert for AIDS
Sheryl Lee Ralph's benefit concert came to Dell Music Center with Faith Evans, Algebra Blessett, Carol Riddick and more.
---
Sheryl Lee Ralph is working hard to spread the important message of HIV/AIDS awareness through her DIVAS (Divinely Inspired Victoriously AWARE) Simply Singing concert. The 25th annual benefit show, which claims to be the longest, consecutive-running musical AIDS benefit in the country, played Saturday night to a packed house at the Dell Music Center.
The show featured soul-stirring performances by some of the most talented women in entertainment, including Faith Evans, A'ngela Winbush, Meli'sa Morgan, Monifah, Candace Benson, Philly's Carol Riddick and more. The event featured on-site testing and testimonies of those who have been impacted by HIV/AIDS, including Revevernd Rae Lewis Thorton, an Emmy Award-winning activist who has lived with HIV/AIDS for over two decades.
Check out my photos of the evening below:
---
HughE Dillon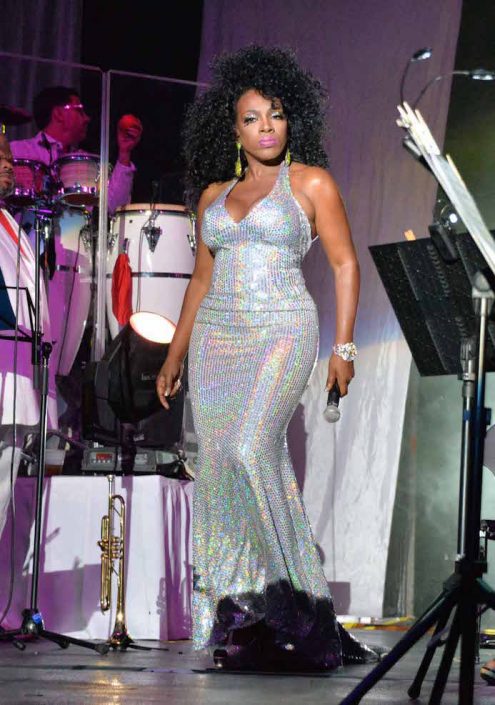 HughE Dillon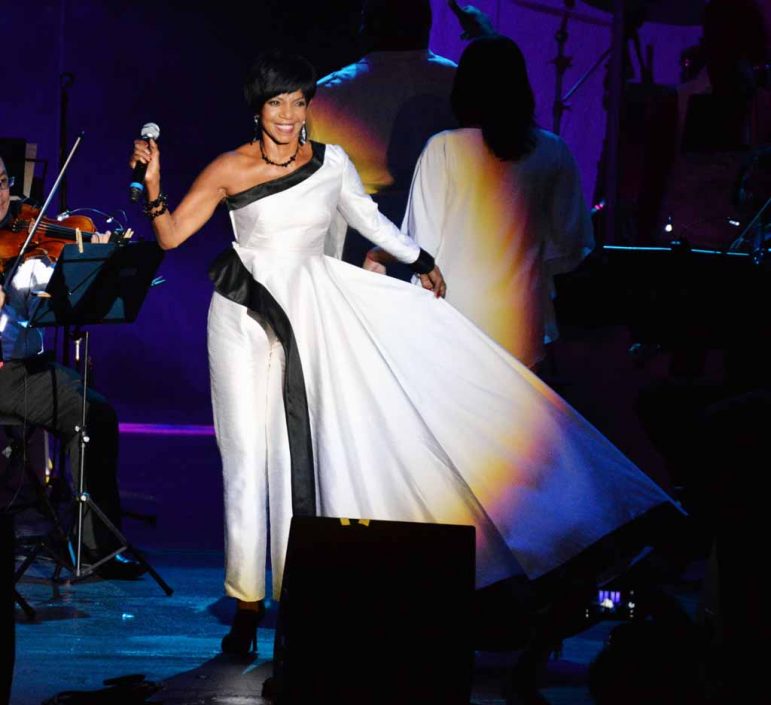 HughE Dillon


HughE Dillon

HughE Dillon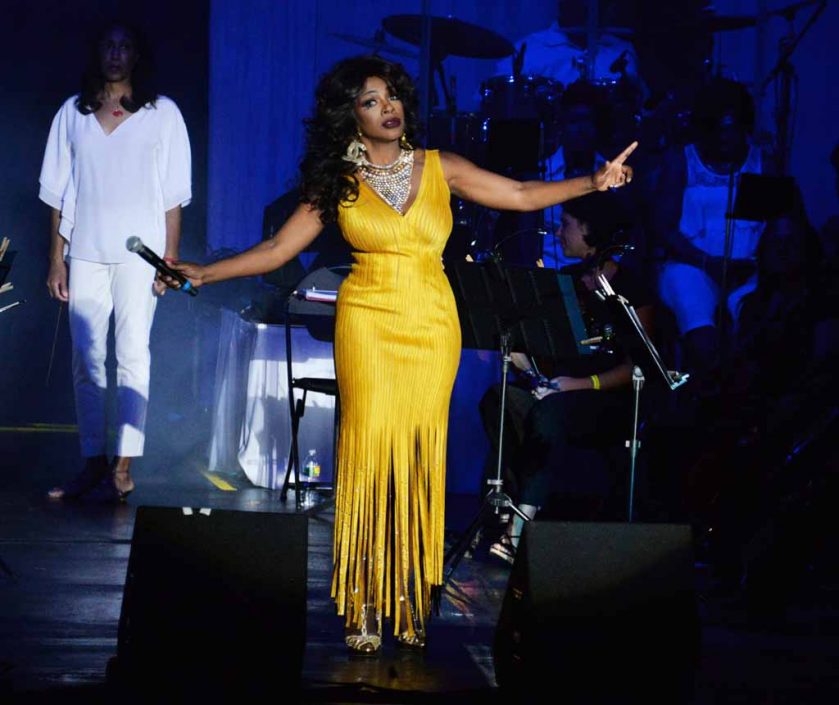 HughE Dillon

HughE Dillon
HughE Dillon
HughE Dillon
HughE Dillon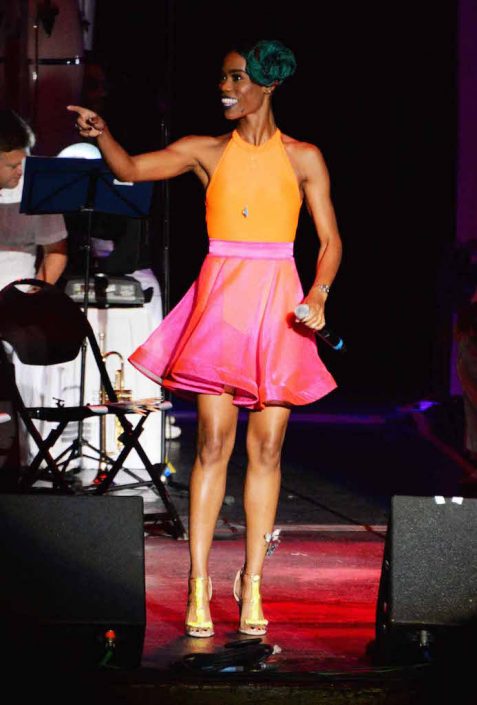 HughE Dillon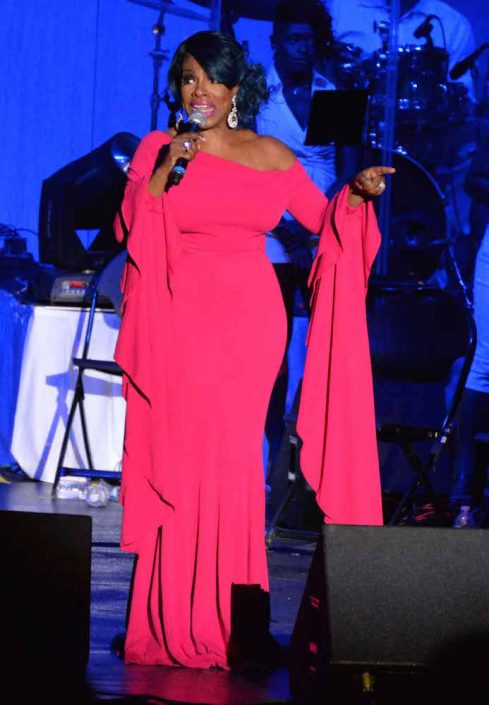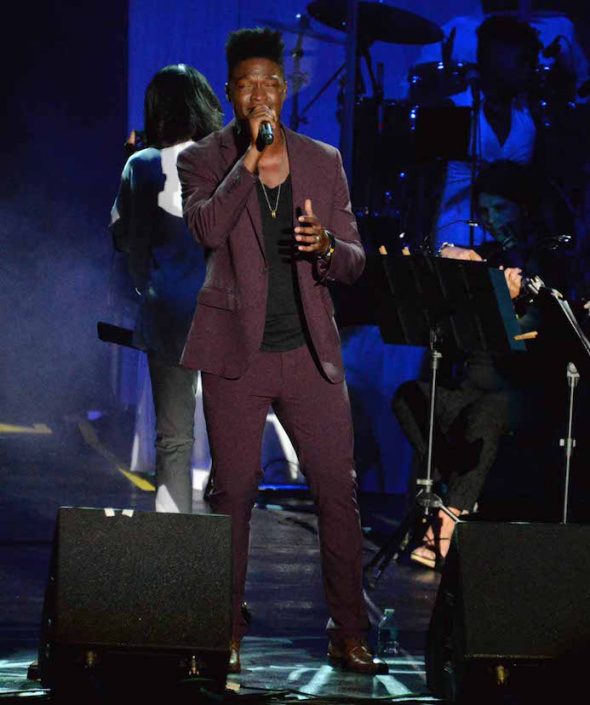 HughE Dillon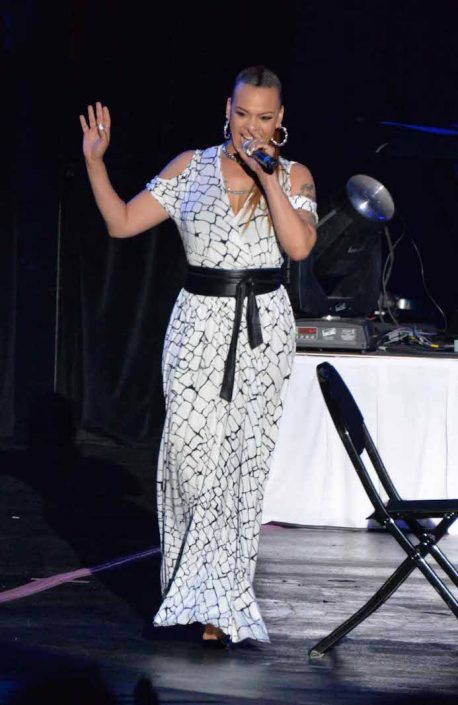 ---
---