PHOTOS: Sneak Peek at Spruce Street Harbor Park, Roller Rink
You can get a first glimpse of the park — and the Summerfest roller rink — early at a May 21st preview event.
---
We are just over a week away from Spruce Street Harbor Park's May 22nd opening, and the site is starting to take shape. The Delaware River Waterfront Corporation was nice enough to walk me around Spruce Street Harbor Park and the Summerfest roller skating rink today to show off some of the progress.
You can get a first glimpse of the park at the Endless Summer fundraiser party, held next Thursday, May 20th from 7pm to 10pm. Tickets are $20 and include a drink. DJ Foxx Boogie spins at the rink, while Ernest Stuart plays jazz at SSHP.
With the preview opening just a week away, work is being done around-the-clock for Spruce Street Harbor Park Presented by Univest/Valley Green Bank — yes, this park is now huge enough it sounds like a college football pregame show — and Blue Cross RiverRink Summerfest. Foobooz has you covered on the food options at SSHP, but here's a glimpse of some more coming attractions.
In addition to what's in the slideshow, there will be concerts every other week at both SSHP and Summerfest. That means you could go see a show pretty much every week! There will also be RC boats to rent in the marina, a bocce court and nicer restrooms.
---
Spruce Street Harbor Park - Preview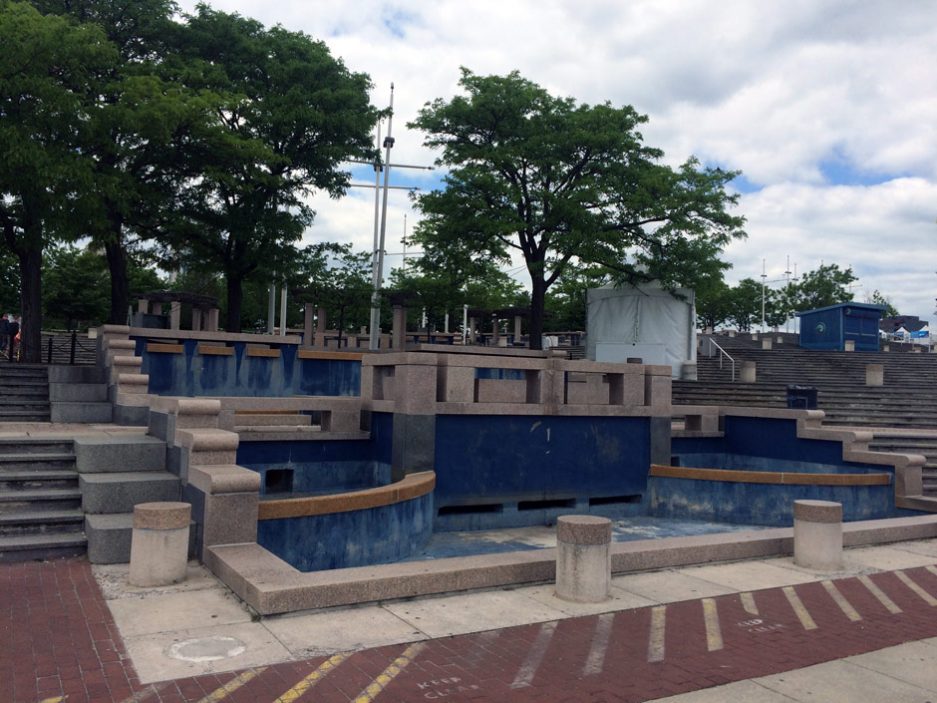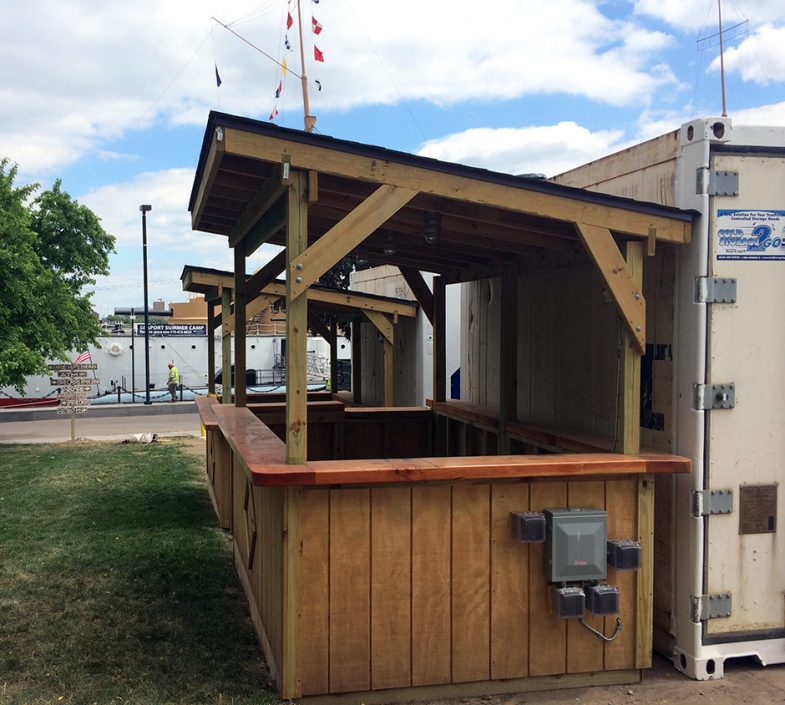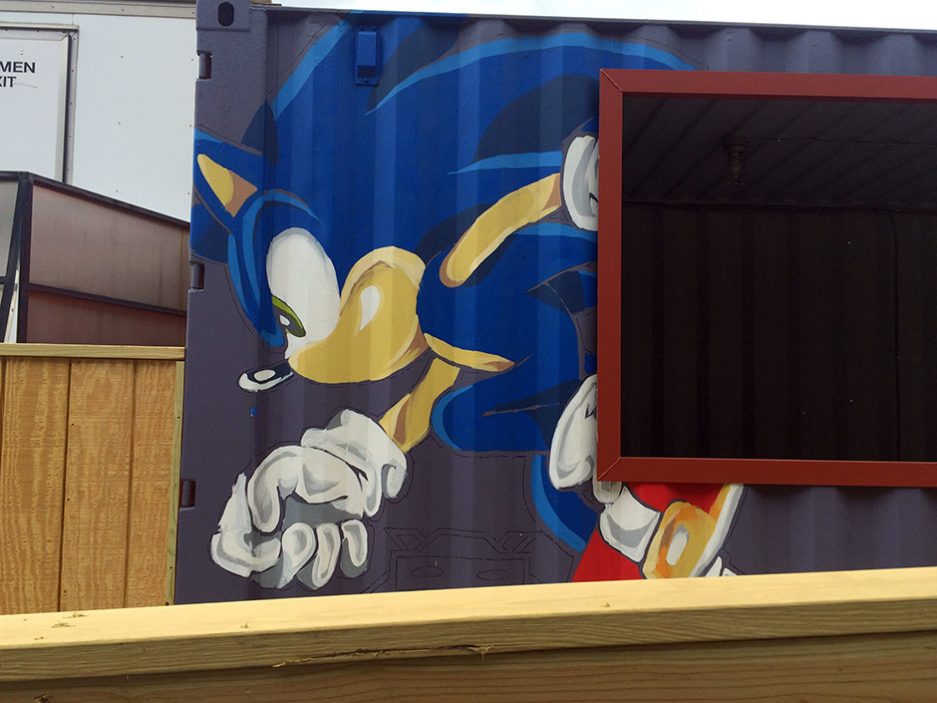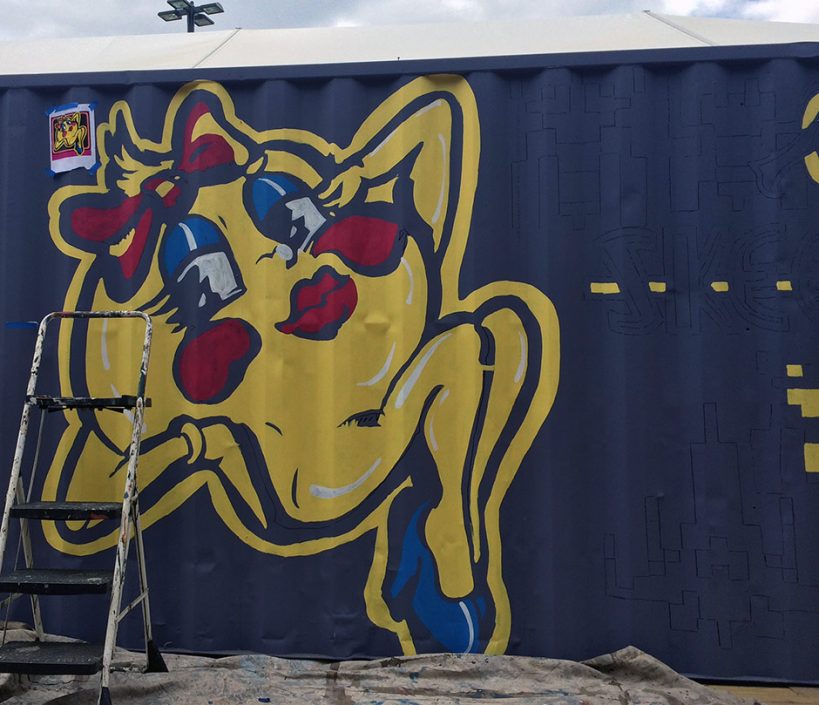 ---
---