Philly Skyline, Ben Franklin and Emojis Created Out of Cans at New Exhibit at Liberty Place
Canstruction has invaded the mall's rotunda for a very good cause.
---
It may seem like a supermarket nightmare waiting to happen: piles of cans, some ten feet tall, looming over busy shoppers. But these aren't your normal Shop Rite goods. Canstruction, the charitable organization sponsoring a massive sculpture installation at the Shops at Liberty Place, is doing all of this for a good cause.
It is the ninth anniversary of the Canstruction contest in Philly, which is one of over 100 cities worldwide taking part in the event. Local teams of architects, engineers, contractors, design firms and schools of design create the massive can-based sculptures to raise hunger awareness. In Philly alone, the eight previous Canstruction displays collected over 250,000 pounds of food for Philabundance.
We snapped some shots of the super-cool sculptures, which are on display through April 26th. You can find out more about Canstruction by visiting their webpage and using hashtag #CANstructionPHL when chatting about the project on social media.
---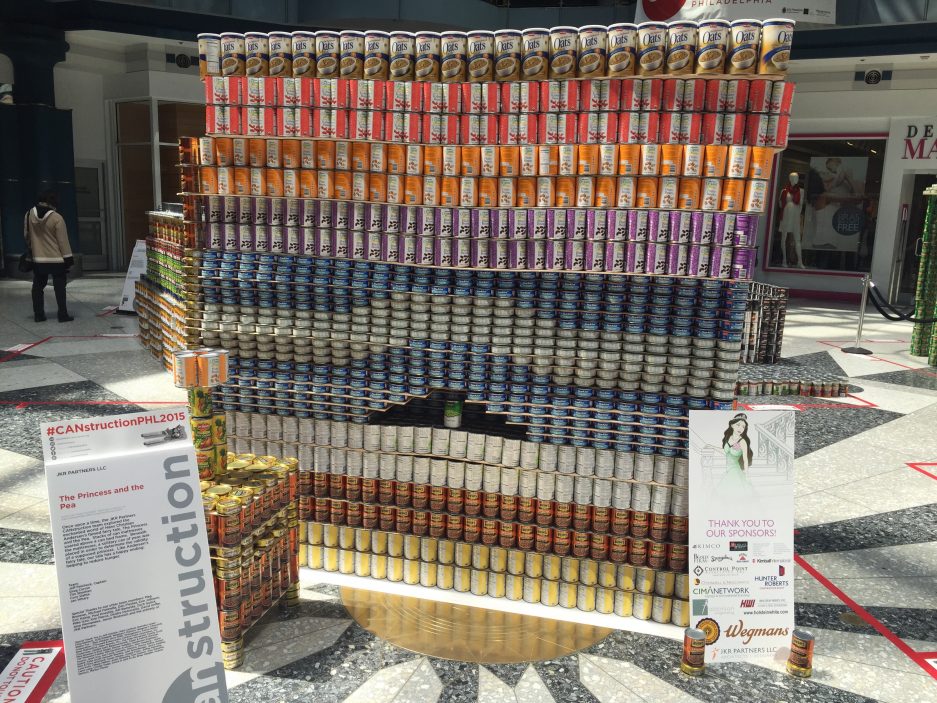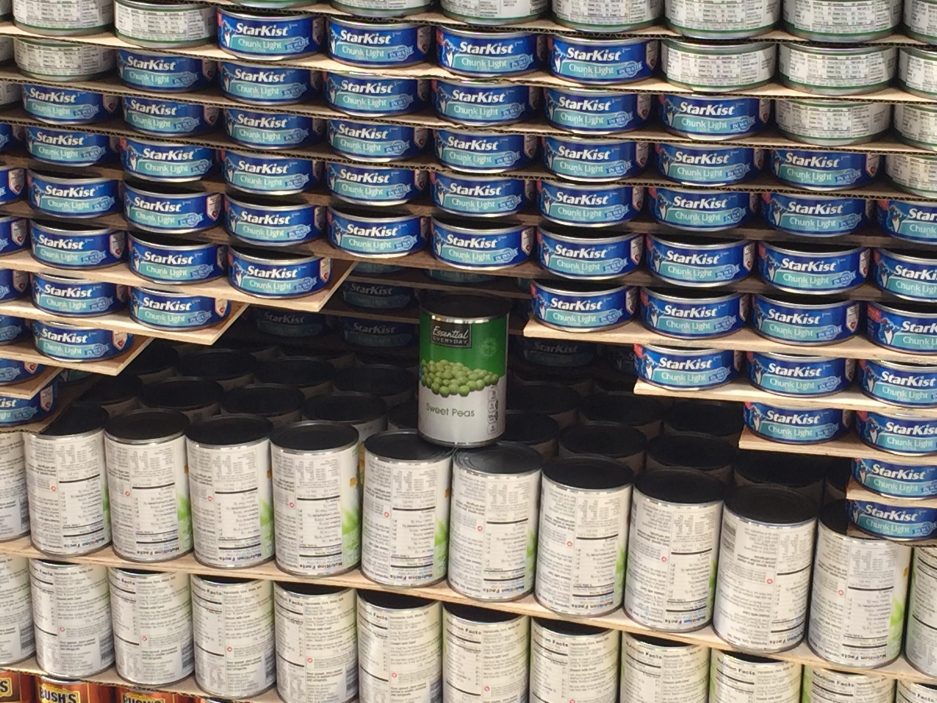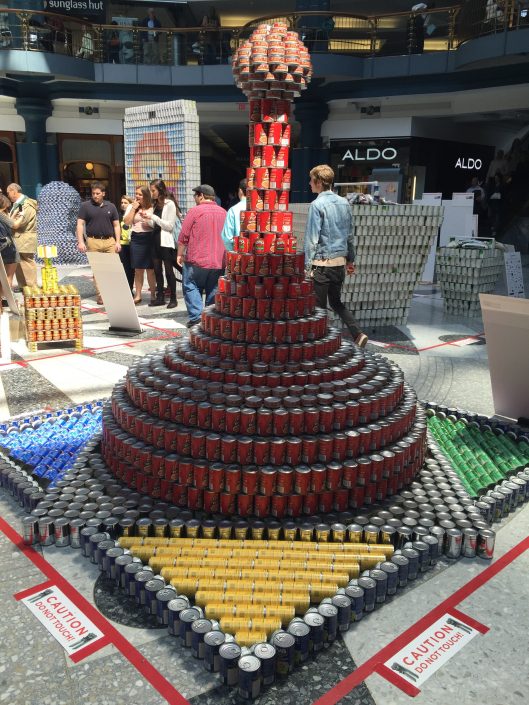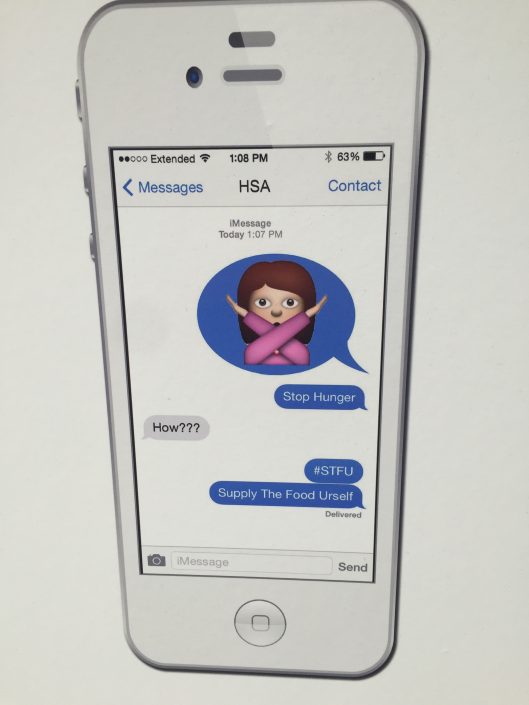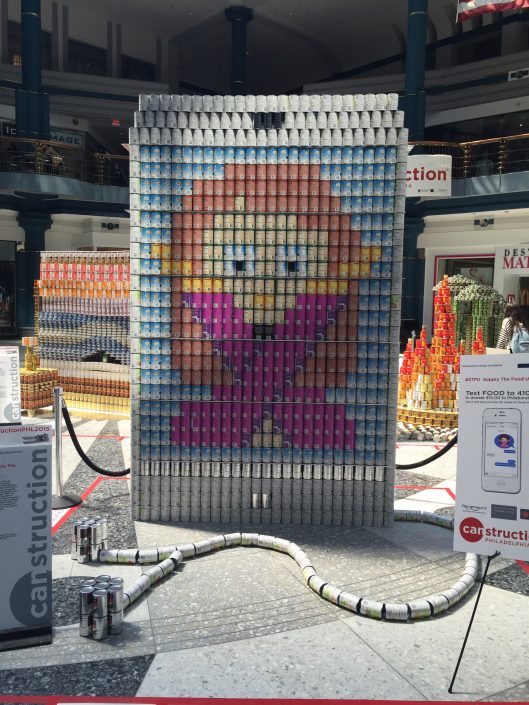 ---
---