There's a 900-Pound Gorilla Sculpture Made Out of Car Hoods at Philadelphia Zoo
The creature is one of 70 sculptures comprising a new eco-friendly exhibit called "Second Nature."
---
The Philadelphia Zoo is home to a whole new crew of creatures, thanks to a new exhibit comprising animal sculptures made with recycled, renewed, reused and repurposed materials.
"Second Nature: Junk Rethunk" is on display now at the Zoo. Twelve artists from across the globe got together to make the 70 eco-friendly artworks that are made out of everything from burned-out spark plugs and recycled plastic bottles to wads of chewing gum.
Some of the standout figures includes a stunning 13-foot, 900-pound gorilla crafted from repurposed blue car hoods (pictured above) and a hot pink, 8-foot crocodile made out of 200 pounds of the aforementioned bubblegum wads.
---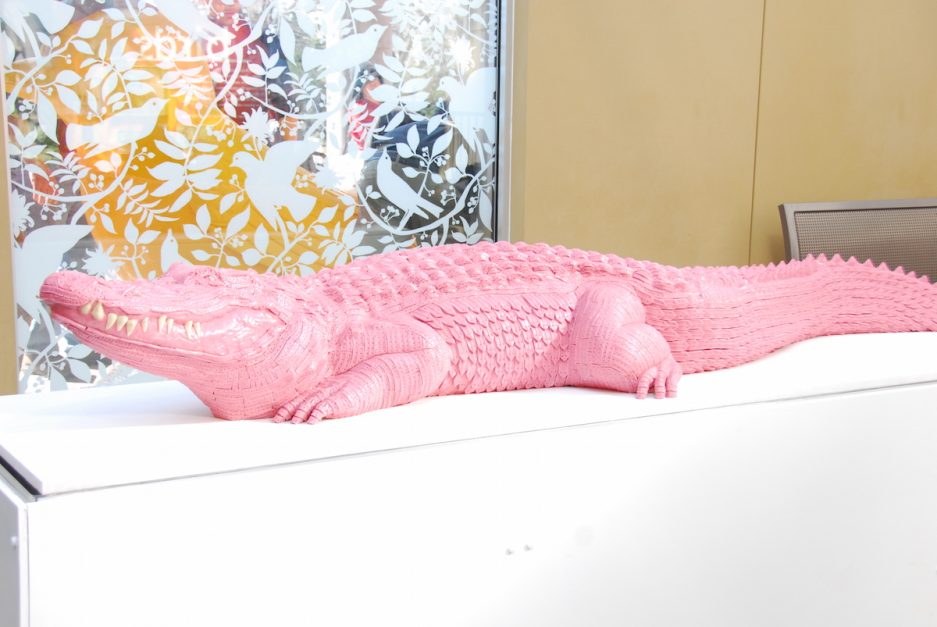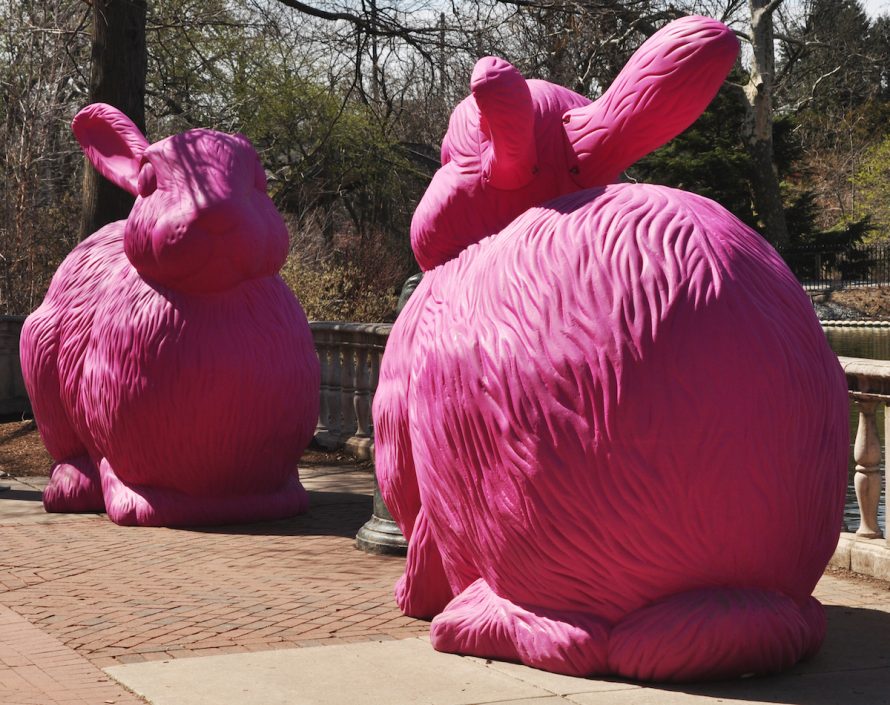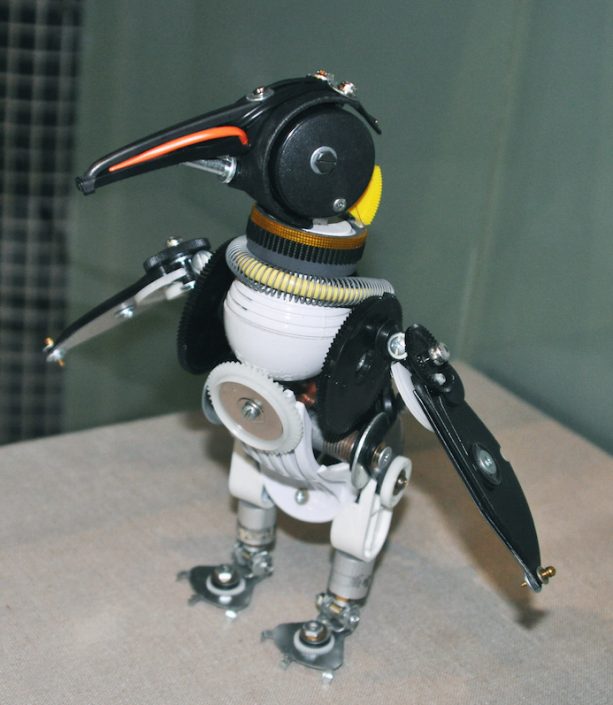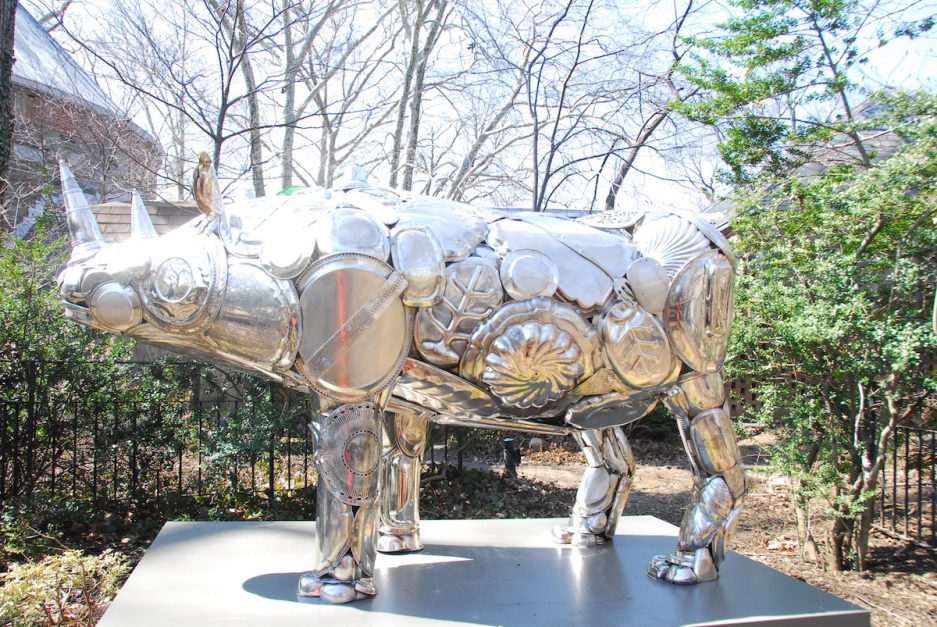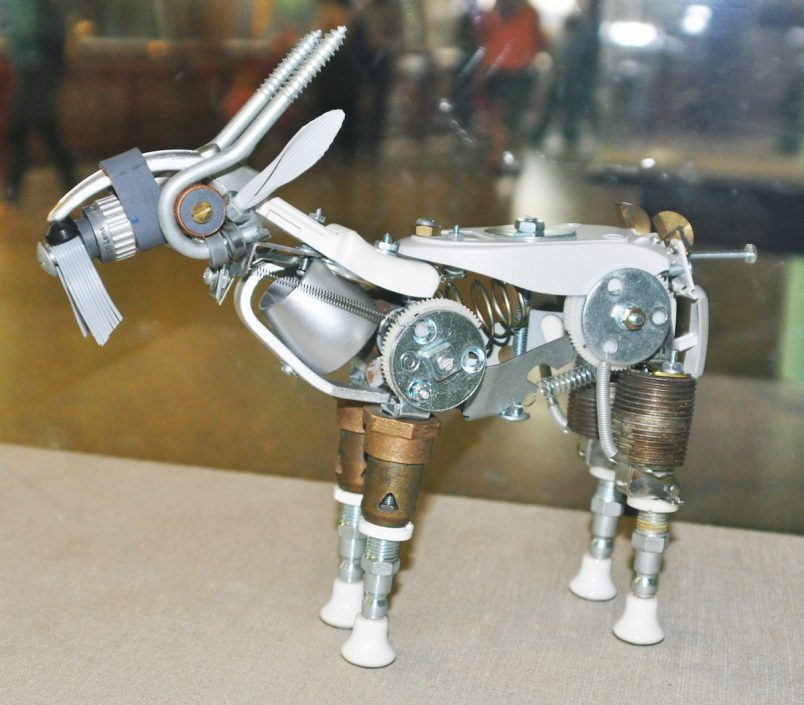 ---
Press materials say that the exhibit "is a highly visual way to celebrate and cherish our Mother Earth this Earth Day" that, they hope "tells the stories of endangered animals in a thought-provoking way, and encourages guests to make small changes in their daily lives which make a world of a difference to animals in the wild."
You can see them on display all summer, the exhibit will be up through October 31st. More informaton here.
---