Annenberg Fellowship Fund Awards Five Young Artists $300,000
---
The 2015 Annenberg Arts Fellows were announced today, and the five young artists who demonstrate professional potential in their craft were awarded a total of $300,000 in career-development grants. The winners include a Juilliard-trained soprano, a classical pianist who has won numerous awards, a Brooklyn-based visual artist, an independent film maker, and an American Ballet Theatre soloist.
"At a time when institutional funding in the fine arts has been under serious pressure, the Leonore Annenberg Fellowship Fund has provided millions of dollars to artists who have shown great promise," said Dr. Gail Levin, director of the fellowship program administered by the Annenberg Public Policy Center at the University of Pennsylvania. "We are fulfilling Leonore Annenberg's wish that we invest in people who have shown talent, vision, and leadership, and we are helping them to realize their artistic potential."
More information about the five winners is below. For further details on the Annenberg Scholarship Fund, click here.
---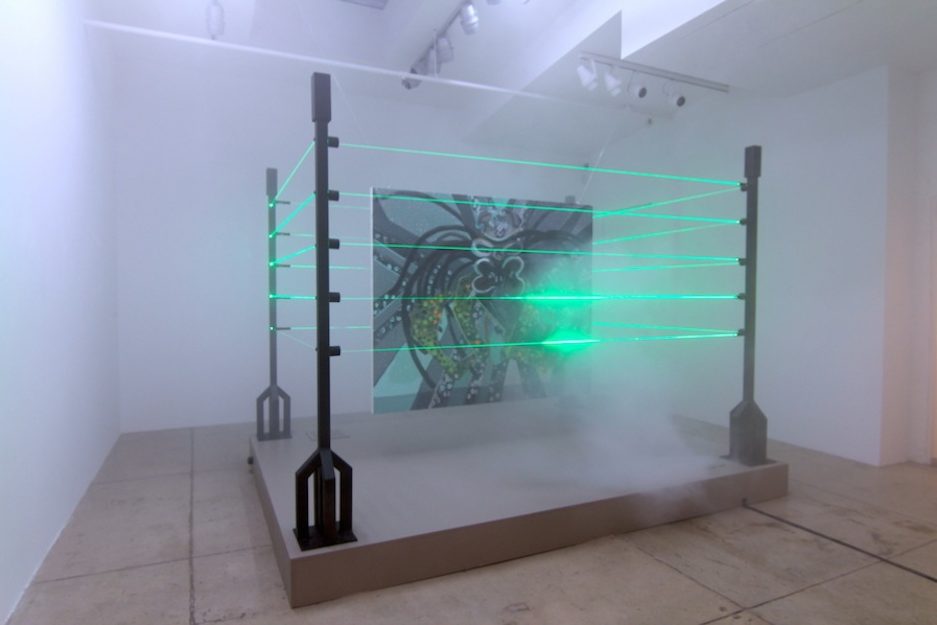 ---
---