5 Movies to Watch if You Love It Follows
If you can't get enough of David Robert Mitchell's psycho-sexual predatory nightmare.
---
The lo-fi indie horror genre has gotten a tremendous boost from the festival circuit over the last couple years. In 2014, we had the spooky, unleashed id of Jennifer Kent's The Babadook, which premiered at Sundance a year ago; now we have David Robert Mitchell's psycho-sexual predatory nightmare It Follows to savor after commanding runs at TIFF, Sundance, and Cannes (and the upcoming The Witch from this year's Sundance lineup).
It Follows revolves around a simple yet terrifying idea: One night a young woman has sex with a relative stranger in his car and in the process, like a form of particularly virulent VD, a horrific phantom gets transmitted to her from her apologetic partner. This phantom can take any form—a friend, a family member, a complete stranger—and it moves very slowly and deliberately, but there is no escaping it. Once attached, it will track you down and kill you most gruesomely, unless you can pass it on by having sex with someone else. The phantom goes in order, so as long as enough other people end up between you and it, you can survive.
Very often if you see one film you really enjoy, you can find other films that echo some of the things you really loved about the original. Here, we round up five movies you should dig if you like It Follows.
---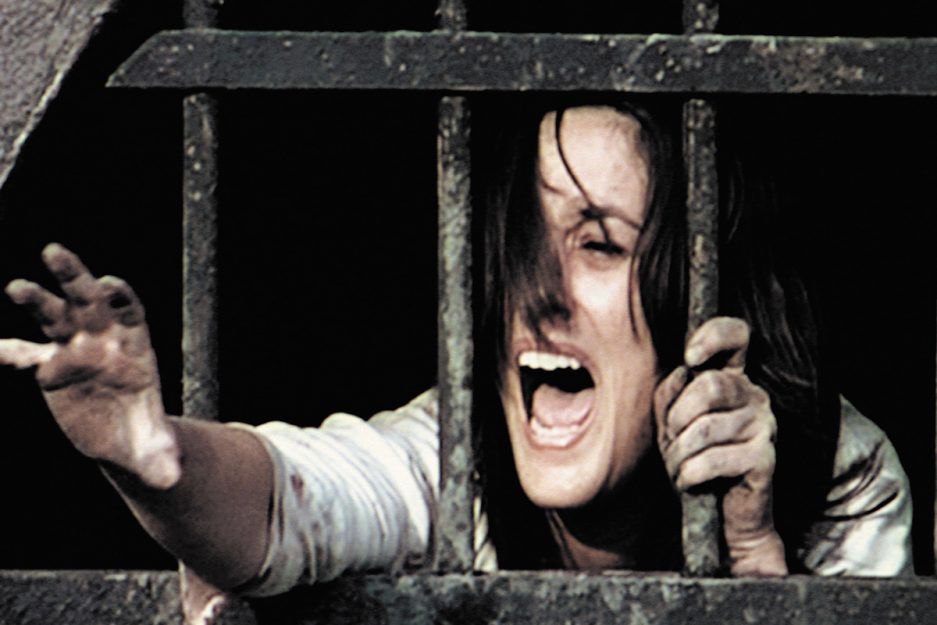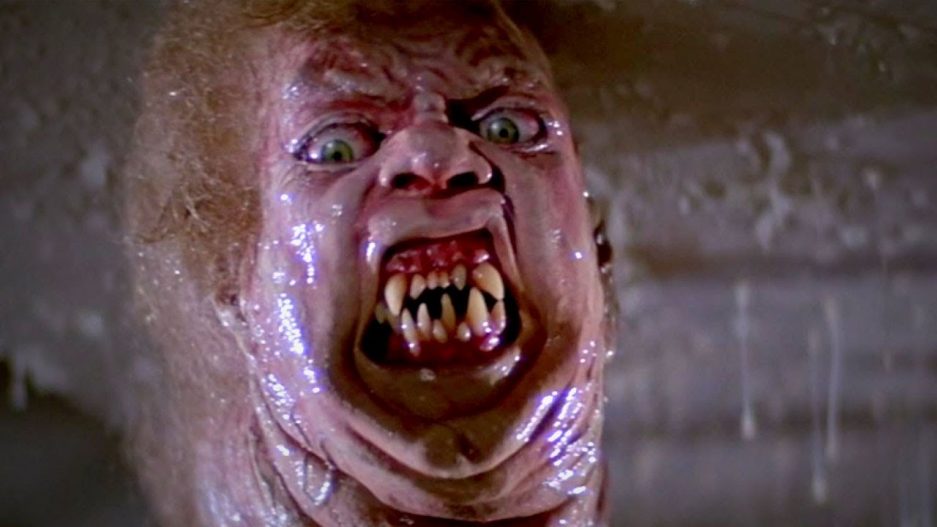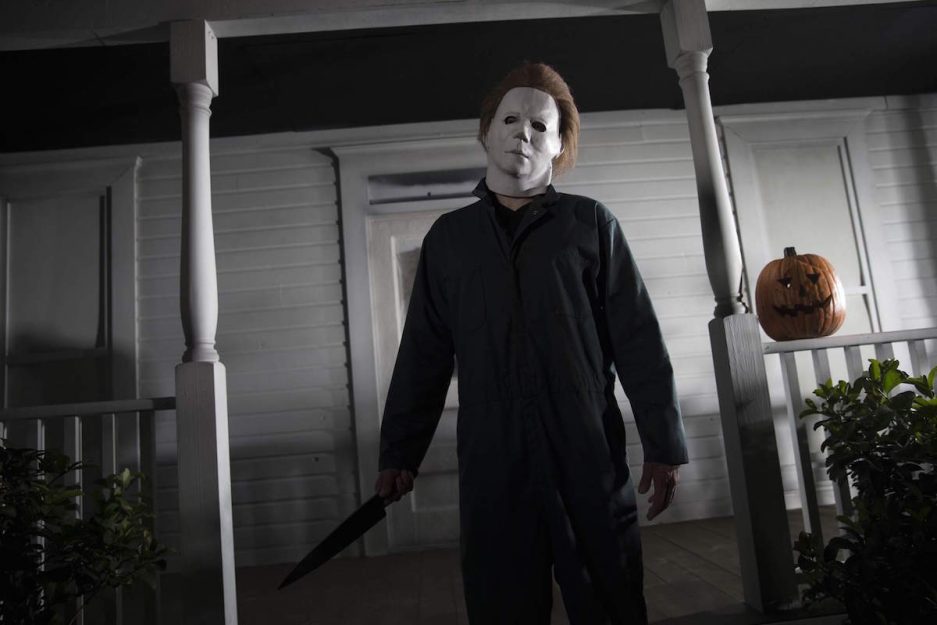 ---
It Follows opens March 27th at the PFS at the Roxy Theater (2023 Sansom Street).
Piers Marchant is a film critic and writer based in Philly. Find more confounding amusements and diversions at his blog, Sweet Smell of Success, or read his further 142-character rants and ravings at @kafkaesque83.
---