Want to See Celebs In the Buff? 25 Years of PETA's Sexiest Nude Ads Are Coming to Rittenhouse
---
People for the Ethical Treatment of Animals (PETA) isn't exactly known for its subtlety, and over the past 25 years the group's advertisements have sparked many a conversation. Next month, a retrospective exhibit showing some of their most salacious ads will get people talking in Rittenhouse Square.
Wednesday, December 3rd through Sunday, December 7th, Twenty-Two Gallery will host Naked Ambition: 25 Years of PETA's Sexy Celebrity Ads. Their iconic Rather Go Naked Than Wear Fur campaign has seen everyone from The Go-Go's and Christy Turlington to Wendy Williams and Taraji P. Henson (right) pose in the nude. Celebs like Olivia Munn, Pamela Anderson, Christina Applegate, Kim Basinger, TLC's Chilli, and even Steve-O have jumped in front of the camera wearing little more than tattoos or body paint.
Support PETA by getting an eyeful of this unique exhibit during its limited engagement. Twenty-Two Gallery is located at 236 S. 22nd Street and the show will hold an opening reception on Wednesday, December 3rd from 6:00-8:00 p.m.
---
PETA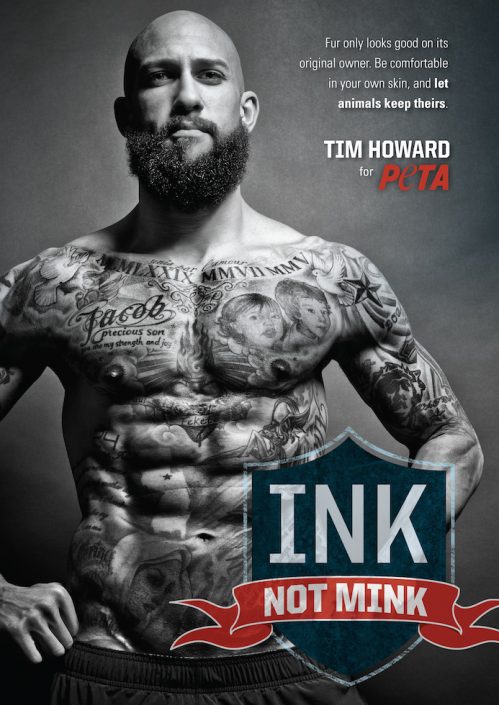 PETA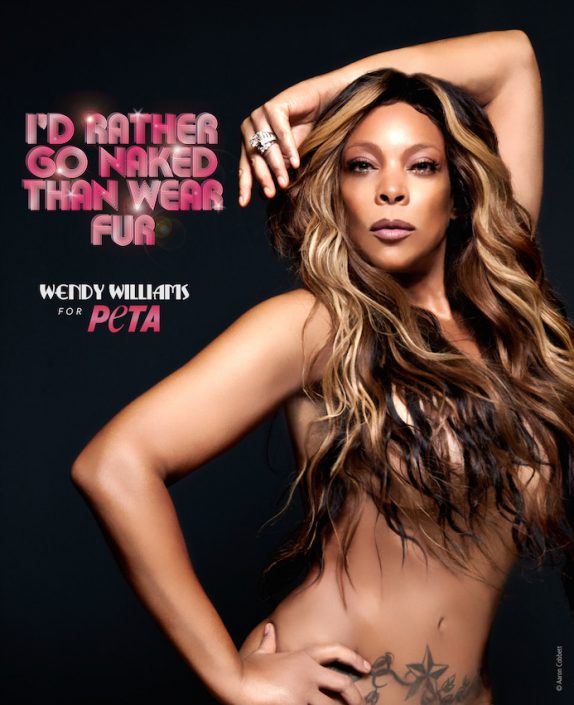 PETA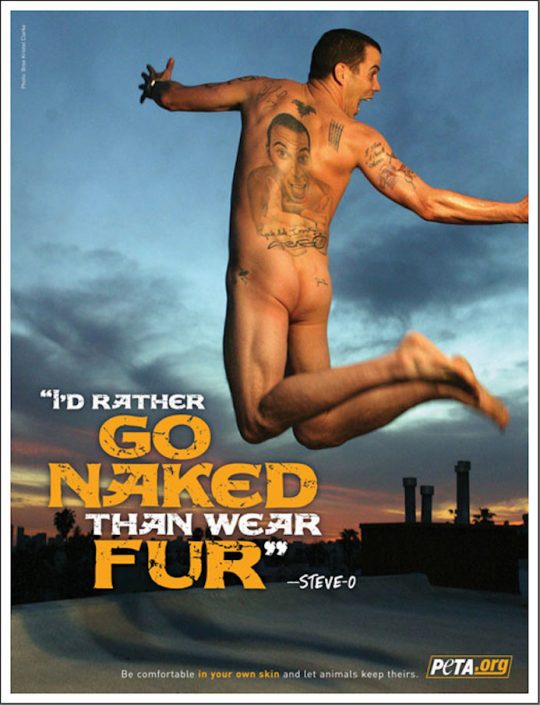 PETA

---
---