PHOTOS: 2014 Barrymore Awards
---
The 2014 Barrymore Awards made a spectacular return to the Merriam Theater last night, after an absence of two years when the Theater Alliance, the company that ran them for 18 years, dissolved. The Barrymore Awards are now run by Theatre Philadelphia, formed by several artistic directors and stage managers.
---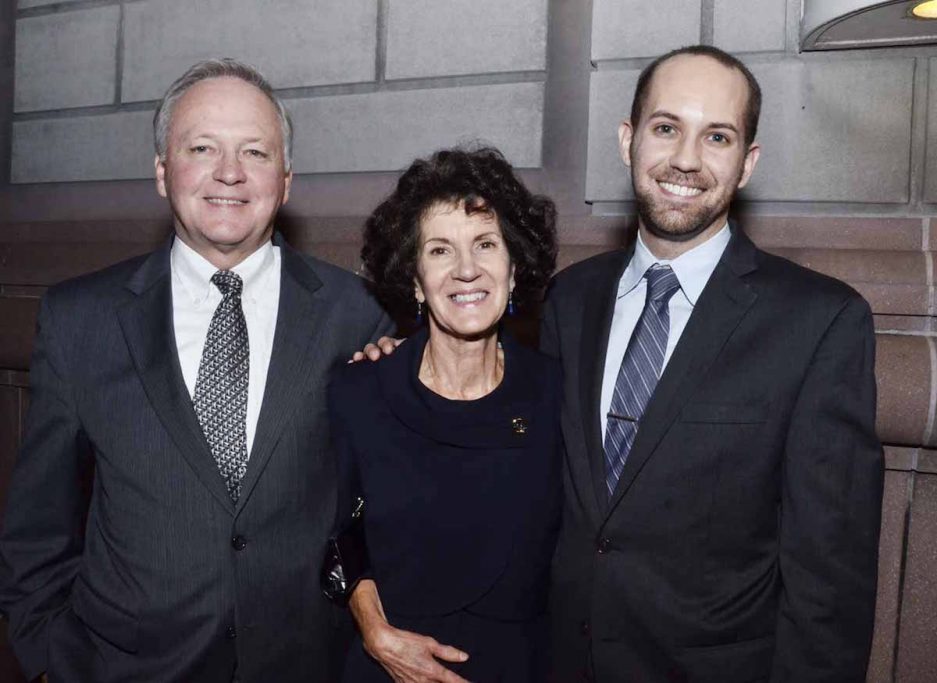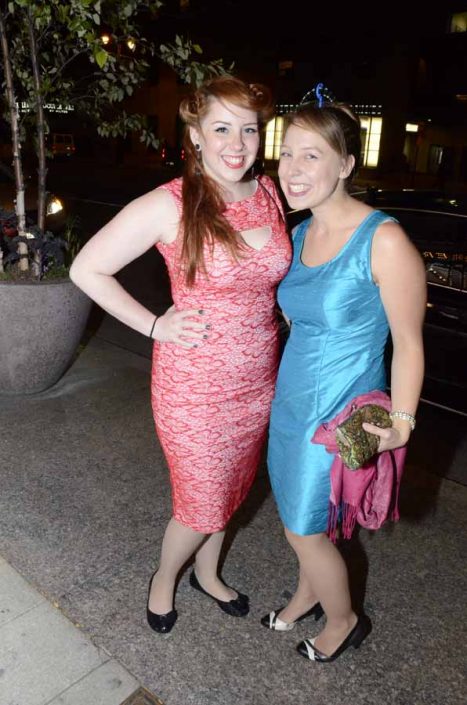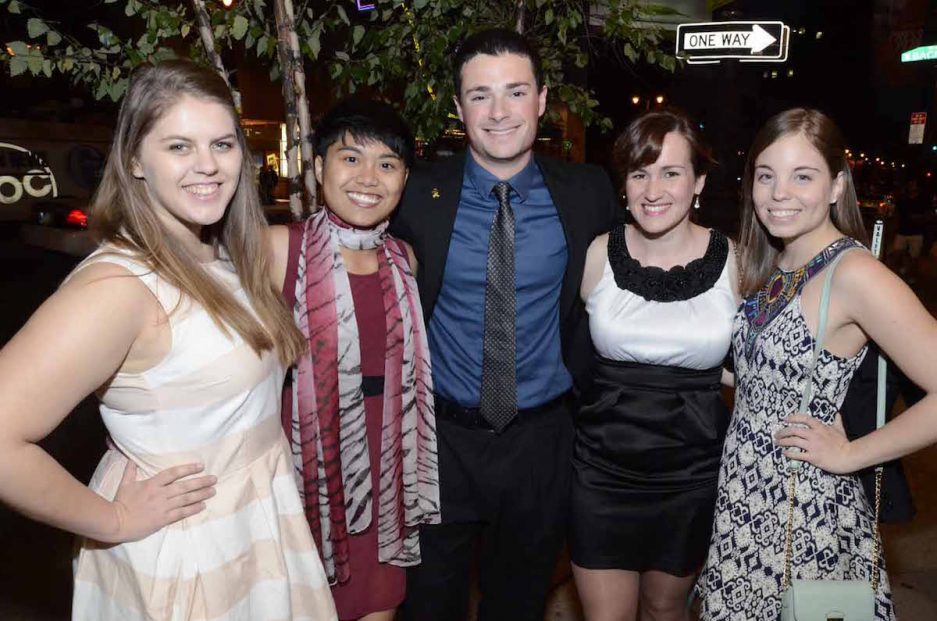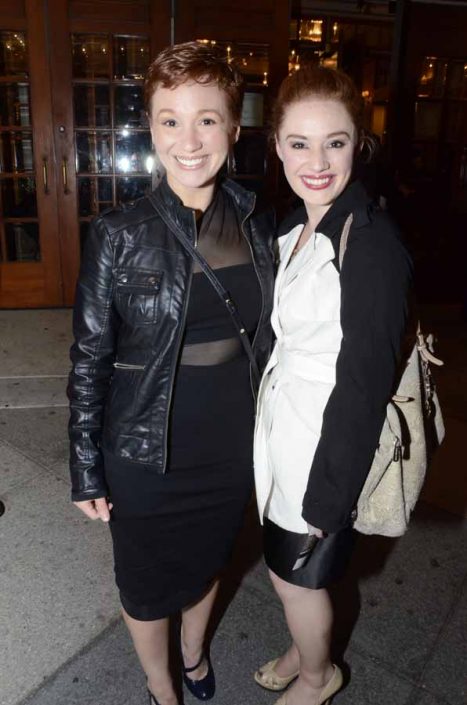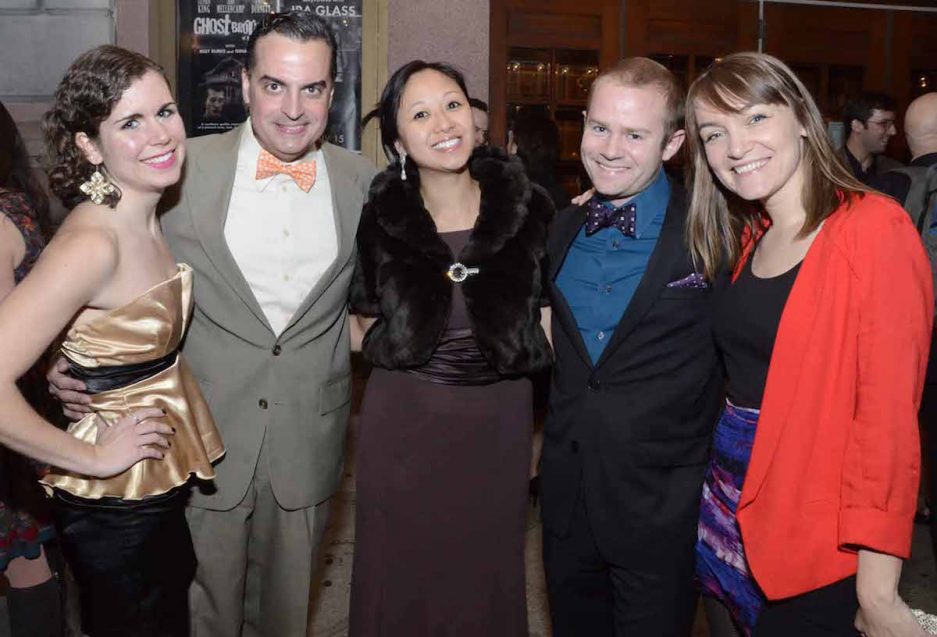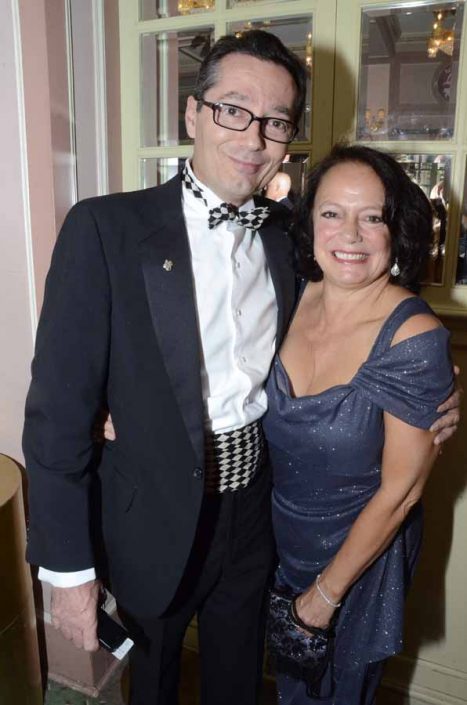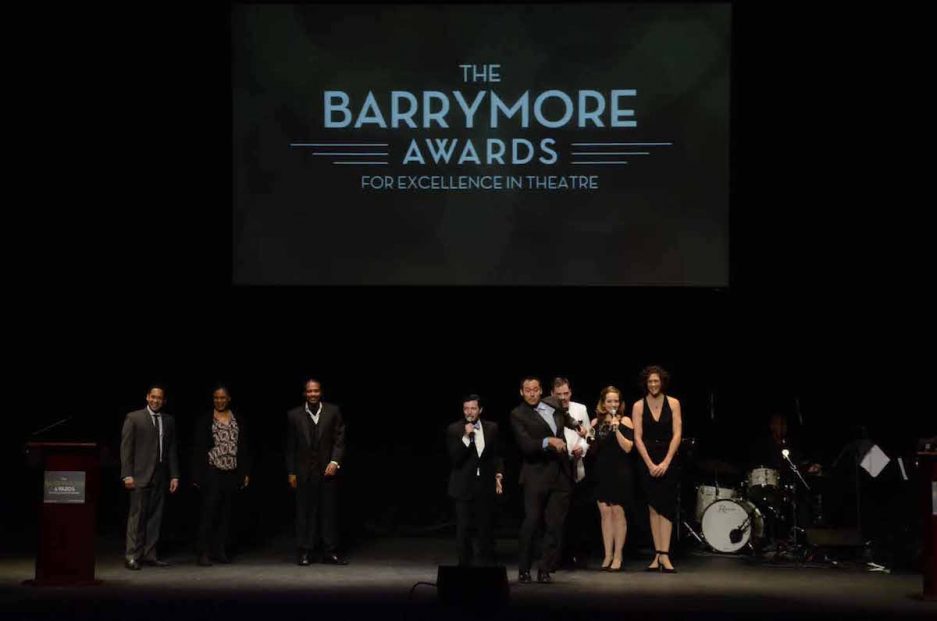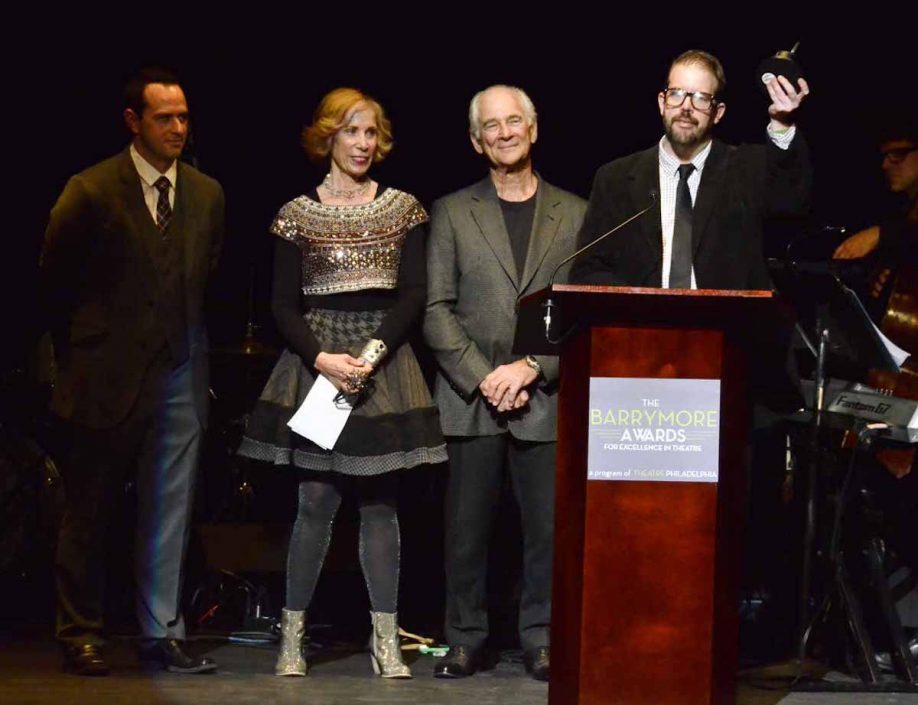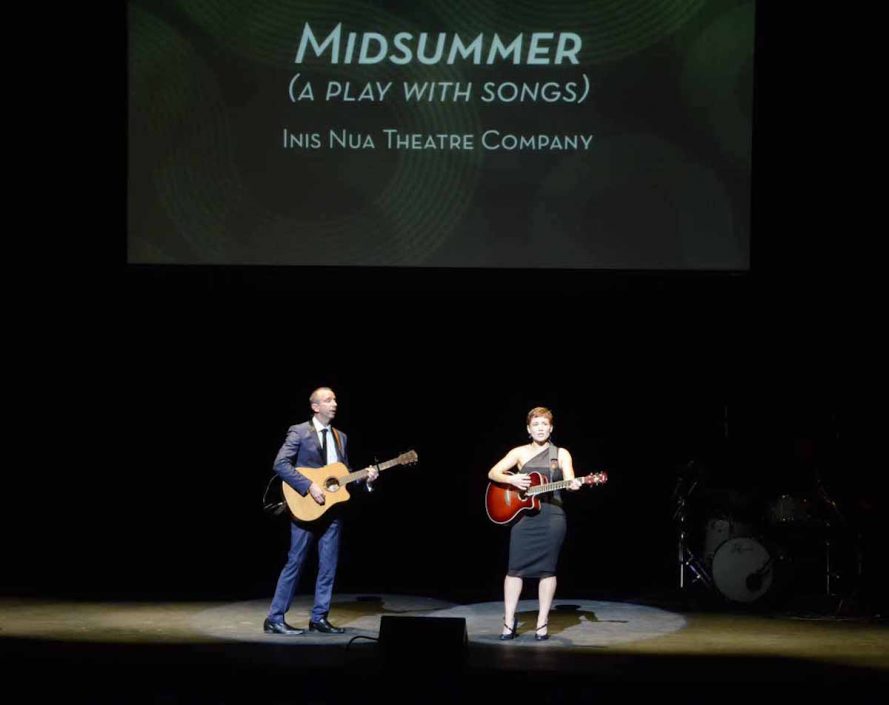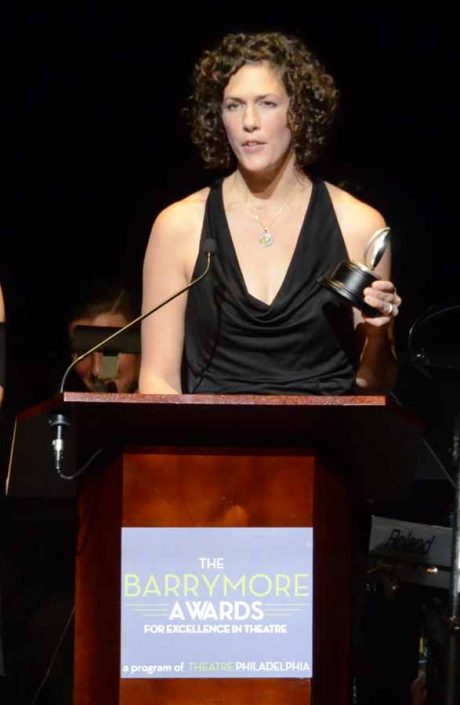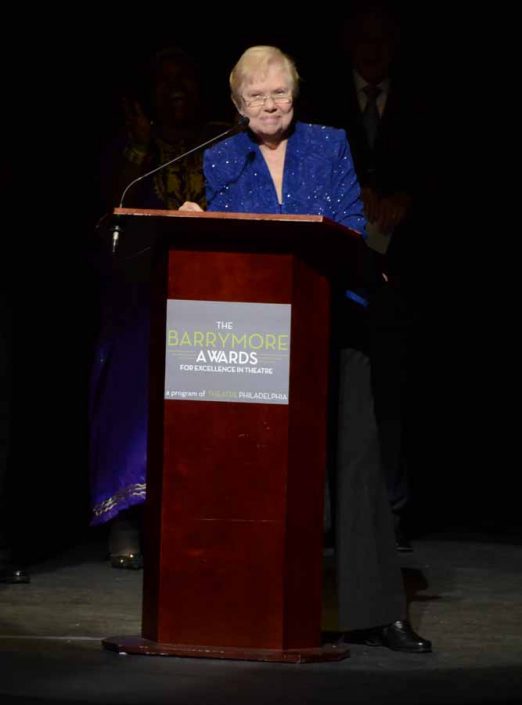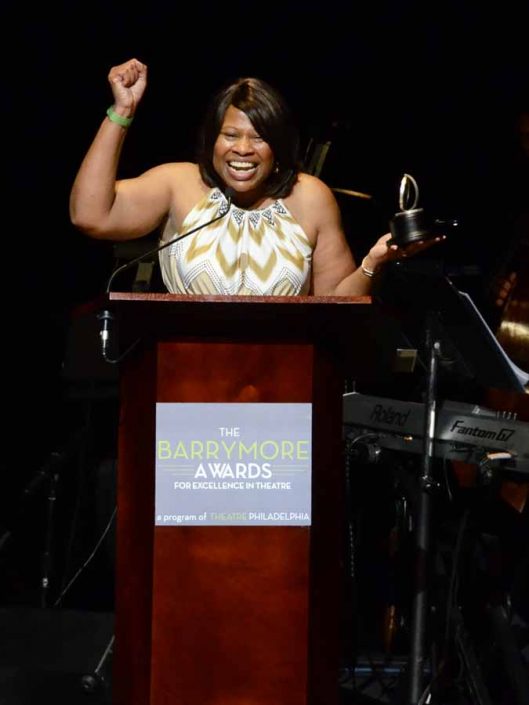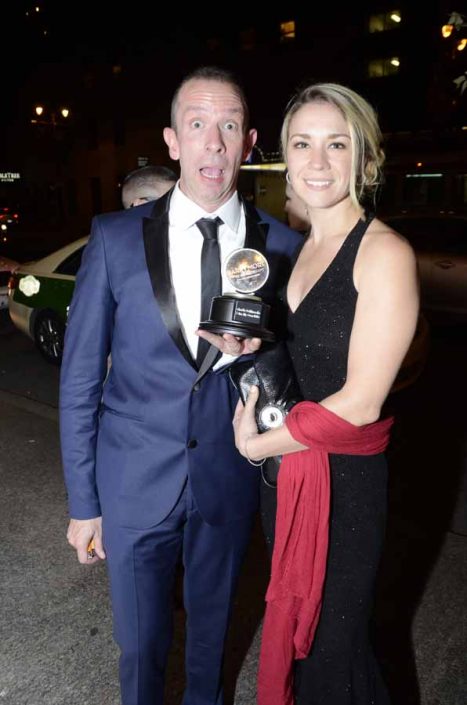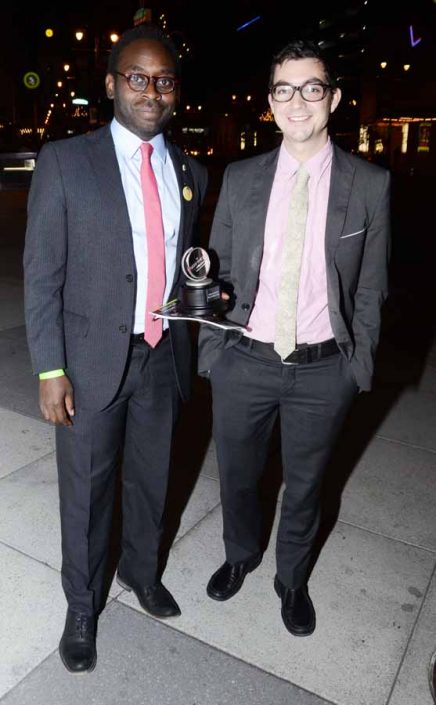 ---
The 19th annual Barrymore Awards was dressed down a little bit, there was no red carpet as there was in years past, and the dress was cocktail casual. But the audience was enthusiastic and glad to return. Nearly everyone I spoke with said it was great to be back, not only to celebrate their peers, but they were excited for the after-party at the Kimmel Center.
I snapped some photos of the evening, which you can see above. For a full list of the night's winners, go here.
---