PHOTOS: Chubby Checker, Jerry Blavat and Others Polish Their Plaques on Philly "Walk of Fame"
---
Tuesday volunteers from Philadelphia Music Alliance, Avenue of the Arts Inc., and the International Alliance of Theatrical Stage Employees (IATSE) Local 8 polished all 121 bronze plaques along the Avenue of the Arts' "Walk of Fame. Volunteers started at 8 a.m. and finished around noon.
The plaques recognize the musical talent of those who were born in Philadelphia—from singers Patti LaBelle and Bessie Smith to legendary DJ Georgie Woods and songwriter Linda Creed. The volunteers got down on their hands and knees using steel wool, tooth brushes, cloths and polish to bring the plaques back to their original shine. (Most were laid over 20 years ago).
On hand to see their stars shine once again were radio personality Jerry Blavat, Chubby Checker, Earl Jones, Kenny Gamble, and Joseph Tarsia. Also spotted: Teddy Pendergrass II, who was on hand to polish his father's plaque, and Philly-born musicians Jade Starling and Whey Cooler from Pretty Poison.
Check out the newly shining stars located between Walnut and Spruce Streets. You might want to bring sunglasses, they're bright.
---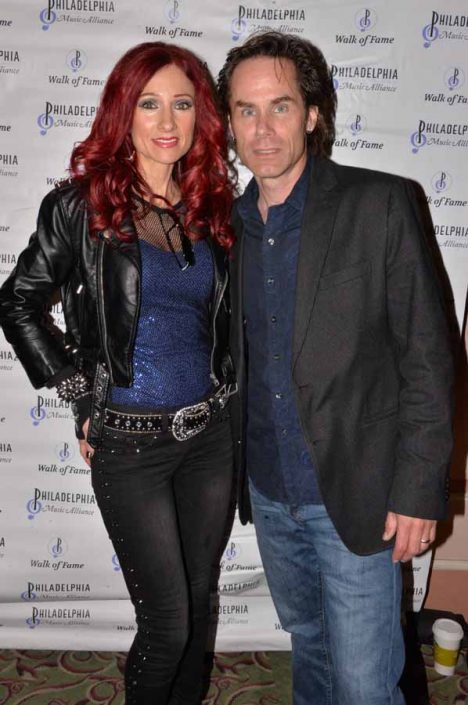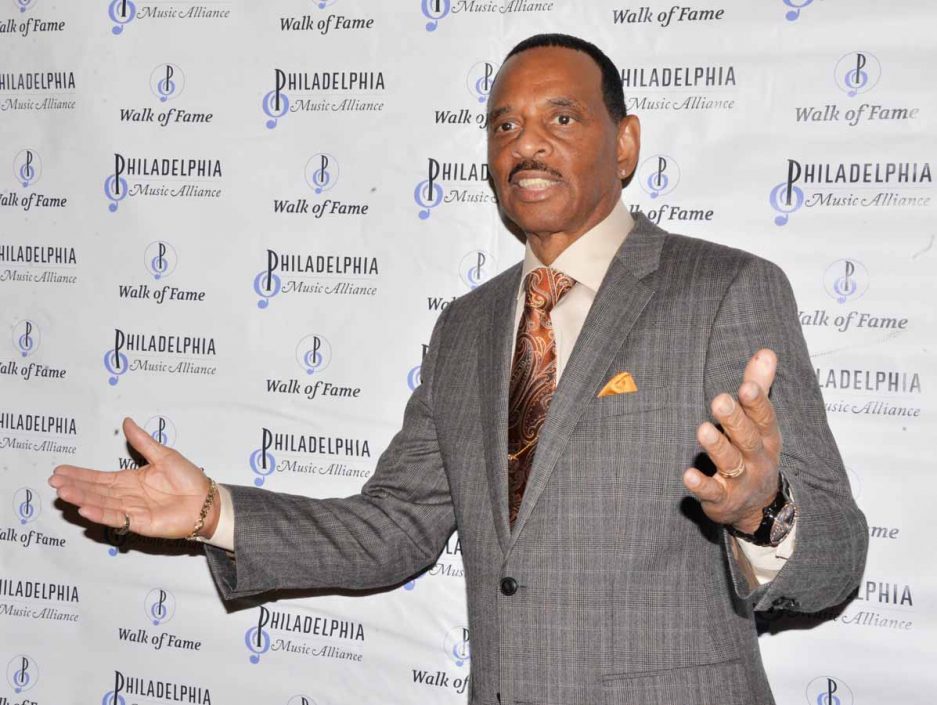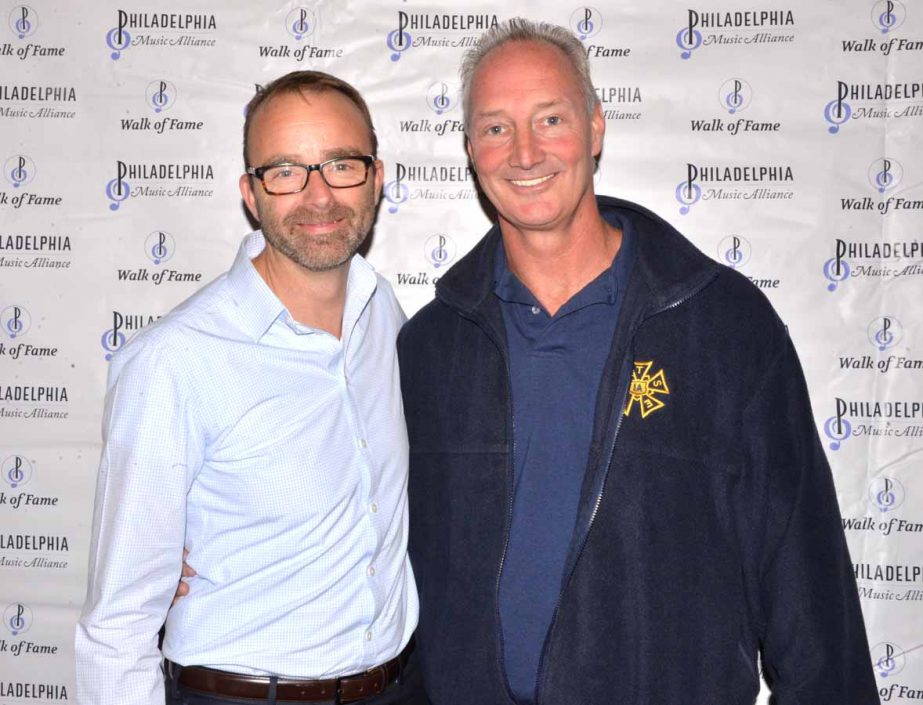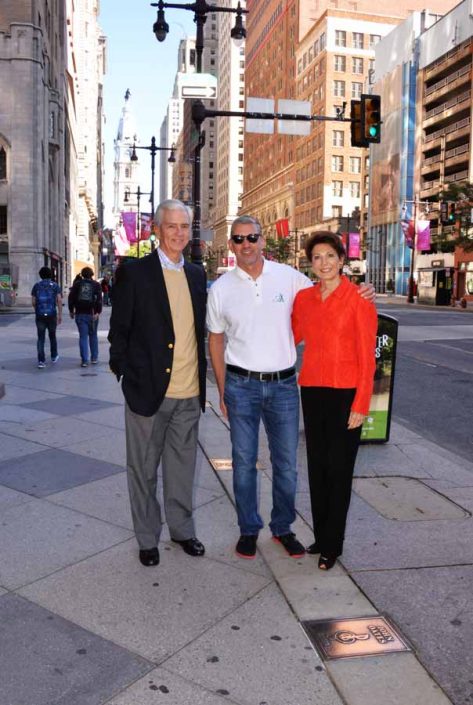 ---
---