David Lynch Visits PAFA, Taste-Tests Federal Donuts' Lynch-Inspired Treats
---
Film director David Lynch showed up at the Pennsylvania Academy of the Fine Arts (PAFA) to discuss the much-anticipated exhibition of his work opening at PAFA on Saturday, September 13th. "David Lynch: The Unified Field" will be Lynch's first major museum exhibition in the United States, featuring works from all periods of The Mulholland Drive director's career.
The exhibition features 90 paintings and drawings from 1965 to the present, many of which have never been shown publicly. In fact, Lynch hasn't even seen some pieces since he completed them. Although Lynch has seen the world, he told us that Philadelphia has had the greatest influence in his artistic ability. When he attended PAFA in the '60s the city had a mood: It was dark, seedy, and corrupt. There was danger, crime and despair—and it was beautiful. This mood is apparent in his art, as well as many of his subsequent films.
David Lynch loved the Federal Donuts treats that were served to us. He tried the Lynchian donuts, which included Good Coffee, Cherry Pie (a "Twin Peaks" reference), Blue Velvet and Chocolate Malted flavors. Mini versions of the four will be served to guests of PAFA's opening reception for "David Lynch: The Unified Field," from 7 p.m. to 9 p.m. on Friday, September 12th.
I learned a lot about David Lynch, his art, his vision, but he still didn't mention who killed Laura Palmer.
"David Lynch: The Unified Field" runs September 13th to January 15, 2015. More information can be found here.
---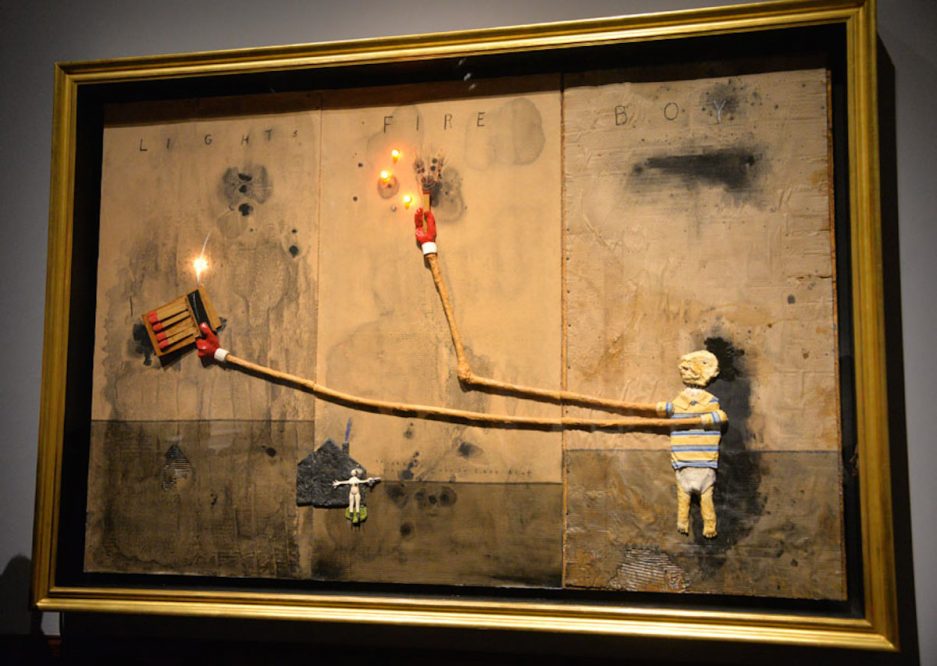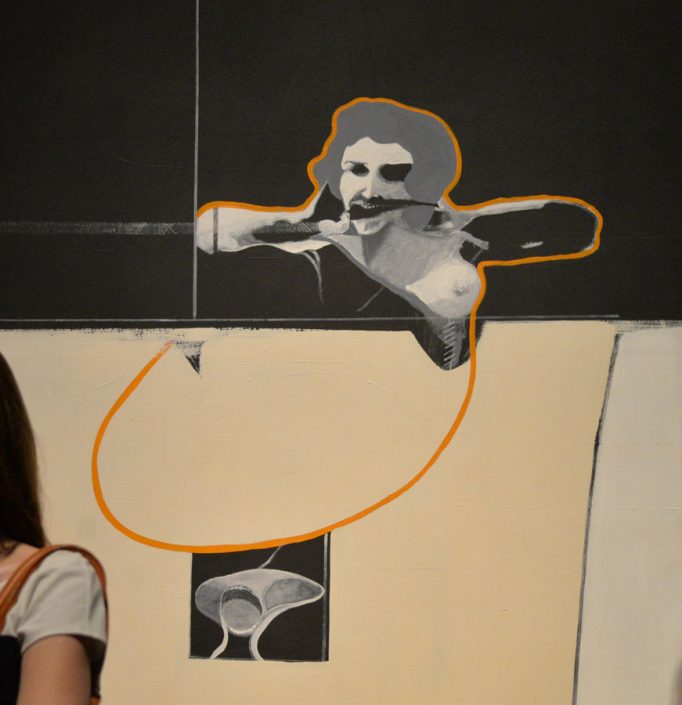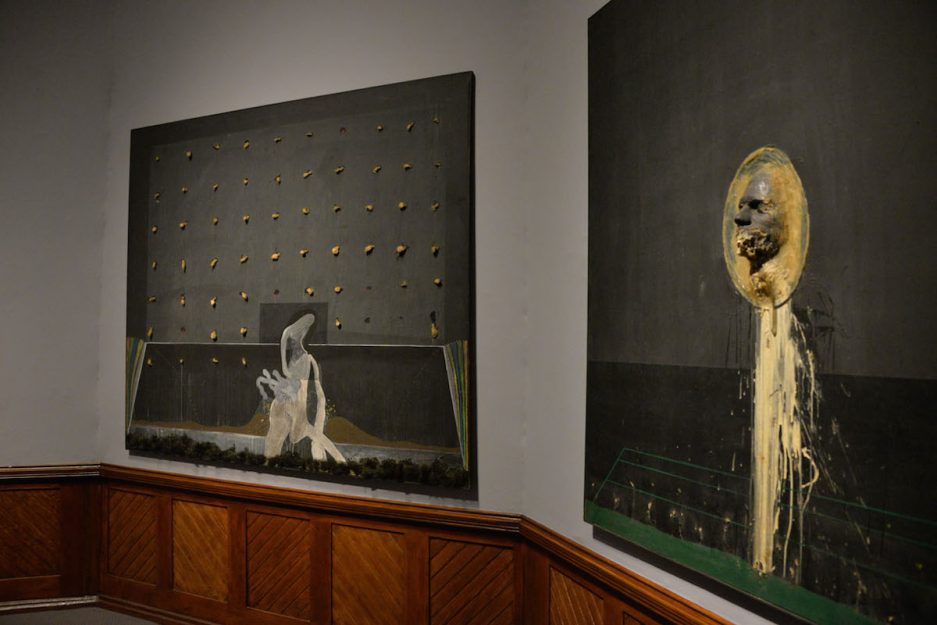 ---
---