PHOTOS: Squealing Tweens Take Over the City to See One Direction and 5 Seconds of Summer
---
That screaming you hear all over town is from the 50,000 tweens who have invaded Philadelphia to see English-Irish boy band One Direction (1D), who are in town for their "Where We Are" tour with Australian opening act 5 Seconds of Summer (5SOS).
The first show was last night at Lincoln Financial Field, and there's another tonight. Consequently, hundreds of googly eyed gals (some with their mothers in tow) are camping out at nearly every 4-star hotel in the city for a chance to glimpse 1D members Niall Horan, Zayn Malik, Liam Payne, Harry Styles and Louis Tomlinson.
5 Seconds of Summer arrived in town Tuesday, first stopping at Geno's and Pat's for a cheesesteak, then heading over to the Four Seasons where they'll call home for the duration of their stay.
The bulk of the teens are staying there, and by staying I mean they're plastered to the sidewalk out front. 1D, however, seem to have pulled some sort of coup. They are not at the Four Seasons, instead they are rumored to be at the Omni, The Ritz, The Sofitel, The Marriott or even the Hyatt Penns Landing. There are fans waiting at each of those hotels swearing the boys are there.
I caught up with 5SOS at their acoustic performance at Q102 yesterday, they performed three songs and did a Q&A for about 50 very excited fans. Each fan then met them and got a photo. The boys from The Land Down Under have really shot up the charts and popularity after touring with 1D. In a few years they too will be selling out stadiums of their own. I ended my day at Lincoln Financial Field taking in the concert at the invitation of Amglo Entertainment and my friend Melissa Leonard. Thanks. Next time I will definitely wear earplugs, my ears are still ringing.
I document all that in the photos below.
---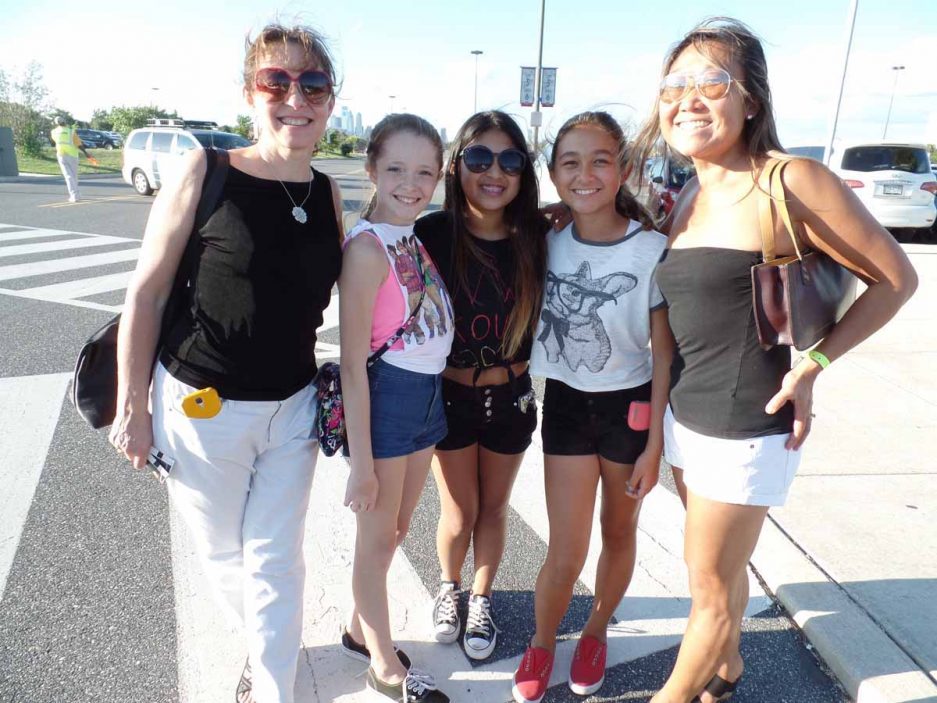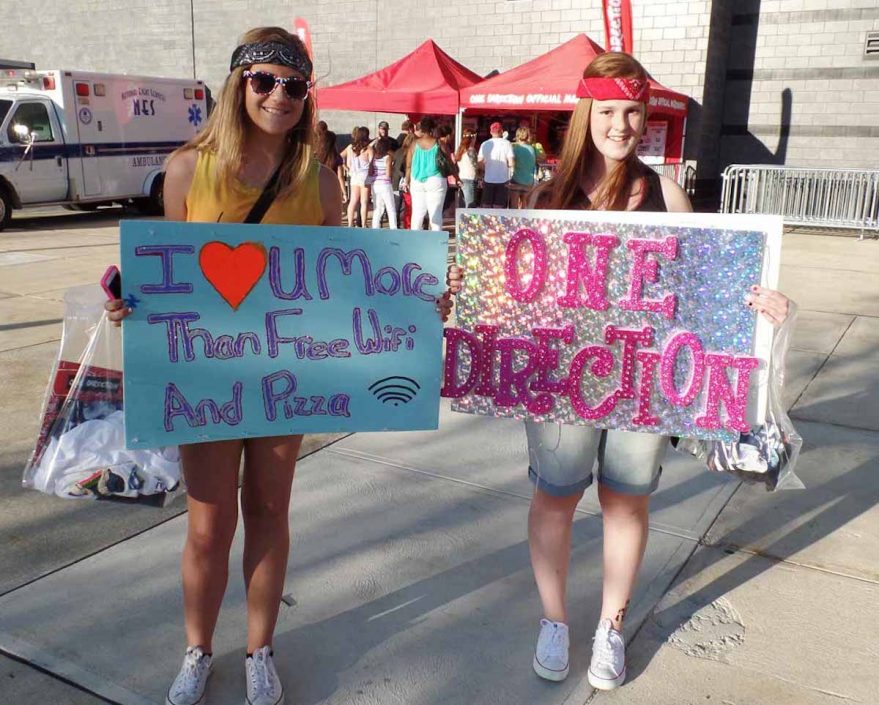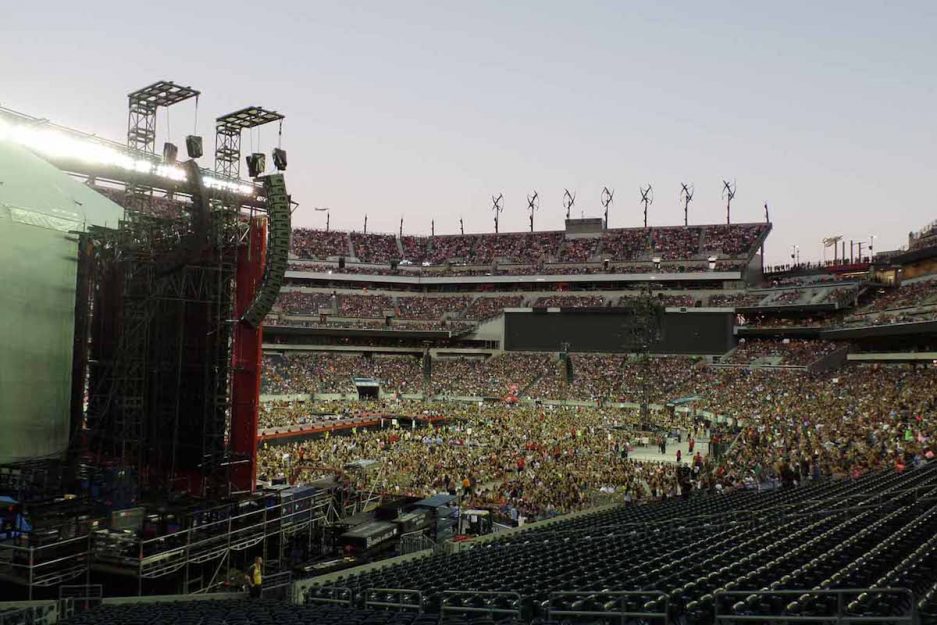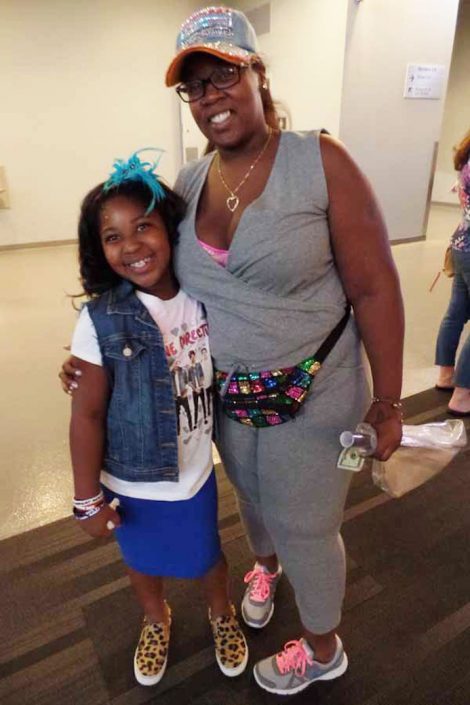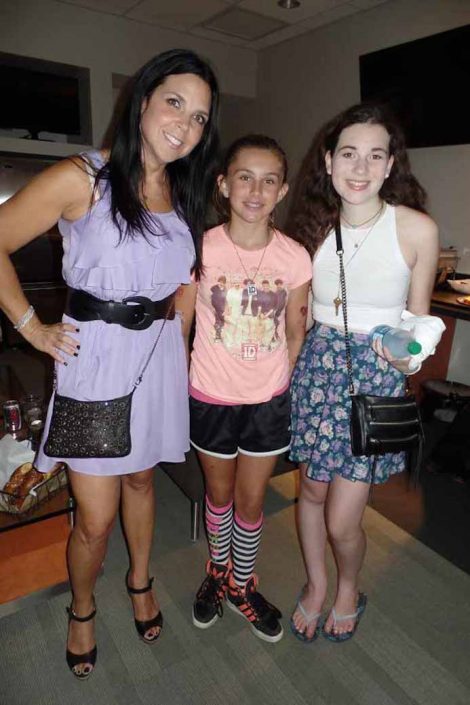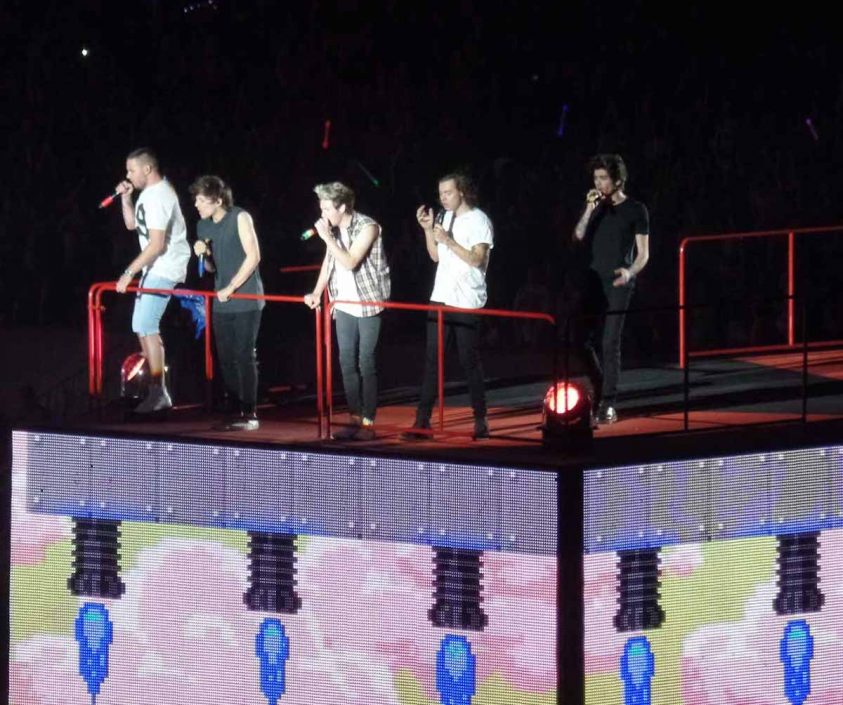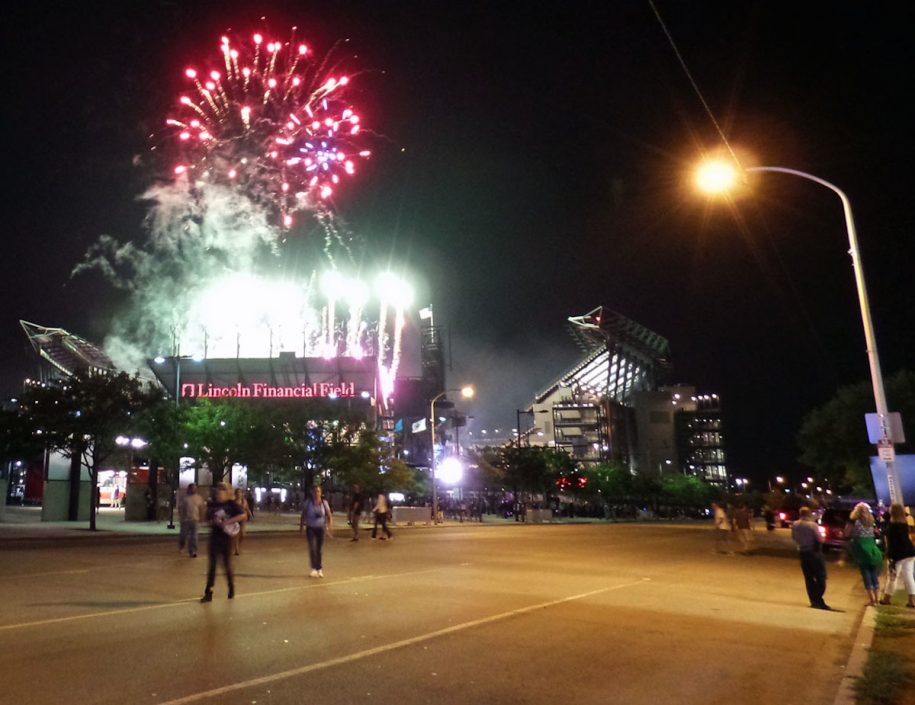 ---
---