Philly Zoo Holding Contest to Name New Lion Cubs
---
In early-July we ooh'd and aah'd at the four new lion cubs born at the Philadelphia Zoo. The little guys are the offspring of Tajiri and Makini, and the first African lion cubs to be born at the Zoo since 1996. By all accounts, the cubs are doing fine and growing like weeds, but there's one major thing they're missing: names.
---
Philadelphia Zoo

Philadelphia Zoo
Philadelphia Zoo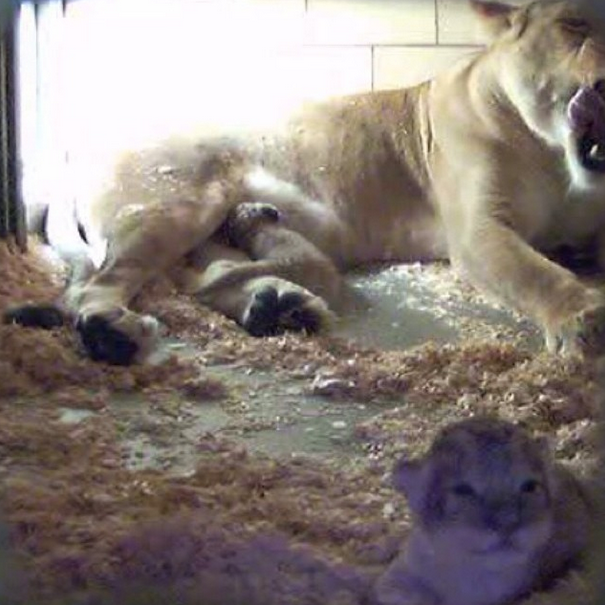 Philadelphia Zoo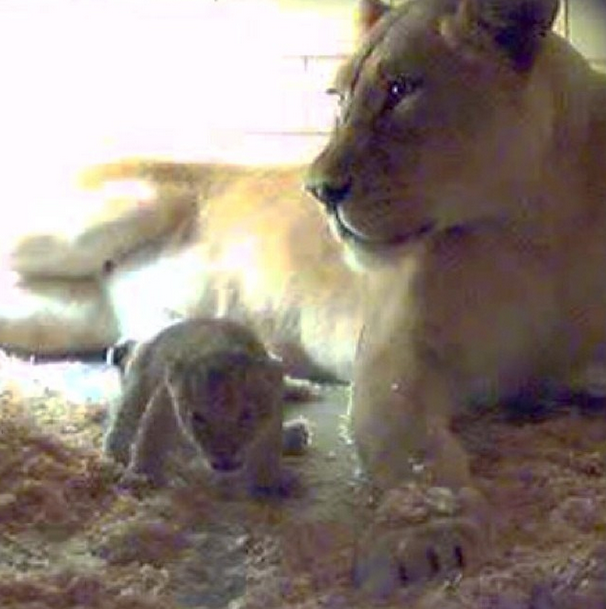 ---
To fill that void, the Zoo is holding a name contest for each new cub. There's a poll set up on its website, where folks can go on and choose the names they like best. The first one, for instance, is up to be called Bantu, Mali, or Indaka. (Bantu! Bantu! Bantu!)
The winning names will be revealed when the cubs make their public debut sometime in the next few months. To vote, go here.
---