BUY THIS: Local Bird Mobile Designer Branches Out to Hipstakatz
---
Philadelphia artist Michael Fulkerson was teaching sewing classes at a now-shuttered fabric store. The project? Make your own cat toys.
Little did he know that a few patterns and a window display later, his cat-toys-turned-art would go viral, landing him a feature in Philadelphia Home magazine and establishing a successful design concept, Oh My Eye, where Fulkerson sells his colorful and witty work.
Fulkerson, a museum gift shop buyer by day for Doyle and Associates, first realized his potential back in 2008, when he offered a free online sewing pattern of a plush bird to the fabric shop where he taught sewing classes. The shop uploaded the pattern, and the rest, as they say, was serendipitous.
"It went viral and became a DIY sensation on many blogs and websites," said Fulkerson, who realized that he had a good thing going. The fabric store realized this, too, and asked him for a display of his work.
That's where Fulkerson's "bird mobiles" were born: each mobile features several of Fulkerson's unique hand-crated birds arranged in a variety of colors and patterns — no two mobiles are the same, and, according to Fulkerson, the art pieces are "inspired by the clean lines of mid-century modern design." Fulkerson hung his first brightly donned mobile in the window of the fabric shop, which caught the eye of Philadelphia Home editors, who went on to feature the piece in an article on how to add color to a living space.
From there, Fulkerson's mobiles have become something of a hot commodity, especially via his Etsy shop where his Oh My Eye brand is primarily sold. Fulkerson was even nominated for a Martha Stewart "Audience Choice" Award for his work, and has been featured on the blogs Design*Sponge, Apartment Therapy and Casa Sugar, among others.
He's also branched out to envision yet another unique creation, what he calls Hipstakatz — one-of-a-kind plush cats with unique edgy personalities and big, thick glasses.
If you're looking to build you own little colorful bird aviary — or cat lady haven — check out Oh My Eye's Etsy page. You can also scroll through some of his bird mobile and Hipsterkatz designs in the slideshow below.

---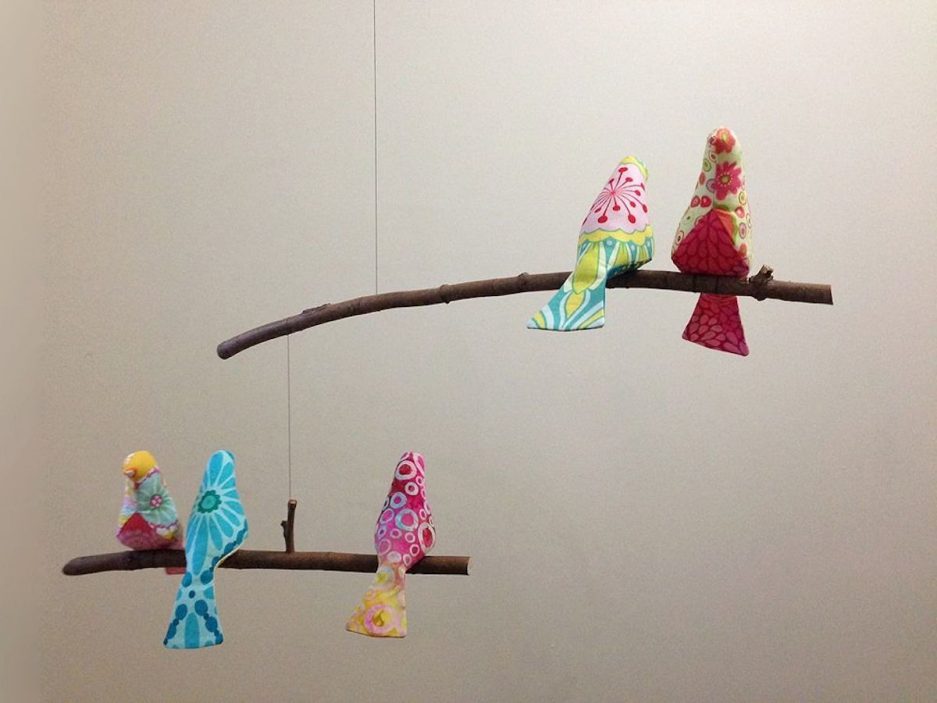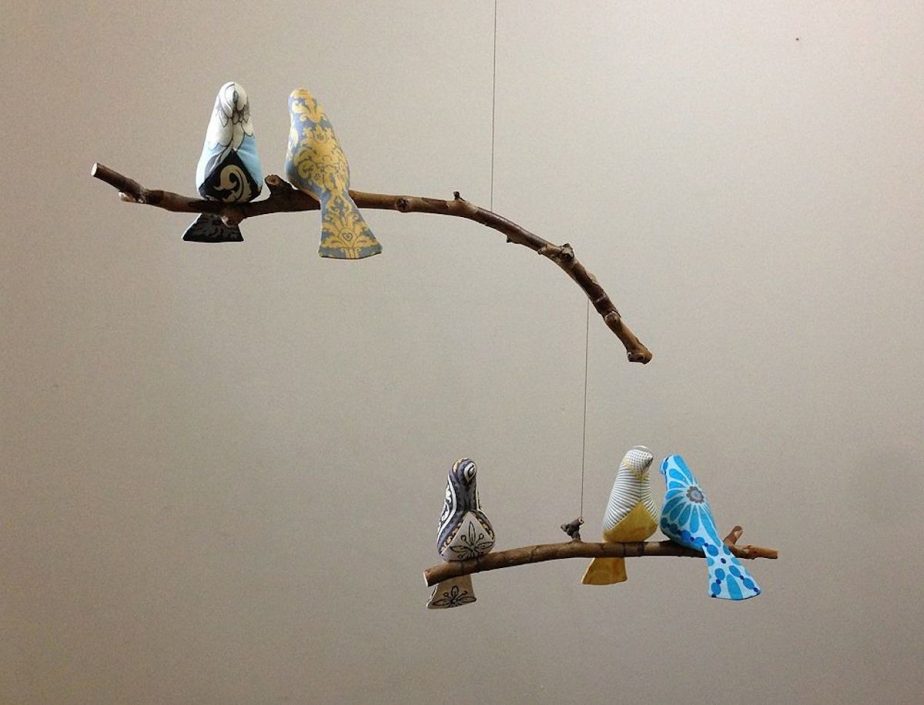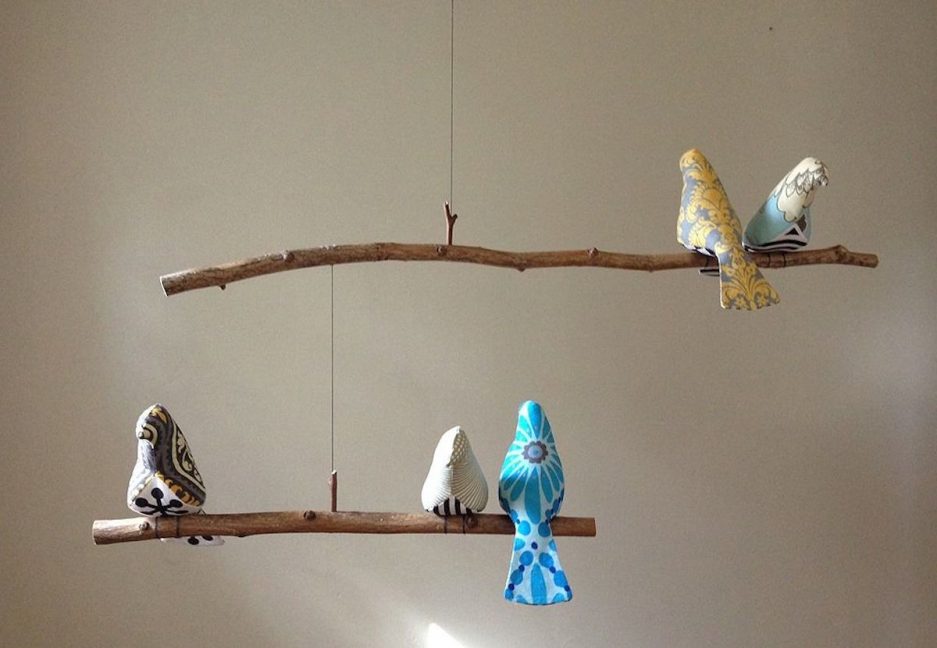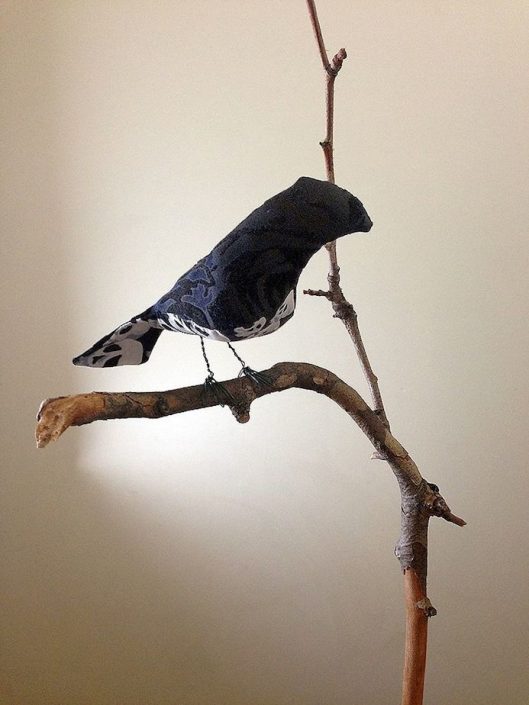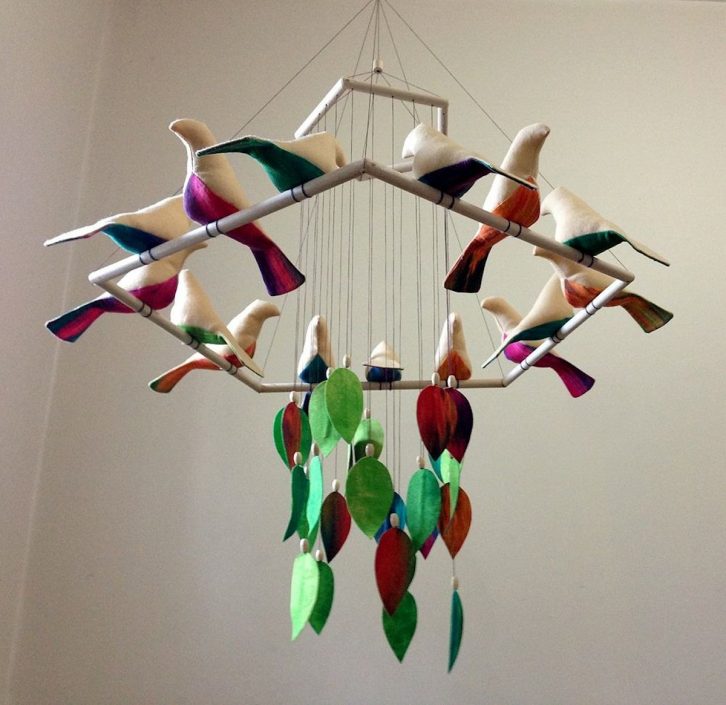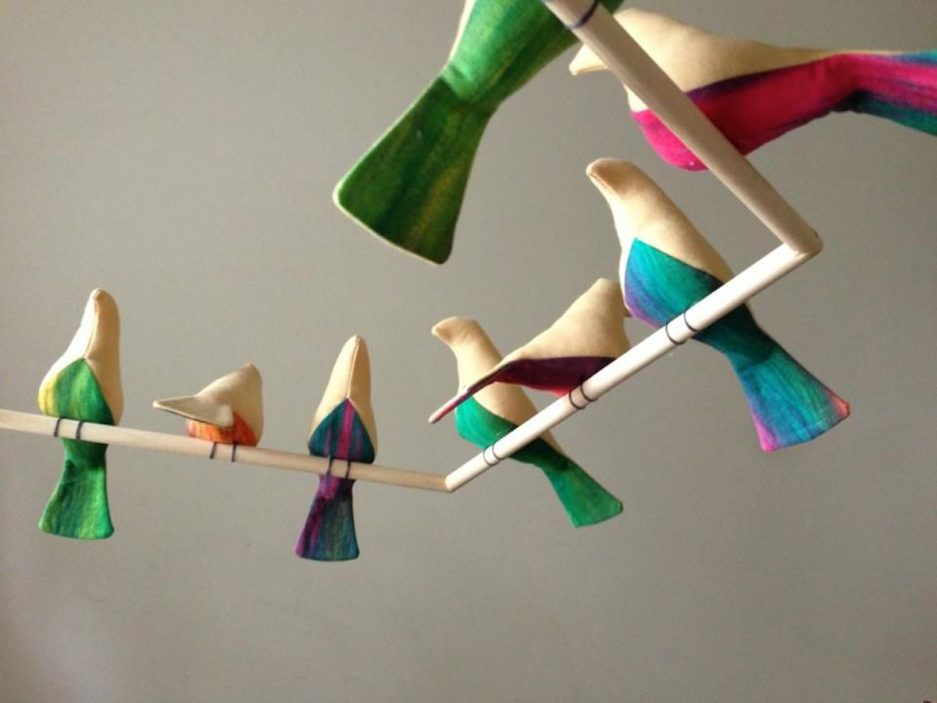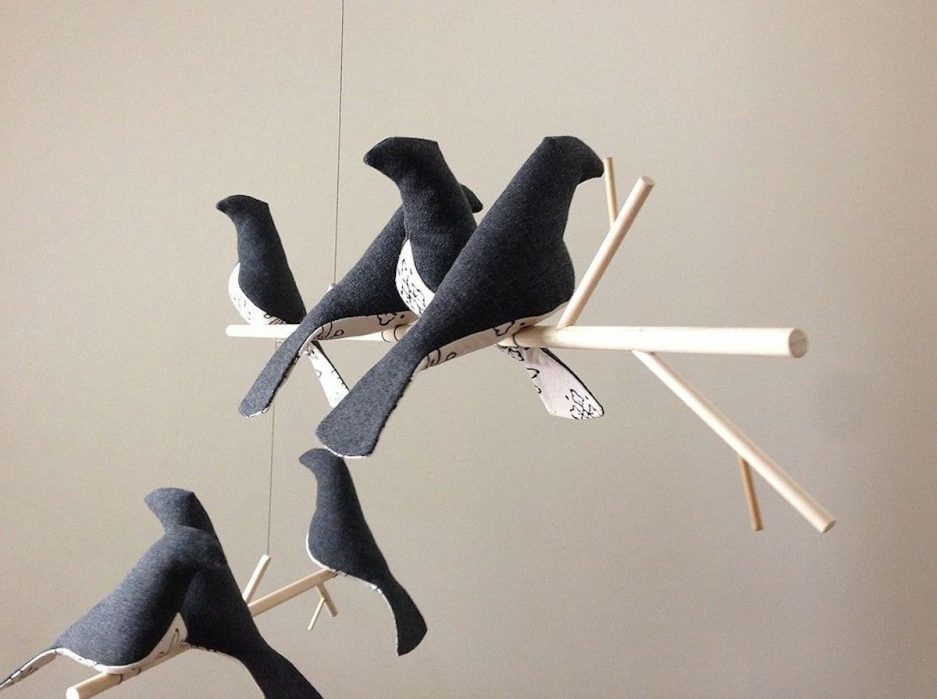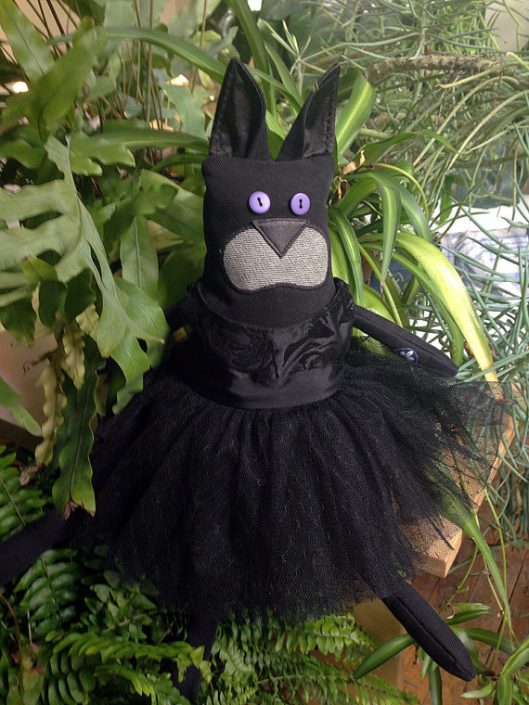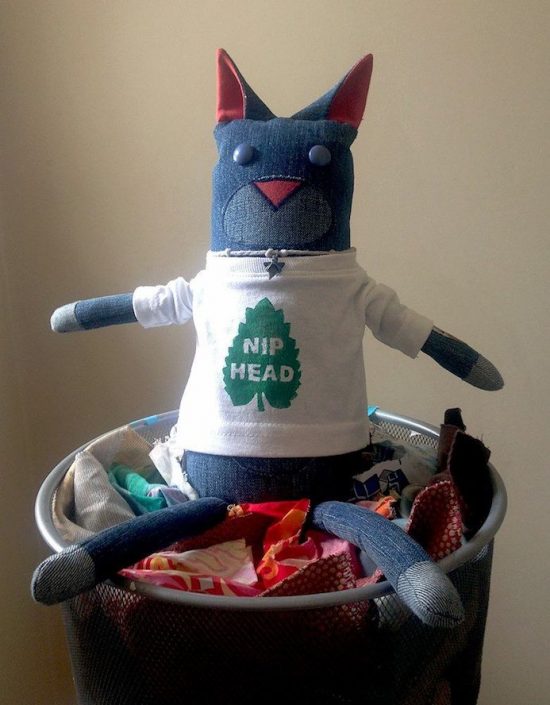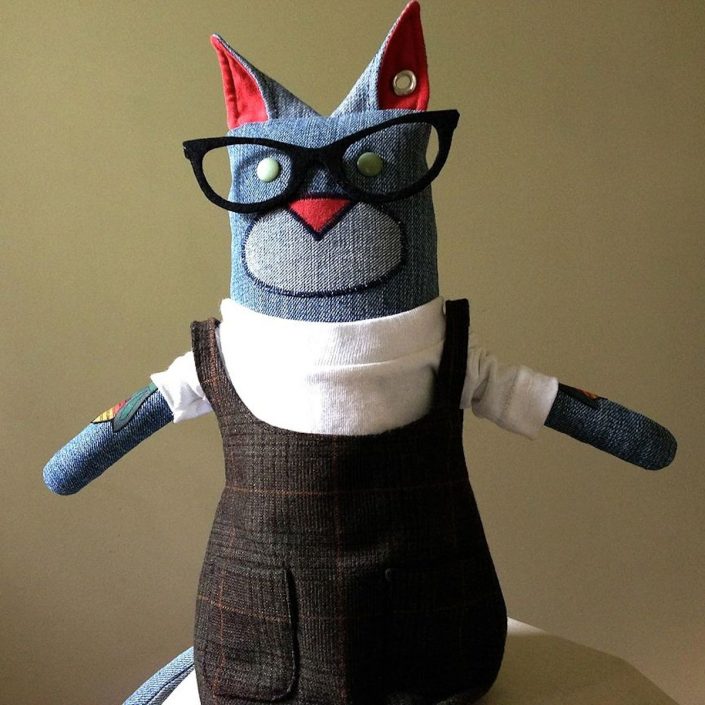 ---
---