A Philly POPS Christmas: Spectacular Sounds of the Season Celebration
Children of serviceman and first responders were given bikes.
---

For best results, view gallery in full-screen mode.
A Philly POPS Christmas: Spectacular Sounds of the Season opened last Friday with a celebration which kicked off the first of 10 performances which continues through December 18. Friday night's concert was dedicated to military and the first responders from the Philadelphia area. The night started with a dinner for friends and supporters of the Philly Pops at The Prime Rib, hosted by Frank Giordano, Philly POPS President and CEO. Then at 7pm guests headed over to The Kimmel Center for the Performing Arts for a short program honoring the military and first responders, where at the conclusion the children of the service people received bikes which were donated by Amazon and entertained by ACFD Sandpipers Pipes & Drums. At 8PM POPS Music Director Michael Krajewski lead the Philly Pops in entertaining the crowd of service people with songs of the holidays including O, Come All Ye Faithful, We Need a Little Christmas, Go Tell It on the Mountain, and many more seasonal favorites.
---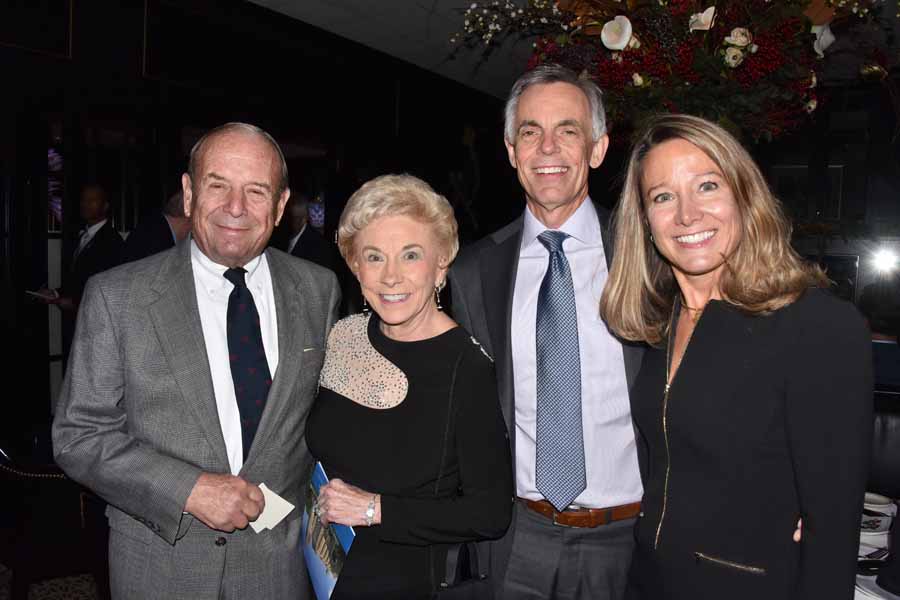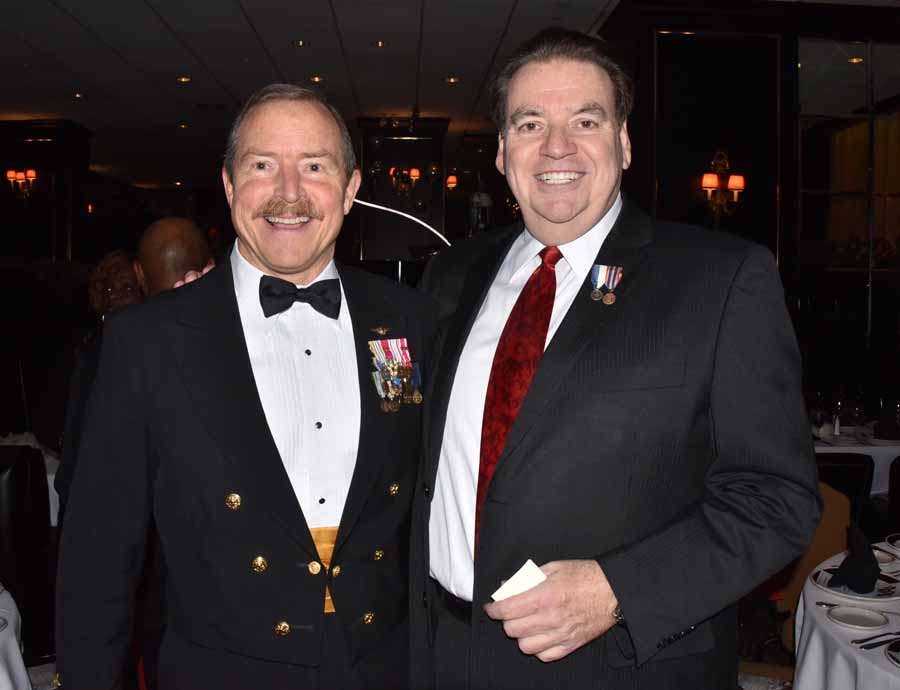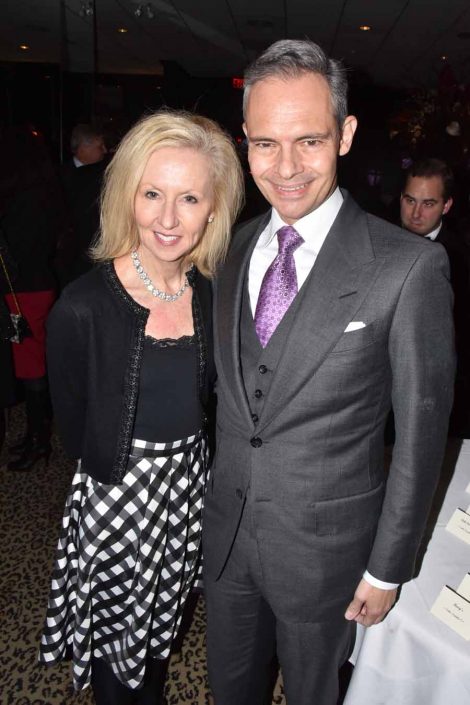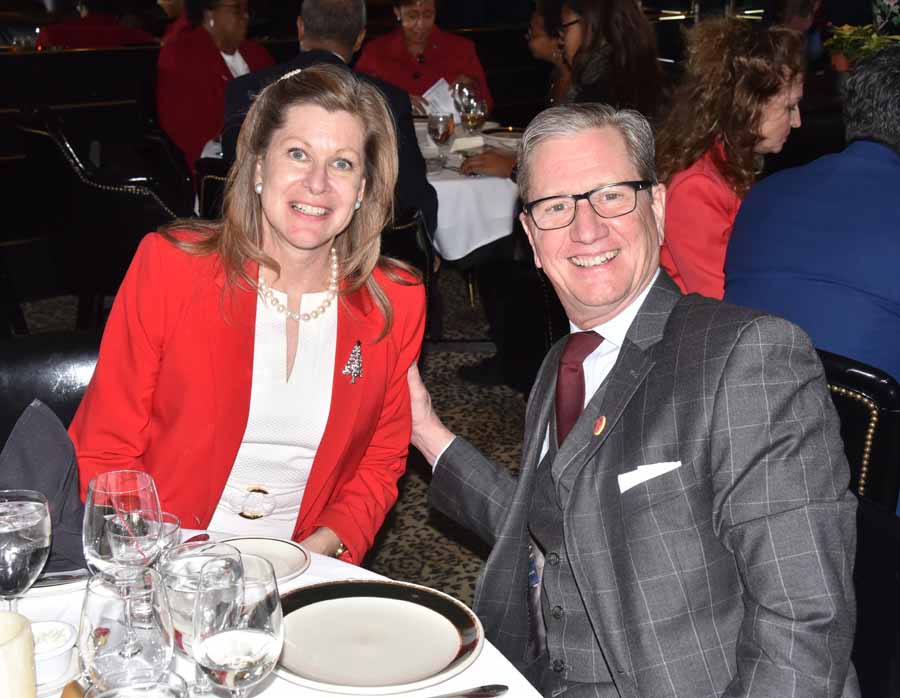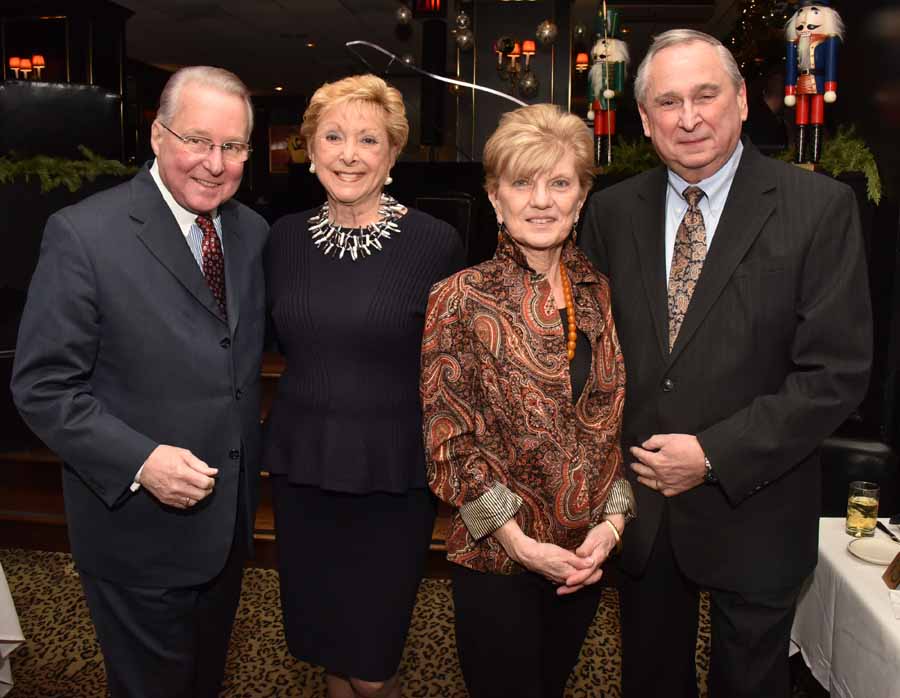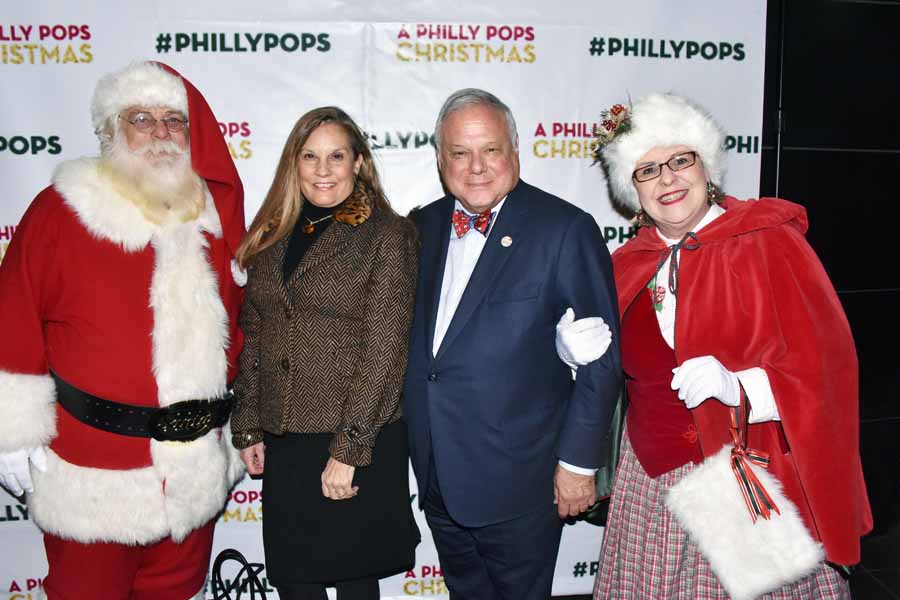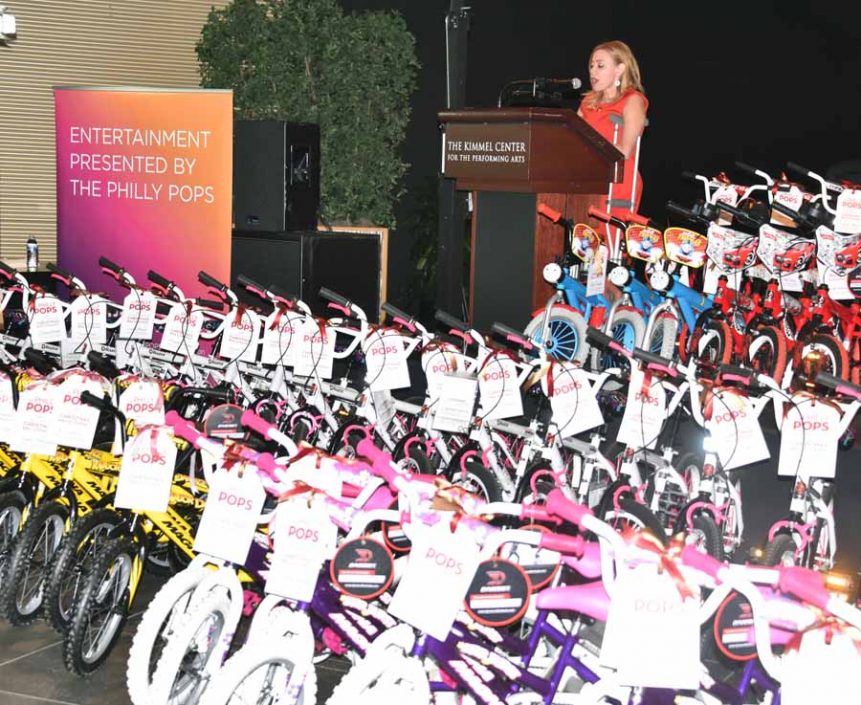 ---
HughE Dillon covers parties, events and more for Philadelphia magazine's The Scene. You can follow him on Twitter at @HughE_Dillon and visit his daily online social diary PhillyChitChat.com.
---