The Chamber Orchestra of Philadelphia 50th Anniversary
A celebration of music across the ages.
---
The Chamber Orchestra of Philadelphia celebrated its 50th anniversary with a concert at Kimmel Center's Verizon Hall on Sunday May 10, 2015. After the performance a champagne toast reception was held at the Hamilton Garden where Garces Catering provided small plates of delicious food. Guests included music director Dirk Brossé; Geert Bourgeois, minister-president of the government of Flanders; former Governor Ed Rendell; as well as friends , supporters and members of the Chamber Orchestra of Philadelphia.
There were toasts to the staying power of the orchestra and to the exciting future that lays ahead . Also on hand was Kenneth M. Jarin, board chair; who with Dirk Brossé, conductor; and Susan Schwartz McDonal,, president of The Chamber Orchestra of Philadelphia Board of Directors. They honored Marc Mostovoy, founder of the chamber orchestra, and recognizing Conductor Laureate Ignat Solzhenitsyn for his service.
The concert was conducted by Maestro Dirk Brossé conducted can be heard this Sunday, May 17, 5 to 6 pm on WRTI.
For best results, view gallery in full-screen mode.
---
The Chamber Orchestra of Philadelphia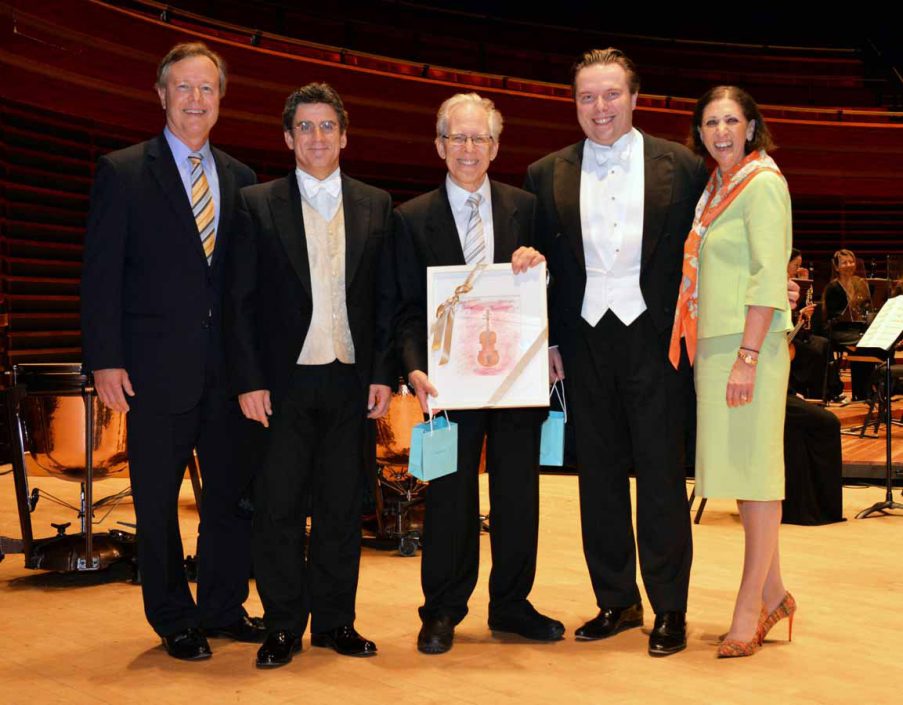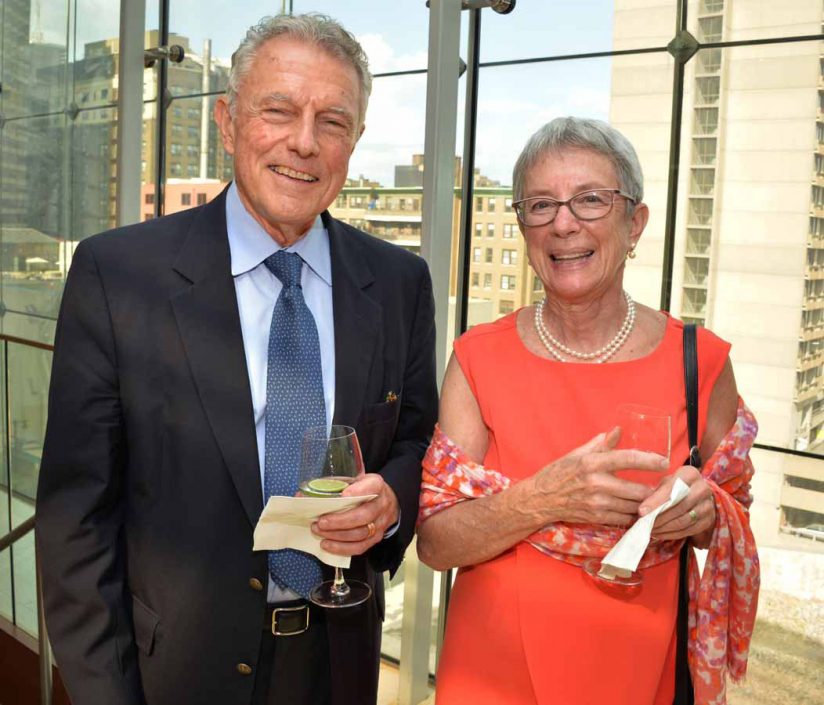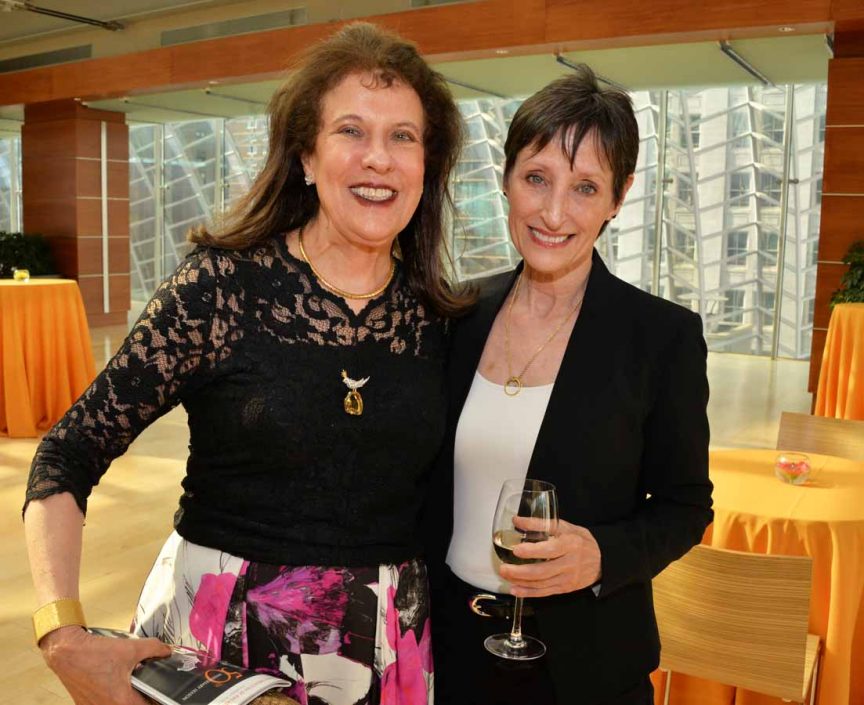 ---
HughE Dillon covers parties, events and more for Philadelphia magazine's The Scene. You can follow him on Twitter at @iPhillyChitChat and visit his daily online social diary PhillyChitChat.com.
---