BalletX Gala at Top of the Tower
Guests celebrated another successful year with food, speciality cocktails and peeks at new works by the groundbreaking contemporary ballet company.
---
On April 16th BalletX hosted its fundraiser gala on the 50th floor at the Top of the Tower, 1717 Arch Street. Guests gathered just in time to catch the sun setting over the the city in celebration of another successful year of BalletX; they dined on a buffet from Top of the Tower catering and enjoyed specialty drinks including the XMopolitian which was made with Pravada Citron Vodka.
In nine years the company has produced more than 55 world premiere ballets exploring relevant, emotional and honest happenings of the world. During the evening several new BalletX works were performed including Edgar Anido's "Mis Amigos, My Friends, Mes Amis " — with Richard Villaverde and Zachary Kapeluck, and Amy Seiwert's "It's Not A Cry" — with Villaverde and Chloe Felesina. The company also honored friends and supporters Linda and David Glickstein and Jeanne Fisher.
For best results, view gallery in full-screen mode.
---
HughE Dillon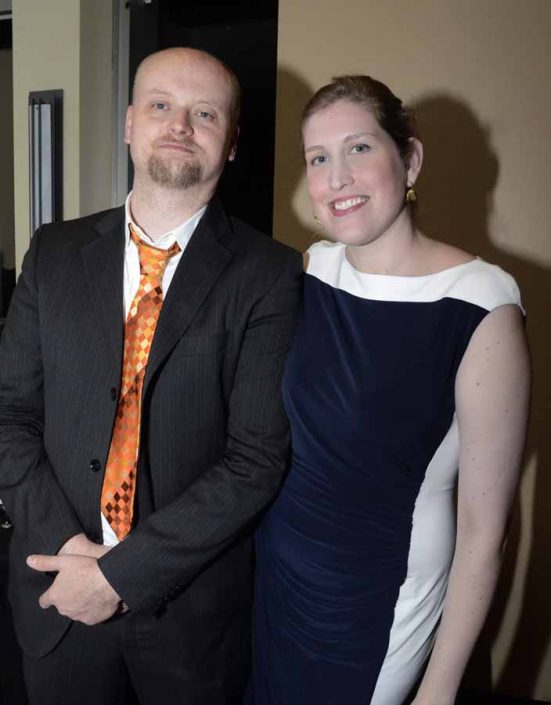 HughE Dillon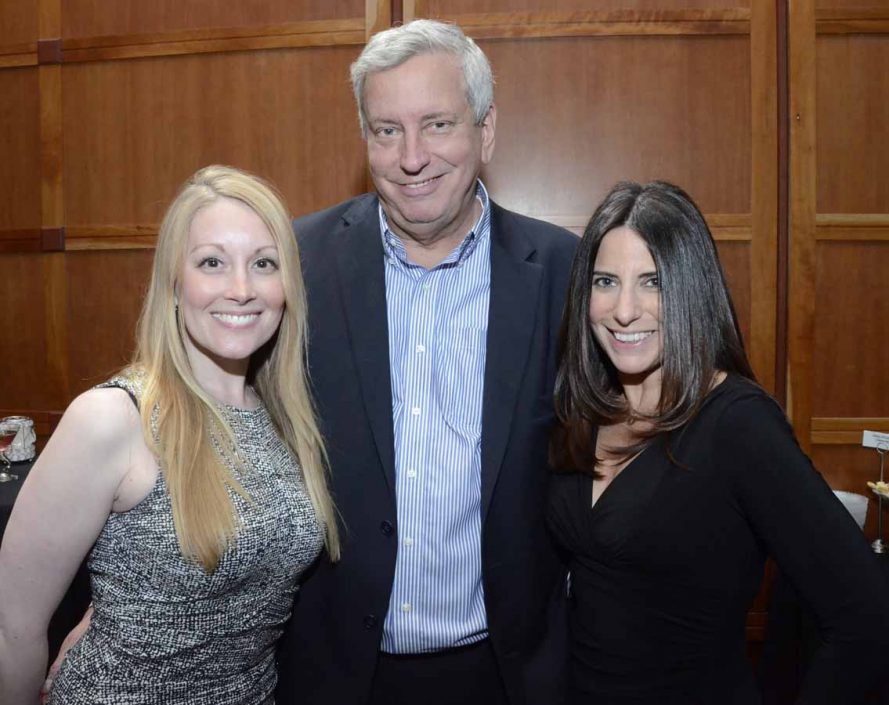 HughE Dillon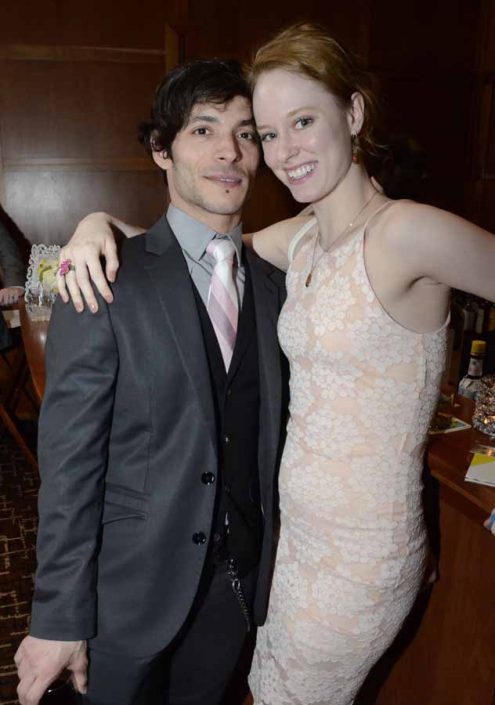 HughE Dillon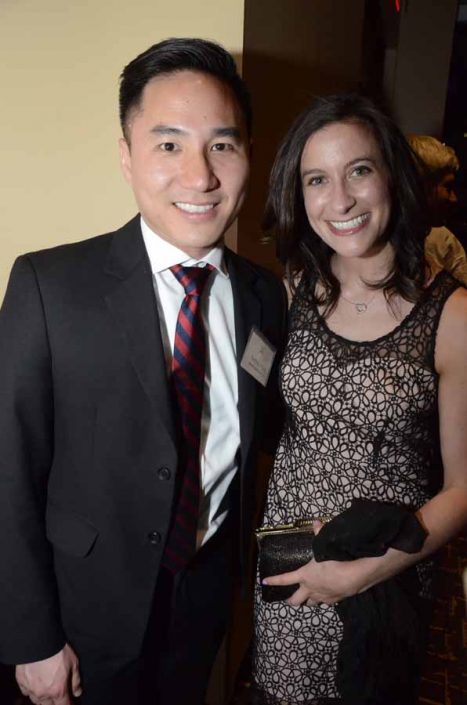 HughE Dillon
HughE Dillon
HughE Dillon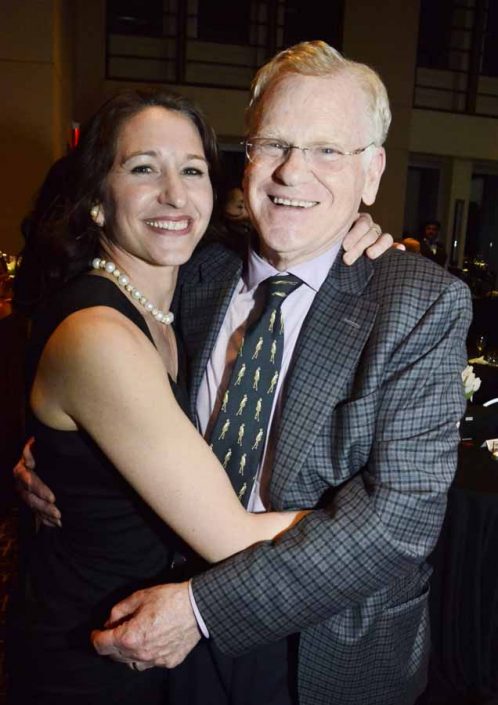 HughE Dillon
HughE Dillon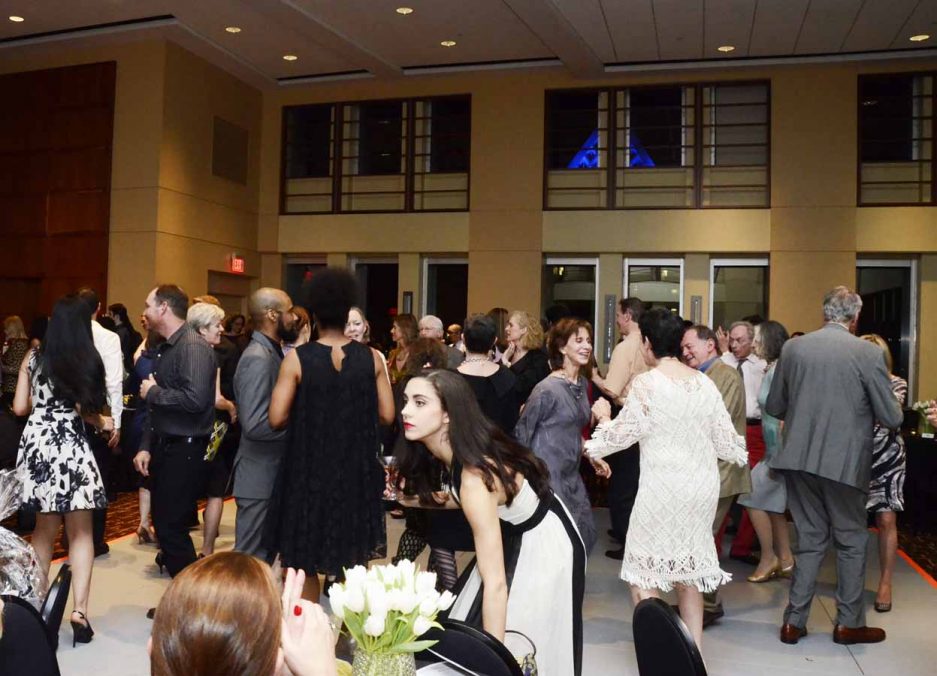 ---
HughE Dillon covers parties, events and more for Philadelphia magazine's The Scene. You can follow him on Twitter at @iPhillyChitChat and visit his daily online social diary PhillyChitChat.com.
---