Opera Philadelphia Debuts Oscar
The much-anticipated opera about Oscar Wilde made its Philadelphia premiere on Friday. It runs through this weekend.
---
Friday night the much-anticipated Opera Philadelphia production of Theodore Morrison and John Cox's Oscar opened at the Academy of Music. Opera fans were out in force, fashionably dressed, with a few men wearing tuxedos.
The production is a co-commission with the Santa Fe Opera; it opened at the Santa Fe Opera in 2013 under the stage direction of Kevin Newbury and conductor Evan Rogister, who are back for the Philly run. Countertenor David Daniels plays the title role. He does an amazing job conveying the emotions of Oscar Wilde during turbulent times, as well as his love for bad boy Lord Alfred Douglas (Bosie), who is played by Australian dancer-actor Reed Lupla. Lupla has been acting for a while, but this is his first opera. Although he didn't speak, Lupla made a huge impression with movements and dancing. It's a very emotional, timeless piece about love and the choices we make.
During intermission there was a supporters reception in the ballroom, where champagne and dessert were served. After the show, everyone headed across the street to Varalli Restaurant for a cast party.
The East Coast premiere of Oscar at The Academy of Music runs from February 11th to 15th. Information at www.operaphila.org.
For best results, view gallery in full-screen mode.
---
Opera Philadelphia Opening
HughE Dillon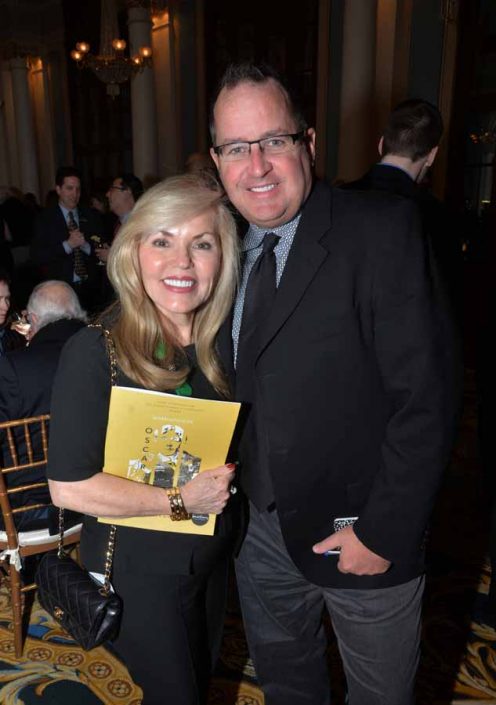 HughE Dillon
HughE Dillon
HughE Dillon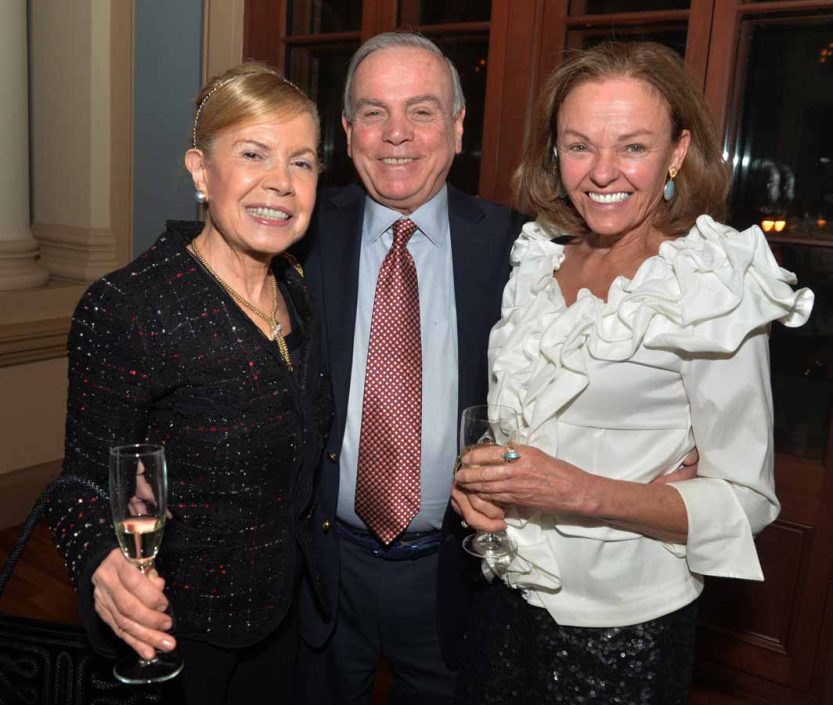 HughE Dillon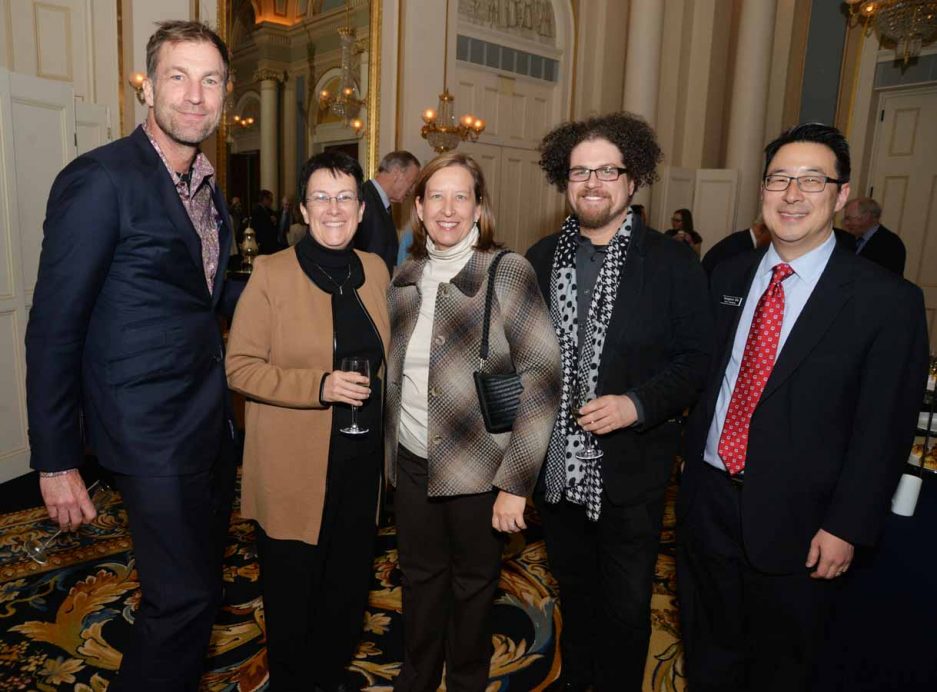 HughE Dillon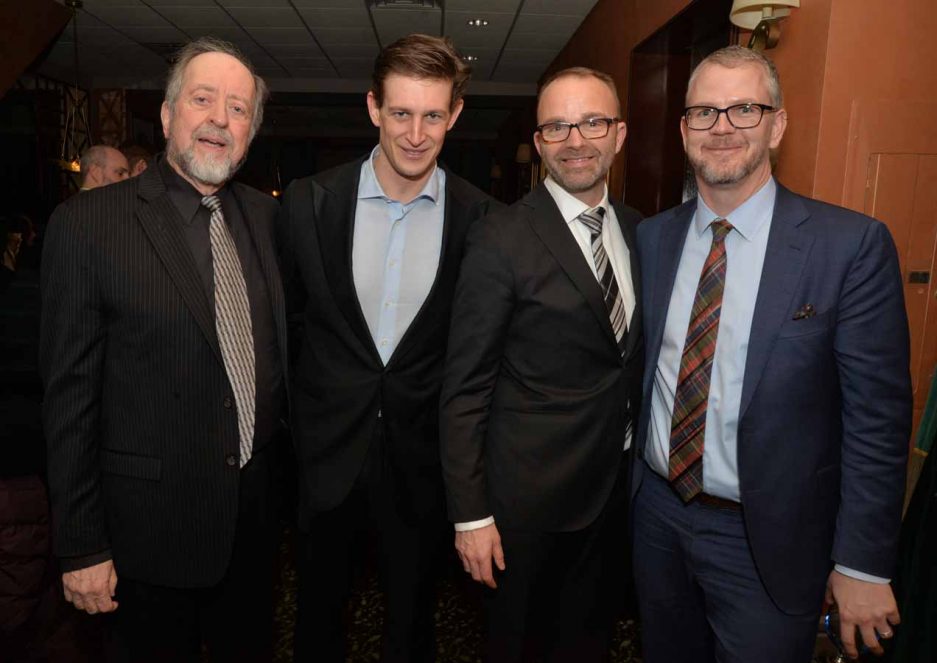 HughE Dillon
HughE Dillon
HughE Dillon

HughE Dillon
HughE Dillon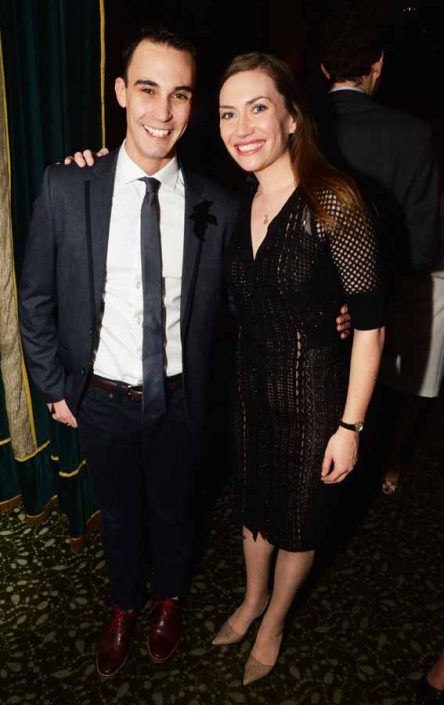 HughE Dillon
---
HughE Dillon covers parties, events and more for Philadelphia magazine's The Scene. You can follow him on Twitter at @iPhillyChitChat and visit his daily online social diary PhillyChitChat.com.
---