Second Annual United Negro College Fund Mayor's Masked Ball
Nearly 600 civic leaders, business owners, supporters and volunteers gathered to celebrate the 2014 Masked Award winners.
---
The second annual United Negro College Fund (UNCF) Mayor's Masked Ball in Philadelphia took place Saturday, March 8th, at the Marriott Downtown. Nearly 600 business owners, civic leaders, supporters and volunteers joined in the celebration.
Congratulations go to the 2014 Masked Award winners, so honored for assisting students in reaching their graduation goals: Sheldon M. Bonovitz, chairman emeritus, Duane Morris, LLP; Willie F. Johnson, founder and chairman, PRWT Services; and Michael A. Rashid, president and CEO of AmeriHealth.
The evening's co-chairs were Daniel J. Hilferty, president and CEO of Independence Blue Cross, and Julie Coker, senior vice president, convention division, for the Philadelphia Convention & Visitors Bureau (PHLCVB), Craig L. Adams, executive vice president of Exelon and president and CEO of PECO, and Albert P. Black Jr., COO for the Hospital of the University of Pennsylvania (HUP).
HughE Dillon covers parties, events and more for Philadelphia magazine's The Scene. You can follow him on Twitter at @iPhillyChitChat and visit his daily online social diary PhillyChitChat.com.
(For best results, view slide show in full-screen mode.)
---
HughE Dillon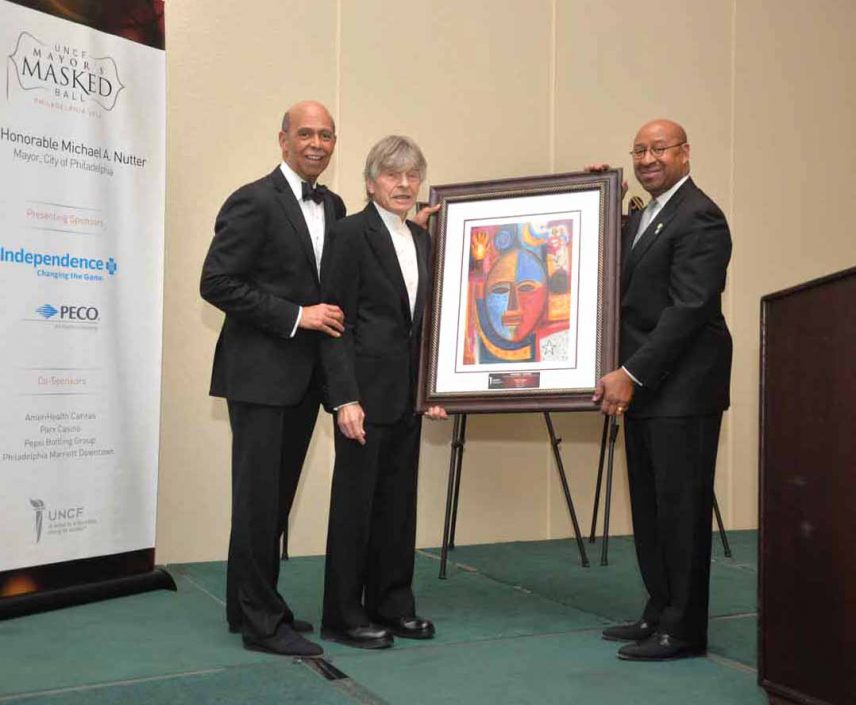 HughE Dillon

HughE Dillon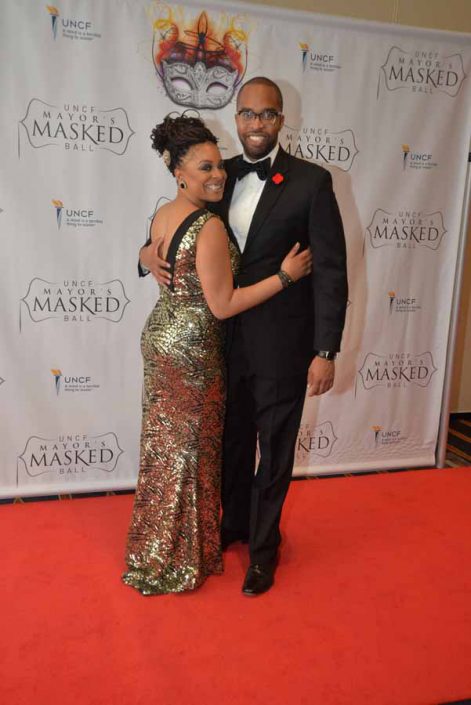 HughE Dillon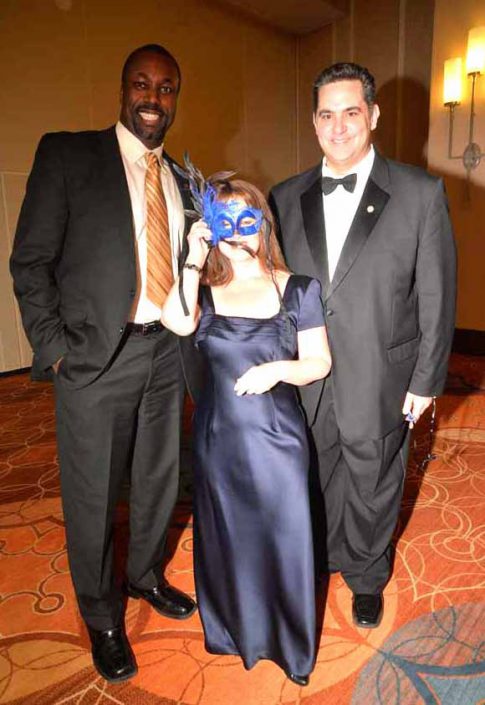 HughE Dillon
HughE Dillon

HughE Dillon

HughE Dillon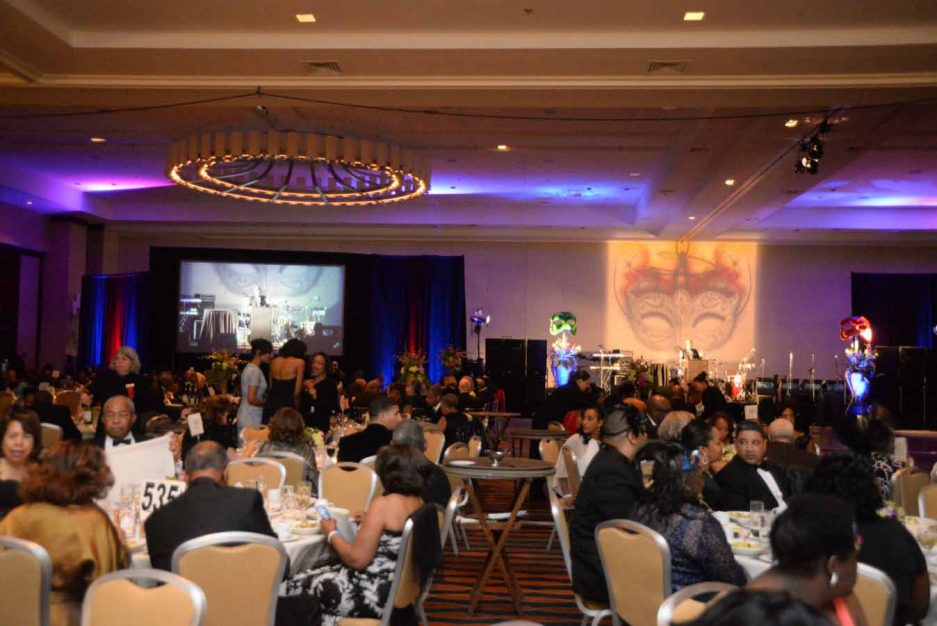 HughE Dillon
HughE Dillon
HughE Dillon
HughE Dillon
HughE Dillon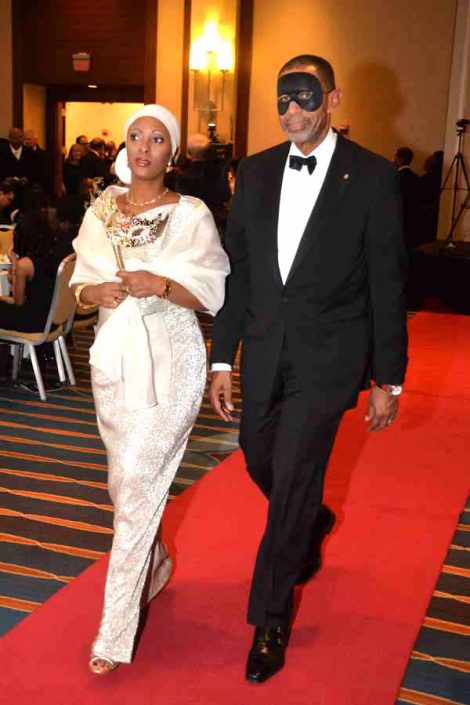 HughE Dillon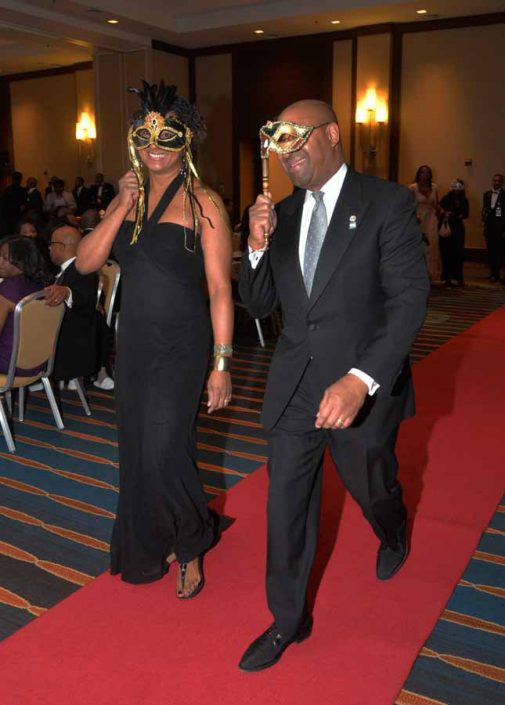 HughE Dillon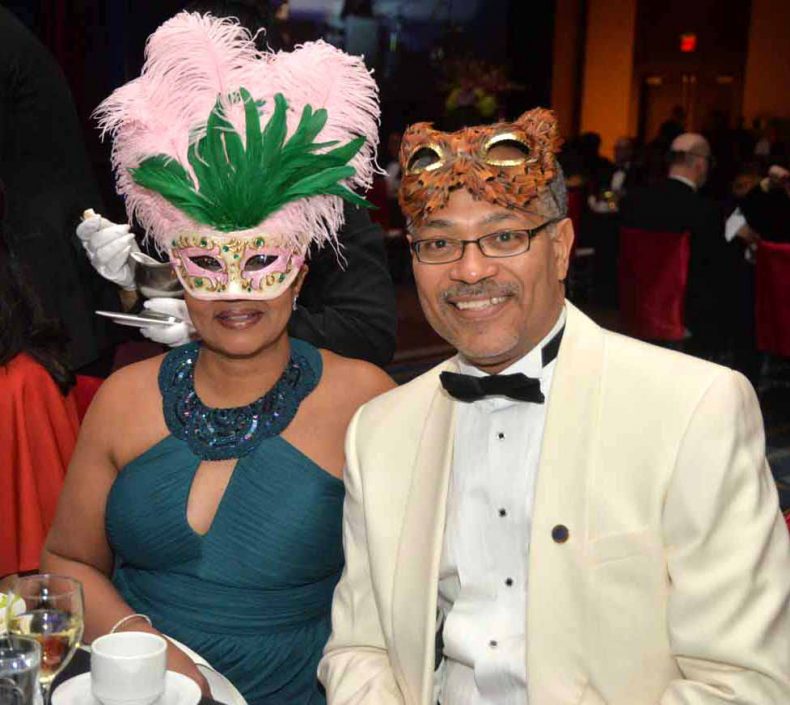 HughE Dillon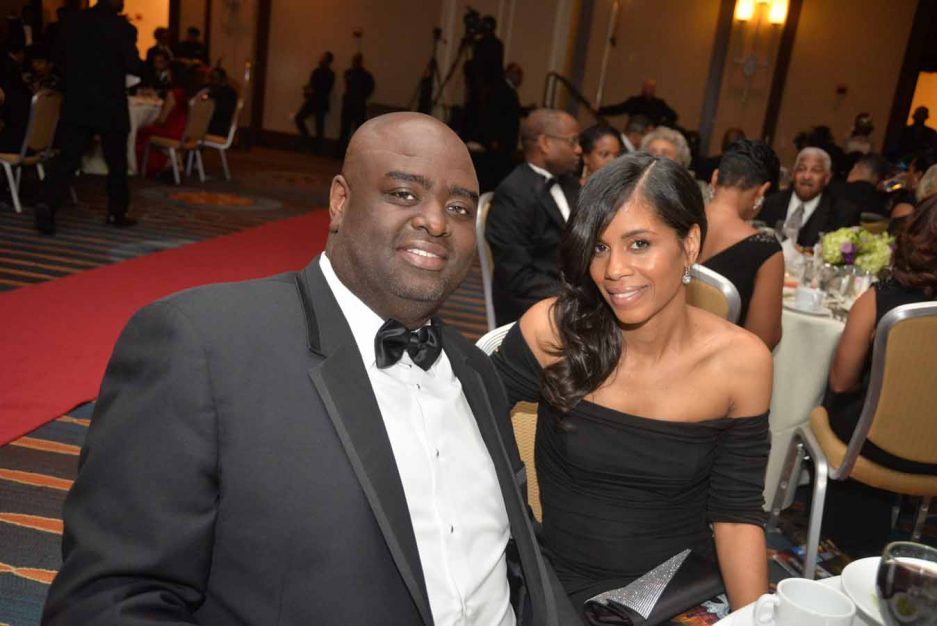 ---
---