Only in America Gala and Kick-Off Party for the Chasing Dreams Exhibit
Ed Rendell, Bob Boone and Howard Eskin were among the notables at the kick-off of the National Museum of American Jewish History's new baseball exhibit.
---
Last night I attended The 2014 Only in America Gala and the kick-off of the new "Chasing Dreams: Baseball and Becoming American" exhibition at the National Museum of American Jewish History.
Many notables were on the impressive guest list, including Edward G. Rendell, chair of the Only in America Gala, who noted, "Baseball is an all-American sport; the players are of all nationalities, as are the fans."
The evening started with a cocktail party on the lower levels of the museums; the dinner was held upstairs in the ballroom adjacent to the exhibition. Throughout the evening, guests were encouraged to visit the exhibit, which is composed of objects representing players of all the many ethnic groups that have taken part in the game, as well as the many notable contributions of Jewish players. The exhibit officially opens on March 13th and continues through October 26th.
HughE Dillon covers parties, events and more for Philadelphia magazine's The Scene. You can follow him on Twitter at @iPhillyChitChat and visit his daily online social diary PhillyChitChat.com.
(For best results, view slide show in full-screen mode.)
---
HughE Dillon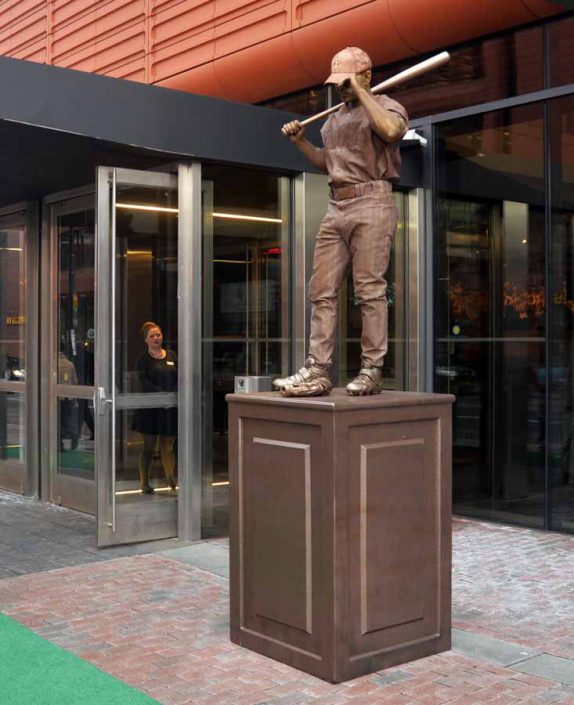 HughE Dillon
HughE Dillon

HughE Dillon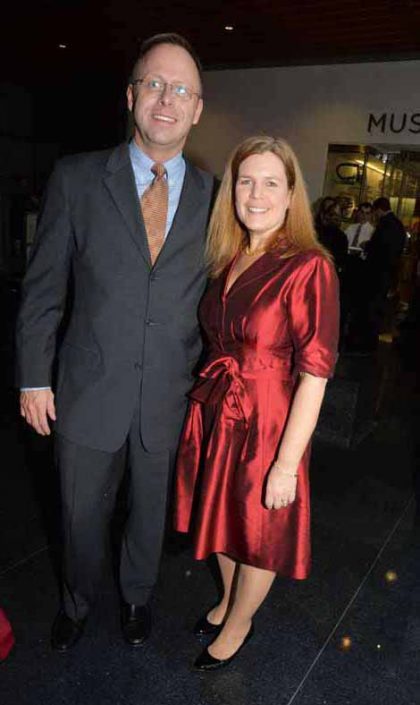 HughE Dillon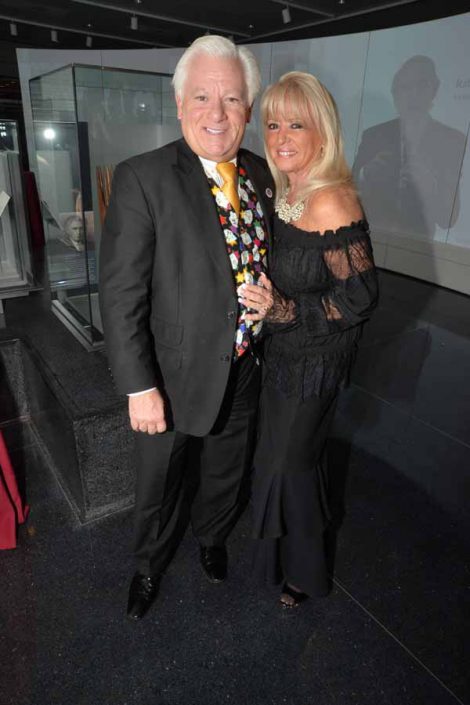 HughE Dillon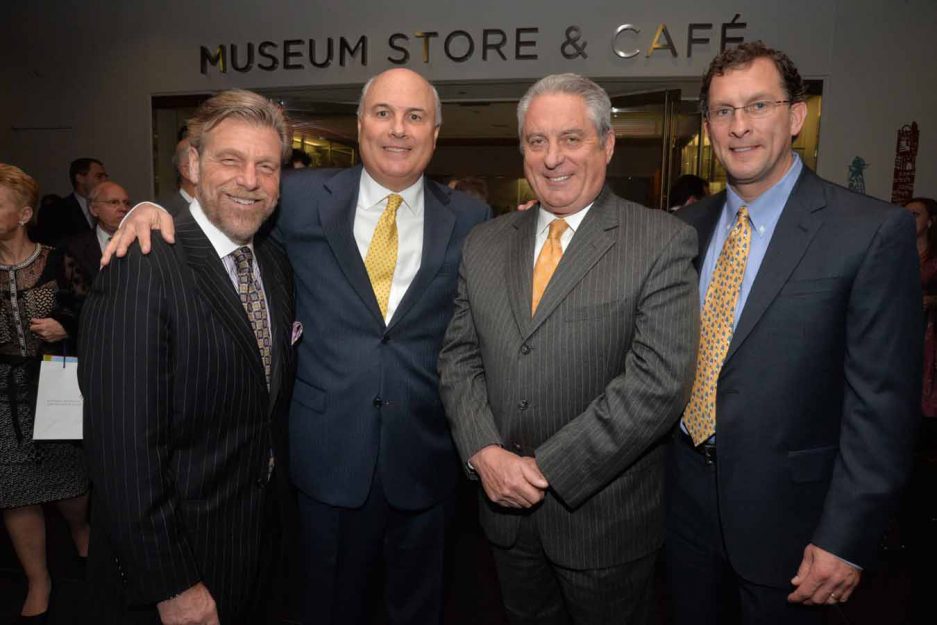 HughE Dillon
HughE Dillon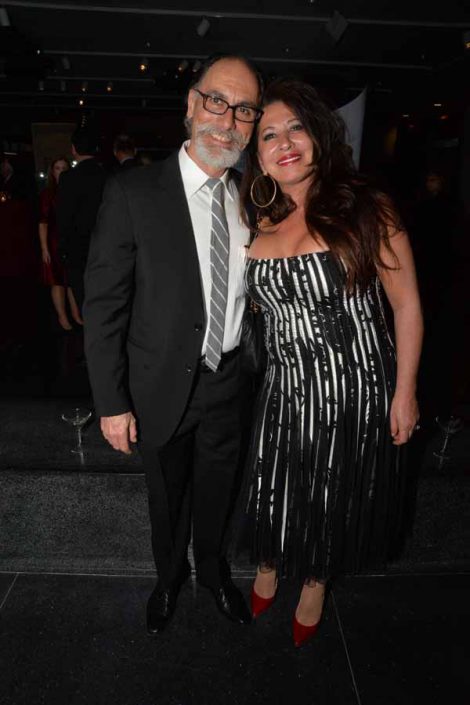 HughE Dillon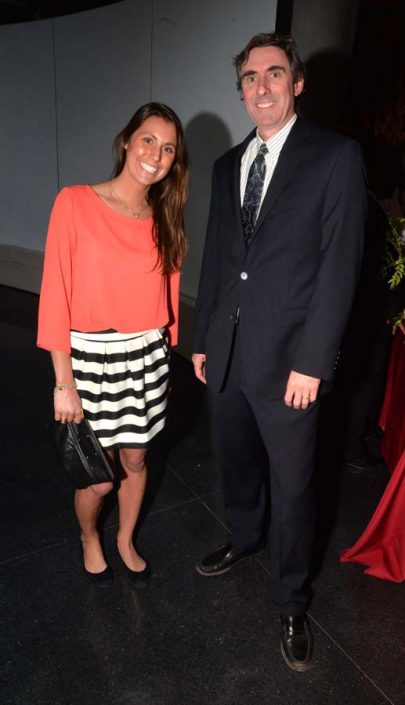 HughE Dillon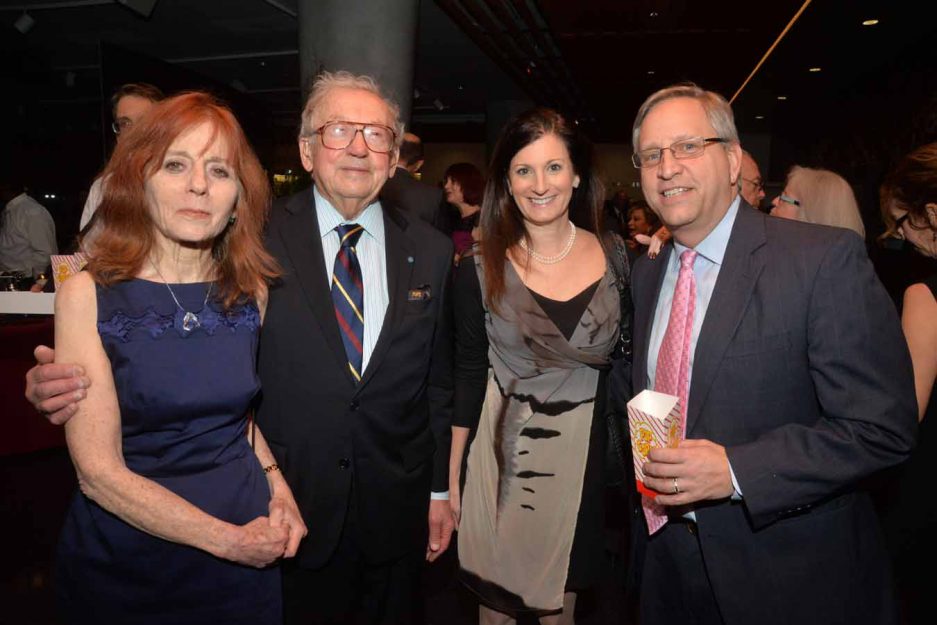 HughE Dillon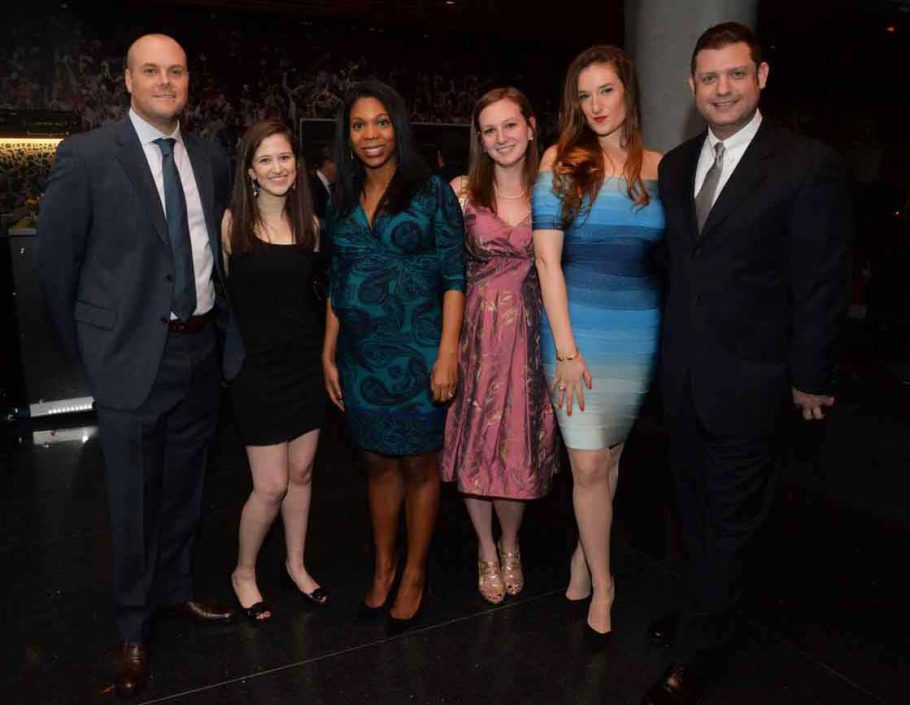 HughE Dillon

HughE Dillon
HughE Dillon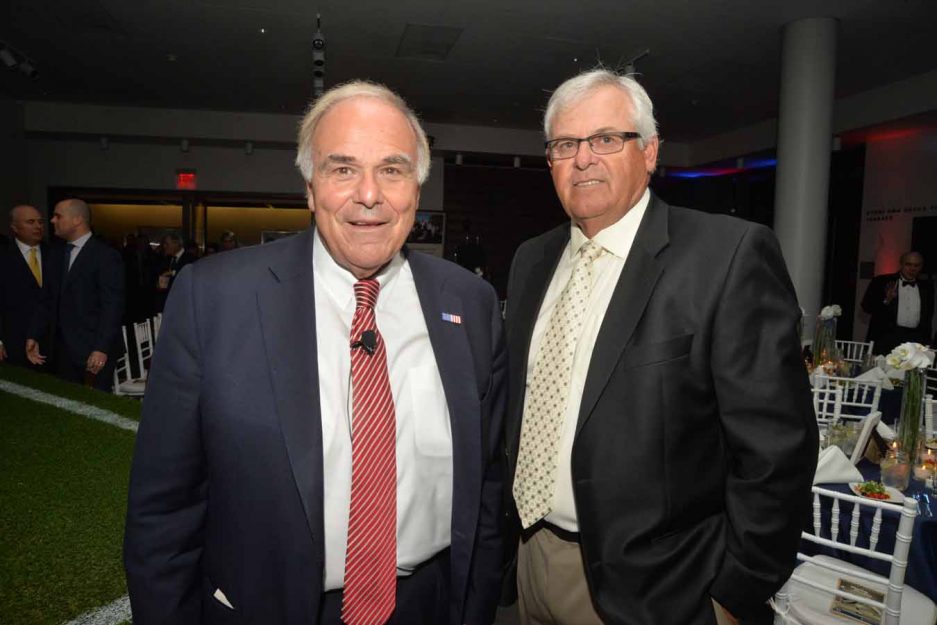 HughE Dillon
HughE Dillon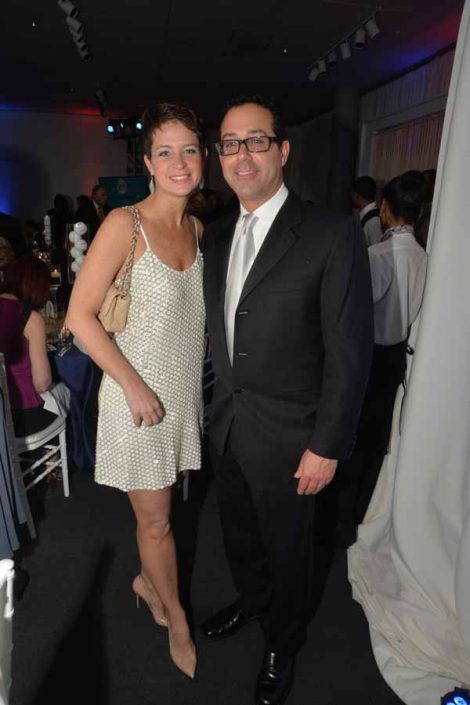 HughE Dillon
HughE Dillon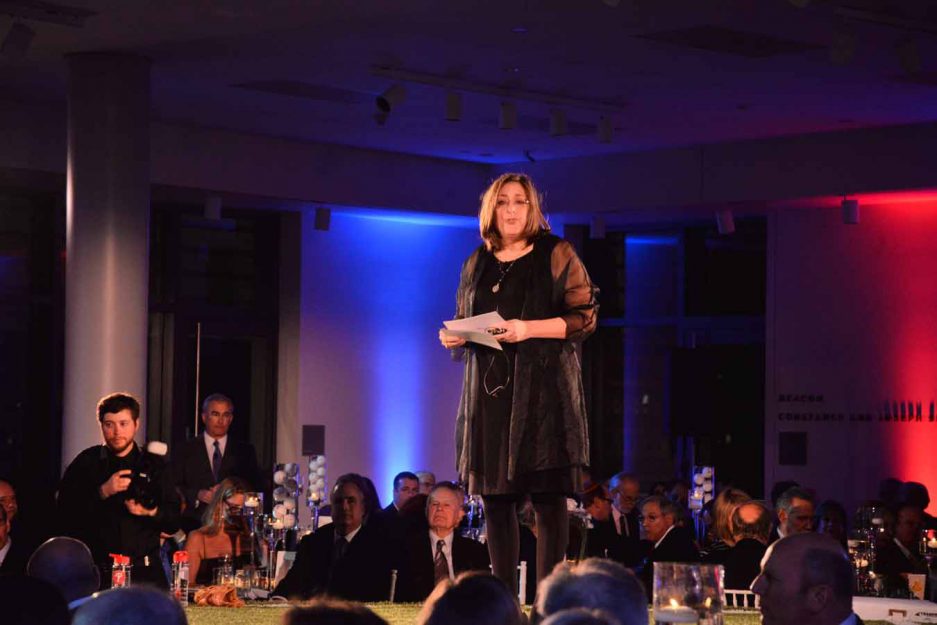 ---
---