Young Professionals: Global Glam! at the Barnes Foundation
Young patrons and art enthusiasts gathered to celebrate new works by Yinka Shonibare MBE.
---
On Friday night, January 31st, young professionals gathered for Global Glam! to celebrate the Barnes Foundation's newly commissioned works by contemporary artist Yinka Shonibare MBE. The evening started with an intimate cocktail party with the members of the Contemporaries in one of the private rooms. The Contemporaries are a dynamic group of young patrons and art enthusiasts that promote The Barnes Foundation's educational mission through a wide variety of programs and social events (membership starts at $500). Then the party really got started in the main hall with DJ Royale spinning tunes from the '80s and '90s that packed the dance floor. The guests enjoyed the colorful Shonibare exhibit, some items which will be available for sale in the future, as well as global fashion ensembles on loan from Moore College of Art and Design.
HughE Dillon covers parties, events and more for Philadelphia magazine's The Scene. You can follow him on Twitter at @iPhillyChitChat and visit his daily online social diary PhillyChitChat.com.
---
The Barnes Foundation Young Professionals Night: Global Glam!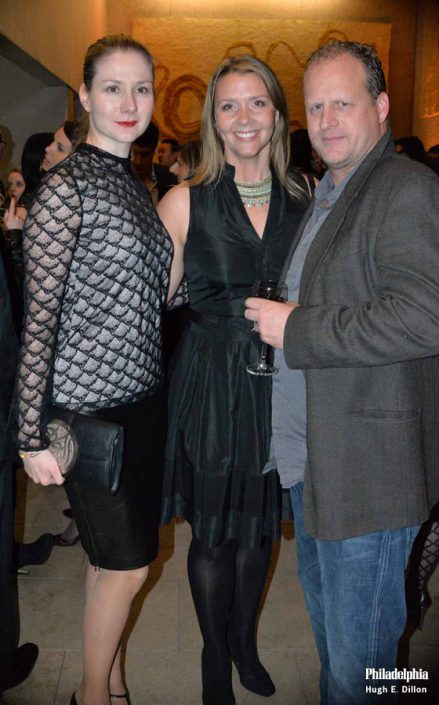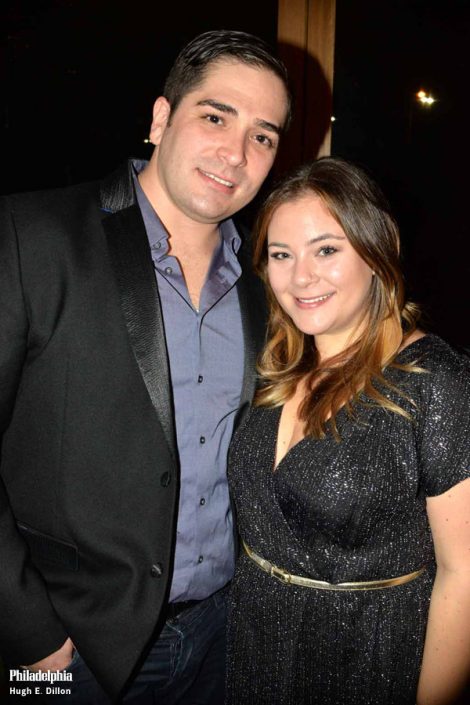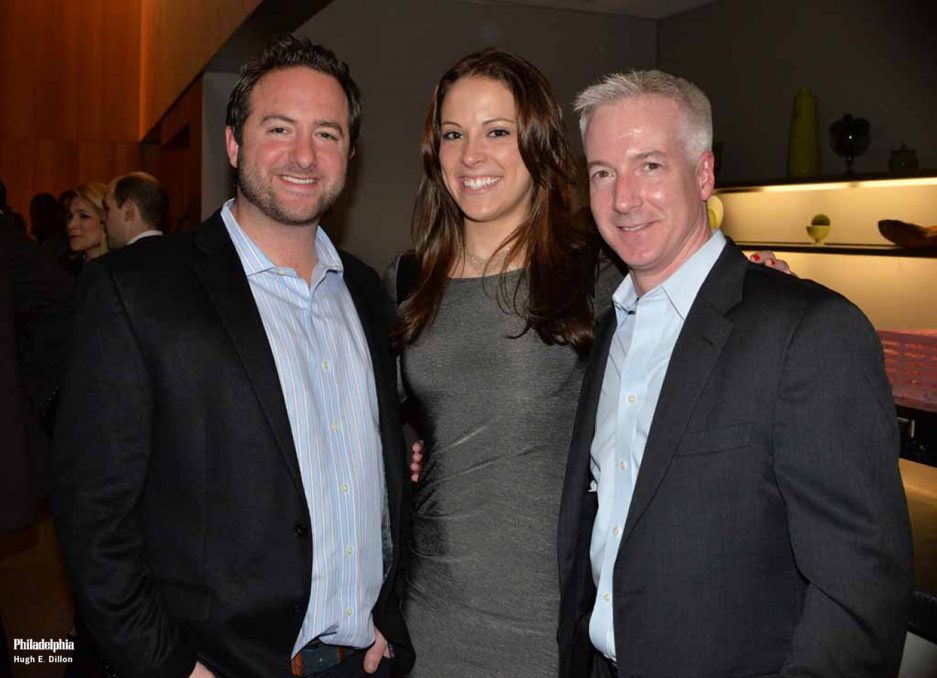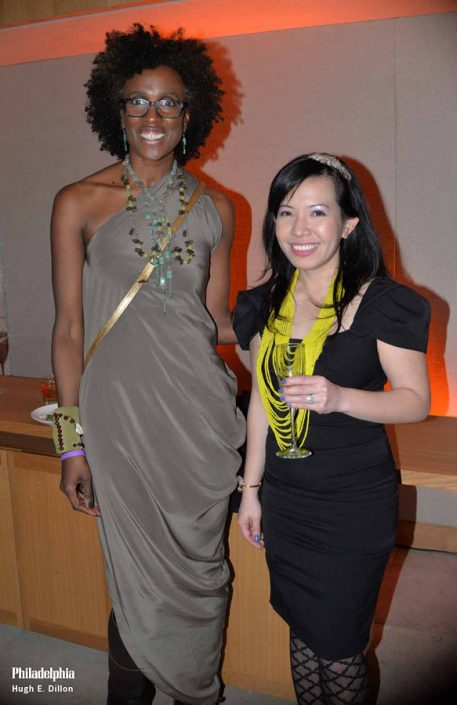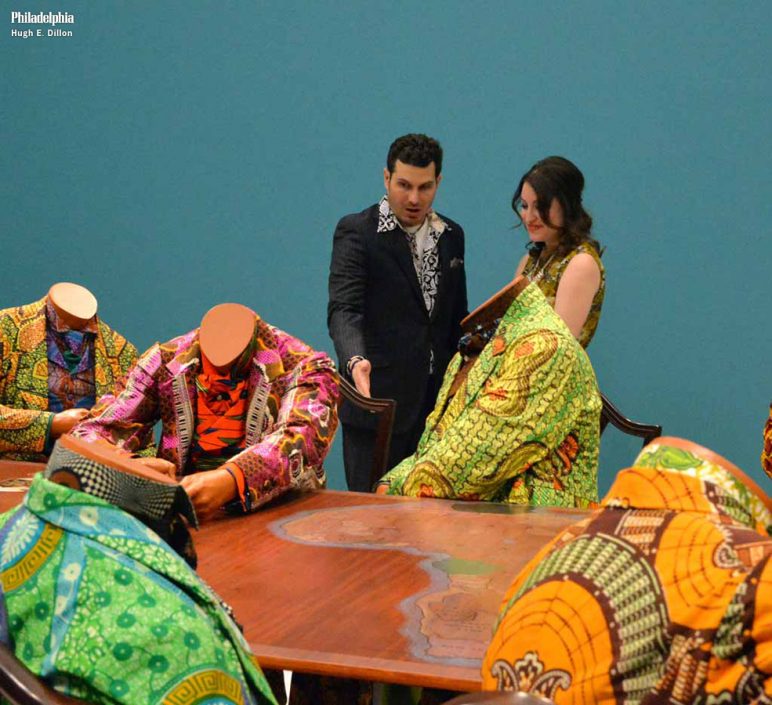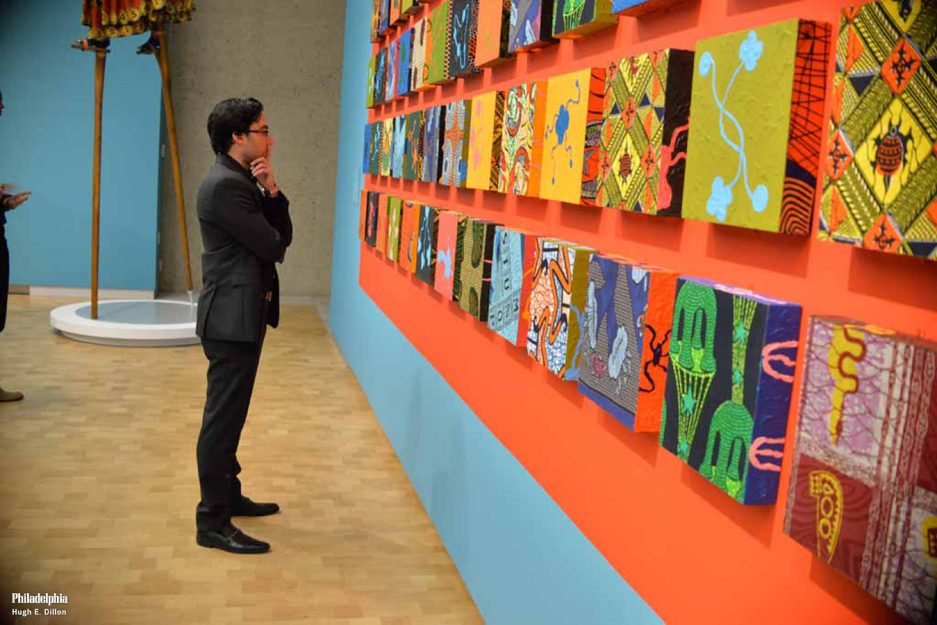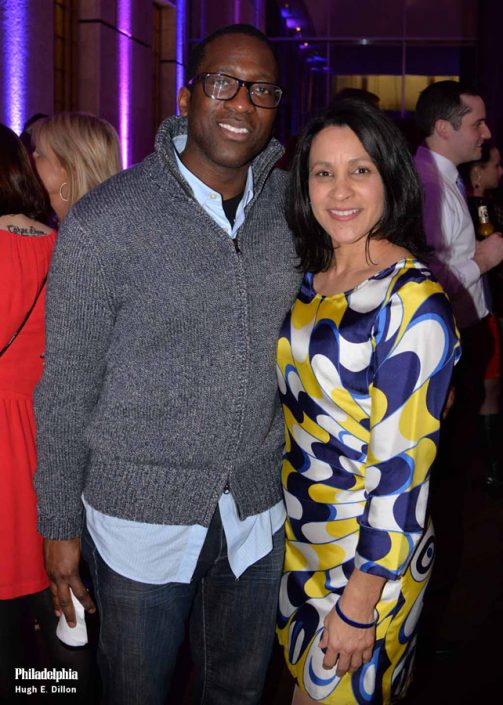 ---
---