The Academy of Music's 157th Anniversary Concert and Ball with Jill Scott and the Bacon Brothers
Guests donned their finest for Philly's annual white-tie gala in support of the Academy and the Philadelphia Orchestra.
---
The 157th Anniversary Concert and Ball, Philadelphia's annual white-tie gala, celebrated the Academy of Music's 157th birthday on Saturday, January 25th.
Music director Yannick Nézet-Séguin and The Philadelphia Orchestra along with host stars the Bacon Brothers and special guest artist Jill Scott entertained attendees during the concert. Nézet-Séguin told the audience that he had been a long-time fan of Scott's and when he found himself in his dream job of conducting the Philadelphia Orchestra, he just had to perform with the home-town girl. He called it a dream come true.
The night began with an open house reception before the anniversary concert at the Academy of Music where guests dined on delights by chef Jose Garces. During the concert portion, newly installed Adele Schaeffer, chair of the board of trustees of the Academy of Music, told the audience that the evening's funds would be used to restore the building's HVAC system, which dates back to 1966. After the concert, guests made the annual trek up Broad Street to the Hyatt at the Bellevue Hotel. The ball included dinner and dancing to the music of six bands, including The Eddie Bruce Band, in the Grand Ballroom.
HughE Dillon covers parties, events and more for Philadelphia magazine's The Scene. You can follow him on Twitter at @iPhillyChitChat and visit his daily online social diary PhillyChitChat.com.
---
2014 Academy Ball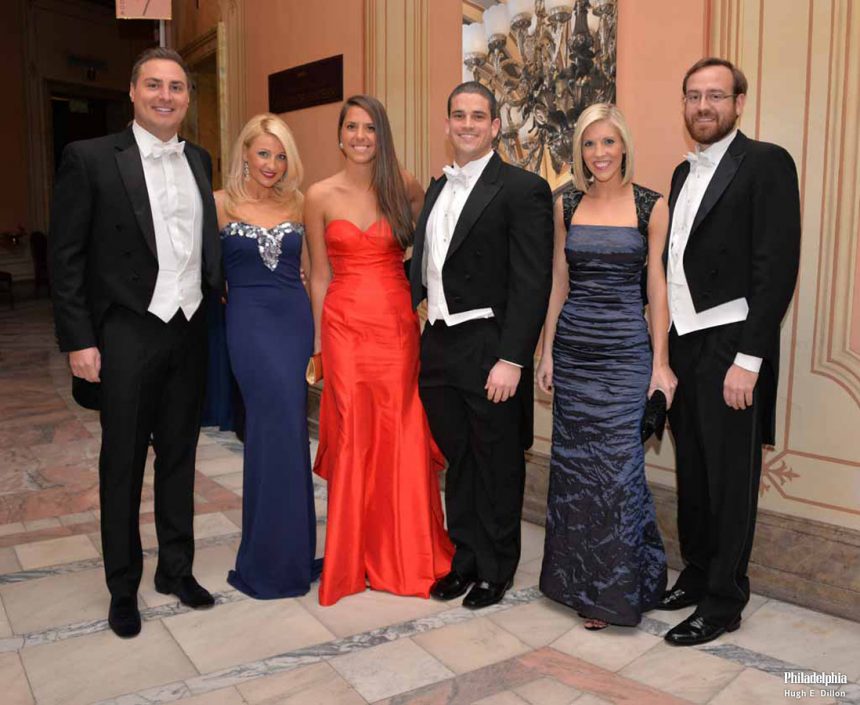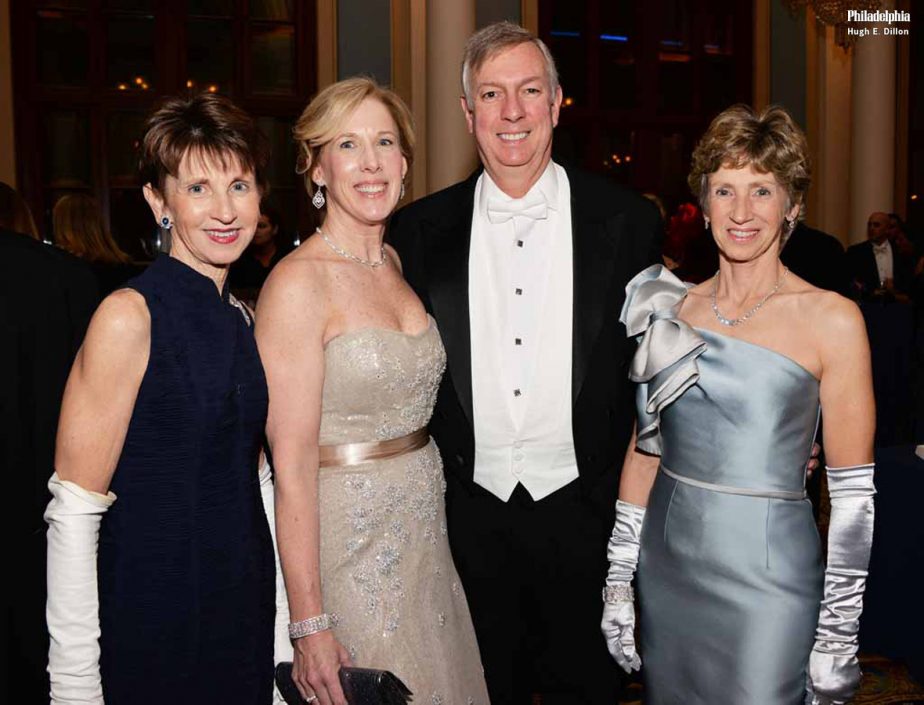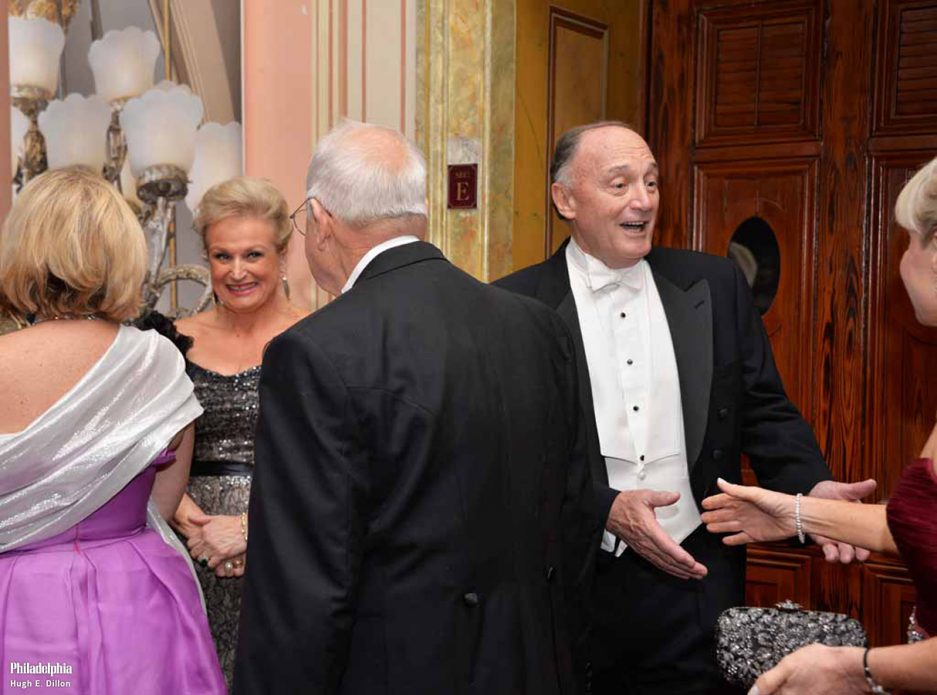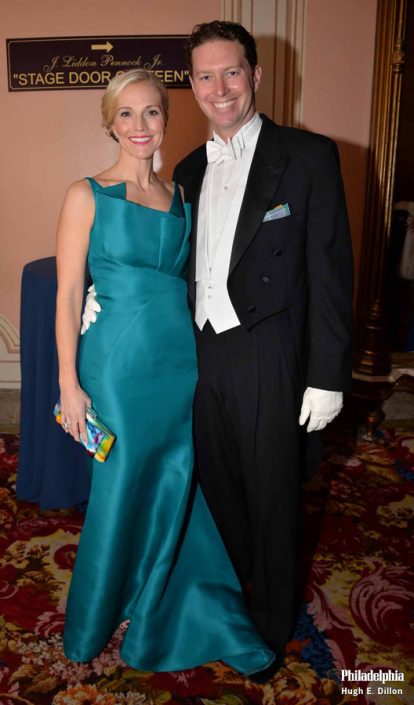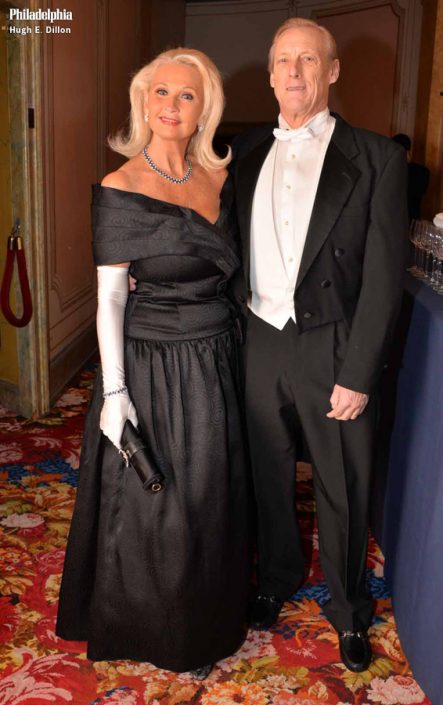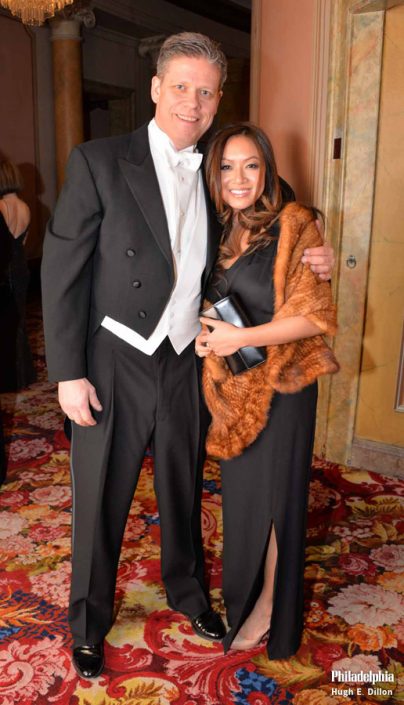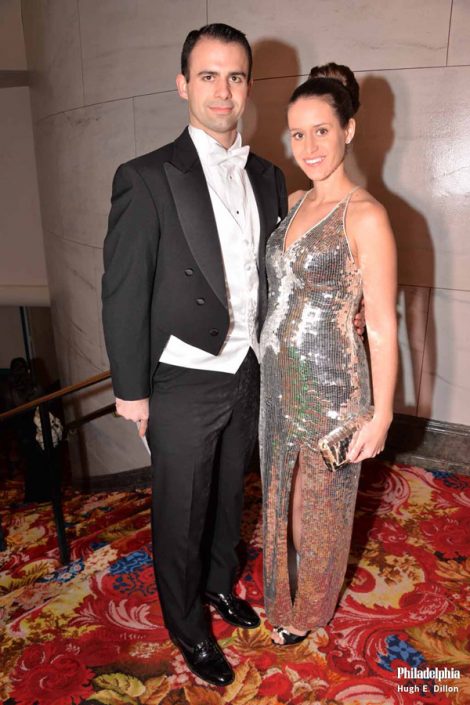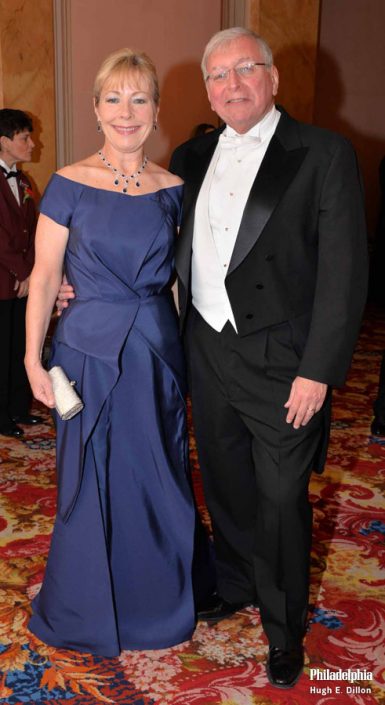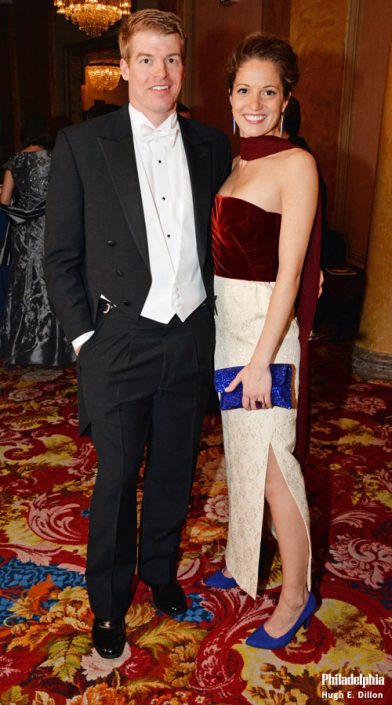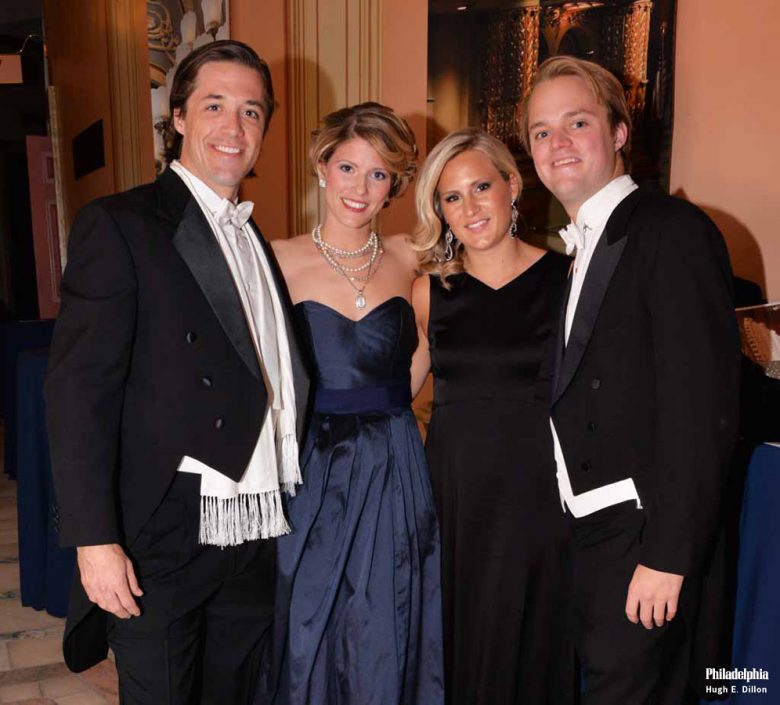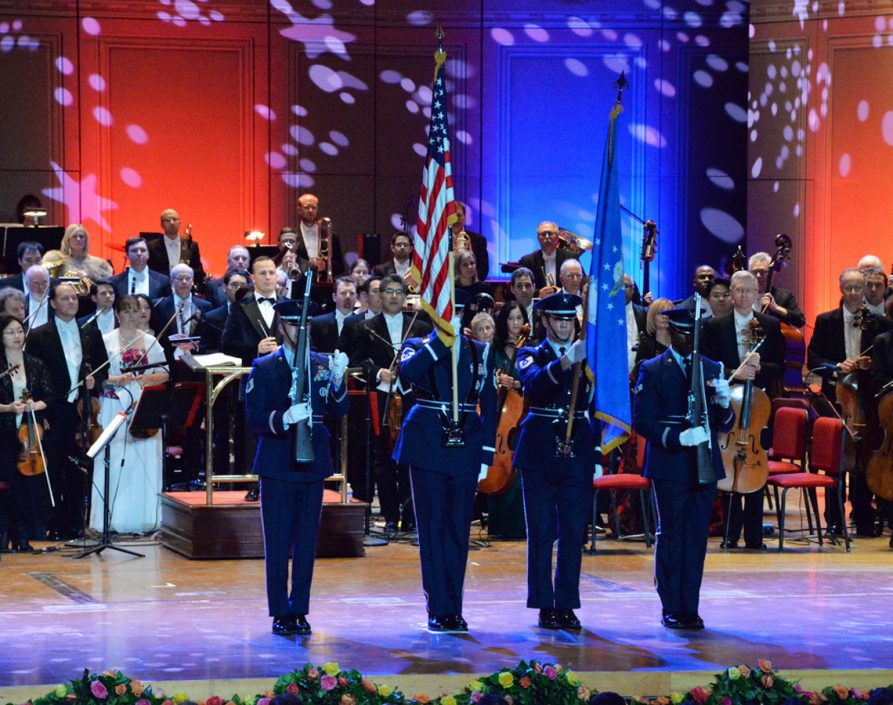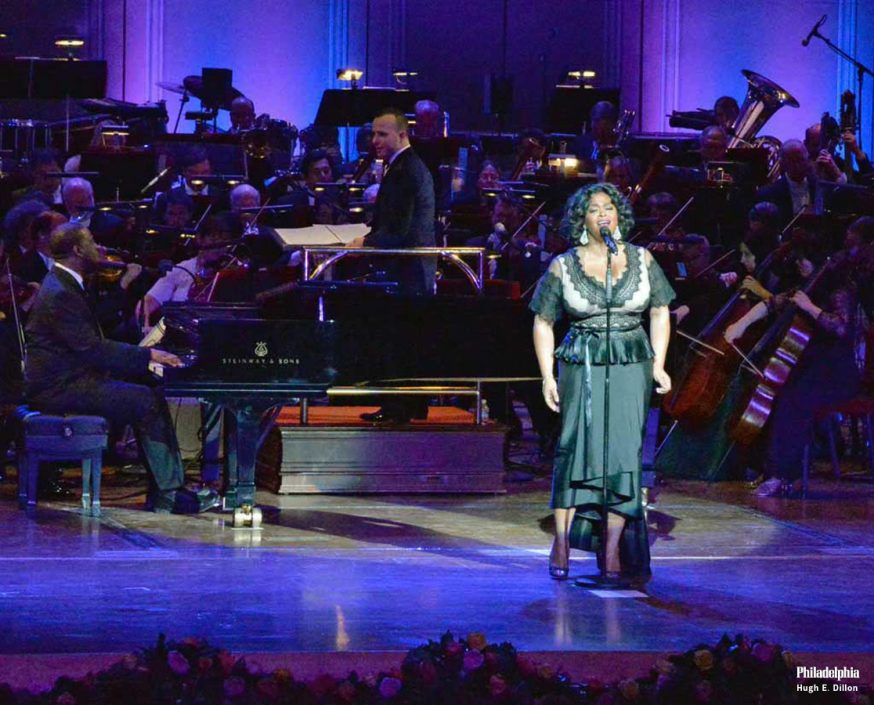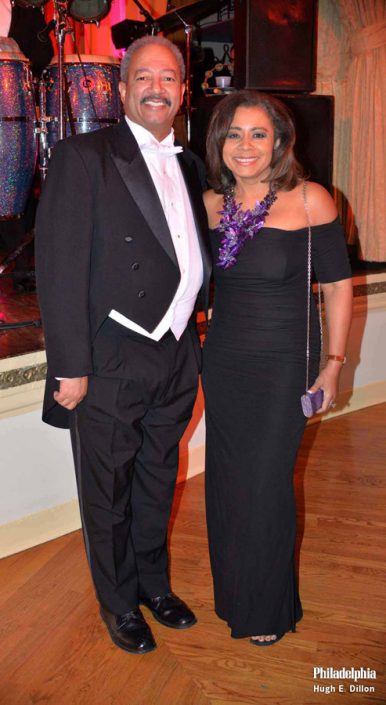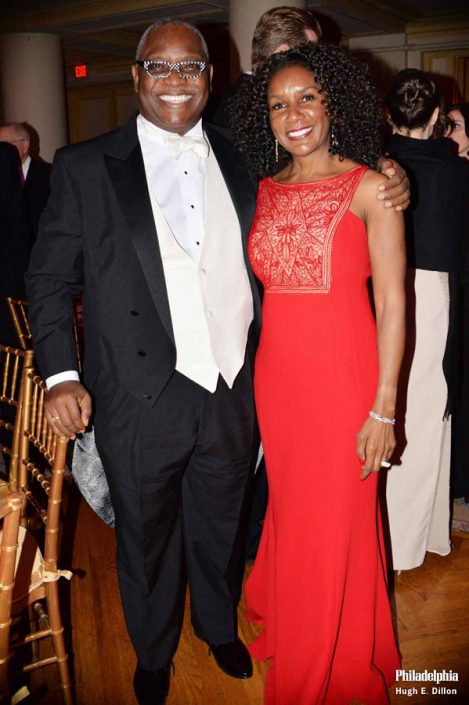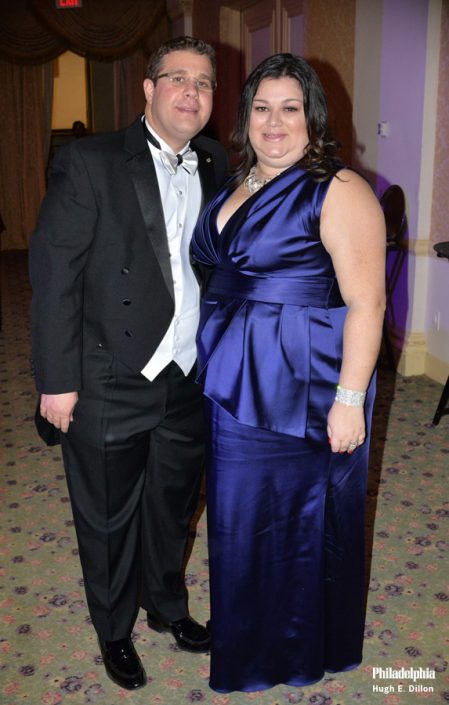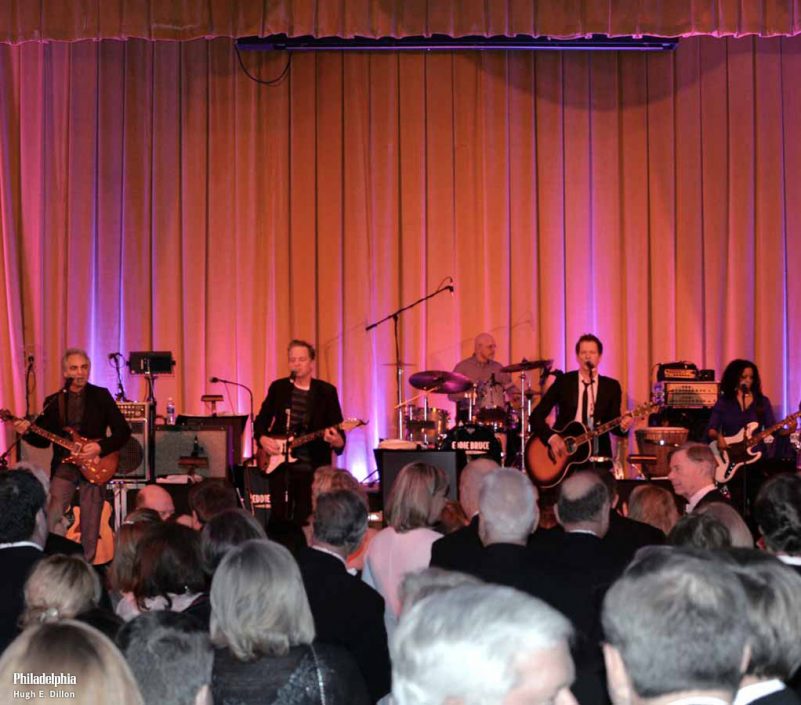 ---
---