The 2013 Rutgers/LEAP Alfredo Santiago Endowed Scholarship Fundraising Gala
Guests gathered to support a program that fights to get more Camden kids to go to college.
---
On Friday, December 13th, at the Curtis Center, the Rutgers/LEAP Alfredo Santiago Endowed Scholarship held its fundraising gala. The gala is an annual event that raises money to support graduates of LEAP Academy University Charter School who are attending Rutgers University. The scholarship was established in 1999 by CLC Director Dr. Gloria Bonilla-Santiago in loving memory of her husband Alfredo Santiago and with the goal of increasing the number of children in Camden who attend college. Each year the gala raises thousands of dollars for the scholarship through corporate and individual donations, ticket sales and proceeds from a silent auction.
---
2013 Rutgers LEAP Alfredo Santiago Endowed Scholarship Fundraising Gala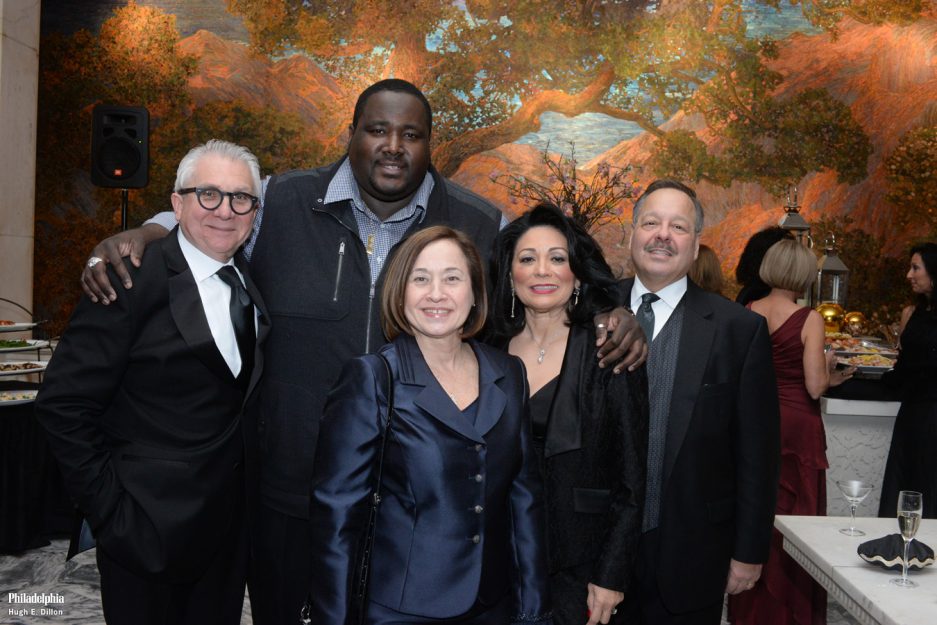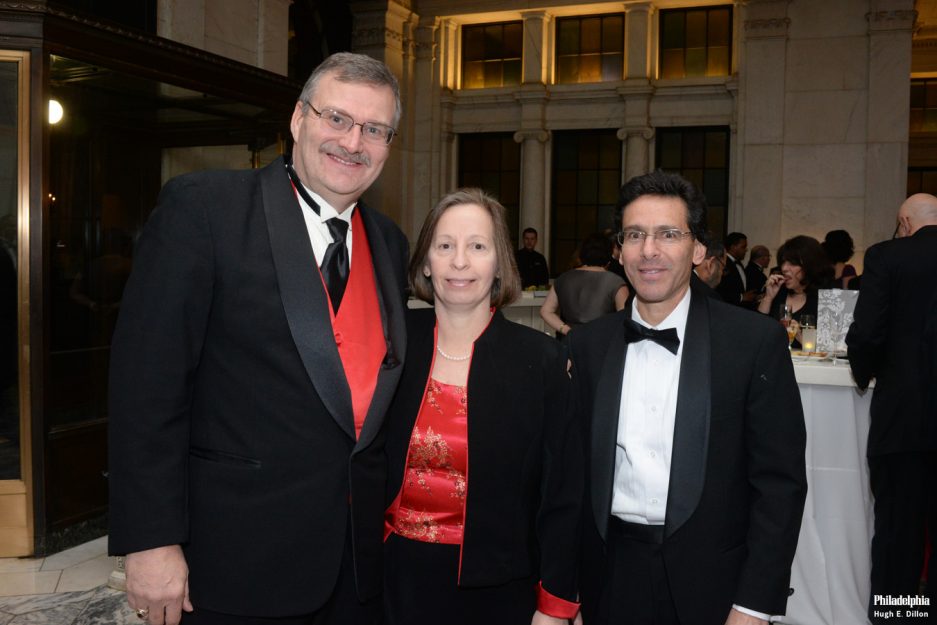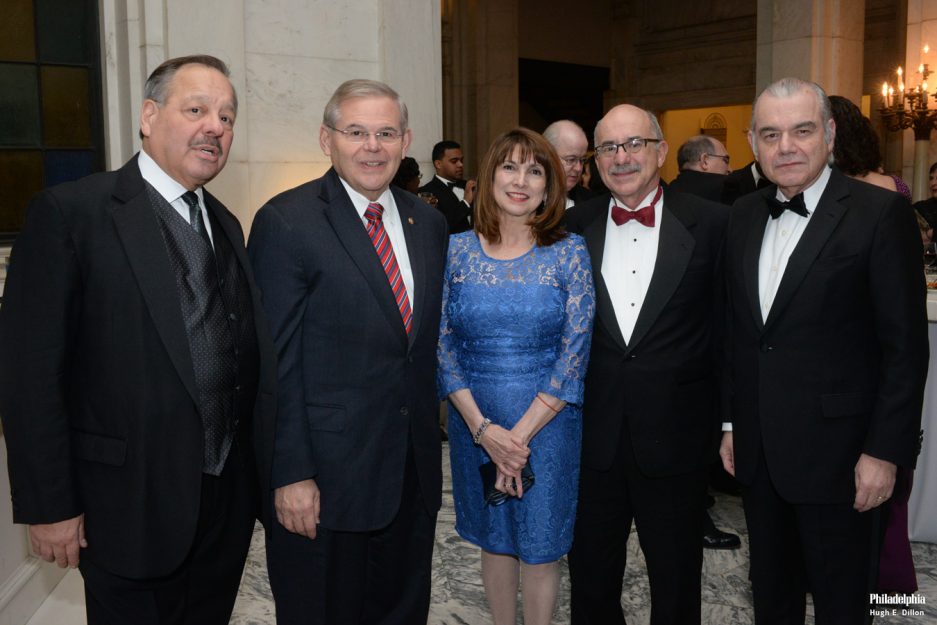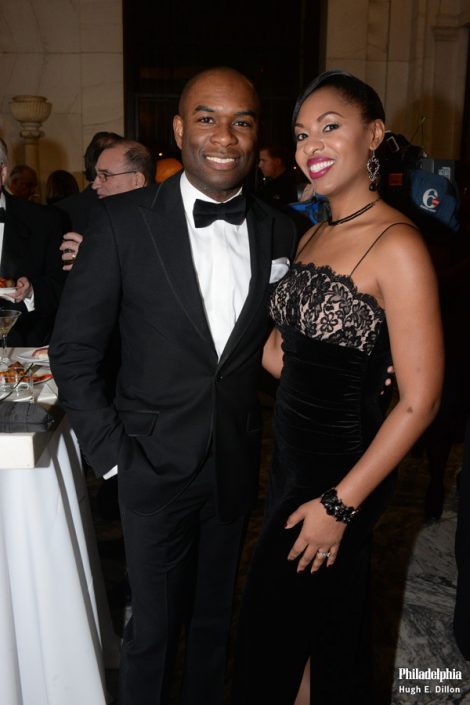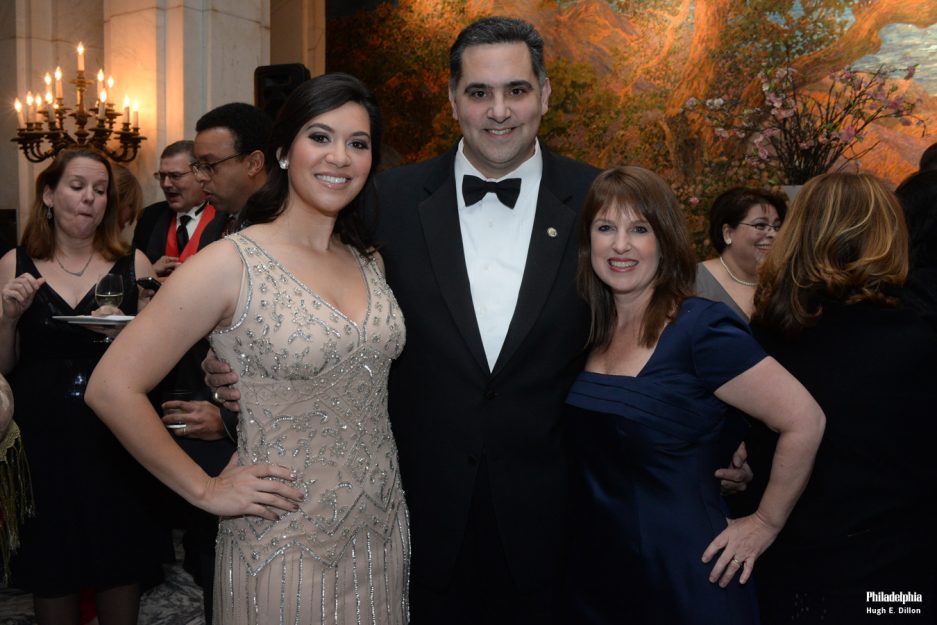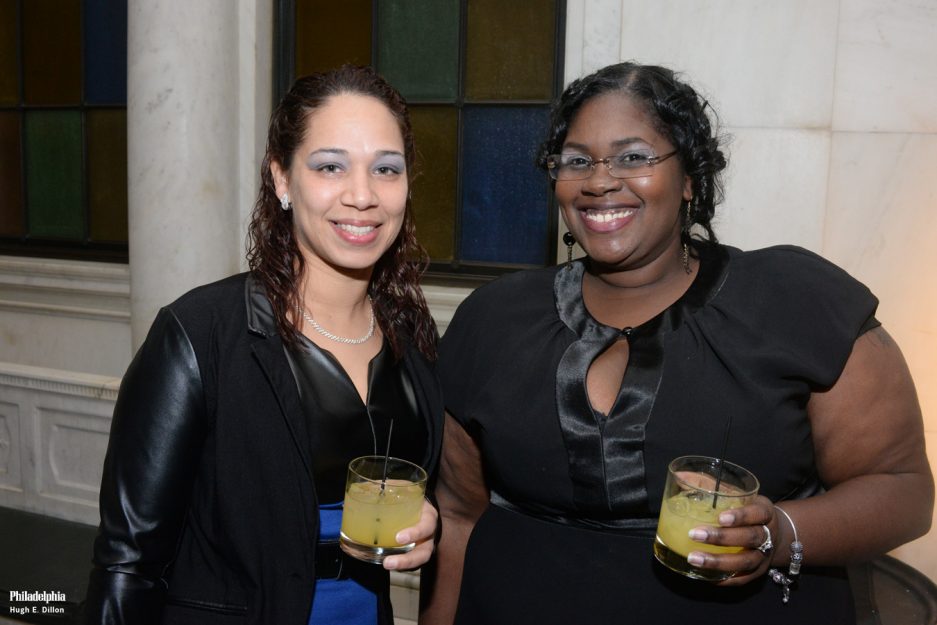 ---
---