Open Floor Plans, Plenty of Light and 3 Other Things You Need in Your New Custom Home
In the past, buying a home meant purchasing a place that was pre-defined, and the closest you could get to personalizing it was picking out the furniture and painting the walls. But today's buyer wants something more, and with the advent of customizable homes, which offer increased functionality and unique personality, that's what they get.
"Customization has become attractive [to buyers] because they can dream up their every wish, and builders can make it happen," says Sivel Group agent Michael Sivel. On top of this, by working with builders in every step of the process, a buyer can ensure they stay within their specified budget without sacrificing quality.
So, what are buyers dreaming up? From the flowing floor plan to the outdoor garden, here are five timeless trends to consider when planning your customized home.
The Open Floor Plan
The floor plan and flow is everything when considering your new home, and many customized homes are taking the "open space above all else" philosophy. "Most buyers today are looking for open floor plans," says Paul Abdalla, design and building director at Guidi Homes, "In most new construction projects, you have a tract home mentality where you're limited in the amount of personalization you can achieve." He says with projects like Haverford Reserve and One West in Chestnut Hill, you don't find that. You will see amenities that follow the trend, like open-island kitchens and breakfast nooks, his and her bathroom sinks and glass-encased showers that keep even your closest quarters spacious.
The Green Space
Whether it's a patio space or eight acres of green space, your home should come with a little touch of the outdoors. 610 Lewis Lane in Blue Bell is a spectacular plot of land with easy access to horseback riding and walking trails, as well as a short drive to the town's best shops, restaurants and major highways. 76 Plymouth Rd. offers a six bedroom, four-and-a-half bathroom customized property that sits on 2.5 landscaped acres and is close to both scenic nature trails and public transportation. Adversely, when looking for a condo space like One West or 909 Willow, it's important to consider patio and balcony outdoor space that could offer room for a small garden or get together.
The Ceilings To Look Up To
Playing with depth and dimensions is a great way to make every room feel more personal. At Haverford Reserve, you're offered custom tray ceilings and arcs in your master bedroom, rustic barn roof style ceilings in the living room and recessed lighting that compliments every contour. "Before the house is even built, you can get in on the ground floor and work to completely customize your home," says Abdalla. This means floor to ceiling, your new home is going to look exactly like one of your dreams.
The Flood Of Natural Light
There is nothing that helps make a home look more modern and inviting than floor-to-ceiling windows that flood your space with light. At Haverford Reserve, large, cross-hatched windows make every room bright (there's even an option to incorporate the window style between rooms). 909 Willow is based on that same philosophy, utilizing expansive windows and sliding balcony doors to envelope the living area with light. At 76 Plymouth Rd, the design allows for bringing the outdoors in, with custom sliders and oversized windows.
The Walk-Out Finished Basement
According to Abdalla, adding extra square footage to your home via a finished walkout basement is always a good idea. "At Haverford Reserve, we have done everything in our finished basements from a sauna or wine room to a swimming pool," he says. The possibilities are endless and using the foundation of your home to build out that extra room you never thought you'd have (come on, an indoor pool!?) just might be the key to perfectly customizing your castle.
---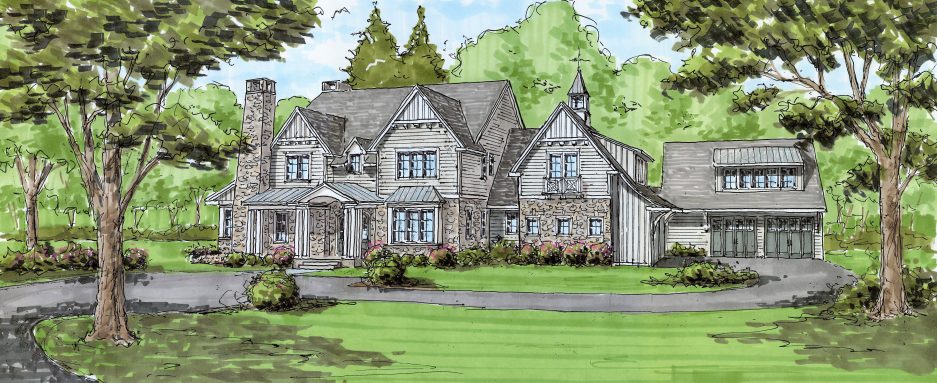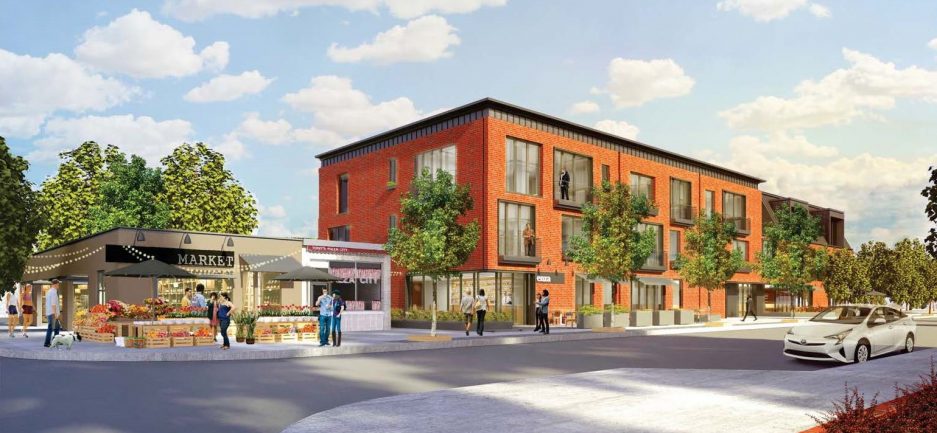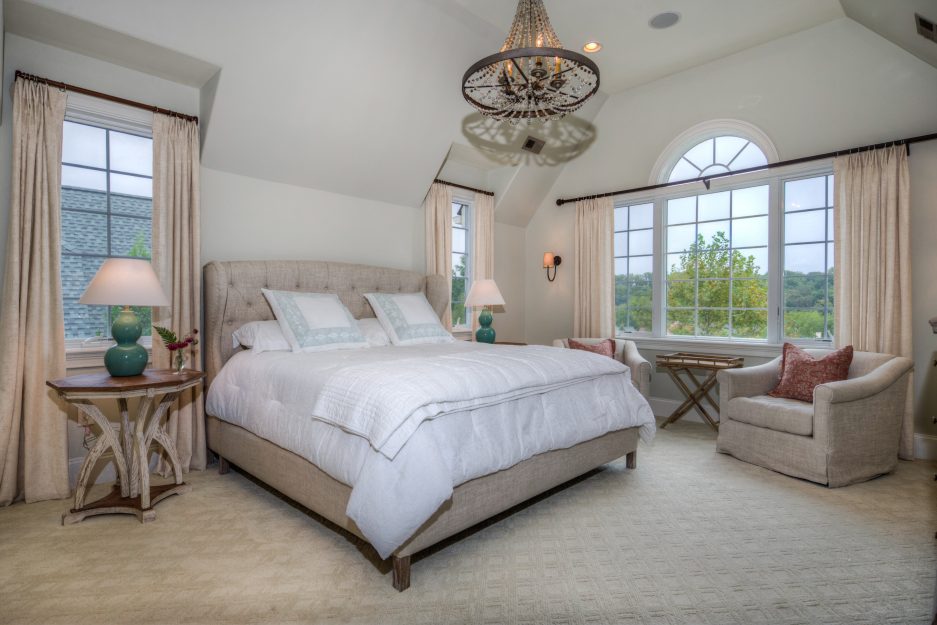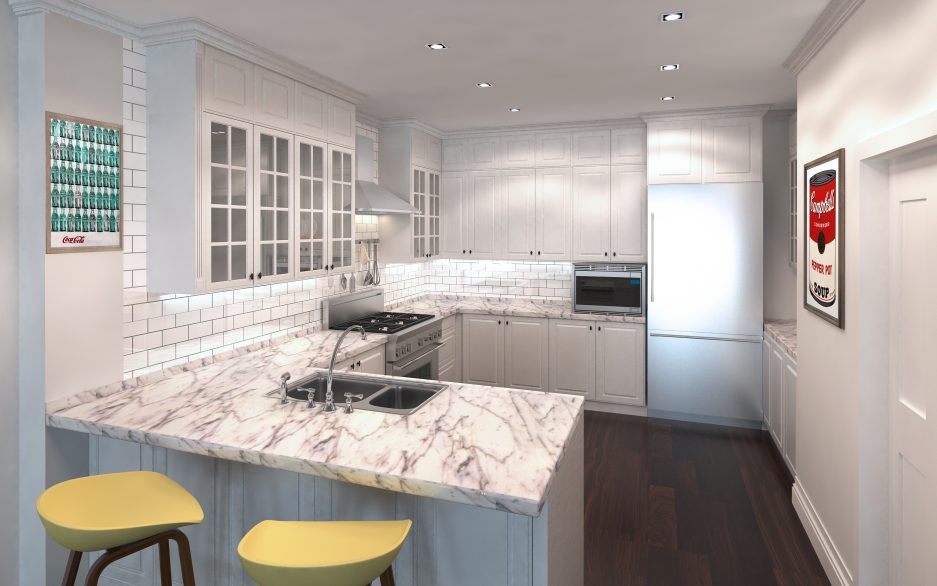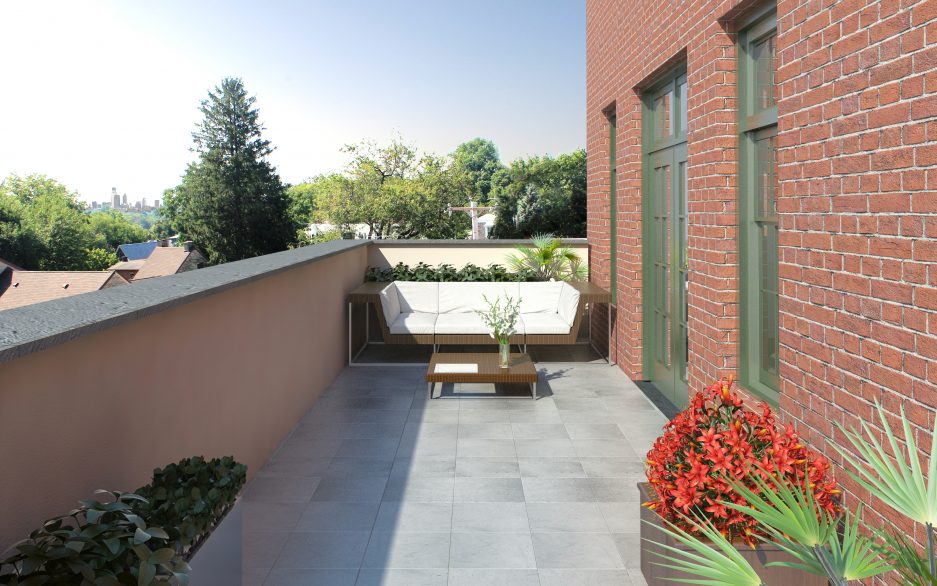 ---
For more information about customizable homes in the Philadelphia area, visit SivelGroupLuxury.com.
This is a paid partnership between Sivel Group and Philadelphia Magazine
---