The Oral Surgery Group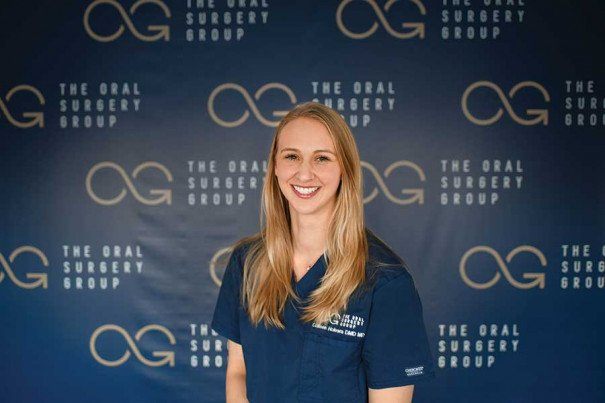 The Oral Surgery Group is thrilled to announce the addition of their newest surgeon, Dr. Colleen Holewa. Dr. Holewa obtained her Bachelor of Science degree in chemistry from Northeastern University in Boston, Massachusetts. She then completed the top-rated four-year program and obtained her DMD degree from University of Connecticut in 2015. She earned her medical degree and completed her oral maxillofacial surgery residency from one of the top 10 programs in the country—the University of North Carolina. The Oral Surgery Group is proud to have Dr. Colleen Holewa join their top-rated team.
Oral & Maxillofacial Surgery; Nazareth Hospital Medical Office Building– 2630 Holme Avenue, Suite 103; Philadelphia Holy Redeemer Medical Office Building–1650 Huntingdon Pike, Suite 219, Meadowbrook, PA
New patients: 267-656-7610 Existing patients: 215-938-7860; theoralsurgerygroup.com
Philadelphia magazine is highlight the top health experts in the city and its surrounding areas. For more on where to seek treatment for a wide variety of ailments, click here.
This is a paid partnership between The Oral Surgery Group and Philadelphia Magazine's City/Studio
---