Faces of Philadelphia: Showhomes of the Main Line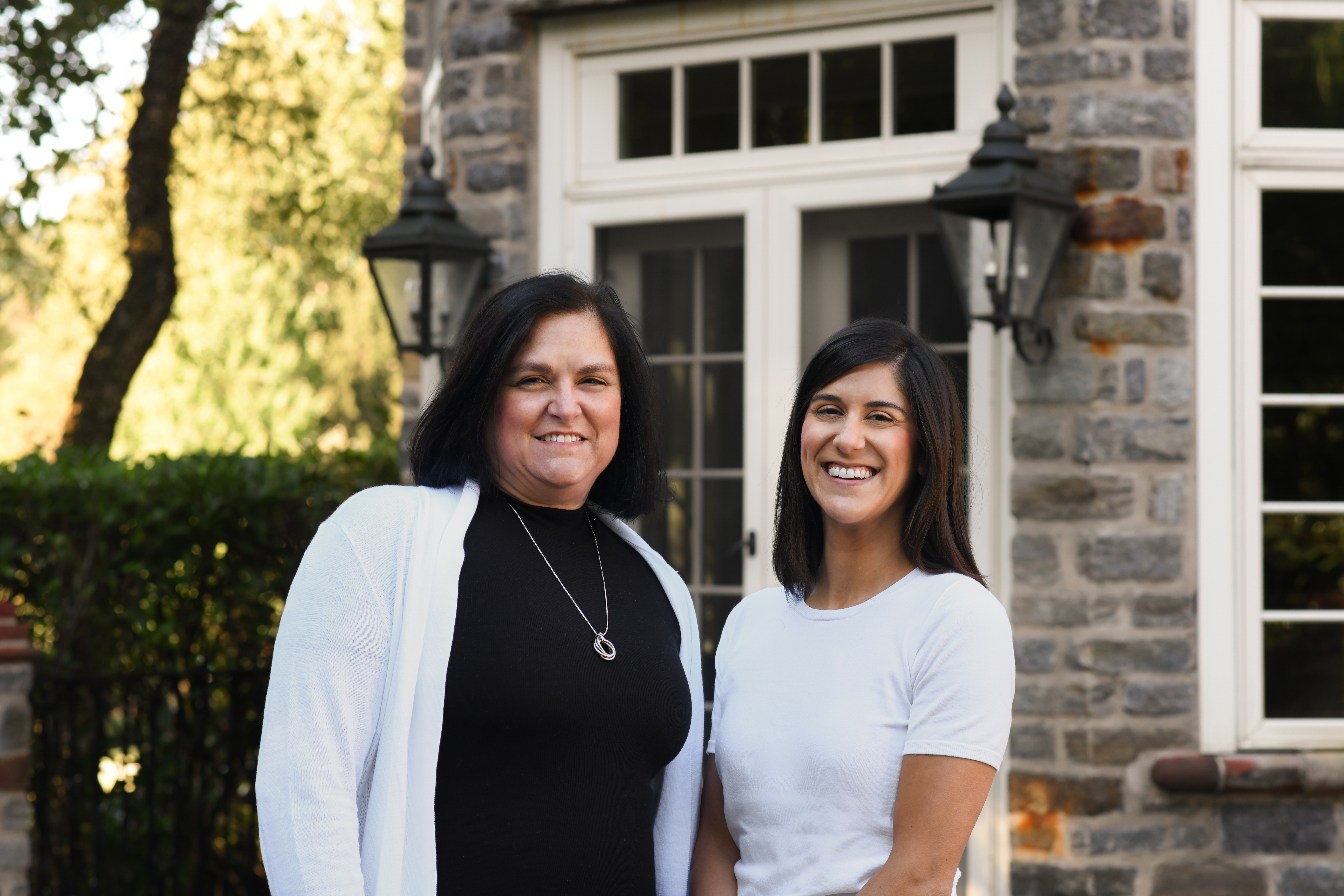 In the dynamic world of real estate, first impressions matter. A potential buyer's decision to purchase a home often hinges on the emotional connection they forge during a visit. This is where Showhomes of the Maine Line's home staging steps in, merging the worlds of real estate and interior design to transform properties into irresistible, market-ready gems.
Founded by Ally Piccolomini and Monica Estes in 2014, this duo created a unique one-stop shop for home staging and interior design. They are passionate about making money for their clients. With a background in real estate finance and interior design, Showhomes has rapidly become a game-changer in the industry. Their vision is simple yet profound: enhance the visual appeal and functionality of homes coming to market with a focus on ROI.
The science of home staging begins with every project designed as a custom solution. No two homes or homeowners are alike, and neither are their staging needs. Showhomes takes pride in its ability to tailor solutions that align with the distinctive features and demographics of a property. Whether it's a chic urban apartment, a cozy suburban house, a shore property or a luxurious estate, the company adapts its staging plan to suit the goals of their client.
Piccolomini's style of approachable interior design is all about creating spaces that are organized, functional and welcoming to everyone. It's a design philosophy that prioritizes comfort, functionality and a sense of ease. This approach embraces a diverse range of styles, making design accessible to various tastes and budgets. It encourages the use of warm colors, soft textures and inclusive layouts that make everyone feel at home. Approachable interior design celebrates personal expression while also considering practicality, ensuring that the entire home is not only beautiful but also livable. Ultimately, it's about crafting environments where people can relax, connect and thrive.
Showhomes' portfolio is a testament to its innovative approach. The team leverages timeless design concepts, cutting-edge technology and an extensive inventory of stylish furniture and decor to craft compelling narratives within each space. Neutral palettes, strategically placed accents and the clever use of space are just a few of the techniques employed to make homes stand out in the competitive luxury real estate market. Homeowners, investors and real estate agents alike benefit from Ally and Monica's vision. For homeowners, staging can significantly increase the value of their property and expedite its sale, while real estate professionals and investors appreciate the company's ability to help them sell homes faster and at higher prices. The return on investment is undeniable, making Showhomes an indispensable partner in the industry.
In the world of real estate and interior design, Showhomes is the bridge between a property's potential and its reality. With a keen eye for design, a profound understanding of the market and a commitment to excellence, Showhomes ensures that every home tells a compelling story that resonates with buyers and homeowners, making them a trusted partner in the quest for perfection.
For more information: showhomes.com/main-line | 484-254-6133
To learn about the faces of Philadelphia's local businesses, click here.
This is a paid partnership between Showhomes on the Main Line and Philadelphia Magazine
---