Great Summer Camps and Programs For Philly Kids in 2023
Although the summer is a much-needed break from school for young Philadelphians, it's also an opportunity to continue enrichment outside of the standard school curriculum. Through summer camps and programs, students can focus on their favorite subjects, activities, and potential specialty areas, have a chance to connect with their interests in new ways, and forge new relationships that could last a lifetime. The Philadelphia area has a wide range of summer camp and program options, from arts to academics to athletics, that you and your child can choose from. Here are ten Philly favorites.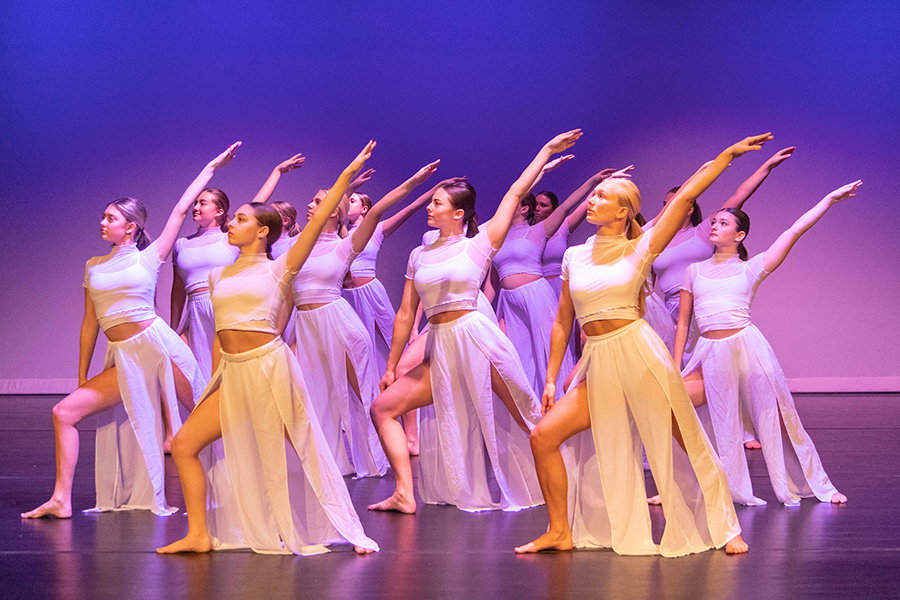 Discover summer camps at the Academy of Notre Dame! Featuring dance and sports options for girls grades two through 12, including Future Stars, dance intensive, youth and elite basketball, field hockey, tennis, soccer, volleyball, and rowing, there's something for everyone this summer.
| 560 Sproul Road, Villanova, PA; 610-687-0650; @nd1856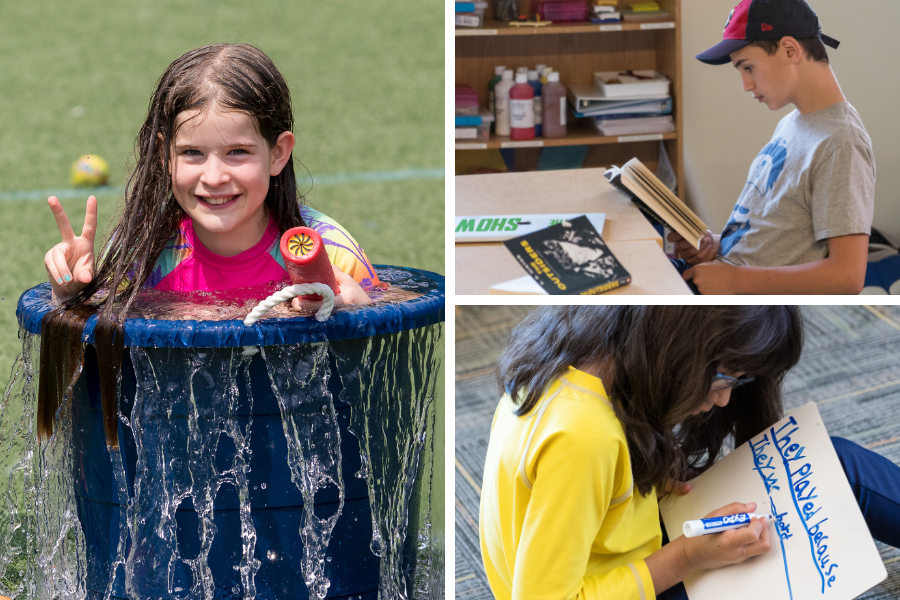 AIM's Summer Enrichment Program (July 3-28) provides first through 12th grade students from the Philadelphia area the opportunity to reinforce and strengthen essential skills in reading, writing, comprehension and math. Specialized small-group instruction by AIM's highly skilled staff focuses on students' areas of academic need. Students engage in interactive projects that build confidence, critical thinking and problem-solving skills. | 1200 River Road, Conshohocken, PA; 215-483-246; @aimacademy
Targeted literacy and mathematics, CrossFit, STEM, and creative arts are all aspects of Center School's space-themed summer learning and enrichment program!
The program operates from July 5th through August 4th and will run from 8:15 a.m. through 3:15 p.m. There are two options, mornings only or a full-day option. Early registration is encouraged. Visit the website for additional information. | Center School, 2450 Hamilton Avenue, Abington, PA, 215-657-2200
Friends Select's SummerSessions program offers a variety of courses that use our Center City location to create in-depth, exploratory learning experiences for students of all ages and backgrounds. In distinct tracks like City Academy and City Lab, and some pay-what-you-can courses, students have opportunities to use Philadelphia as a living classroom. SummerSessions courses run from June 20 through August 18, keeping students engaged all summer. | 17th St. and the Benjamin Franklin Parkway, Philadelphia; 215-561-5900; @friendsselectschool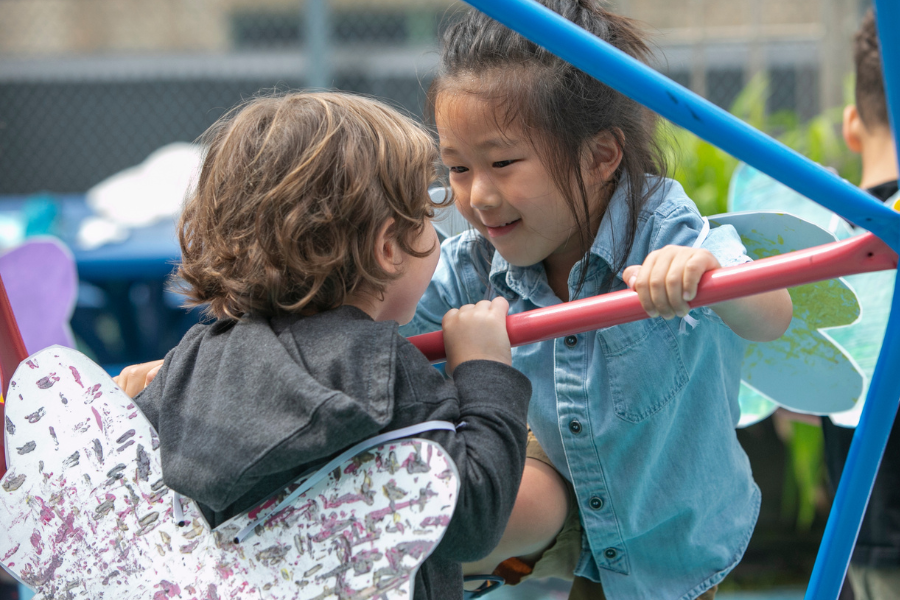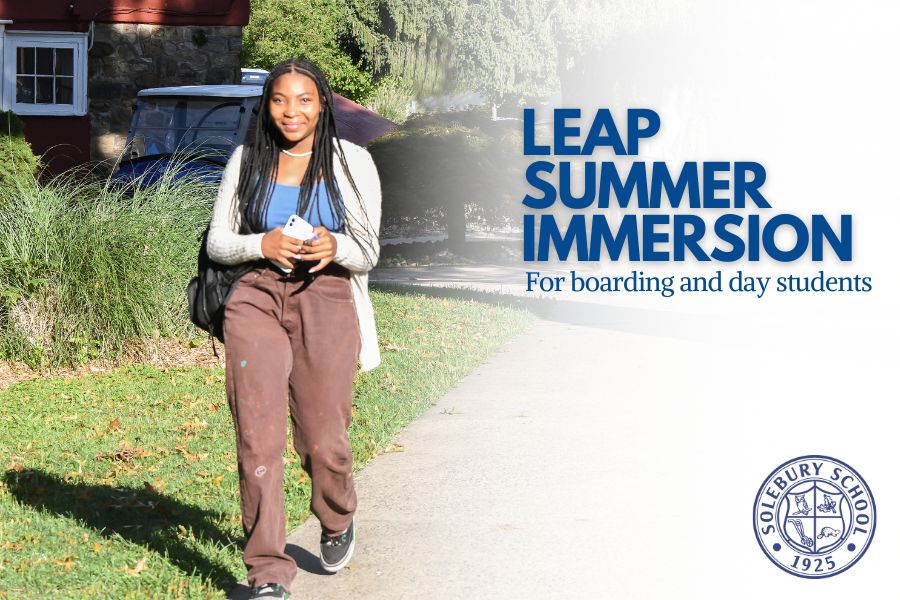 Leap Summer Immersion is for boarding and day students attending independent schools. The program prepares students to be ready for the new school year. Students spend three weeks gaining valuable study skills, preparing for core subjects and making life-long friends by participating in activities and trips. Boarding students gain additional experience building life skills to live in a dorm setting. |
Solebury School 6832 Phillips Mill Road, New Hope, PA; 215-862-5261; @soleburyschool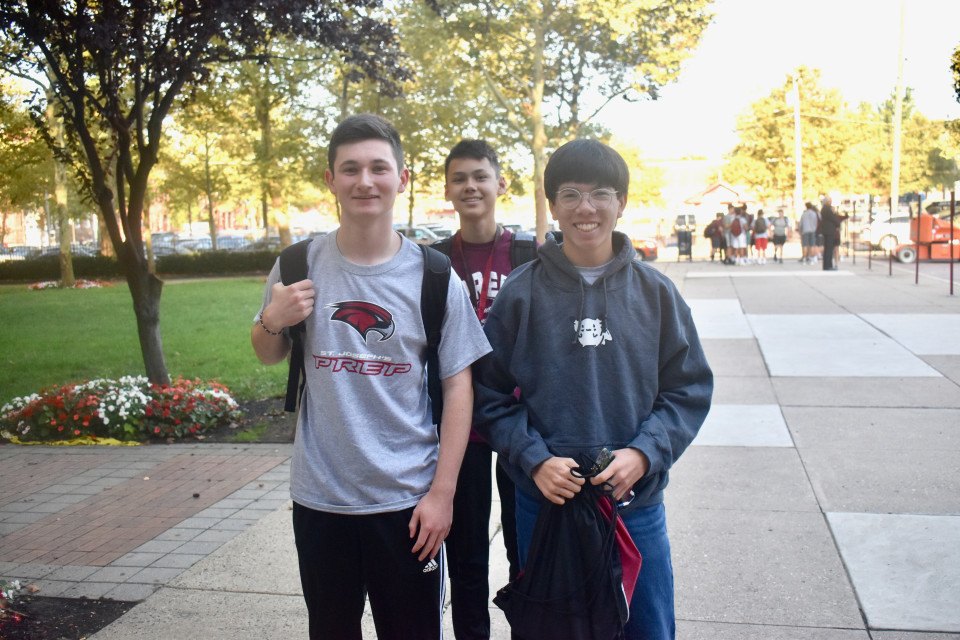 Make the most of your summer! Prep U at St. Joseph's Preparatory School offers programs that enrich your mind, heart, soul, body and character. Meet new friends from all over the Delaware Valley at our Philadelphia campus while enhancing math, science and leadership skills and enjoying games, a speaker series and theater workshops. There is something for everyone! Pre-7th and Pre-8th boys and girls welcome from July 10 to July 28. |
1733 W. Girard Ave. Philadelphia; 215-978-1015; @st_josephs_prep
Summer at the Mount offers all the best Mount Saint Joseph Academy has to offer—along with glorious summer sunshine! Each year, the Mount invites middle school girls to enjoy a variety of fun new experiences through immersive, hands-on camps. There is something for everyone, with camp choices ranging from STEM and various sports, to glee, visual arts and culinary. Flexible schedules are designed to allow campers with varied interests to enroll in multiple camps and tailor their own unique experience. Camps are for girls entering grades five through nine and run June through August.
STEM: Science Madness, Innovation Camp; THE ARTS: Camp Glee, Visual Arts, Culinary Fundamentals; ATHLETICS: Basketball, Field Hockey, Volleyball, Track & Field, Lacrosse, Soccer, Crew |
120 W Wissahickon Ave, Flourtown, PA; 215-233-3177; @summer_at_the_mount
This post was produced and paid for by Philadelphia magazine
---