How This Health Institute is Accelerating the Science of Saving Lives
For 130 years, The Wistar Institute has pursued discoveries that spur innovation, save lives, and rechart the course of human health worldwide. The pandemic further stressed the critical need for scientific freedom, capacity, and agility to take bold action against global health crises.
That's why Wistar proudly announces its Bold Science//Global Impact campaign in support of its five-year roadmap to accelerate progress in the most challenging—and promising—areas of research, and the Institute's core focuses: cancer, immunology, and infectious diseases.
Guided by these strategic and urgent imperatives, Wistar will:
Drive lifesaving breakthroughs in biomedical research
Train the next generation of trailblazing innovators
Forge powerful collaborations to pioneer paths for scientific advances in Philadelphia and beyond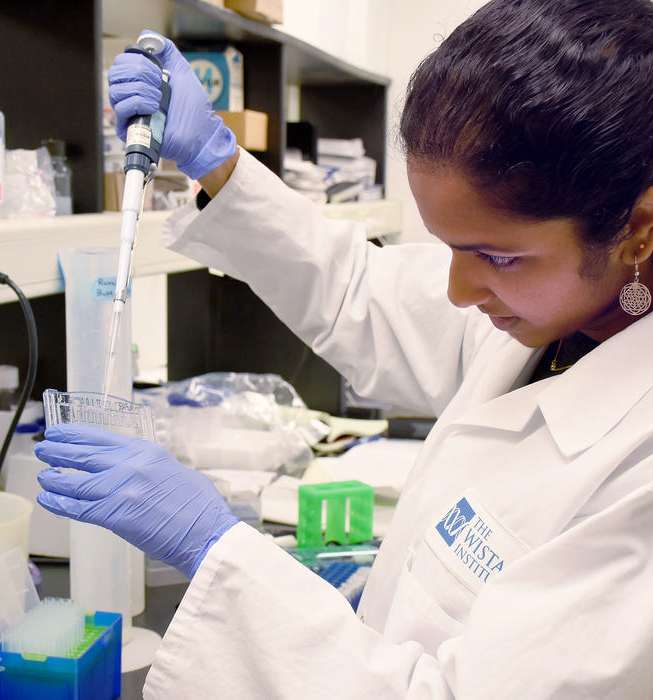 Bold Science //Global Impact will see expansion of these existing Wistar Centers:
The recently renamed Ellen and Ronald Caplan Cancer Center will advance fundamental and translational cancer research into next-generation therapeutics by recruiting new leaders. They will focus on treatment resistance, metabolic and cellular reprogramming, cancer systems biology, and personalized anticancer strategies.
The Vaccine & Immunotherapy Center will strengthen their capacity to support pandemic preparedness as well as fast-track advances in drug development. That includes innovative platforms for novel drug candidates to halt disease resistance, advance diagnostics, and accelerate discovery of personalized treatment strategies.
Bold Science//Global Impact supports the creation of two interdisciplinary Centers
The Hubert J.P. Schoemaker Education and Training Center will augment education and mentorship opportunities for current and aspiring researchers with distinct programs that will create career opportunities and foster a diverse life science talent pipeline.
Within the new Center, the Institute's flagship training program will be renamed the Fox Biomedical Research Training Apprenticeship Program and undergo expansion of students and partners across the state.
Coming to fruition this fall, the Center for Advanced Therapeutics will integrate computational biology, artificial intelligence, and structural biology with next-generation sequencing technologies and groundbreaking immunotherapy research. The Center aims to tailor medicines to radically alter disease by harnessing the immune system in truly novel ways.
"I believe that this is our moment, as people and as an organization. If we stay true to our core values of science first, we will fulfill both a dream and a promise," says Dario C. Altieri, M.D., President & CEO of The Wistar Institute. "Where discovery solves big problems, knowledge improves lives, and innovation creates new futures."
Through the planned expansion of Wistar's network of research facilities, investing in cutting-edge scientific technology that creates new and improved therapies, and focusing on sustainable workforce recruitment, the Institute is propelling the life sciences industry toward a future where diversity, innovation, and accessibility work side by side to solve the world's public health crises.
Take a journey into the vision of Bold Science//Global Impact: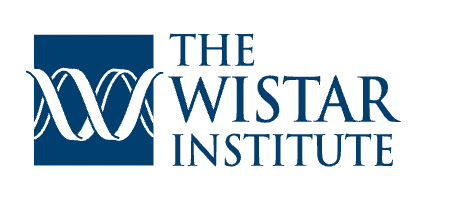 This post was produced and paid for by The Wistar Institute
---