Off-Roading, Movie Icons and 700+ Cars: A Look at This Year's Auto Show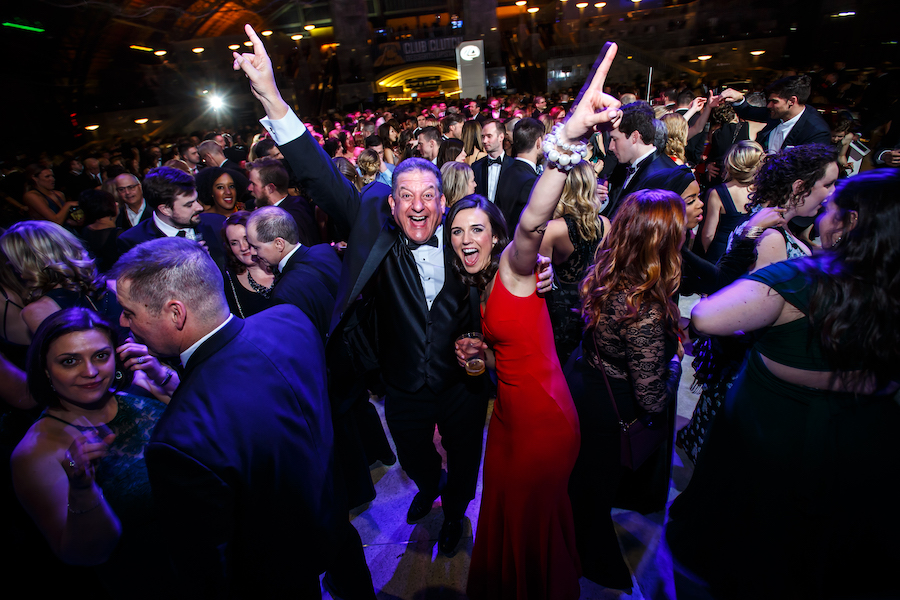 Love is in the air — and we're not just talking about Valentine's Day approaching. We're talking about one of Philadelphia's most loved annual events, the Philadelphia Auto Show. The event parks at the Pennsylvania Convention Center February 8-17 and promises to be another crowd-pleaser. From the latest and greatest in vehicle designs to some of the most iconic cars to ever hit the road (and big screen), there is something for everyone to enjoy.
Here's a sneak peek at what you can expect to see and do at the 2020 Philadelphia Auto Show:
Black Tie Tailgate
Everyone is invited to this one-of-a-kind party, the debut of the Auto Show's sprawling 750,000 square-foot display floor. Dine and dance around some of the world's finest automobiles all while supporting an amazing cause, the Department of Nursing at CHOP. Live music from Jellyroll will keep the party moving while desserts by Termini Bros. will add extra sweetness. Get more details and reserve your tickets here.
Pre-Production and Hot Production Models
With 36 participating manufacturers and more than 700 vehicles onsite, there is no better place to identify the next car or truck at the top of your wish list. At this year's Auto Show, you can check out the latest hot production and pre-production models that you'll soon find driving around town.
Test Drives
Can't wait to get behind the wheel? Be sure to visit Toyota and Volkswagen at this year's Ride and Drive Zone. What better way to make the most of your Auto Show visit than by doing a test drive? Times vary, so check before you go.
Camp Jeep
Always a fan favorite, the 30,000 square-foot Camp Jeep track gives guests the ultimate off-road driving experience indoors. With its thrilling hill climb as well as several other adrenaline-rushing obstacles, there's a reason this display tops visitors' to-do lists.
Super Cars and Exotic Rides
Thanks to C.F. Charities, F.C. Kerbeck and McLaren Philadelphia, this year's Super Cars and Exotic Vehicles line-up is one of the largest of its kind in the country. Think McLaren, Maserati, Bugatti, Rolls-Royce … you get the drift.
Hollywood Vehicles and Classic Cars Displays
It's awesome to window-shop at the Auto Show, but if you're not in the market for a new ride, don't worry. It's equally exciting to check out some of the most popular cars to ever hit the big screen. This year's Hollywood Vehicles Display will not disappoint! Want to take a trip down memory lane? Our Classic Cars Display has you covered and is the best around.
Click here to stay up to date with the latest highlights of this year's event. Ready to buy your tickets today? Go for it!
This is a paid partnership between Philadelphia Auto Show and Philadelphia Magazine's City/Studio
---