Neighborhood Spotlight: West Chester: a County Seat, College Town in Farm Country
West Chester is a small city that has long been known for its charm and convenience. As county seat for Chester County, it is located in the midst of farmland and horse country, yet it is also the home of several significant businesses, including QVC. On top of this it is a college town, home of West Chester University.
"There is a lot of value to be found in the homes available in the West Chester area," says Betsy Woodrow, Coldwell Banker Preferred affiliated sales associate. "Additionally, the university and its students give the town a vibrancy, and going in two directions you can be in horse country in just a few minutes."
In fact, West Chester is in the middle of several destination tourist areas, with the Brandywine River valley to its south and west and Pennsylvania Dutch country less than an hour to the west in Lancaster County. Additionally, the mountains are just to the north.
"The fact that there are many businesses located here helps with employment, but they also make for a very reasonable real estate tax base," says Coldwell Banker Preferred affiliated sales associate Bob Frame, whose family has lived in the area for five generations. "All in all, there is a nice combination of open spaces and industry, plus the school system is very good."
Kris Gomez, another Coldwell Banker Preferred affiliated sales associate, says the mix of housing is excellent, offering everything from affordable townhouse and starter homes to million-dollar mansions.
The downtown area in the vicinity of the county courthouse is a maze of small-town street activities, with many outdoor restaurants in the summertime, locally owned clothing and gift shops and lots of activities – including the West Chester Growers Market, a farmers-only affair that this year is celebrating its 20th anniversary.
"I love all the jewelry shops and antique stores," says Gomez, "and Eclat chocolates is one of the best-known fancy chocolates producers in the country." Frame, a Rotarian, adds, "And don't forget the chili cook off we have every year!"
Frame claims the restaurants and their range of styles of food are "phenomenal." "We also have Iron Hill brewpub, which in many ways helped revitalize the downtown area," he says, "bringing more people downtown which meant more shops." Woodrow says, "I love walking downtown to eat or to shop. I always stop in at Acorn Cottage Style to see what is new."
West Chester also has one of the area's largest independent bookstores, Chester County Books, and Baldwin's Book Barn is known nationally for its collection of rare and old volumes.
Woodrow, who is a die-hard tennis player, loves the fact that the city is alive with tennis courts. "And there are also lots of courses to play golf," she says.
And don't forget the children. "There are always a lot of organized activities for kids," Gomez says, "such as Super Sunday, and we always have a lot of holiday parades."
West Chester is just one of the many attractive neighborhoods and towns that Coldwell Banker Preferred has to offer home buyers in the greater Philadelphia area. To contact sales associates Woodrow, Frame or Gomez, or to learn more about regional other home-buying options, log on to www.cbpref.com.
---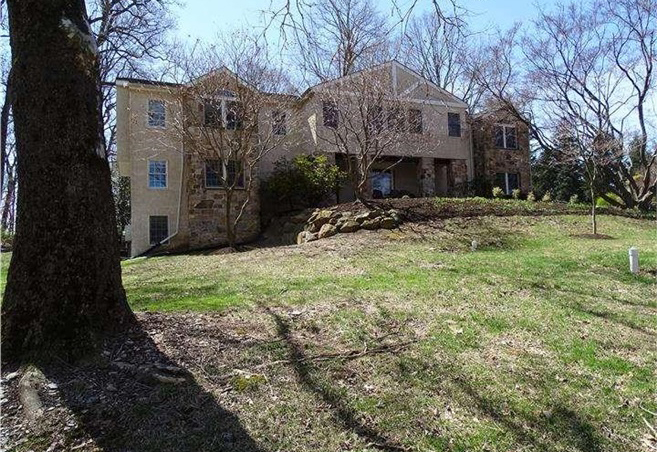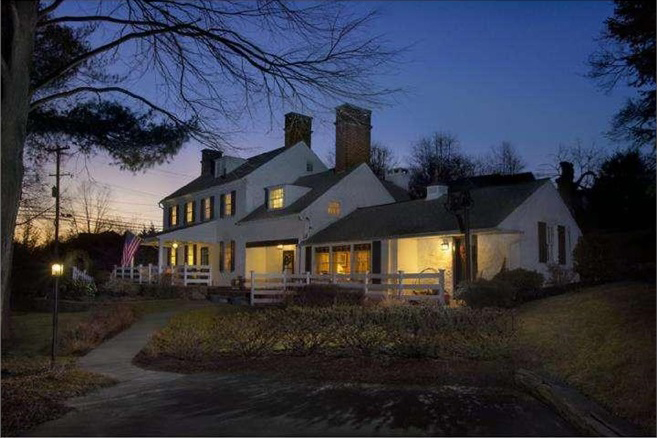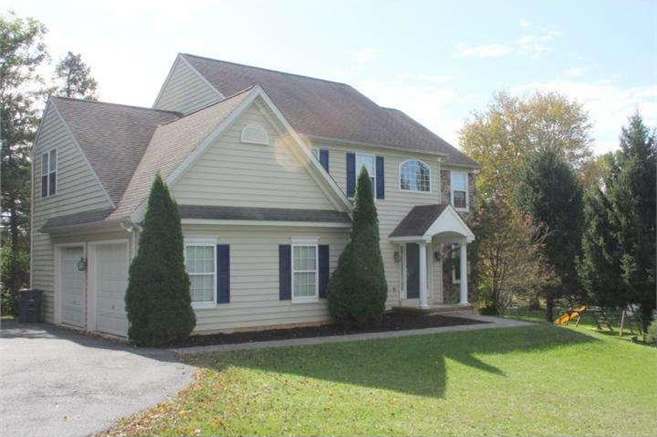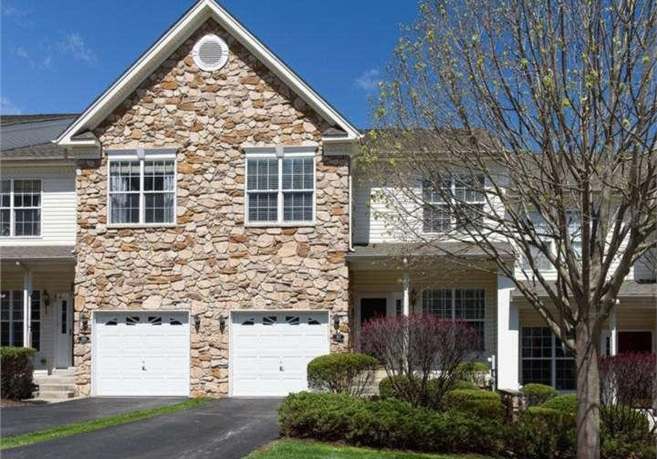 ---
This is a paid partnership between Coldwell Banker Preferred and Philadelphia Magazine's City/Studio
---