Local Bariatric Expert: How Losing 5 Percent of Your Body Weight Changes Your Life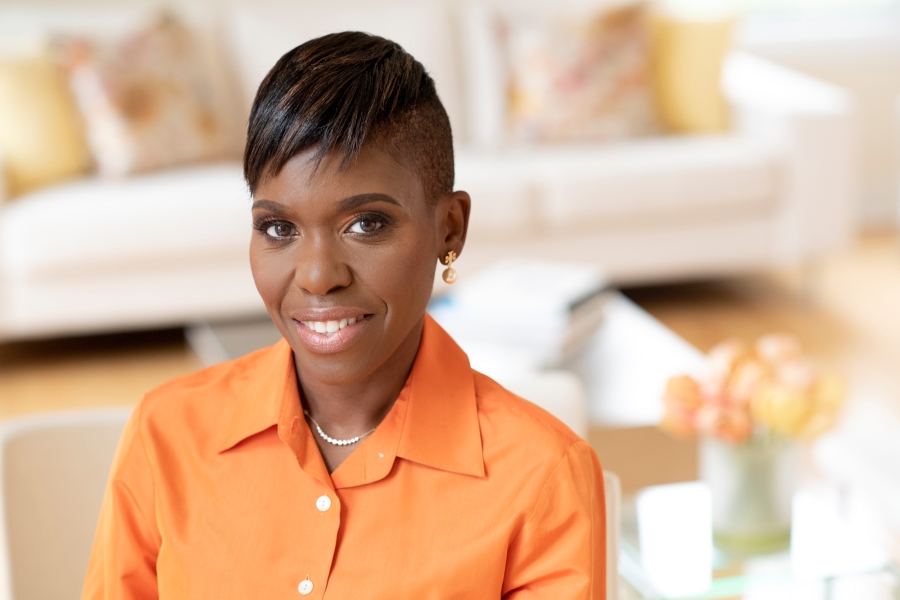 Dr. Janine Darby is a board-certified family doctor and weight loss expert who has helped many women get their sexy back. She creates and provides a comprehensive and personalized medical weight loss program. Darby is the founder and CEO of Lifestyle Changes, a virtual medical practice, in Audubon, Pennsylvania. She is also the author of an upcoming book on helping postpartum moms lose the baby weight.
Here, she answers your questions about weight loss and achieving a healthy lifestyle.
Why should I lose weight?
"The National Center for Health Statistics estimates that, for 2015 to 2016 in the U.S., 39.8 percent of adults aged 20 and over were obese (including 7.6 percent with severe obesity) and that another 31.8 percent were overweight. Obesity rates have increased for all population groups in the United States over the last several decades." That's quite an alarming rate.
Obesity is a disease. It should and needs to be treated like other known diseases such as diabetes and hypertension. Obesity can increase your risk of diabetes, heart disease, stroke and many cancers. By losing 5 to 10 percent of your total body weight, you can decrease your risk of diabetes and cardiovascular disease. And most importantly, you'll live a healthier, better quality life.
What do I need to do to lose weight?
First and foremost, contact your doctor for a weight-loss specialist referral such as a bariatrician who is board-certified and trained in obesity medicine. You can discuss your weight loss goals and formulate a plan for success.
Next, changing your mindset about food is essential to successful weight loss and maintaining weight. Some patients will need the help of a therapist to uncover past issues with food and provide strategies for mindful eating.
Also, discuss meal plans with a board-certified bariatrician, with the assistance of a licensed dietician or nutritionist. Last, be diligent and purposeful in following a lifestyle change (i.e., healthy meals and implementing a workable exercise regimen). Be accountable to yourself with the guidance of a knowledgeable support team.
How long will it take me to lose weight?
It depends on the person, their metabolism and their medical history. Usually, the first weight loss goal for a patient will be to lose 10 percent of their total body weight in the first three months. Losing weight is doable with focus and be diligent about healthy meal planning and regular exercise regimen. As stated previously, a patient can decrease their risk of cardiovascular disease and diabetes with a 10-percent weight loss. Next, make sure to rule out any other health issues that could hinder your weight loss. Also, take a complete assessment of lifestyle (i.e., diet and exercise capability). Last, depending on a full comprehensive evaluation, the patient may be a candidate for anti-obesity medications to jumpstart the weight loss journey or even a referral for bariatric surgery. The journey to a healthy weight and lifestyle is yours. Change your weight, change your life!
For more information on Lifestyle Changes by Dr. Janine, click here.
This post was produced and paid for by Lifestyle Changes
---