2023 Health Experts: Jenna Kahn, MD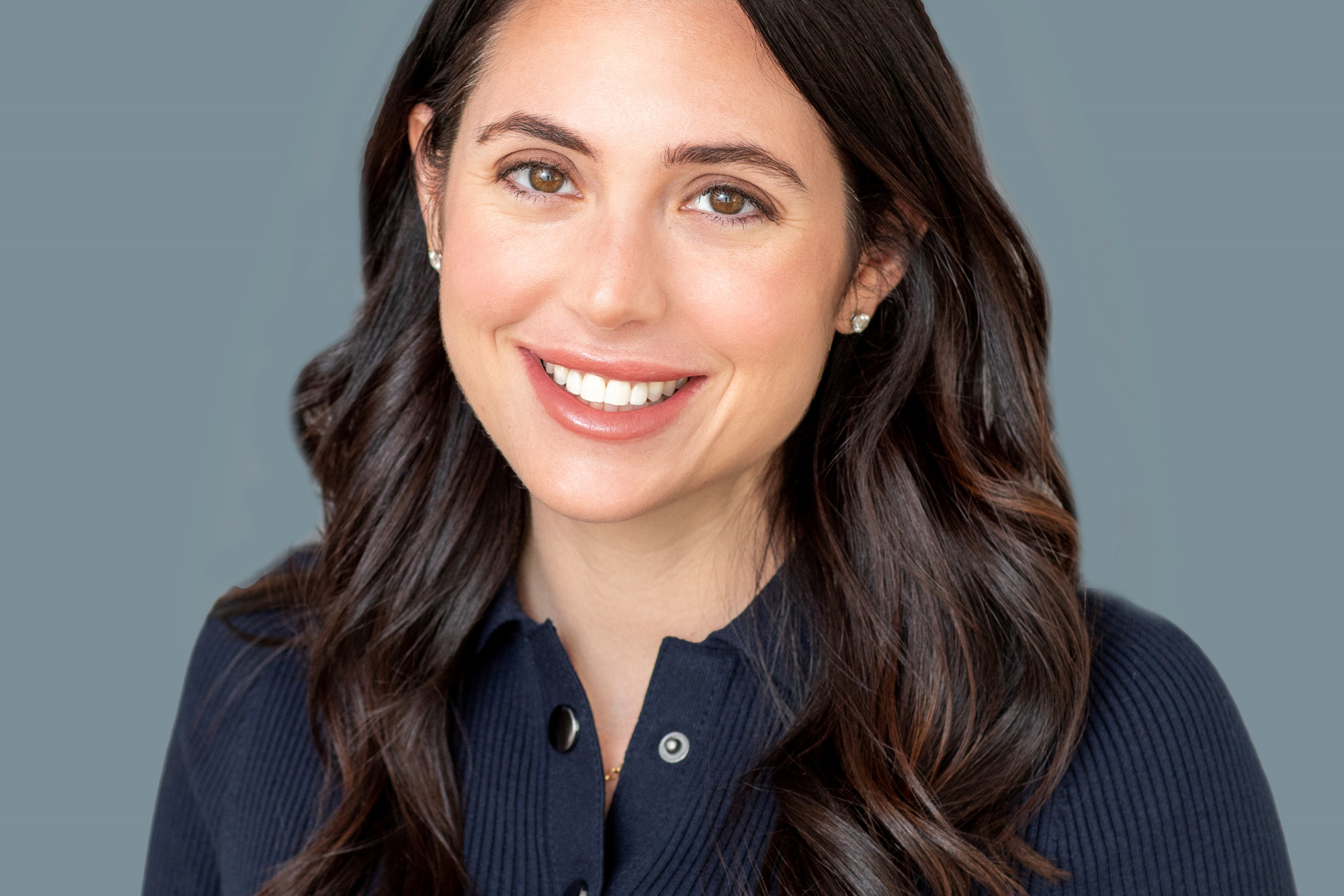 Dr. Jenna Kahn is a distinguished, board-certified OB-GYN and fertility specialist. With a wealth of expertise and an unwavering commitment, she is your guide through the intricate journey toward reproductive wellness and parenthood.
Dr. Kahn earned her medical degree with distinctive honors from George Washington University. She completed her residency in OB-GYN at Penn Medicine's Pennsylvania Hospital and her fellowship in reproductive endocrinology and infertility at Montefiore Medical Center in New York.
With a deep understanding of reproductive health, Dr. Kahn specializes in
In Vitro Fertilization (IVF), offering tailored solutions to enhance your chances of conception. Her areas of interest are polycystic ovarian syndrome (PCOS), fertility preservation and reproductive genetics.
Dr. Kahn believes that every individual and every journey is unique. She, along with her colleagues at Main Line Fertility, recognizes and honors that diversity and always strives to create a personalized plan of care. The empathy and understanding that underpin fertility care resonate deeply with Dr. Kahn through her own fertility challenges, which she feels fosters a sense of trust and connection between her and her patients. Dr. Kahn is not just a practitioner, she's a passionate educator. She believes in empowering her patients with knowledge, ensuring that they are equipped to make informed decisions about their reproductive care.
Main Line Fertility
825 Old Lancaster Road, Bryn Mawr, PA
610-527-0800 | mainlinefertility.com
Philadelphia magazine is compiling a database of notable doctors and dentists in the region. For more information and to search the resource database, head here.
This is a paid partnership between Jenna Kahn and Philadelphia Magazine
---