Faces of Philadelphia: Jenna Kahn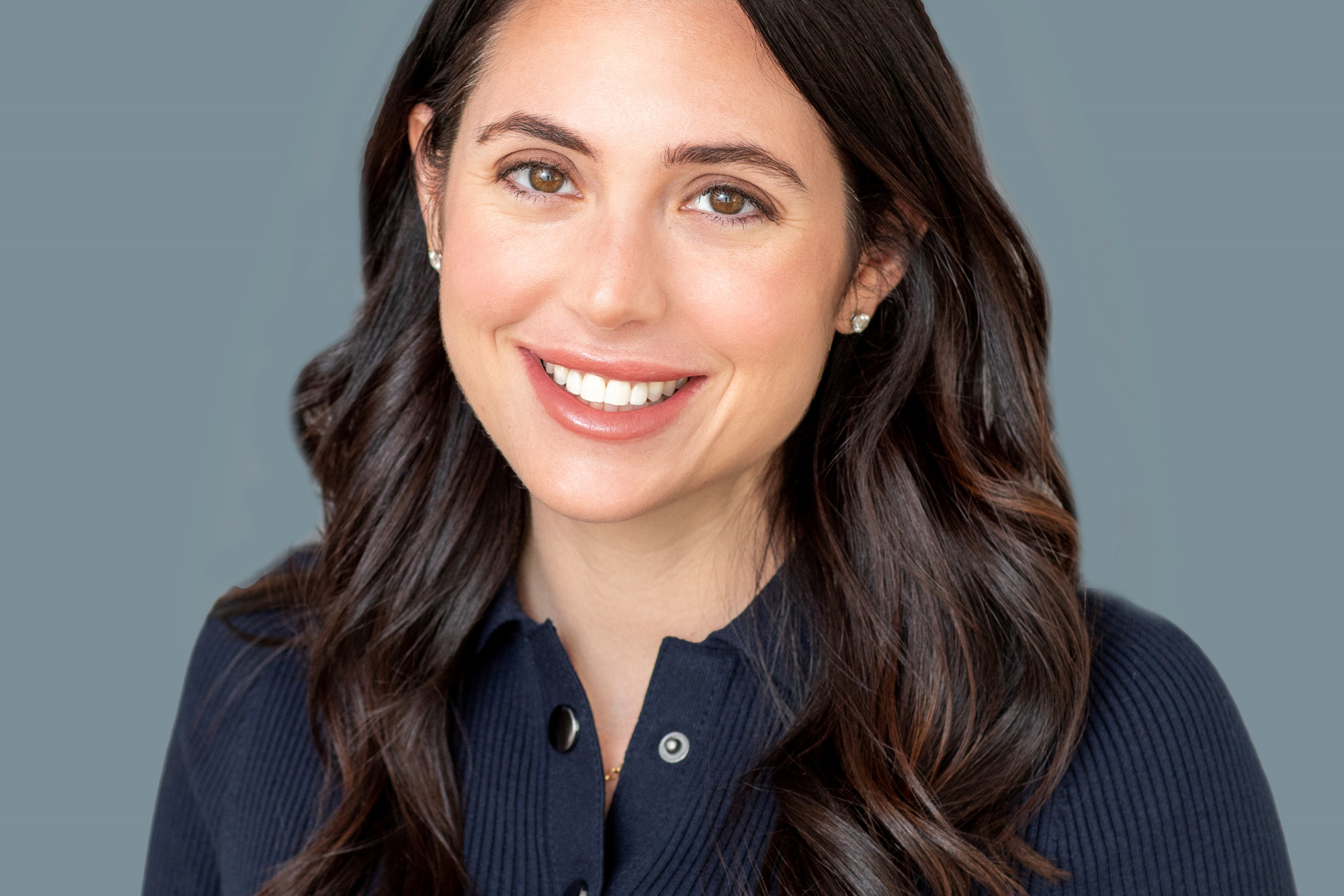 Becoming a physician was never just a career choice for Dr. Jenna Kahn; it was a deep-seated passion rooted in her love for learning and her desire to make a difference in people's lives. Dr. Kahn's journey towards becoming a doctor took a significant turn during her college years. Initially set on the path to becoming a dermatologist, she had the opportunity to intern with Dr. Michael Glassner, a renowned physician specializing in reproductive endocrinology and infertility. Witnessing the profound impact he made on his patients' lives shifted her focus entirely. The bonds he formed, the families he helped create—it was a doctor-patient relationship like no other. It was then that Dr. Kahn knew she wanted to specialize in reproductive endocrinology and infertility and has never looked back.
What excites Dr. Kahn most about her work is the profound impact it can have on people's lives. Her daughter, Maxx, is a constant reminder of the immense joy that family brings. She believes that everyone who desires to experience parenthood should have that opportunity. It's this belief that fuels her dedication to helping her patients navigate their unique paths to parenthood. At Main Line Fertility, armed with cutting-edge tools and expertise, Dr. Kahn feels confident that she can fulfill this dream for all individuals and couples.
Dr. Kahn wants prospective patients to know that she intimately understands their struggles because she has walked in their shoes. From her own battle with PCOS to facing secondary infertility and undergoing fertility treatments, she has experienced the rollercoaster of emotions that comes with these challenges. This shared experience allows her to connect with her patients on a profoundly emotional level. She wants her patients to understand that they are not alone in this journey. As their physician, she is not just a medical professional; she is a companion, a confidant and a source of unwavering support. She is with them every step of the way, just as she would be for her own family and friends. Together, Dr. Kahn and her patients will overcome the obstacles, and she is committed to helping them achieve their dreams of parenthood.
For more information: 925 Old Lancaster Road, Bryn Mawr, PA 19010 | 610-527-0800 | mainlinefertility.com
To learn about the faces of Philadelphia's local busineses, click here.
This is a paid partnership between Jenna Kahn and Philadelphia Magazine
---