Enjoy the Great Outdoors at the Carlisle Sports & Outdoor Show
Experience your outdoor lover's dream at the Carlisle Sports & Outdoor Show, September 5-7 in Cumberland Valley. One of the largest recreation shows in the area, this annual event brings together outdoor adventurers for a weekend to indulge in their love for camping, hiking, fishing, and hunting. Roam the grounds and take part in the multitude of options available from hands-on activities to shows and contests. This event has it all!
With so many diverse activities available, you and your friends are guaranteed to find something they love at the Sports & Outdoor Show. Opportunities include the fly casting championships, big game scoring, the catch and release trout pond, and so much more. Look for great equipment, items, and gear at the outdoor themed swap meet. Then, explore the Sportsmen's Auction items. Stick around Sunday to place a bid on that special one that caught your eye. Afterwards, check out the corral to see the ATV's, RV's, and boats on display.
The entire family will be chomping at the bit to join the fun and see high-flying K-9 Frisbee fun and the archery competitions. Learn about fishing techniques, hunting tips, or wilderness first-aid at the interactive seminars featured throughout the weekend. Then, wow the kids with a trip to the astounding Monster Truck show. At the Carlisle Sports & Outdoor Show, you'll see the incredible Virginia Giant up close and have the opportunity to get in on the car crushing action for yourself. Hold on tight because this giant will take you on a wild one-of-a-kind ride that will leave demolished cars in your wake! Then, take a break from the action and relax at the women's oasis featuring handmade crafts, jewelry, and massages.
Daily admission is just $10, Friday thru Sunday, and children under 12 are admitted for free. Or pick up an event pass for an incredible value of just $20. Kick off the weekend on Friday September 5th by taking part in a special new event, the 5K Camo Run/Walk and help support the Leukemia and Lymphoma Society. Participants will receive a T-Shirt, water, and a free day pass for the Sports & Outdoor show.
With tons of outdoor hiking options on the Appalachian Trail, incredible fishing opportunities, and countless other outdoor activities available in the region, you'll see why this area was the obvious choice for the Sports & Outdoor event. Treat yourself and make it a full weekend experience at one of the great hotel and B&B options found throughout the area. The lively town of Carlisle is found in scenic Cumberland Valley, PA and offers phenomenal restaurant options with outdoor dining, an exciting beer scene and nightlife.
So bring along your friends, grab some new equipment, and then head outside for even more fun and recreation!
---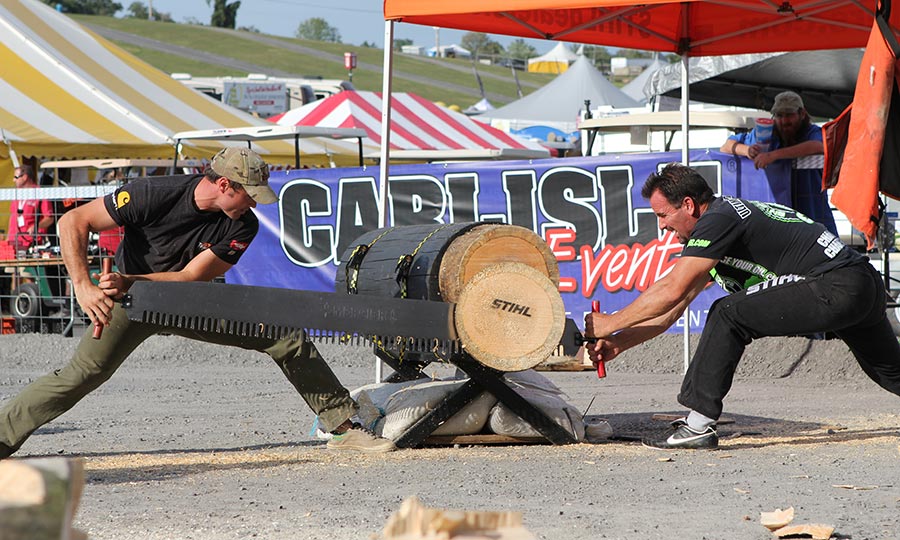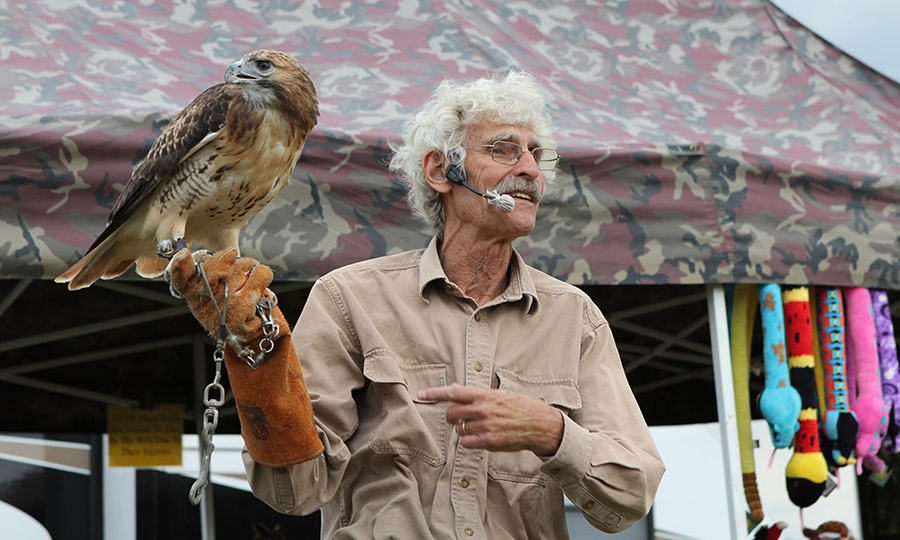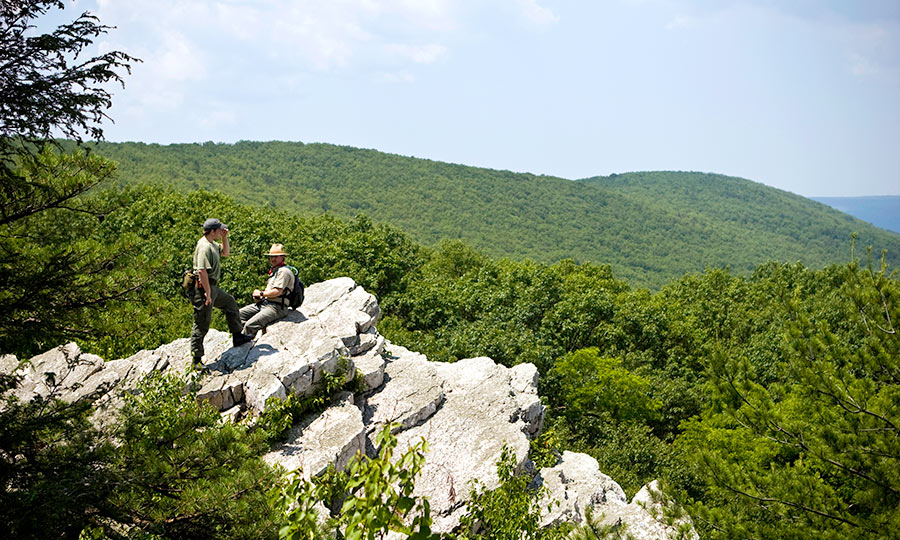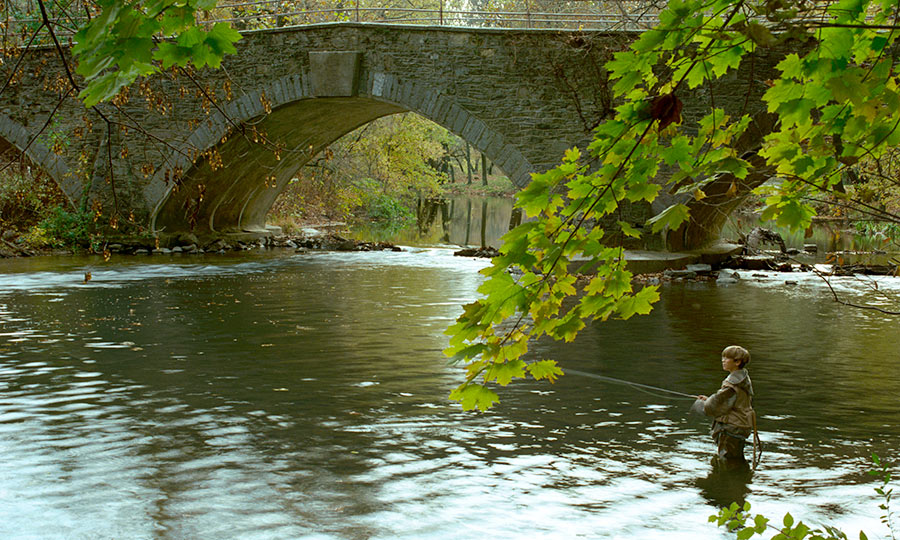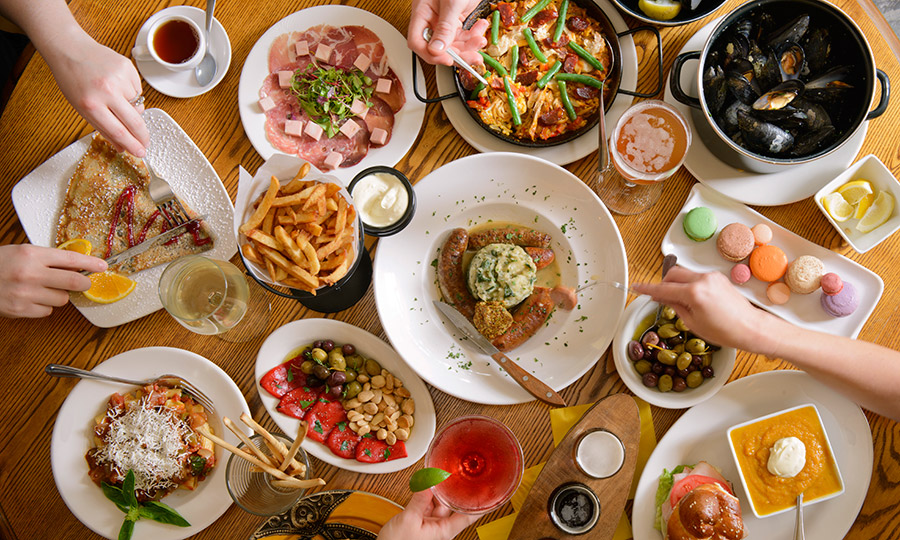 ---
This is a paid partnership between Cumberland Valley Visitors Bureau and Philadelphia Magazine's City/Studio
---