Behind the Scenes: Local Growers and Chefs Pair Up for PHS PHeaSt
Gardening gurus and culinary enthusiasts, rejoice! Pennsylvania Horticultural Society's annual PHeaSt event is back for its fourth year, serving up locally grown grub prepared by Philly's top chefs (think: Rich Landau from Vedge). To get the scoop on this year's event, we asked PHS event coordinator Jamie McFadden for a behind-the-scenes look at the venue as well as the dish he's most excited about (hint: it's from Fitler Dining Room).
How long have you been the events coordinator for PHS?
I've been with PHS for over two years. This year, I'm managing chef procurement and assisting on event design and activation.
What do people absolutely need to know about the event?
All proceeds raised from PHeaSt ticket sales go directly towards funding for PHS City Harvest, which provides healthy, locally grown food for families in need. We have over 30 participating chefs, 15 participating SIPS partners, 14 local growers, and entertainment provided by DJ Andy Pry of Tiki Disco.
Which aspect of the event are you most looking forward to this year?
We are hosting several heavy hitters from the culinary world and are fortunate to have such talent lending their time. We are excited to have Vedge participate. This will be their first year participating. Vedge Chef Rich Landau and his wife Kate Jacoby have been so great to PHS in the past by participating at the Flower Show. We are excited to have such culinary talents from across Philadelphia.
We also have really amped up our SIPS portion for the evening. Joining us this year will be Don Julio's 1952 vintage truck and tequila bar. This car is beautiful. We are also fortunate to have 13th Street Cocktail Catering. Try to imagine: a bar made from a horse trailer. Extremely exciting and we are lucky to have both attend PHeaSt.
Tell us about the venue. How is it transformed for the event?
PHeaSt will be held in our warehouse located in the Navy Yard. I think it's safe to say this is one of Philadelphia most unique event spaces. PHeaSt is the only event held at this location and it takes us close to three weeks to fully transform the space.
PHeaSt is known for its dynamic chandeliers, which change from year to year. We've done variations of glowing weather balloons to shimmering fixtures of knives, forks and spoons. This year, we are recycling Flower Show set pieces to create floating tree branches, which are draped in varying shades of green velvet ribbons. It's hard to imagine, but we are sure it's going to grab your attention as you walk through the door.
Can you spill any details about top-secret ingredients or stellar dishes?
Each PHeaSt participant has been asked to select produce harvested from local growers all over Philadelphia. All the recipes vary, but I'm excited for guests to try Fitler Dining Room's pulled pork, kimchi and toast.
How many varieties of samples and cocktails/drinks do you expect to be served at the event?
The drinks will be poured all night long. We have several spirits partners ranging from Don Julio Premium Tequila, Barefoot Wine and Bubbly, Hendrick's Gin, to Tito's Handmade Vodka and Dad's Hat Rye. Bank & Bourbon and Mac's Tavern will be making signature cocktails as well. Saxbys Coffee will be on hand to keep the crowd caffeinated throughout the night.
Do you have any tried-and-true strategies for making the most of the event?
The best ticket is the VIP ticket. This grants you early access to the event. PHS members receive a discounted ticket price and it's never too late to be a PHS Member.
For more information about Pennsylvania Horticulture Society's PHeaSt, click here.
This interview has been edited for length.
---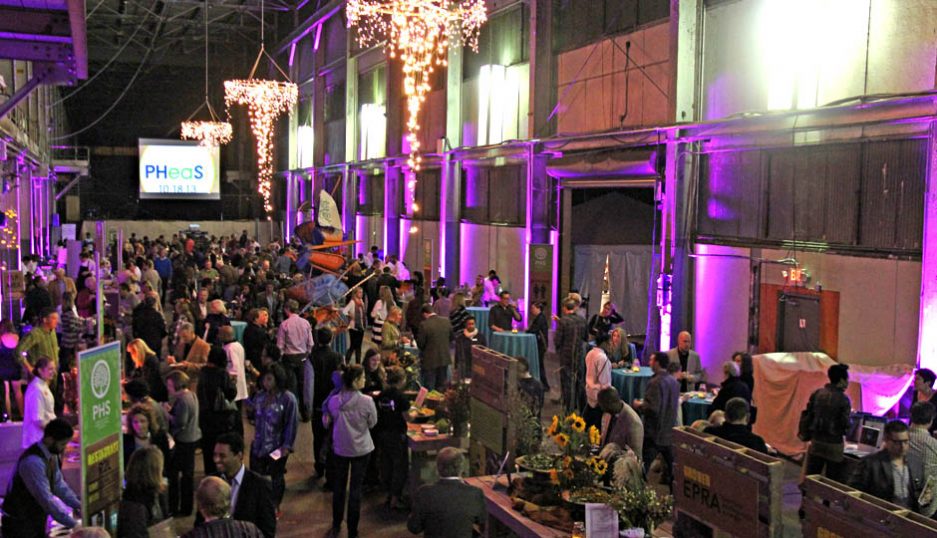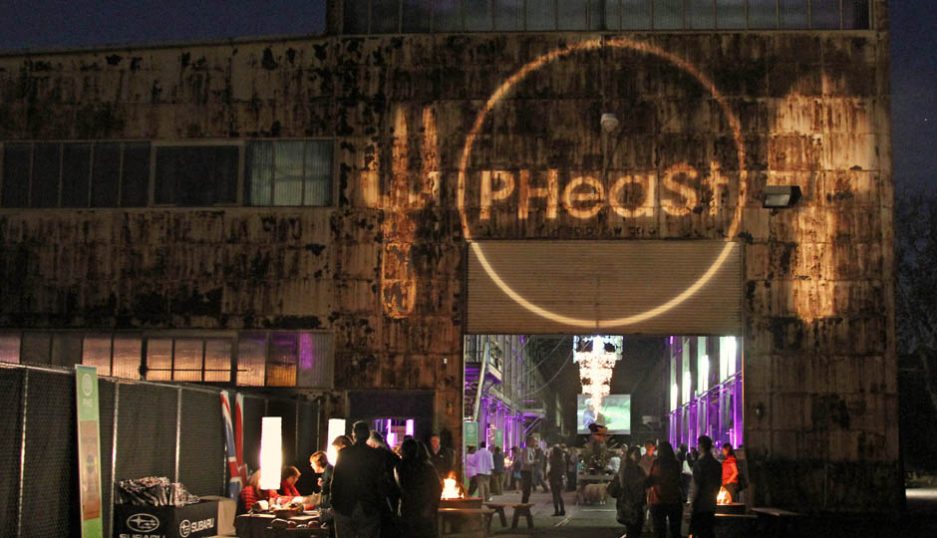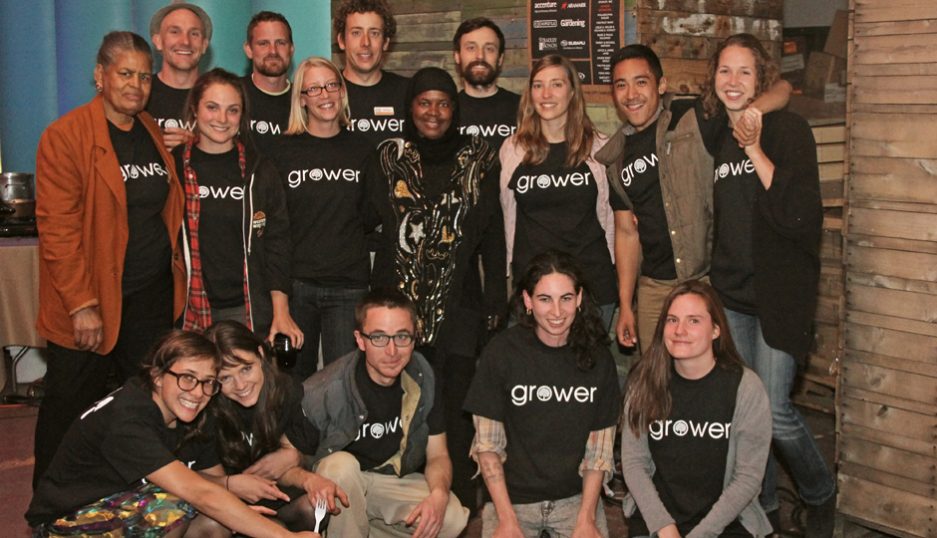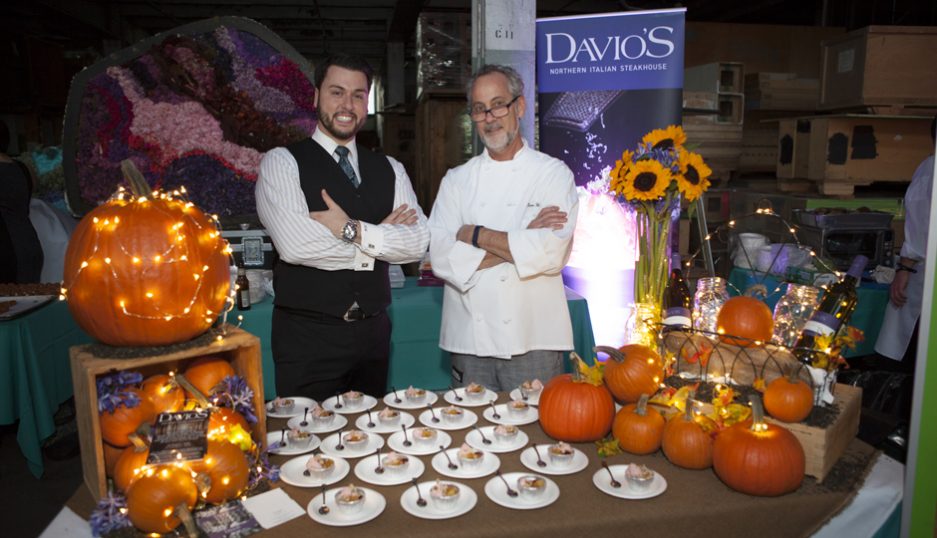 ---
This is a paid partnership between Pennsylvania Horticultural Society and Philadelphia Magazine's City/Studio
---